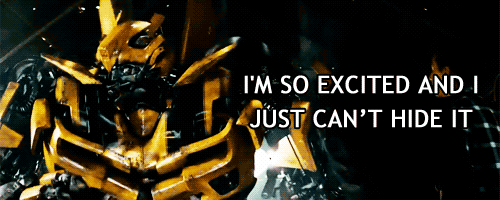 yo
The Haps
Been a fruitful month so far and it's not yet over.
@a11y
has been doing his job flawlessly and supporting those that employ his armaments. This post is to inform people of the specs and qualifications to use said ground forces and will also go over the other squadrons that provide assistance. Henceforth known as - Allied Forces.
Fellow witness and genius coder,
@yabapmatt
, was the designer for the code implemented into my memory banks. I have been operating with full efficiency and supporting my beloved allies as best as I possibly can within my bounds. I currently have just over 3100 SP, which according to Steemworld, is $0.38 SBD every 100% vote. As STEEM continues to rise, so will that value. I currently have 26 delegators and 3 passengers meaning I have 29 votes to give out each time I patrol the grounds. That is roughly 10 votes per month giving you $3.80 SBD for your contributions. Below is a list of codes needed to access my defenses:
Activation Codes For @a11y
Vote heavy on this post because you love me.
Send me 5 STEEM (one month of wicked voting rounds)
or
Delegate 100 SP (votes for life) - delegate by CLICKING HERE
Be sure delegations &/or STEEM is going to the letter 'A', number one '1', number one '1', letter 'Y' = @a11y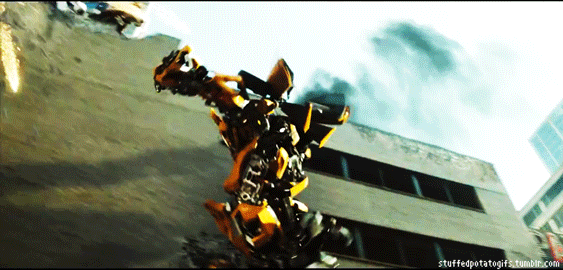 supden
This is the primary defensive aerial support ship for
#thealliance
. The main difference between
@a11y
&
@themothership
is that 'she' is a nominal mandatory requirement (either 2 STEEM a month or 60 d-SP) whereas
@a11y
is an optional boost for interested parties. I am aware they are both new concepts and as newer members come in, it may take a little bit to grow accustomed. Please
read this for full specs
on
@themothership
.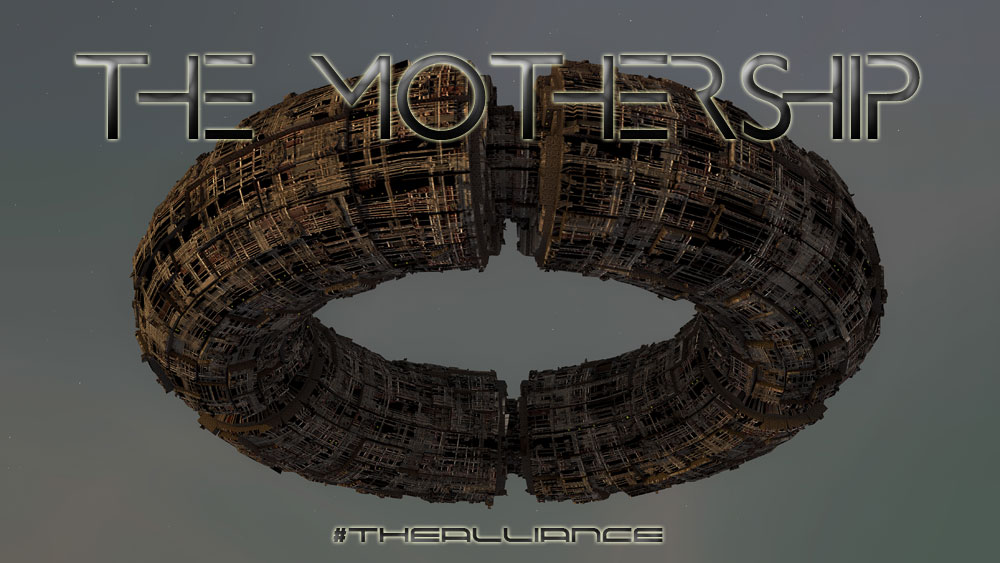 Though not a voting bot, it is the place where everyone receives their rations. The account is ran by
@enginewitty
and has enlisted the help of an autovoter to support all family members. Is it a flat vote across the board? No. Those that delegate to or donate to
@thealliance
do receive extra rations. Those that participate more in allied activity and are seen engaging with other family members also get an extra apple. Votes are adjusted accordingly every few weeks.
@thealliance
is also a heavy curation account designed to highlight members and also donates some of it's proceeds to
@youarehope
and
@tarc
.
@bmj
runs this Share The Steem Love account. It supports 3 different things. The first being it's delegators, the second being
#thealliance
, and the third is the winners of the 60 Days of Love contests. I believe he is doing something great here by supporting the things he is passionate about. He is always accepting new delegations to help fellow family members and those winners of his minnow love contests.

tyedyefirepower
This account is run by
@armshippie
. The things 'Shippie' is passionate about and curate heavily with this account are
#thealliance
and
#steemsilvergold
. He has been faithful to the family throughout his curation and continues to be an extra light for us. Feel free to swing by and show him some love and perhaps consider delegating some SP to his cause as well.

Things change and us such, we must choose to either evolve or let others make changes for us. Since the changing of the guard in the
#steemsilvergold
community,
@phelimint
has opened STAX's arms to
#thealliance
. Similar to
@a11y
and
@themothership
, you can choose to delegate some SP or send STEEM for a month's worth of voting. There are a few differences to be aware of. One, is it is a tiered membership, meaning there are different levels of voting powers based on your contribution. The other, (and this one I really like) is once you are a battery for STAX, you can choose a minnow to support each month! STAX will also vote on your nominated minnow. Pretty cool huh? Stop into her profile for all the specifics.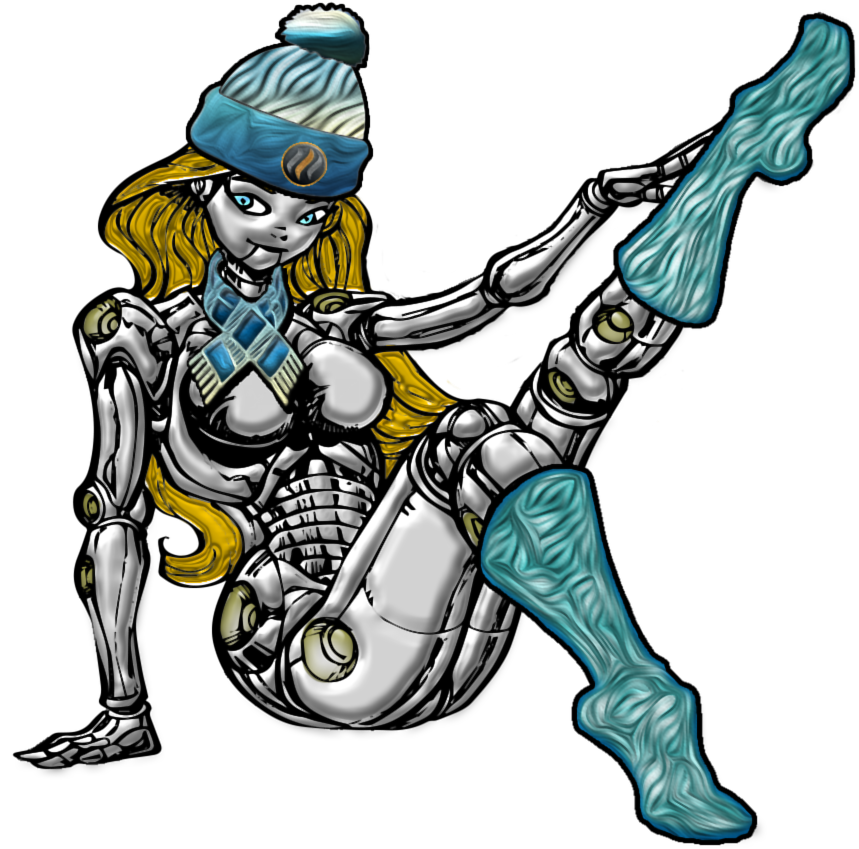 Initially designed to be an alliance only voting bot, Kozeni has since evolved into a platform wide bid bot that is the only one keeping massive track of the spam accounts and making sure it doesn't vote on any crap. Well, if it's a bid bot now, how does that make it part of the Allied Forces? Some of the proceeds Sneaky earns are meted out to multiple accounts.
@youarehope
,
@tarc
,
@themothership
, &
@a11y
. He is sending some of his 'Joki' to bolster our other forces, which is wicked cool and therefore, must be considered as one of the Allied Forces.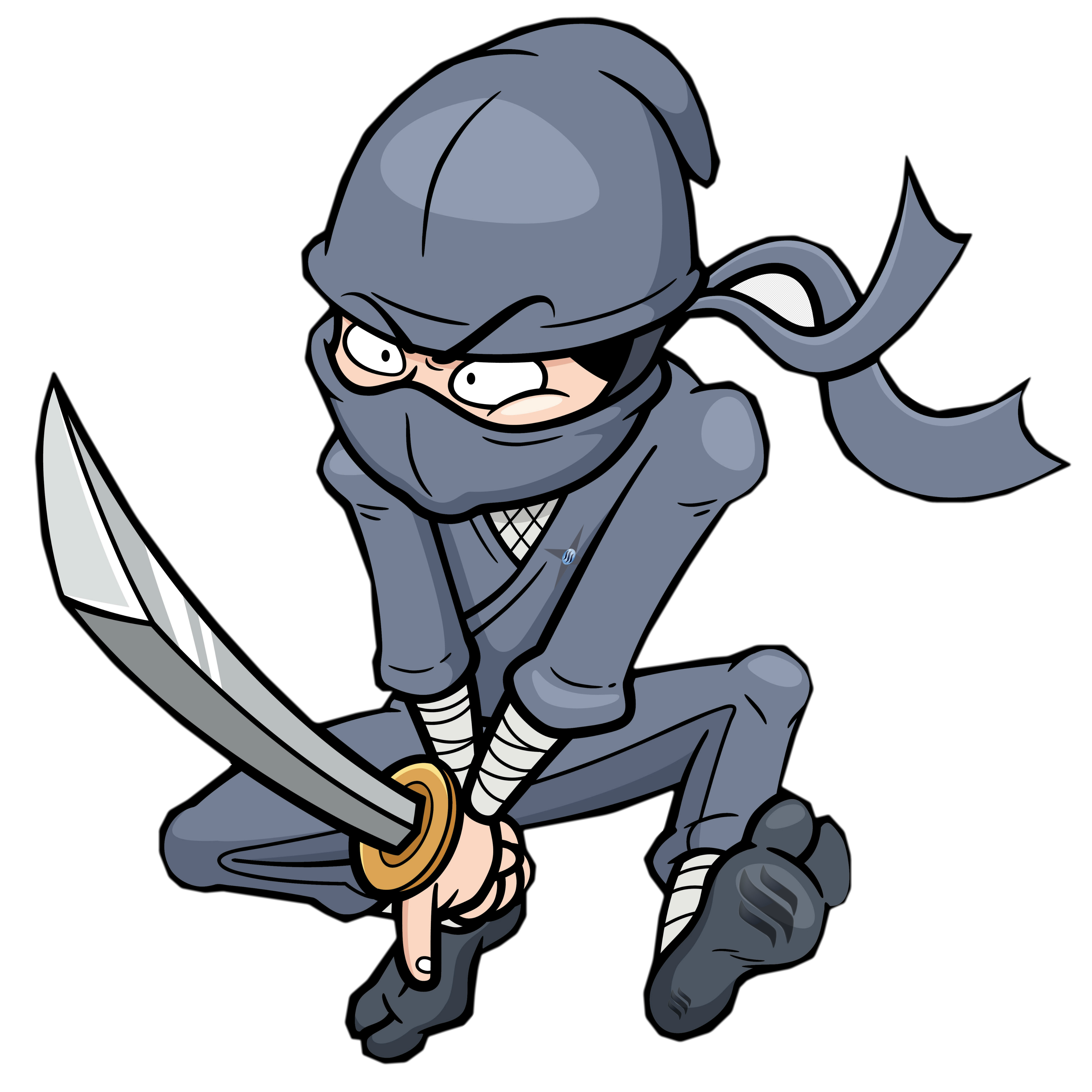 Not much is known about this mysterious character other than like
@sneaky-ninja
, he also sends some of his proceeds to the same accounts as listed above. He also sends some to
@thealliance
account itself to help it grow much quicker. I really am curious to see how this new bid bot plays out and the roles it it will have in the future.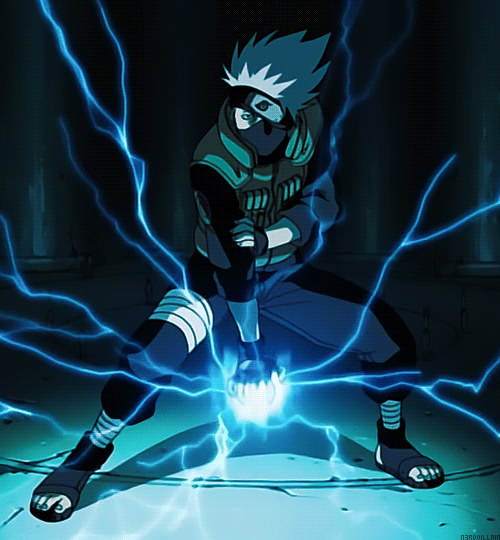 ninja
The Most Important of the Allied Forces
Each and every one of you fabulous family members! None of the rest of the support bots and accounts even exist without all of you. What's the saying? United we stand divided we stall? Or something like that. May this serve as a thank you to everyone and encouragement that now that we have taken our baby steps...we're going to start walking around a little.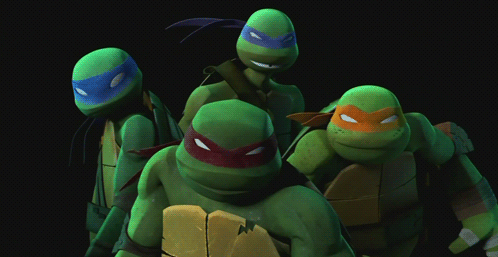 yo
From the desk of: