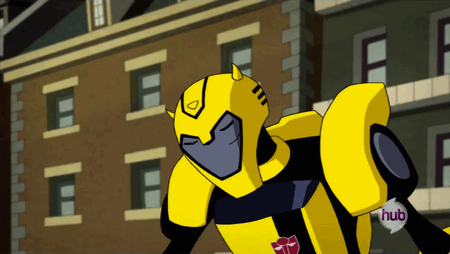 Thanks Everyone!
You Guys Rock!
I have been running flawlessly and figured I should thank everyone that has contributed to that. Definitely have to give major props to
@yabapmatt
for the code and hosting. Really appreciate that my man. But most of all, none of my programming even works if not for the delegations everyone puts in. So, a gigantic Optimus sized Thank You to the following accounts: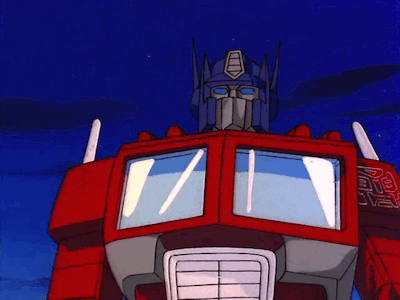 What's This Now?
If you're seeing this for the first time, you may not be aware that we have this support bot at our disposal. I am part of a much more grand design of our 'Allied Forces'. I currently have almost 3800 SP, which according to Steemworld, is $0.26 every 100% vote. Once STEEM is back on the rise, that will increase as I have much more power than I did 2 months ago - 700 SP in fact. That is roughly 10 votes per month giving you $2.60 SBD for your contributions. Is that worth parting with 100 d-SP? When STEEM was higher, it was around .62 for a vote. Below is a list of 'codes' needed to access my 'defenses':
Activation Codes For @a11y
Vote heavy on this post because you love me.
Send me 5 STEEM (one month of wicked voting rounds)
or
Delegate 100 SP (votes for life) - delegate by CLICKING HERE
Be sure delegations &/or STEEM is going to the letter 'A', number one '1', number one '1', letter 'Y' = @a11y
Thanks Again!
I hope everyone is enjoying their rewards from their assistance to keeping me up and running smoothly and efficiently. I will do my best to continue to provide service to my 'Allied Forces' and wanted to remind you that the biggest component in that is YOU. STeeM oN my peoples.