My wife and I are exploring new places to hike and walk in the D.C. area and checked out the new Neabsco Boardwalk in Rippon Landing Park in Woodbridge, Virginia, about 28 miles south of Washington DC. It is about 3 quarters of a mile of Boardwalk in the Neabsco creek marsh and gives you the opportunity to see wetlands plants and animals up close. It just opened June 1, 2019 after ten years of planning of development.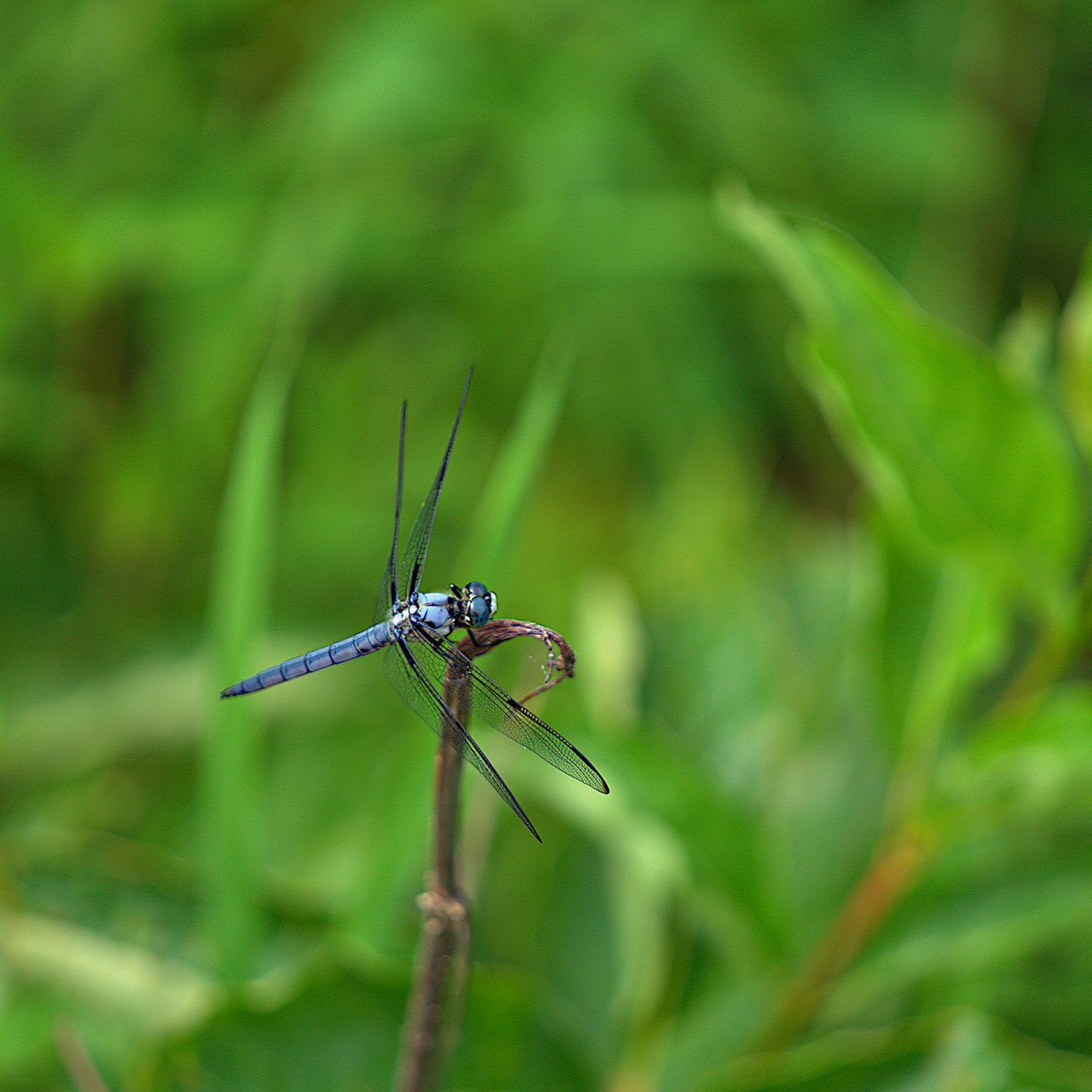 With adjacent trails, you could make this walk into a 3 mile out and back walk.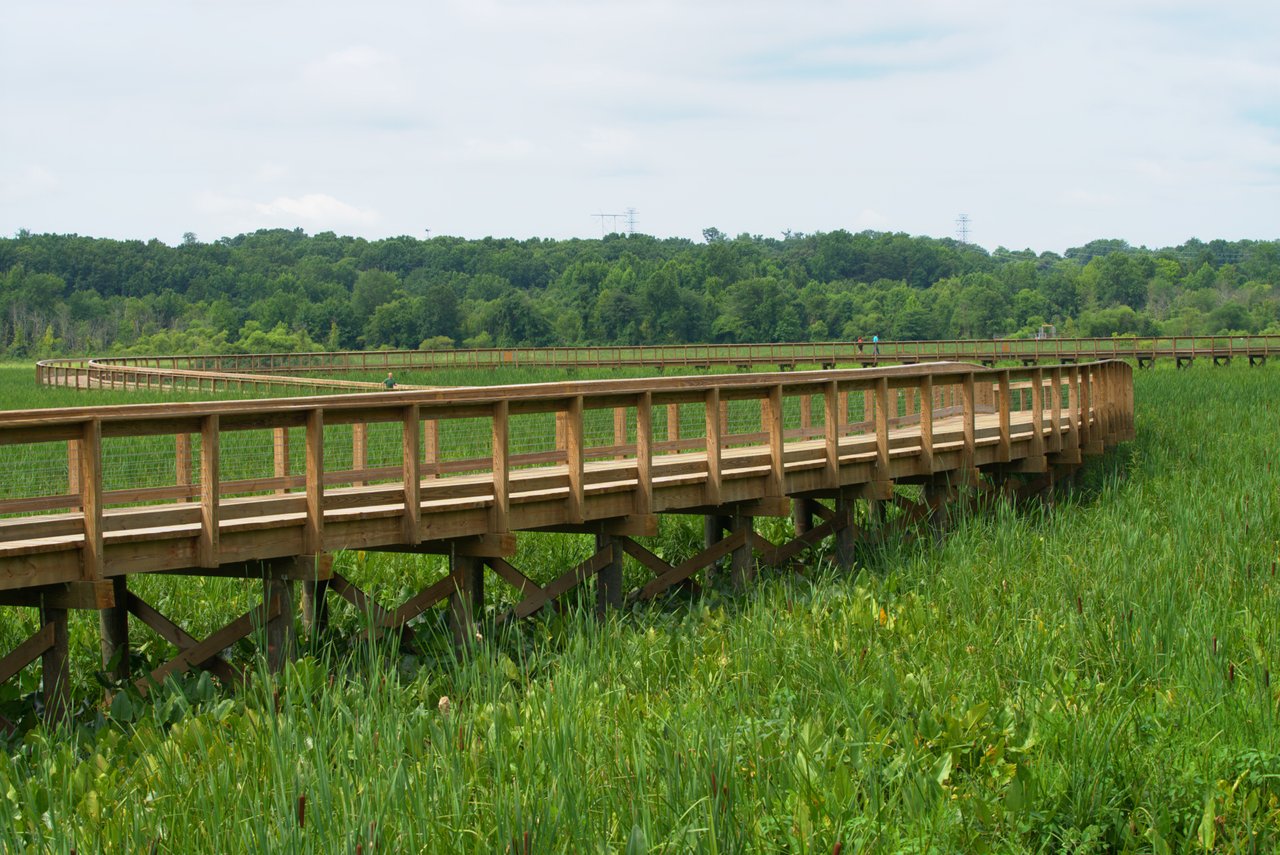 We got out there late morning so the sun was a little harsh, so large birds like Herons, Eagles and Osprey were not active.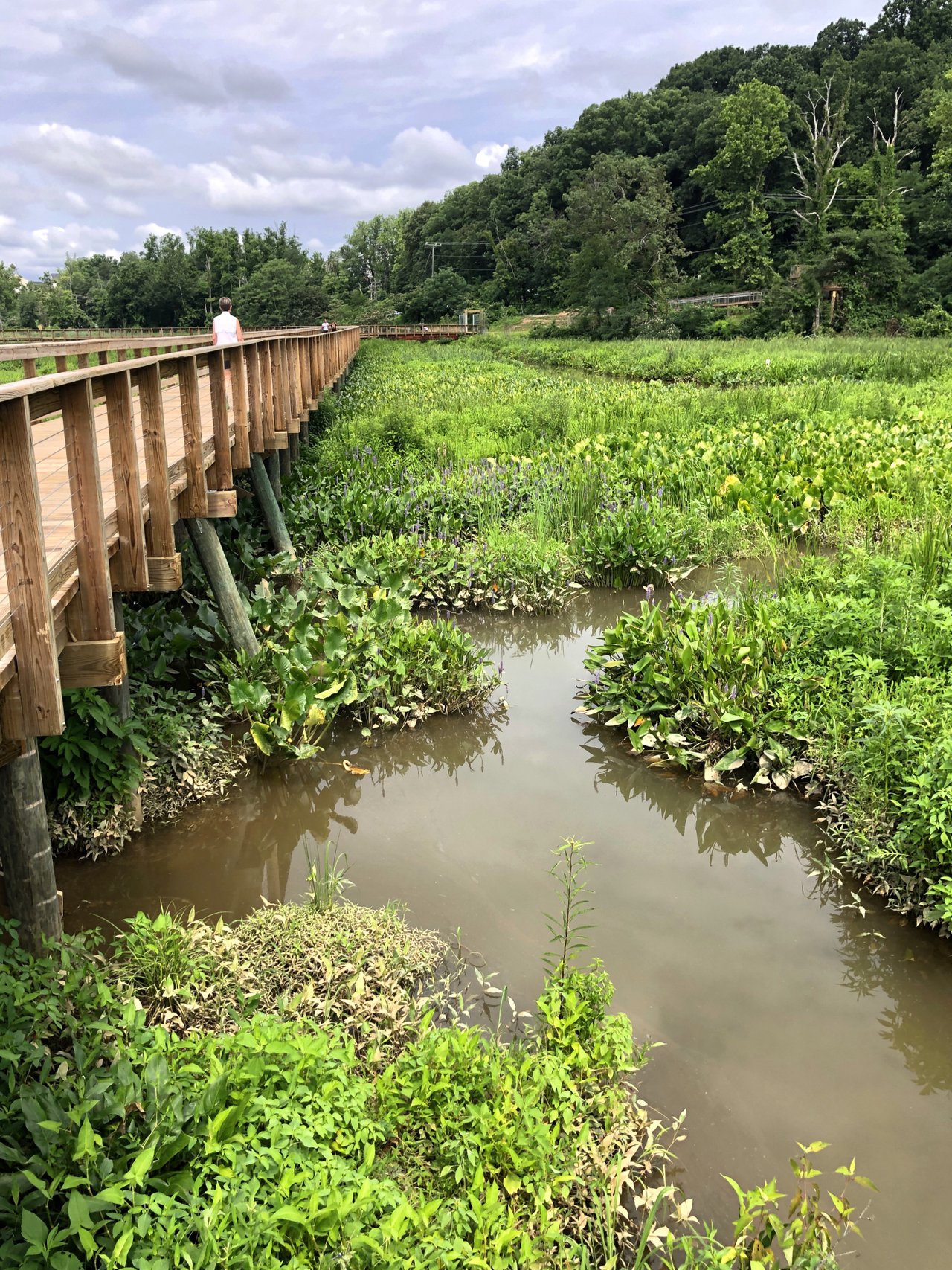 But we did see lots of butterflies, dragon flies, turtles and even a school of baby catfish.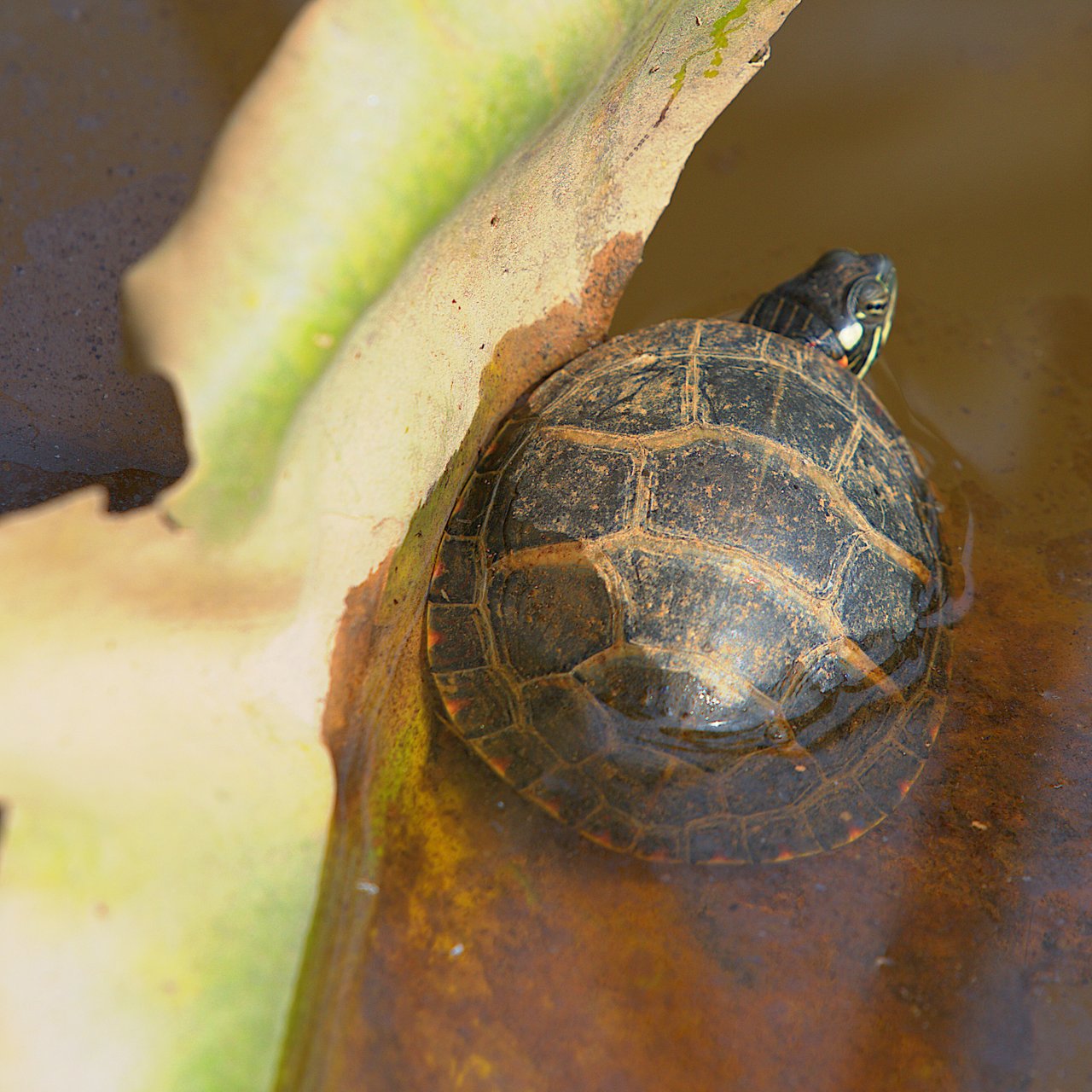 There are several parking areas providing access to the Boardwalk so if the first one you see is full,keep driving. There is also parking at the historic Rippon Lodge which is across the street and up towards the playground at Rippon Landing Park. You could also bike there since it sits along part of the Potomac Heritage National Scenic Trail. Believe it or not, that trail goes from just outside of Pittsburgh, Pennsylvania near the headwaters of the Potomac all the way down to the Chesapeake Bay. You can get to the Boardwalk by bike trail from the town of Occoquan down through Belmont Bay, Occoquan Bay Wildlife Refuge, Veterans Memorial Park, Featherstone Wildlife Refuge and on to Rippon Lodge and Rippon Landing, before reaching the boardwalk. This would be a fun ride with lots to see along the way. I think ultimately they want to connect this trail all down through the bay.
All photos were taken by me with either my iPhone X or my Sony A7ii with the 70-200 F2.8 GM lens.
Here's a cool drone video flyover someone did right after it opened.
I really enjoyed the Boardwalk and look forward to exploring the trails around the marsh on future visits.
This is my contribution to the #mydailypost #photochallenge by @leyargoz and @sol25.
Mydailypost Themes
Lunes/Monday: Sky
Martes/Tuesday: Monocolor
Miercoles/Wednesday: Macroshot
Jueves/Thursday: Naturelive
Viernes/Friday: Selectivecolor
Sabado/Saturday : Sepiatone
Domingo/Sunday: Mydailypost (Free topic)