I haven't posted in a while with my recent move to another state. Selling the house I lived in for the past 30 years and buying and moving into a new house has kept me busy for the past 3 months. Luckily my new house is near many wildlife areas with new trails to explore. Just a short walk through some overgrown trails near my new house are three small lakes with opportunities for landscape and wildlife photography. Here are a few shots from some recent walks.
This is an iPhone X shot of the largest of the lakes. I was super happy when I climbed the trail and saw this view.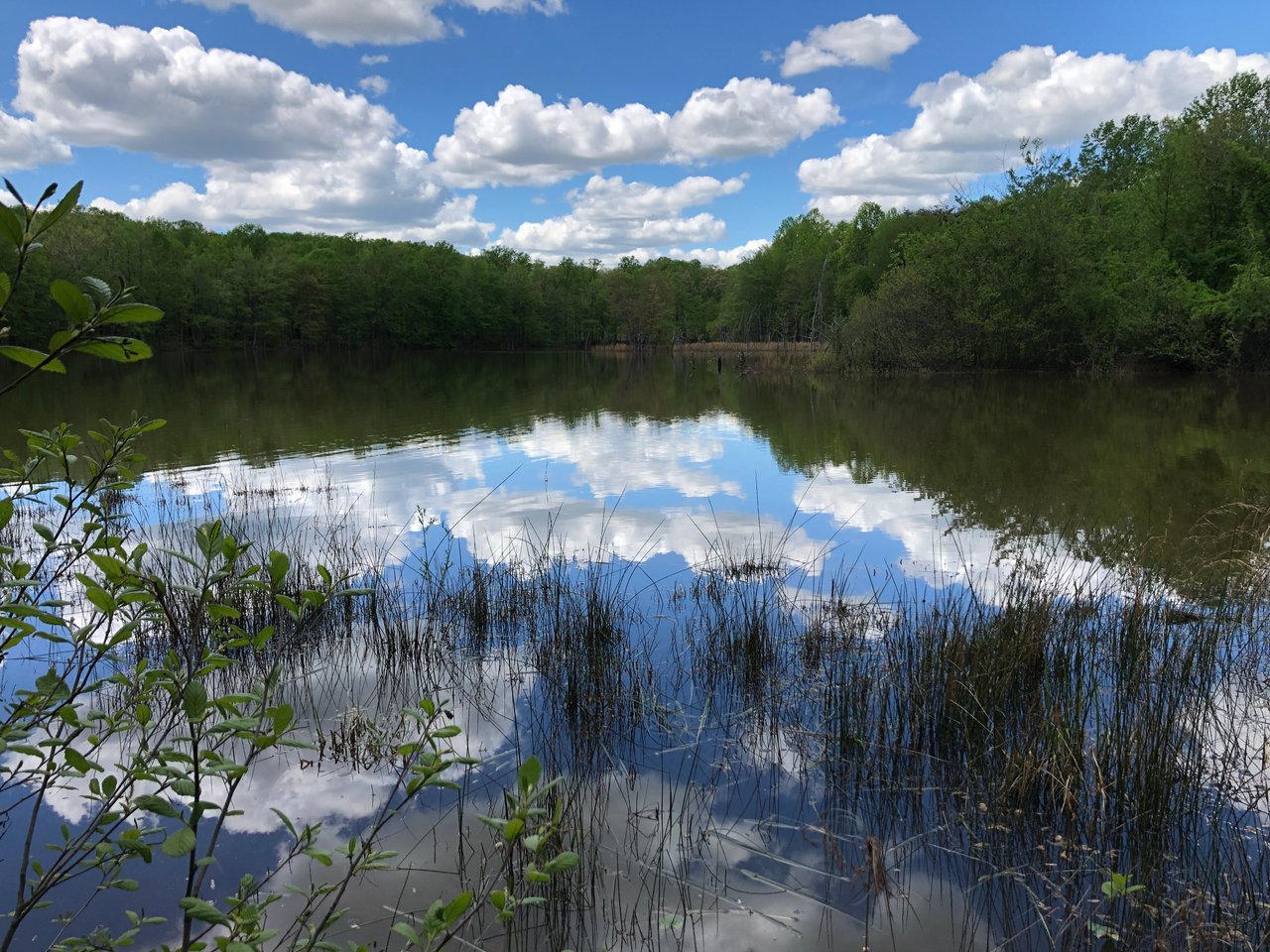 I've been trying out a new 70-200mm 2.8 lens for my Sony A7ii and got some close up shots of wildflowers on yesterdays hike. I'm really pleased with the bokeh I can get from this new lens.