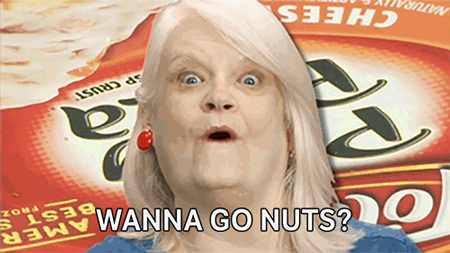 Too Nuts
is an unadulterated show in
The Alliance Castle
. Anyone can join us, but be warned, we are lewd and obnoxious. I have a thing for butthugs and boobnugs and
@jackmiller
, well, he's got the balls! This is not a show recommended for politically correct audiences or those that get offended easily. Lighten up, come have some fun, and don't forget - we're nuts! Join us @ 4 pm CST/5 pm EST!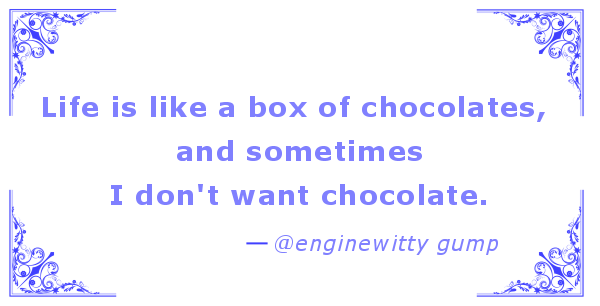 Some Witty Words of Wisdom immortalized by the sweet Miss Kittypedia.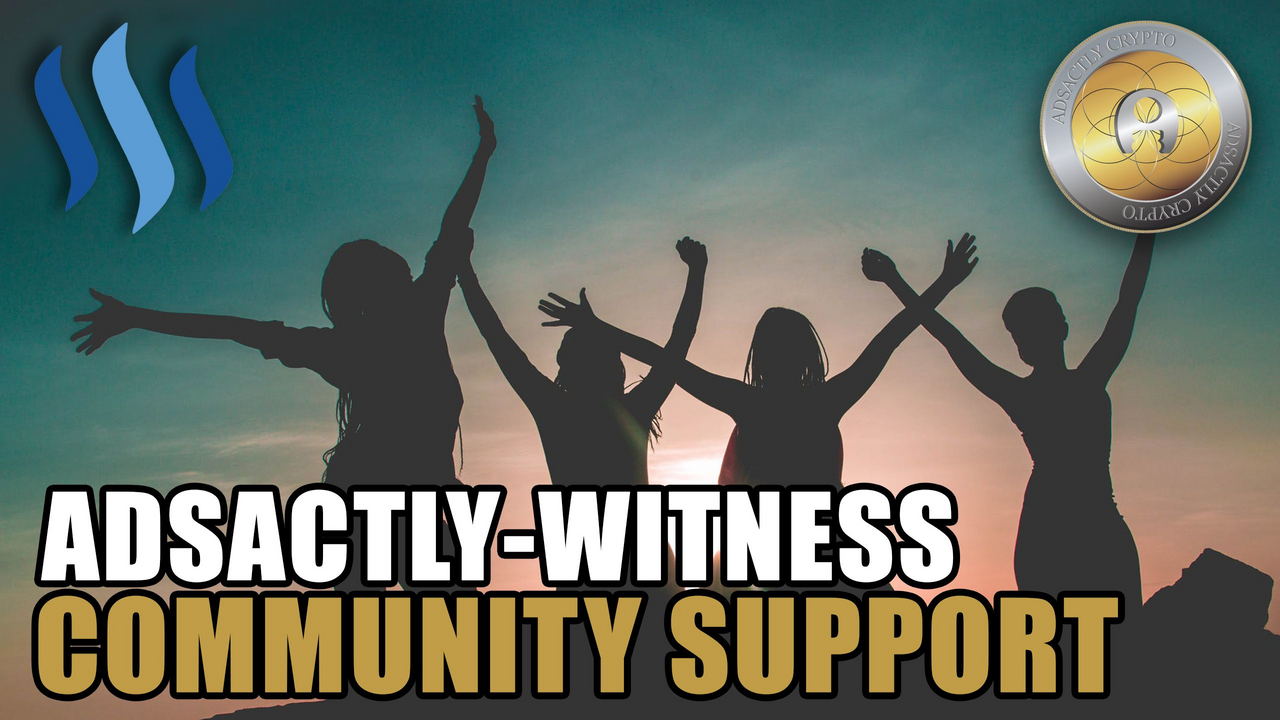 image from the @adsactly-witness blog - vote ADSactly for witness!

Throw @c0ff33a a witness vote!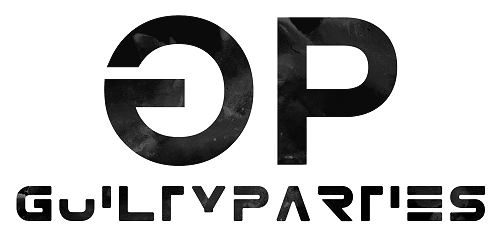 image by @guiltyparties - vote his witness!
Where Do You Stand?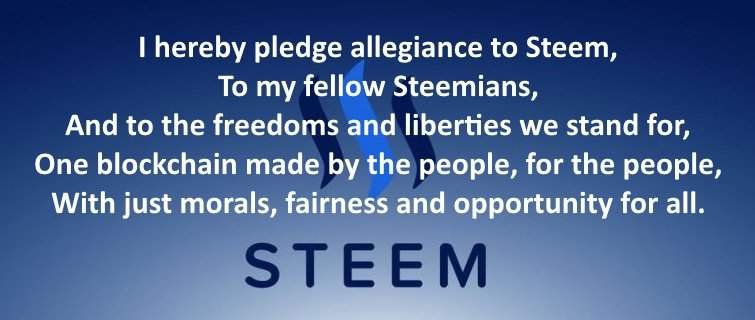 courtesy of @jackmiller - vote his witness!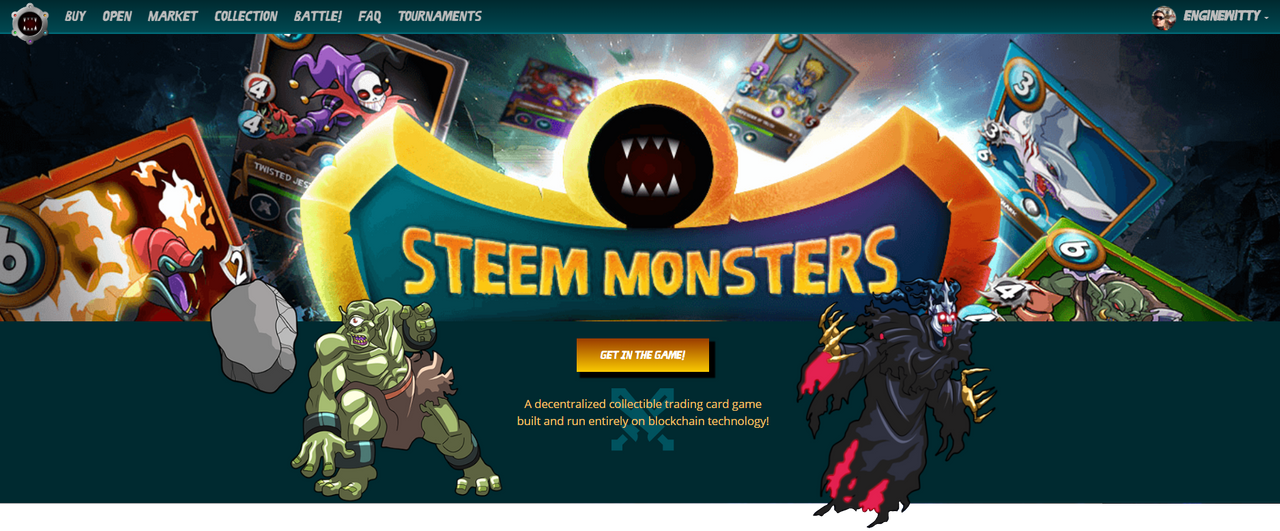 CLICK HERE & let's play Steem Monsters!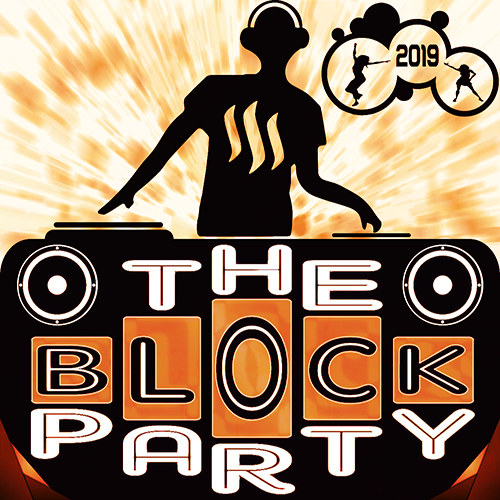 Latest post from @thealliance
Is Voting WITNESSES difficult?
Let me do it for you!
Set me as your PROXY VOTER!

@snook made this badass gif