A Live Pour
A while back, one of our new family members -
@naltedtirt
- was playing with some hot silver and pouring it into some new molds he got. There was a dragon and a few others, but the one I liked was this neat bio-hazard symbol. I have been running a clan on XBOX Live for a good ten years called 'Bi0-Digital'. Our insignia is a modified bio-hazard symbol so it struck home. Lo and behold, he actually sent me the sexy beast! Check it out!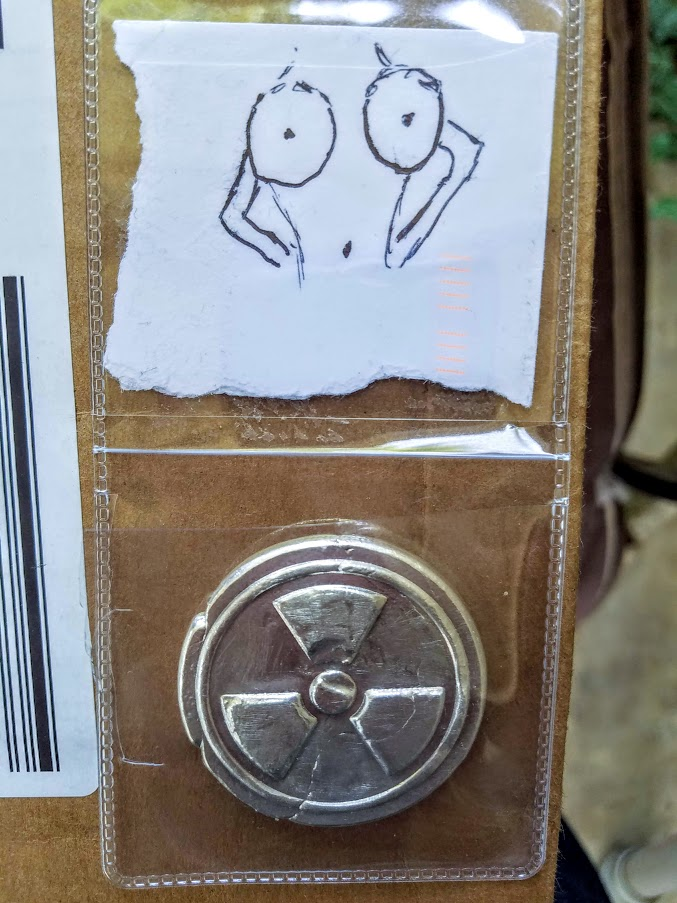 TITS!
This piece is the tits for a couple other reasons. This is actually the first piece I have ever gotten hand poured. So, it holds a special place. It is also declaring what I really am - A Legend. I've been trying to convince that silly raccoon to let me on board for ages because my super powers are too much for any villain. I was once called the Lord of Darkness even, but only because it was misunderstood exactly what it is I am. I am Legend.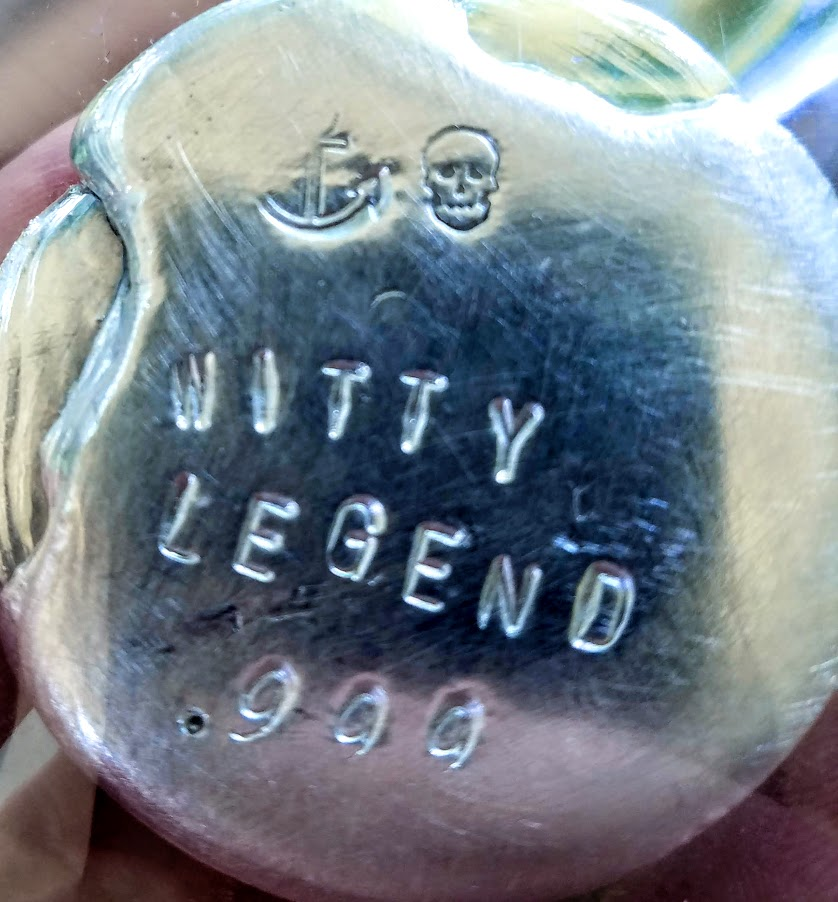 2.8 oz Treasure
Thank you Gilded Jack, this is super cool. Never had a personalized piece before and it is also the biggest one in my collection now. Not sure what to say. Hell of a pirate you turning out to be and glad to have met you man. Happy Father's Day to you and all the daddys out there across the chain. Regardless what you do today, REMEMBER TO BE YOU! I always am, even when I'm a Legend.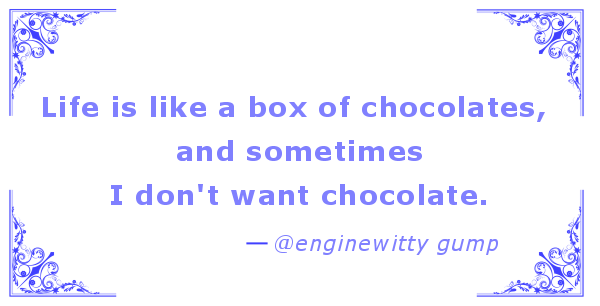 Some Witty Words of Wisdom immortalized by the sweet Miss Kittypedia.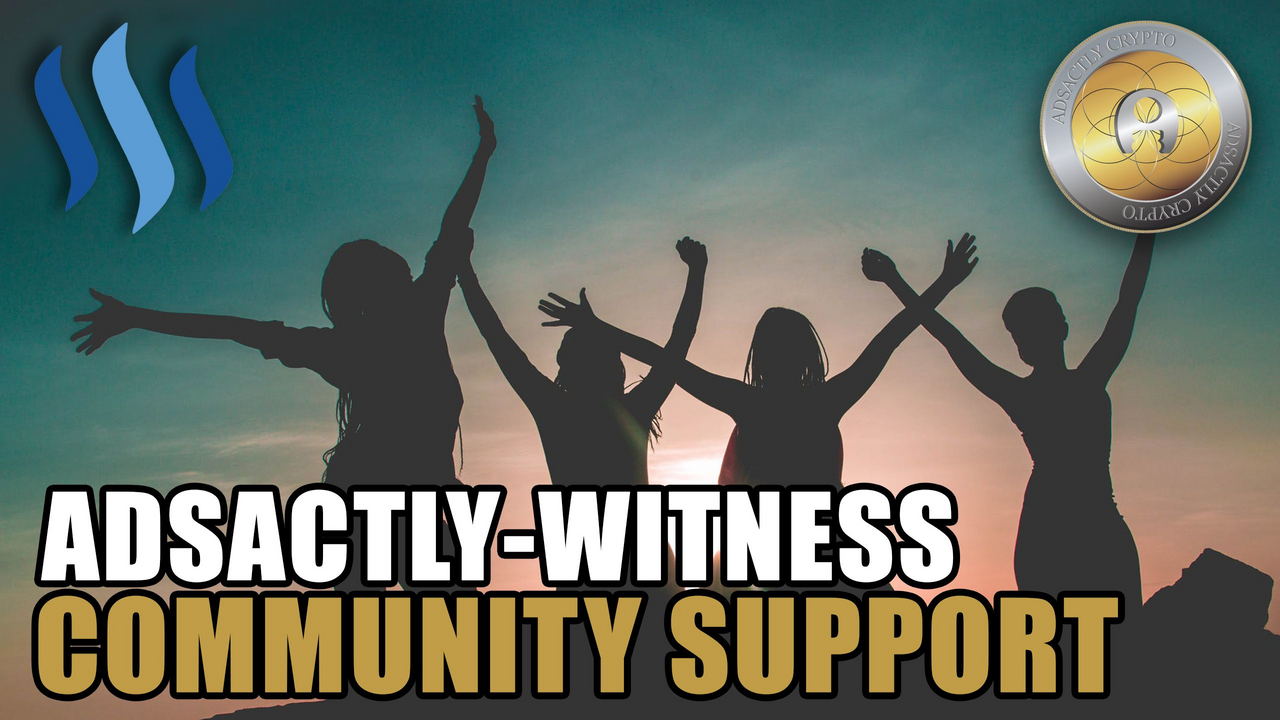 image from the @adsactly-witness blog - vote ADSactly for witness!

Throw @c0ff33a a witness vote!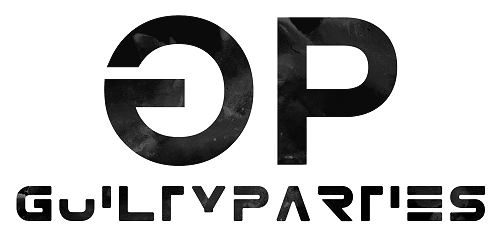 image by @guiltyparties - vote his witness!
Where Do You Stand?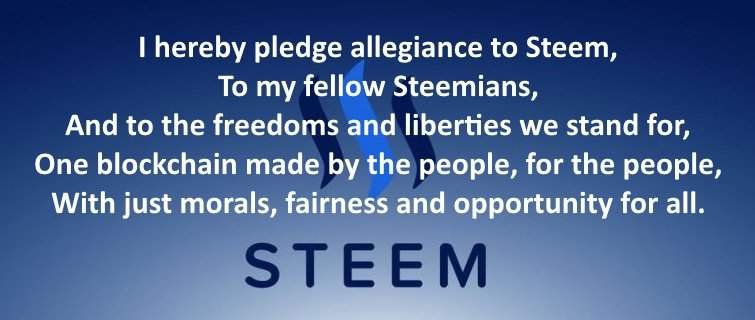 courtesy of @jackmiller - vote his witness!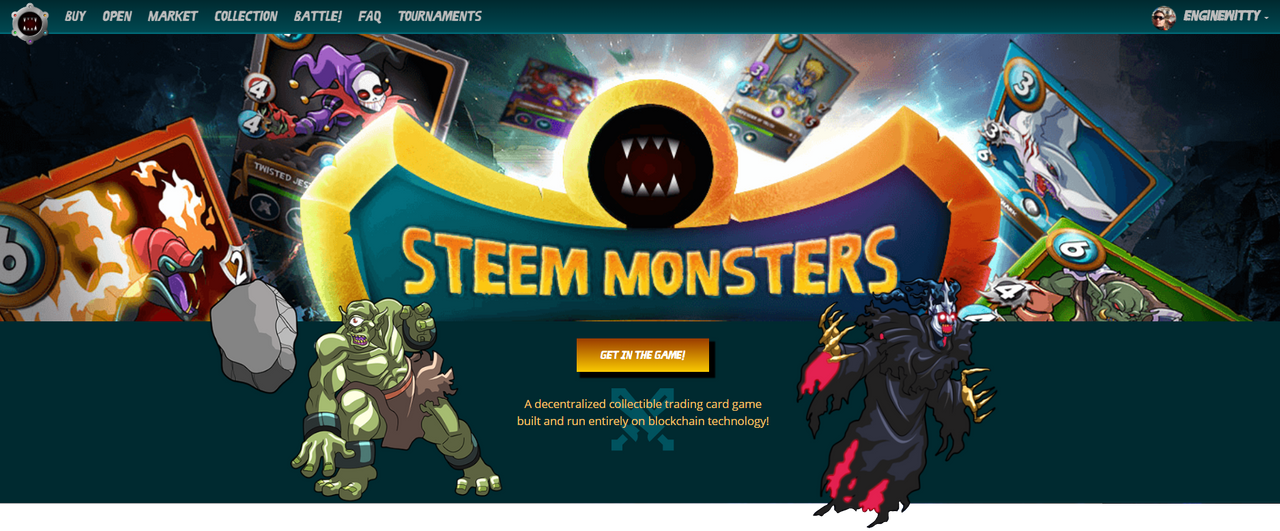 CLICK HERE & let's play Steem Monsters!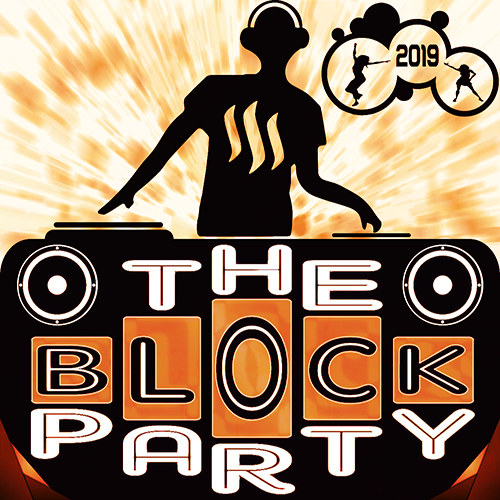 Latest Block Party post from @thealliance
Want to join us? Please read this first.
Want to support the fam too?
Join #thealliance curation trail!
Delegate to and use our caring bot - @alliedforces!
10SP - 20SP - 50SP - 100SP - 250SP - 500SP - 1000SP - 5000SP

Is Voting WITNESSES difficult?
Let me do it for you!
Set me as your PROXY VOTER!

@snook made this badass gif