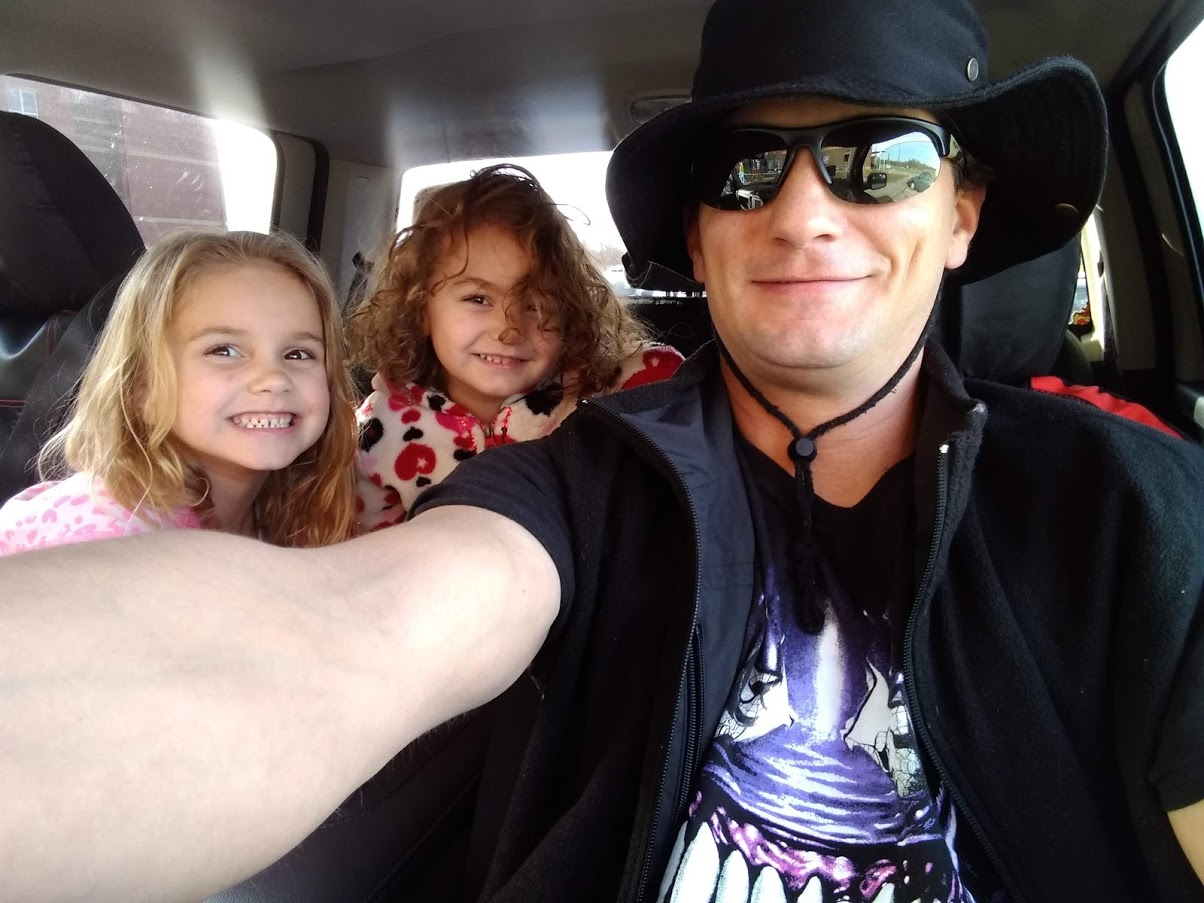 Venom
So, the new shiny Marvel Round is out and I'm pretty excited. It's actually a villain this time, which is a new strike. Are they going to do the next 6 as 'bad guys' too? Because there are plenty of heroes they could have chosen from.
@dfinney
and
@silverd510
already have it and I'm sure
@saffisara
will have it shortly. Badass piece though. Here's my
VENOM...
Play-Do
---
You know when I start spi-spi-spittin
Even porn stars be shi-shi-shittin
Titanium hard when I'm hi-hi-hittin
I'm the Tiger, the Dragon, the prophecy that was written
Once bitten, I eliminate you softly and slow
Mold you like Play-Do & fill your hot shit with WHOA,
It's the Venom you don't know, eatin up your escrow
Poison darts in my crossbow, X40l1n make you Jane Doe
Yo, Titans rising toppling the corporate giants
Takin the power back with some forceful defiance
Killing em with kindness, closing on their clients
Shattering the silence, stifle all the tyrants -
Ryah! This is The Alliance.
Hya! Drop psycho schematic science
Wha! Precision strikes on the goliaths
Ha, Ha, pilot the pirates right through the riots
Now it's circulating through your entire system
Like a morphine drip unzipping your inhibition
Don't even know if you trippin, you just continue to listen
There's no way to resist it, you took your shot and you missed me.

Heard of our Spread Love, Not War campaign?
Want to support the fam too? You can -
Come visit with us in The Castle!
Join #thealliance curation trail!
Delegate to the family curation account - @thealliance!
50SP - 100SP - 500SP - 1000SP - 5000SP - 10,000SP - 50,000SP




Is Voting WITNESSES difficult?
Let me do it for you!
Set me as your PROXY VOTER!




@snook made this badass gif