Not Surprising, Really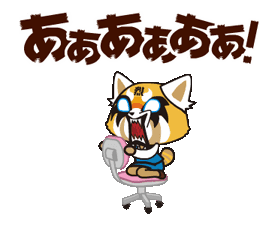 Especially since two hard forks jumped on each other's asses in rapid succession this past week. Hell, once I upgraded to
#HF21
, I even lost some votes, but to continue being a witness - I had to, so I apologize. But, now everyone has free flags - yes flags - I'm not calling them 'downvotes', as I never subscribed to the
#newsteem
agenda. The curation rewards may prove beneficial in the long run, but I didn't like that either. One of the pains of being a lower ranked
#witness
I suppose.
My Own Troubles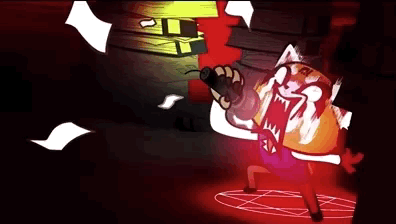 Once HF21 went through and I updated everything, it was running pretty smoothly. Then, out of nowhere, they dropped
#HF22
and my witness went to shit for about 4 days. After head scratching for countless hours and some light banter with
@someguy123
, I finally got it back up and running - but not until after a new patch was already in play. Talk about frustrating, oh my frig'n gawd.
I'm Not The Only One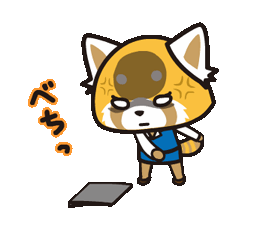 Some witnesses have thrown in the towel altogether, some I had a respect for, even if we didn't talk much. Some are probably having some of the same issues I had and some are probably just like fuck it, it's not worth it. So, I have compiled a list of witnesses that have either quit recently, are still not on the new fork and not witnessing any blocks or haven't updated their price feed. Some currently have my vote. Maybe they will see their name and come give us a yay or nay and perhaps an explanation as to their intentions and/or troubles.
Review Your Votes!!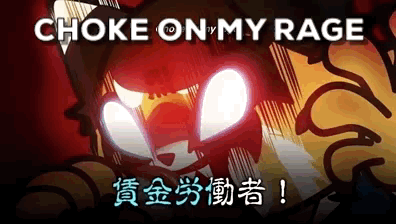 I try to keep fairly good track of who I am voting for and why. Maybe that'll be my next post or you can dig around and see for yourself who Witty endorses. Wouldn't it be lovely if
@pumpkin
saw this and was all, he's paying attention, maybe he should get my vote! Or if some
@berniesanders
super hero came along and gave me a boost in the rankings? Here's to hoping! But really, make sure your votes aren't being wasted my peoples. And as always,
REMEMBER TO BE YOU!
I always am, even when my eyeballs are bleeding from trying to understand code.

🧠Zombie Tip #5 from @thealliance
Want to join us? Please read this first.
Want to support the fam too?
Join #thealliance curation trail!
Delegate to and use our caring bot - @alliedforces!
10SP - 20SP - 50SP - 100SP - 250SP - 500SP - 1000SP - 5000SP

Is Voting WITNESSES difficult?
Let me do it for you!
Set me as your PROXY VOTER!

@snook made this badass gif