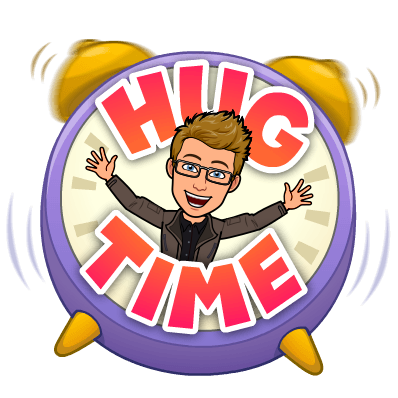 We are on the same boat LOL :D And I want to say thanks for being a friend, and being you. Yeah, in the beginning... that was funny! Still makes laugh when I think about it. :)
Like you said in the video it is always nice to have an ear when you need it without any hesitation, and keeping it real.
And if you are looking for a friend, Snook is top notch. Although she has little patience for BS, so keep that in mind, LMAO! :D
I hope that you are having a good day!
Peace Out!

---
Read more: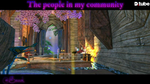 The People on My Steem Blockchain — SteemitHome
The task given was to 'Write about the people involved in making life in your community what it is.' I decided… by snook
Source:
https://steemit.com
---
Share this post:







---
Posted using AltYes browser extension.