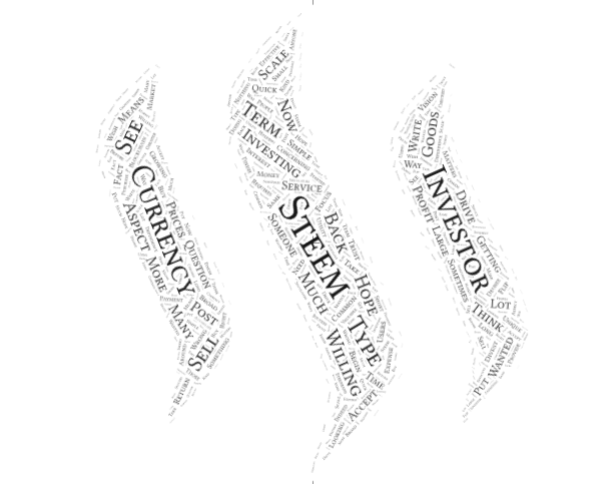 Ok, so I just got back to the chain and @enginewitty goes and tags me for this challenge which @guiltyparties created. Time for me to disappear again!
Just kidding. You know, that's the great thing about being part of a family like #thealliance. Even when you're gone, you still remain. In my absence, I was able to continue to support the family through votes and other initiatives. So I'm glad that my time away wasn't wasted. Alright, let's get to it.
How to Participate:
Make a post with your three wishes
Mention someone who'd like this sort of thing
Use the #three-wishes tag
Three Wishes:
I am usually a pretty content guy, so I'll just say some things that are currently on my mind in terms of my current desires.
My first wish is one for Steem. I cut my teeth here and Steem will always hold some allure to me as a currency. So my wish is that a strong marketplace develops using Steem as its major currency. I imagine a world where I can order everyday items with the steem I make from interacting with the world. Having low price is actually a little bit of a benefit for that goal. I've sold goods before on Steem. I'm looking to do more of that. Having a steady low price of Steem is good for that because as a business, it's less of a risk that it will be drastically reduced. I'd like to see more businesses and people invest their commodities into Steem. I think that will make its adoption that much better.

Wish number 2 is for the Steem the social network. I wish for the poetry community it to grow into one in which most authors also support other authors with words of encouragement and/or solidarity. I believe that comments more than upvotes will help that community grow into something special.

My final wish is somewhat selfish and that is for happiness for my kids. I'm not one of these parents that wish for my kids to be successful because I don't believe that it will necessarily make them happy. I've met a lot of successful people who are miserable. I don't care if my kids end up being poor, as long as they are happy. So happiness is my wish for them.
Well, I guess that's about it. Oh, I have to tag some people, I guess. It's hard to know who is still active around these parts, but I'm just going to take a shot in the dark and call out some of my old friends. @mamadini has been one of my closest allies since day one. She is one of the first people to comment on my stuff and kind of taught me the ropes here. I'll also tag @angelveselinov who is another poet and an Alliance member who has dome a lot to support the poetry community over at Poets united. And finally, I'll tag @lyndsaybowes. I don't know why, it just seemed like something she might be interested in.
=============================



=============================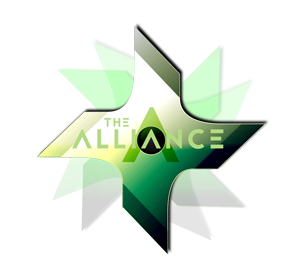 =============================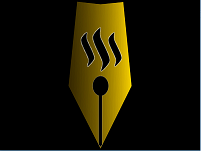 Join the new Discord channel dedicated specifically to poetry
Block Chain Poets
Where poets support other poets.