I think it's time to bring back this fun contest!
For people that haven't participated before it's quite simple, I'll post a photo of some strange looking piece of art my kids made and you guess what the heck it is!
Sometimes I'll give hints and clues and sometimes I won't. If someone guesses right they win the price, if more than 1 guess right they split it and if no one guesses right, I will draw a random entry to pick my favorite guess.
I'll announce the winner in a new post once this one pays out!
The Prize
This week I'm going to offer all the SBD that this post pays out. Might be a little, might be a lot, you decide... lol.
The Art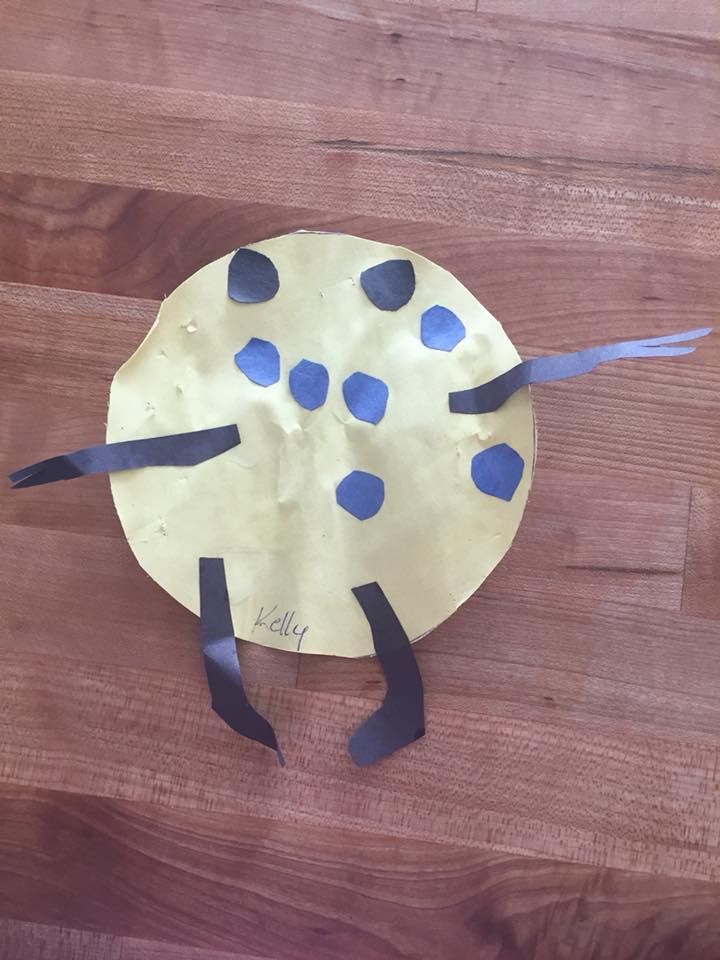 It's so obvious what that is I'm not even gonna give a hint. Actually it's likely damn hard to figure out, good luck!
Just guess in the comments what this thing is?


Footer by @bearone