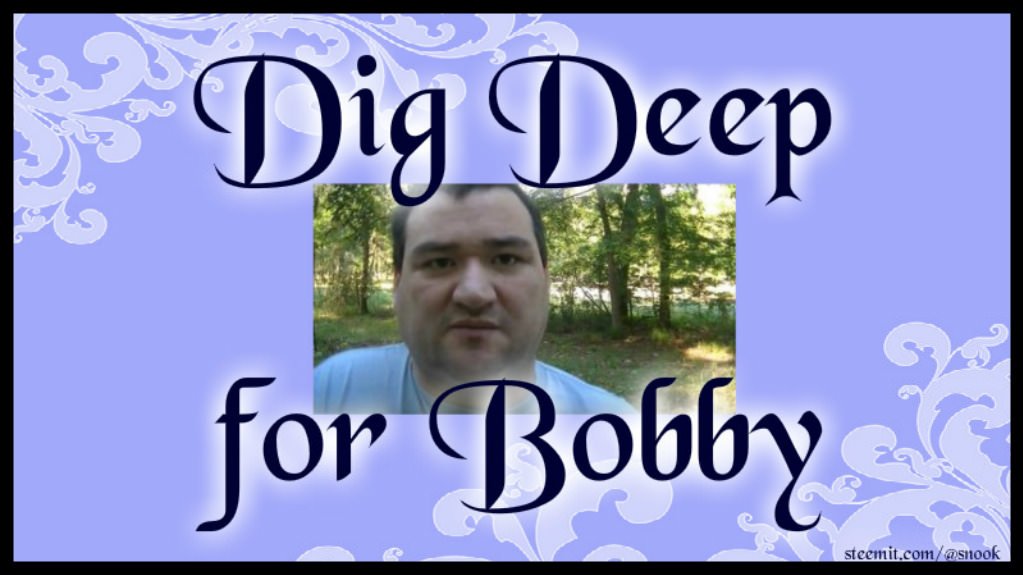 ---

---
I happen to be lucky enough to have a lot of friends on Steemit that are Veteran's. The story you are about to read is touching all of them to the core. While this is a post for helping @solarparadise to raise money for an eye surgery he desperately needs.
It's also a post about coming together to help in any way you can a fellow Steemian who now can not even see a computer screen. He will soon be completely blind if he doesn't get the surguries he needs.
---

---
---

---
The Steemian @solarparadise or Bobby, as his friends know him is a great guy who blogs about homesteading, has a YouTube channel with videos about it.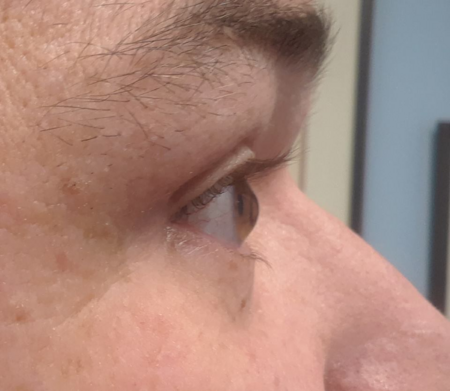 The picture says a lot except for the fact that he needs two surgeries to save his failing vision. One surgery is covered by insurance (a very expensive one) and one is not covered (the one we're fundraising for). The surgery that's not covered must be done before the other one can be. ~ @guiltyparties
---

---
His right eye needs a new cornea, and his left eye needs a procedure called "crosslinking." The eye surgeon is very adamant that Bobby get the "crosslinking" procedure done very soon to slow down the deterioration of his left eye, eventually he will need a transplant in that eye too.
The "crosslinking" must be done before Bobby can get the cornea transplant. Until he has this procedure, neither glasses nor contacts will help him in any way. With this procedure, he will be able to wear a special contact in his left eye that will allow him to see well enough to drive again.
Unfortunately, the eye surgeon won't perform the cornea transplant until the "crosslinking" is done and healed. So, until we can raise enough money for this procedure, Bobby will continue to slowly lose his vision. ~Gofundme
---

---
The Goal is $2,500 USD
Ways to help below
---

---
---

---
I was on my way to bed when the posts started popping up in my feed about Bobby. This is the song that came out after reading the posts. Any money made on this post will go to @solarparadise.
I hope you like the song ........ it's not perfect but then again what is? Thank you for your time!
---

---
---

---
Song written and said by me @snook
Music by https://noisetrade.com/richardpjohnmusic
I am taking the explanation from @guiltyparties's post. In this case I do not think he will mind.
---

---
Thank you!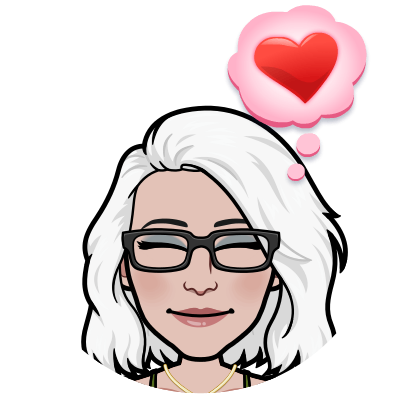 Hugs!
Snook
---

---
Vote for Witness Enginewitty!

---

---