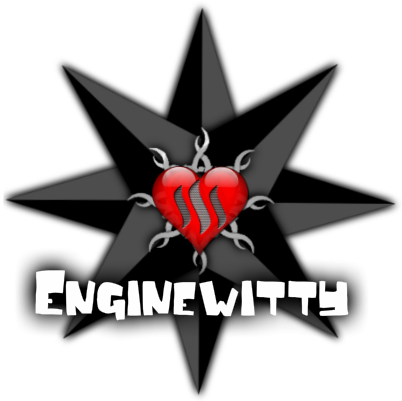 ---
I don't do well in groups of any kind. I am a people person not a group person. The longest I have been in a group setting and still happy about it is two years. @Enginewitty is to blame for that!
Let me tell you a story...

Growing up I never fit into one category of people. I had friends in many different groups through school. I didn't, and still don't, like being pigeonholed into one category. I laughed when thinking about throwing a party because it was such a diverse group of people I called friends.
Before I came to Steem I was in groups on FaceBook. Design groups full of mostly women. It was brutal to watch women rip each other to bits over silly things. You would find yourself sucked into the drama before you knew it. I left all the groups on FB before it was cool to do so.

On Steem it was a freeing feeling to not know anyone but my friend @Simgirl and my son @Ecoinstant. Simgirl tried to get me more involved in Discord groups. I didn't want to start groups again. No matter what group you are in people juggle for space. Watching this go on is depressing and disheartening so I stayed away from Discord for the first three months I was on Steem.
Fate finally intervened and I had to jump down the Discord rabbit hole for a project a group of Steemians was working on.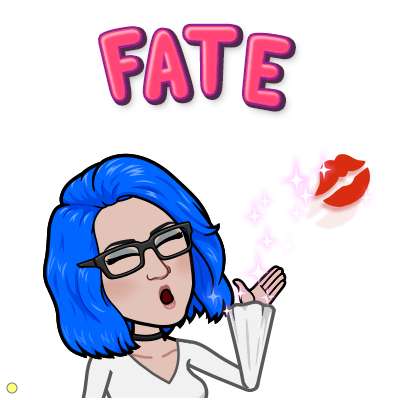 This was when I decided to look at the Discord groups for Steem. Could I find one where I would be able to mostly follow the rules? This was important to me.
Over two years ago there were not as many Discord groups on Steem as there are today. It took a couple of days to read about each group and decided if it was a group I wanted to belong to. To be a part of. To spend my time and energy on the people in the group.

After reading about all the Discord groups and their rules, all roads lead to The Alliance (@thealliance) started by @Enginewitty. There was one problem though. I had to write an application asking to join. I knew a few people in The Alliance already but not many.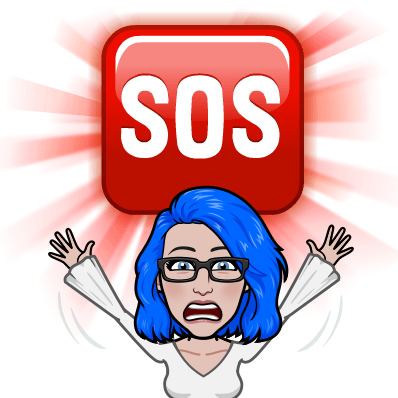 I'm horrible talking about myself. I reached out to @Saffisara for help with the application. I think I asked her 1000 questions before I finally wrote my official application post for The Alliance on Feb 18, 2018.
What was it about The Alliance that made me want to join? That made me even think to go way out of my comfort zone. The answer was and always will be the Head of The Alliance family @Enginewitty.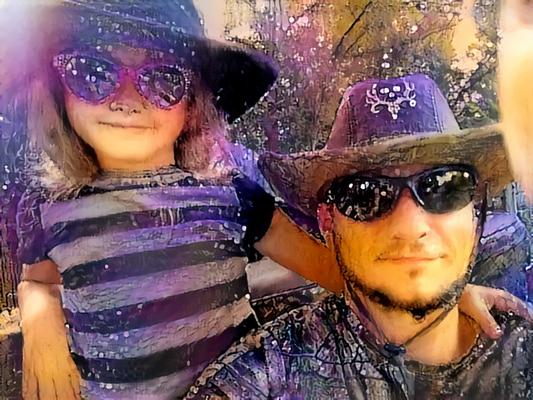 ---
A man deeply dedicated to raising his children. He is a shining example of what a father should be.


---
I had no idea who Enginewitty was. Never had met him on the blockchain. While researching Steem Discord groups his posts about The Alliance made me want to be a tiny part of his family. I just wanted to be there and sit by the wall listening, learning, and laughing.
You see Enginewitty did the unthinkable. He built and holds The Alliance family together. We are a family. As with any family, we have a very diverse group of people. We do not always see eye to eye on things but it's okay. The Alliance is about being yourself. Your TRUE self. Trusting those around you to accept you just the way you are.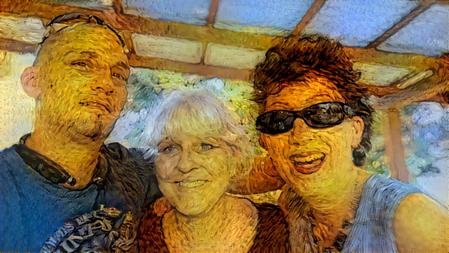 I had just been through a terrible time in my life when I did get excepted into The Alliance. I had made it to the 'playground'. While in the playground room, playing hopscotch, kick the can and maybe writing a few weird things on the blackboard.......I started to second guess joining a group. Any group.
That night I wrote a letter to Enginewitty explaining why I was going to leave. That is was no one's fault. I explained how I didn't do well in groups. We wrote back and forth for hours. He is the reason I am still on Steem. He gave me a home. He gave me a place to be the real me out in the open. He encouraged me in everything I tried to do as he does with anyone in The Alliance.

The atmosphere in The Alliance Discord feels just like being in a big old house filled with family members. We have our quiet times, happy times, discussions which can range from A to Z. Is The Alliance for everyone? Yes and no... Just like your blood family, you have to learn to except The Alliance family members for just who they are. Not everyone can accomplish this but you are always welcome to try!


---
Last year, at The Alliance block party in Colorado, I finally got to meet my little brother Enginewitty and a whole bunch of other Alliance family members. I am here to say it was just like going home. There was this feeling of belonging the minute you stepped into the house.
If not for Enginewitty being who he is and how he is, so many of us would not be on Steem to this day. He keeps the family on track. He is the head of the family. He makes me want to be a better version of myself. I can not imagine Steem without Enginewitty and The Alliance.
---

---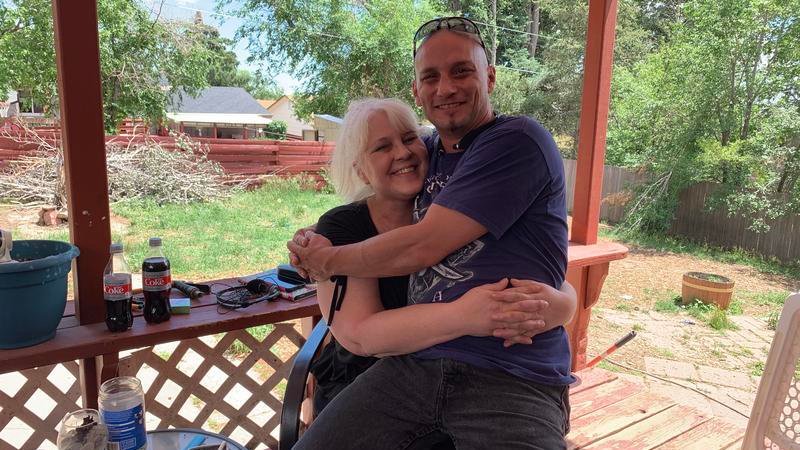 ---

---
Help someone smile today. It can not hurt you.
---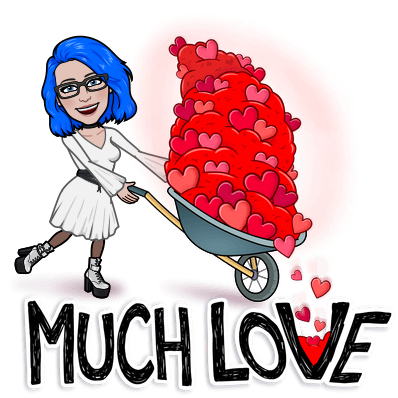 Snook
---

---
All photos are mine or stolen from Enginewitty.
---

---
Steem Witness's I support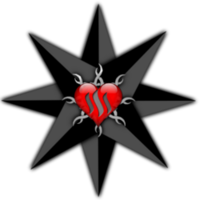 Sweet footer made by @enginewitty!