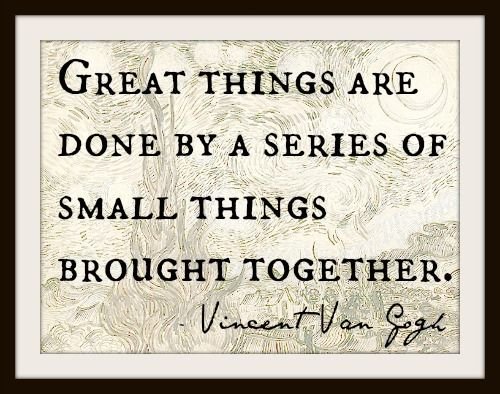 What's The Daily Three?
The moonlit silhouette danced with her voracious curves against the backdrop of the earthen wall as she dried herself off. Sparse vines broke up the bare earth and it appeared almost as if the shadows were playing hide and seek with the moon light. Little did she know, a peeking familiar soul hid amongst the dense foliage near the river bank where she took her midnight bath.
When I lived in Myrtle Beach, we would search the coast line for interesting things that may have washed up on the shore. Sometimes, we would find things like this here conch shell that
@prostosun
has drawn and colored for us. In honor of her summer memories, she has immortalized her experiences with this. It brings back fond memories for me too. I still have a few floating around the place and one thing I like to do is let air ferns grow in them. Looks neat and gives life a new home that other life has vacated. You do really good work sweets, I always like seeing new ones pop up in my feed!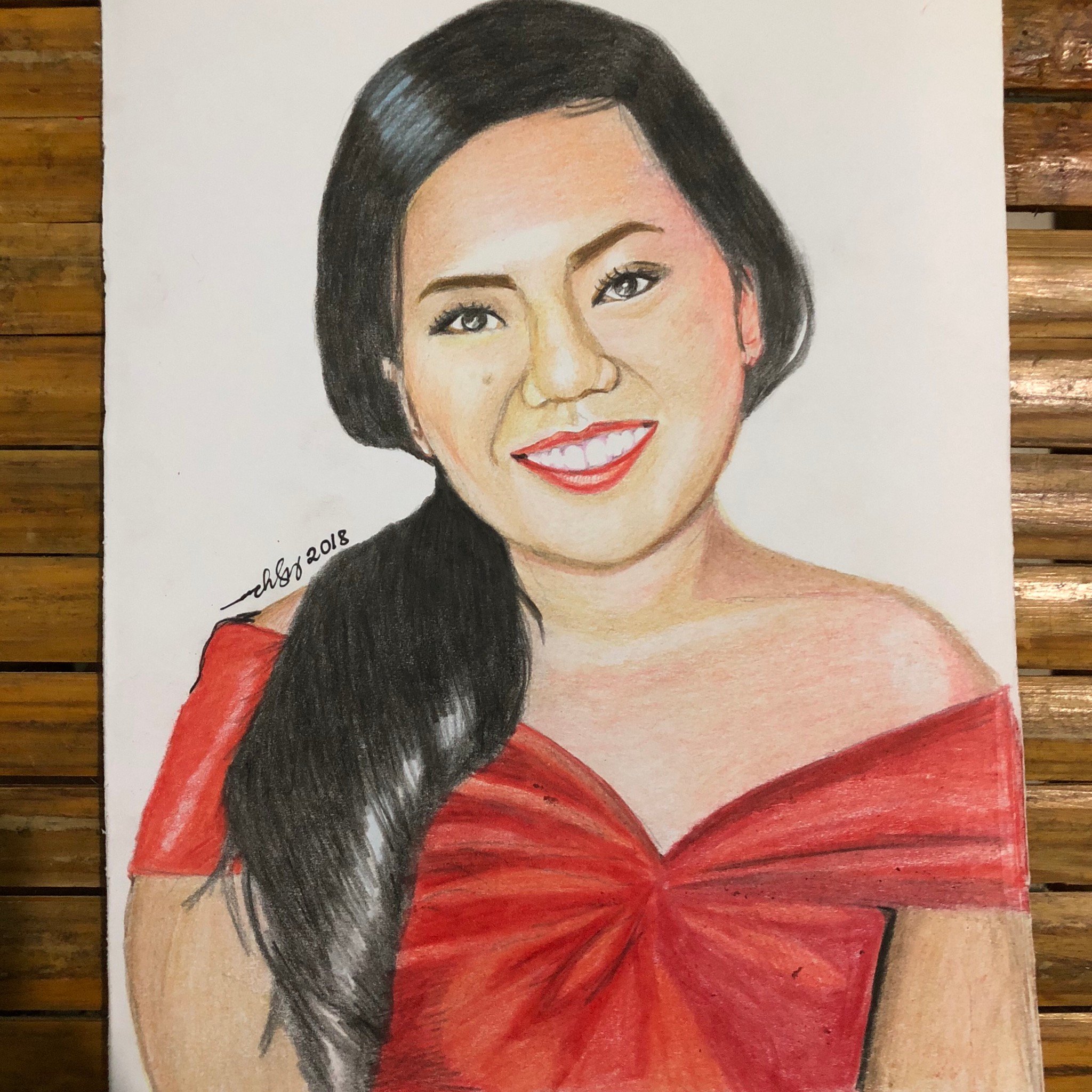 This drawing was inspired by a TV show that Christian likes to watch over there in the Pines. Like most great artists, he delves into the creation process for us and delivers the final product with pride. I love the beaming smile that she has on this drawing buddy! Feels so warm and inviting, like I already know her or something. How long have you been doing sketches now? You come out with some real provacativ e ones too that are a treat for eyes willing to divulge. Keep 'em coming buddy, your dedication will pay off huge dividends before it's all said and done!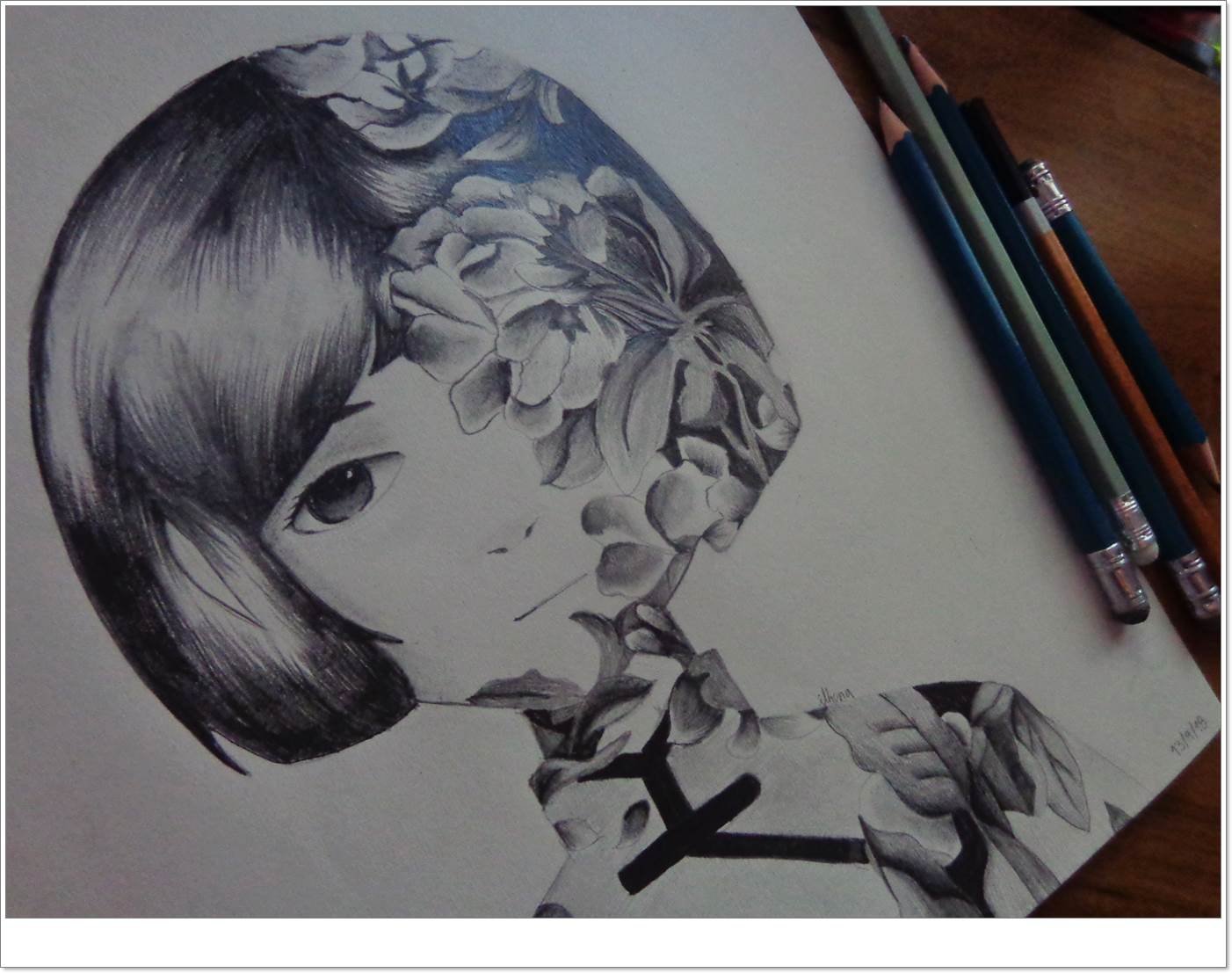 Ilhuna! Are you sure you're not the original artist? That is an excellent piece of work you've done as it looks just like the original! Have you considered doing your own magna or anime? I bet you could pull it off, you have the skills. I also like seeing all the different phases of your creation in the post. Those kinds of things definitely give more 'character' to help us understand our beloved artist behind the tools. Very well done sweets, I may even be jealous because I can only draw stick people!
So There They Are!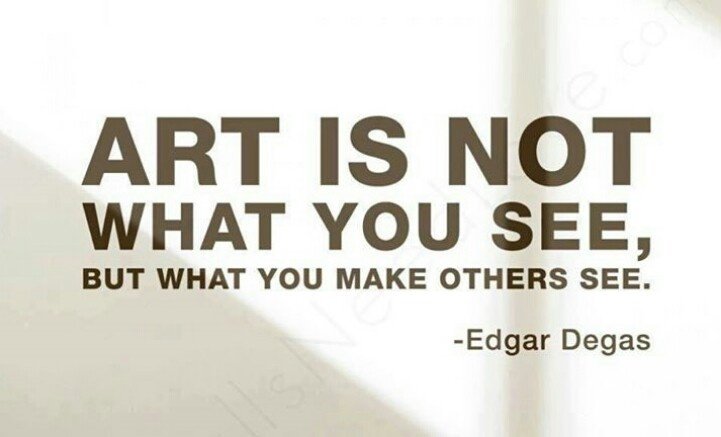 All of you need to give yourselves a pat on the back! Hope everyone has a
FAMtastic
day/morning/evening ahead of them. Swing by some other allies' posts and if you find some good ones, you have permission to drop their links in the comments down there and if you haven't already, I ask now, that you give those ones up there some love. Have a great weekend everyone, STeeM on my peoples, and remember to
BE YOU
!
Want to join us? Read this first.
Want to support the fam too?
Join #thealliance curation trail!


A rising tide lifts all boats!
If one of us lifts up, we can all lift up!
We simply help each other. Like family.
~ @bluefinstudios ~