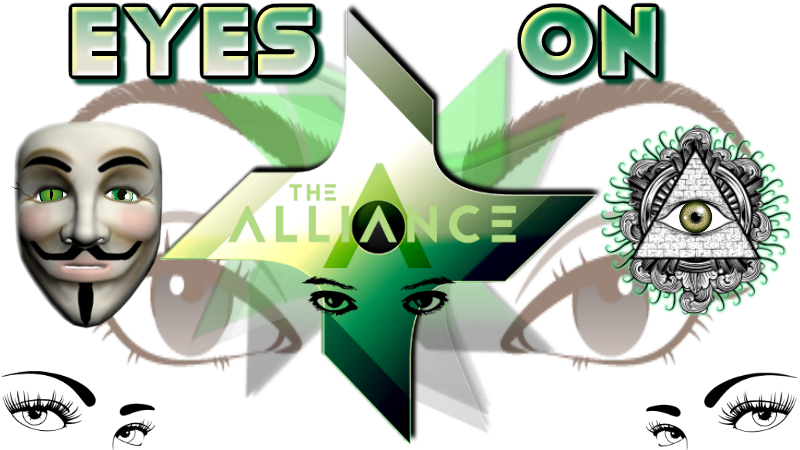 Special Thanks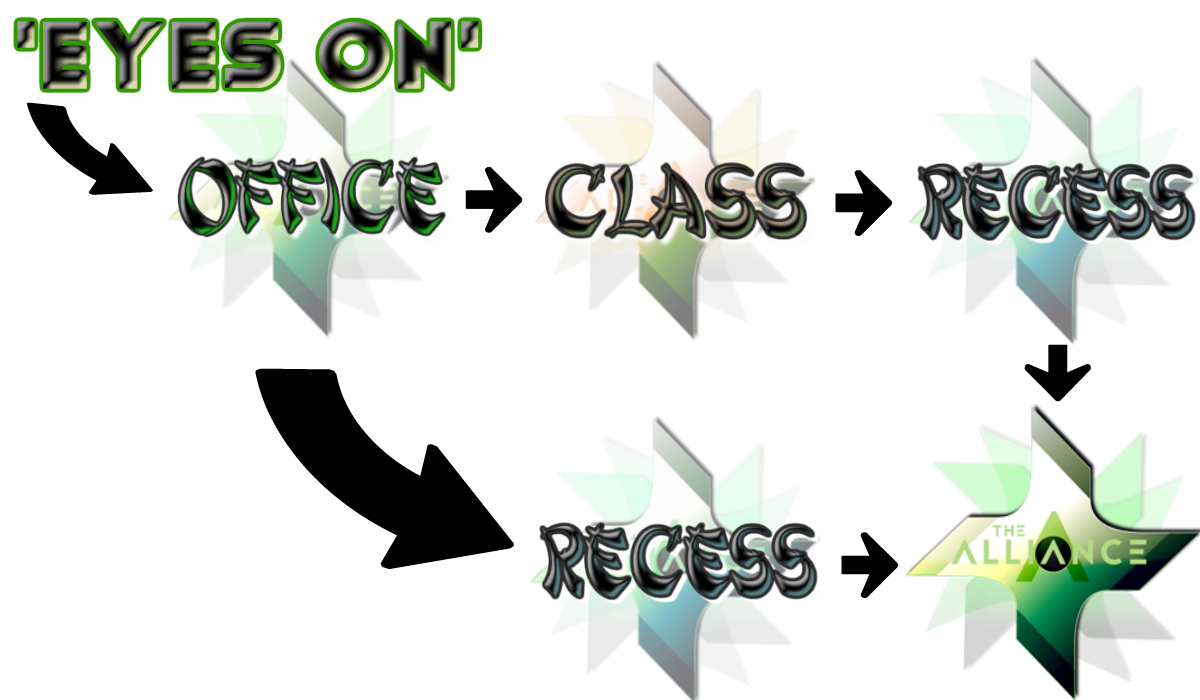 *****Special Notice*****
Just because someone is accepted as a member or is a member now, does not necessarily mean they will forever remain a member. That is solely the choice of the ally to maintain the required participation level within the family. Members' content and engagement are checked periodically by the Quality Control Officers.

The Juyo

will also check to see the amount of support given to your family. If it is believed to be too low and an individual is lacking the desired family unity, then it is grounds for removal and MOST will be asked about your intentions. Notification will depend on the level of commitment you had shown PRIOR to getting put on the chopping block. Some may start strong and trickle off, some may not even graft themselves to the family tree at all. If you are or have been removed, feel free to

re-apply at any time

. All new and re-applying members are subject to the same application process, regardless of your STEEM Power or Reputation, and will be reviewed by the Application Board.

Pow-wow Saturdays 11 a.m. & 11 p.m. EST
We will stick to one day and time(s) for awhile and try to get people accustomed to a 'schedule'. Friendly reminder then, that this Saturday, will be our weekly 'pow-wow'. 11 a.m. and 11 p.m. EST. The purpose is to familiarize yourself more with your fellow allies and go over any changes or suggestions people may have. We're a family, and want you all to participate in the growth and steady flow of Allied activity and really just get to know each other. See you there!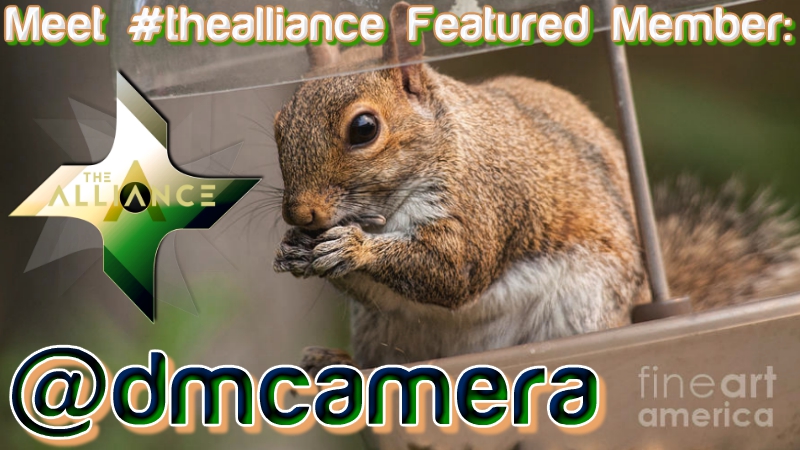 Eyes On
Duly Noted

Excellent Reads

In this next section is a selection of posts that are astounding to just look at. Eye candy for the brain's visual delight. It is ARTWORK by members using our tag in their post. We hope you gain the same awe struck sensation as our eyes did upon seeing them.
The 'Fine Arts'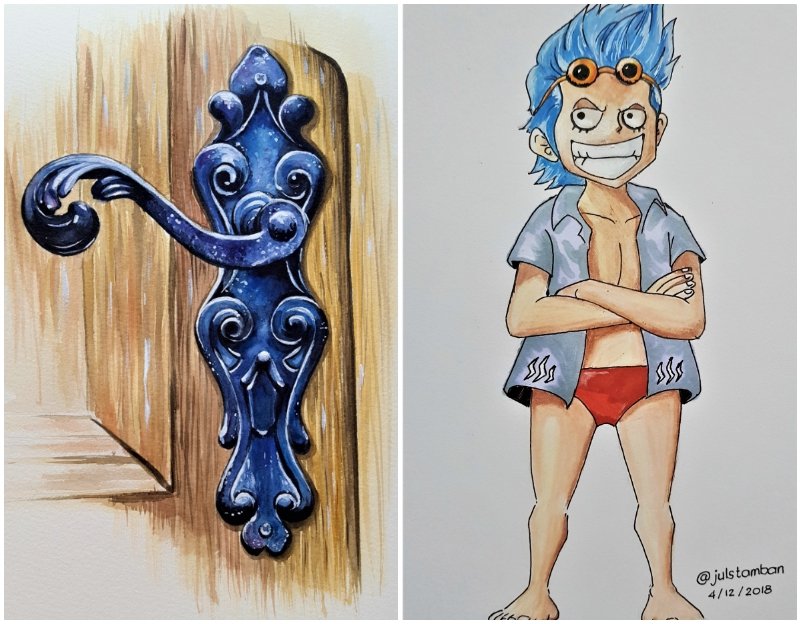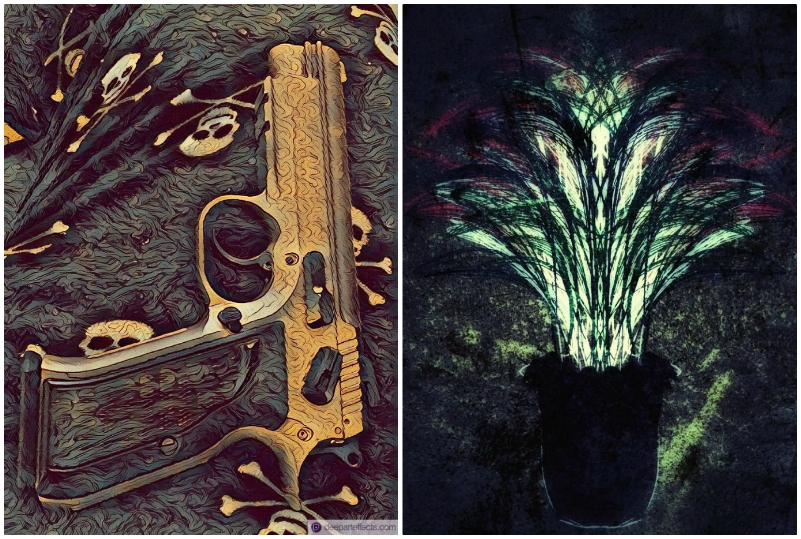 In this eye-popping installment, we have more posts that are amazing to the visual senses. This is dedicated to photography by our fantastic nabbers of light and shadow. They have been given their own section apart from other artworks as it has its own large niche here on Steemit. Hope you like the ones chosen and I strongly suggest visiting the post to get the full effects.
Picturesque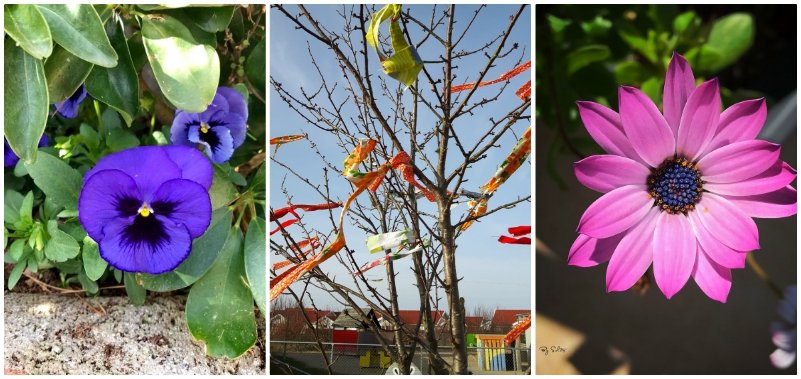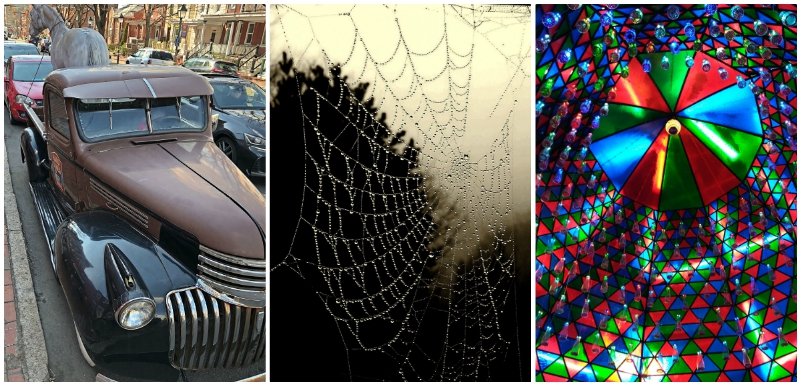 We have a good handful of poets in our family's wings, so spotlighting them in their own section only seems like an agreeable option. Please enjoy the various forms of poetry like sonnets, haikus, free-verse poems and just beautiful reflections of the heart, mind and soul portrayed by the written word.
Verse

As we have grown, several other kinds of artists have exposed themselves on the platform. That being the musicians! Of all the things considered art out there, this is one that everyone can find a style they like. After all, what is life without art? Especially music???
The Music Makers

For the Foodies

Stack 'em up peoples! I know some of you just love seeing all that metallic luster splattered on your screens. So here is your favorite part of the post! Ooooh...shiny...anyone else getting itchy over here? Damn stackitus...
Strictly for the Stackers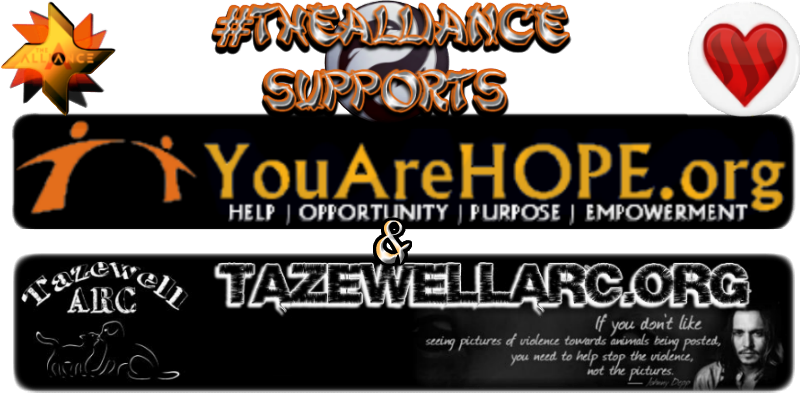 Tag! You're It!
Each week, this post decides who is 'IT' first for the week.
You may ONLY tag other family members within #thealliance.
If you are tagged, you must write a post - not about the game.
In the post somewhere, you must tag someone else.
You cannot tag the person who tagged you.
The last person to TAG SOMEONE will win that week.
Wash, Rinse, Repeat...sound fun? Hey @redheadpei, you're it!

Thank You!
Thank you for taking the time to read this (those that actually did). I also strongly recommend people visit the articles and profiles mentioned here to see about and support your family. Any questions anyone may have about anything or contests you want to promote, feel free to post those in the comments as well.
Quick Note
Making sure we're all on the same page! Remember...
just keep swimming...just keep swimming...