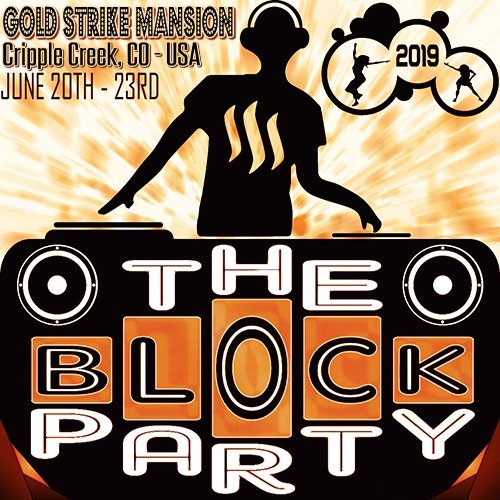 image by logo contest winner @edxserverus
Only A Few Weeks Now!
And we are eagerly counting the days until everyone gets to meet face to face! It has been quite the struggle putting this together, I'm not going to lie. Some wanted this and that and backed out of the equation altogether. Things change, accepting it is sometimes difficult, but it happens. New faces appear in the midst and we'll chalk it all up to fate playing its hand. Fun will be had, shiny things will be seen, and many faces will be in attendance. About time to get this party started right?
Loose Schedule
You may be asking yourselves, besides hanging out and 'partying' all weekend, what exactly will we be doing? Good question! We've been trying to decide the way things should go, giving ample time for people to just socialize and get to know each other on a more personal level. So, here's what we have (loosely) planned and, as you know, things don't always go how you want them to LOL!
Thursday
People will be coming in and we will have an informal meet and greet at the mansion for those with enough energy to attend. (Snacks may be provided if Witty doesn't eat them all.)
Friday
Breakfast! It's the most important meal of the day! (for those that are up that early - ha!)
Mid-morning we will have @mariannewest kick us off with the @freewritehouse. She is welcome to give a presentation on how they came to be, their goals, etc., and we are really looking forward to having a live #freewrite - with actual paper!
Lunch Time!
Words With Witty on @ramblingradio hosted by @shadowspub featuring a few live guests!
@steembasicincome's representative(s) will come forward and fill us in on their vision and (hopefully) we can get a live feed with @josephsavage.
@enginewitty will spill what #thealliance is, is about and their future plans.
Dinner and free time (Group activities are being looked at)!
Saturday
Breakfast! It's the most important meal of the day! (for those that are up that early - ha!)
@dreemsteem telling us about her vision with @spunkeemonkee and maybe, just maybe, we'll have our own treasure hunt!
Lunch Time!
We will attempt to have a live No Limit Snook'em card game prior to the #monsterraffle #mr4
@raybrockman doing a live pour and introductions for the Monster Raffle.
Dinner and free time!
Sunday
Breakfast! It's the most important meal of the day! (for those that are up that early - ha!)
Farewells and adieus

How To Purchase Tickets
@enginewitty
will be taking payments for tickets in several ways. Contact him on Discord (same name) and tell him how you want to pay. You can use STEEM or SBD and send it right here through this blockchain. You can also use BTC, LTC, BCH or ZEC, just ask
@enginewitty
for an address. All cryptocurrency prices will be referred to from
CoinGecko
. He will also use PayPal as an option and there is always an alternative route if need be. Just talk to him, he's pretty easy going.😎
Sponsors & Guests
Obviously, things like this cost money, and as our personal budgets aren't the world's largest, witness
@enginewitty
(currently ranked
#89 on Steemian.info
and head of The Alliance), has been reaching out to people and communities to seek their support in making this happen. These are all communities he associates with on some level, helps to support in various forms or fashions and are -he feels- also heavily vested in the future of
STEEM
. This list is mostly complete now, and we still may have room for a few more.
So Thankful
For all the people/organizations/communities that have agreed to help us out and give what they have been able to. It's going to be real fun, I promise! Every little vote and resteem from everyone out there helps more than you know. EVERYTHING matters in some form or fashion and will not be forgotten. So, thank you, and you, and you, and you, and you, and you, you, you ,you, and all of you too!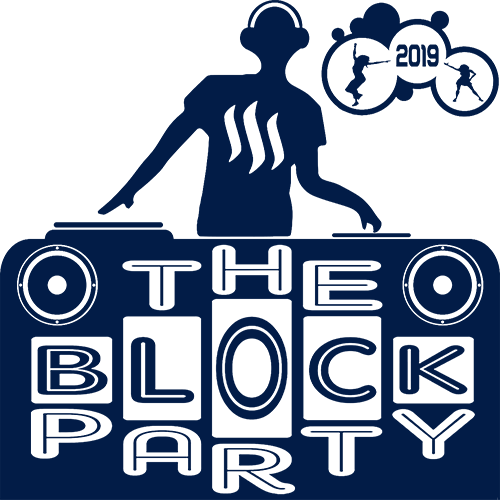 What About You???
There isn't much time left, but we would still be open to hosting a few other presentations and acts. Are you a community leader, musician, DJ or comedian? Want to represent your organization? Want to come show off your skills and be on the list of performers? Let us know! Maybe you would like to be a sponsor in some manner for the event? Let us know! Leave us a comment here or reach out to The Alliance! Please
join us in 'The Castle'
or simply send
@enginewitty
a message with your intentions! Bout time to get it crackin' y'all!
GET YOUR NAME ON THERE!
You will keep seeing this post as we will try to keep it fresh. Reserve your spot and come party with us my peoples!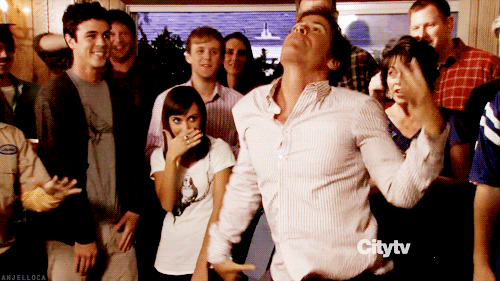 "A rising tide lifts all boats!
If one of us lifts up, we can all lift up!
We simply help each other. Like family."
~ @bluefinstudios ~
"Far from a circle, we are a unit."
~ @grow-pro ~


Want to join us? Please read this first.
Want to support the fam too?
Join #thealliance curation trail!
Delegate to and use our caring bot - @alliedforces!
10SP - 20SP - 50SP - 100SP - 250SP - 500SP - 1000SP - 5000SP