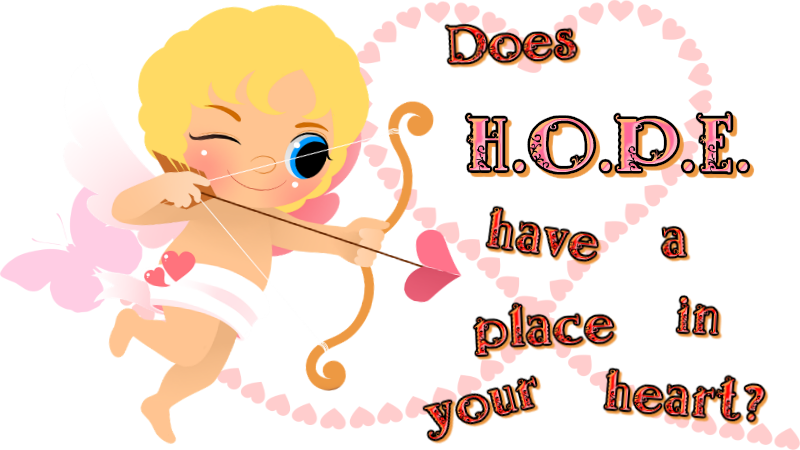 Aww YAH!
Results From Last Week
So many names on the YAH 100 Club this past week, I am thrilled! I imagine now that the word is out, we can easily double last week's efforts and spread this cute little bunny all around Steemit. The last post ended up raking in $17.493 SBD which currently on Coin Market cap ($5.63 USD), is the equivalent of $81.59 USD! That can surely help feed A LOT of people! Pretty good for the second week, let's demolish that with at least 100! :)

How Else Can You Help?
Visit These Posts to Help Too!
Keep Going...
The Potency of the Mission:
Lyrics-
This is our moment
Will you stand with me?
Hope is not lost
Hope is not lost
Let the strength of your words
Be the spark that ignites the flame
Proclaim your freedom
Give voice to your liberation
This is my confession
Mark these words, we will rise
Weep no more
We will prevail
Grieve no more
We will prevail
Revoke the needless way of affliction
Revoke and abandon
We are the authors, finishers of our faith
We are the solution
This is my confession
Mark these words, we will rise
Weep no more
We will prevail
Grieve no more
We will prevail
Hope is
Hope is not lost
Weep no more
We will prevail
Grieve no more
We will prevail
This is our moment
Will you stand with me?
Hope is not lost
Hope is not lost

H.O.P.E. is NOT Lost