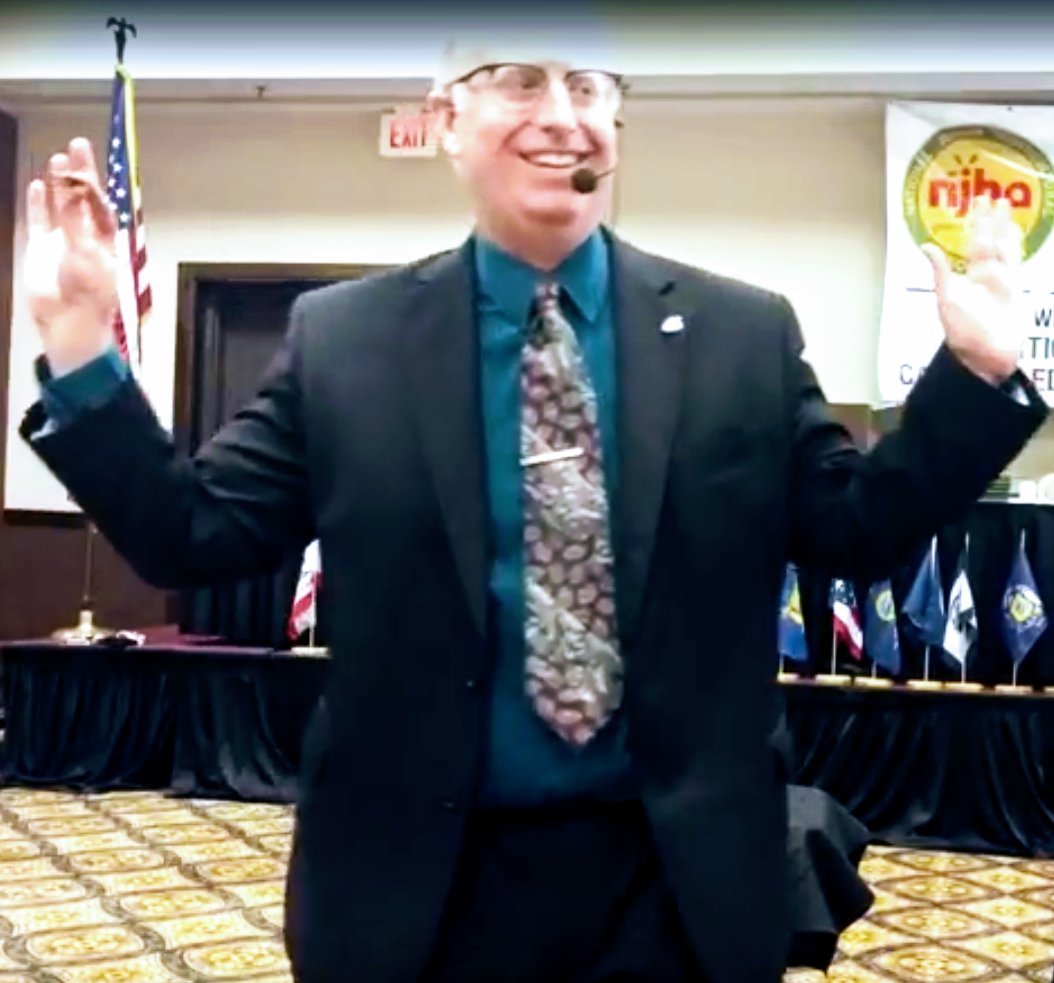 How did you find #thealliance?
I found out about it in a post recently about Steemit communities, by way of following @TheWritersBlock.

Why do I want to be here?
I love the idea behind Steemit, but I dislike that it's being corrupted by people making quick & bad posts in order to make a fast dollar. I dislike the bid-bot economy. By networking with The Alliance and other communities, I can improve Steemit with higher quality content, and make valuable personal connections in those communities. Those connections will give me a resource to test and improve my own abilities.

What can I contribute as a member?
I want to improve the world, just a little bit at a time. I have already written high-quality informative articles, and will continue to do so. Furthermore, I am multi-lingual and an advocate for language learning and internationalization. My native tongue is English, and I speak/read/write Esperanto somewhat fluently, and have started a course teaching it on Steemit. I've been studying French for many years, and I have some minimal knowledge of Spanish from two years of it in high school 30+ years ago. I have done much work in the Esperanto Wikipedia. I have leadership skills, by recently being an officer in two in-person clubs. I believe in the Oxford Comma.

What is your favorite color?
Blue. No, wait... it's green!
AMA
(Photo credit, me - CC-BY - Grainy video capture of me entertaining a crowd doing magic, mind-reading, and psychic stuff!)