hello friends of steemit, I want to share this information with you to see what they think ... it's something that has me spinning my head and well, as I want to know how far humanity can go with all this.
The super computer "THE BEAST"
This supercomputer is located in the headquarters of the European Commission, in the Berlaymont building, in Brussels Belgium, and covers 3 floors of such a building.
Many of us already know the history of what is going to be the "Apocalypse" and we know that it will be through a chip that will be implanted in people called, "The Mark of the Beast (666). But have you ever wondered, if through those chips you know our location, age, favorite food, blood type, everything to summarize it, where will all this information go to be stored? So simple, to a SUPER COMPUTER. And it already exists and is currently working. It is located in Brussels, Belgium.
It is called "The Beast", with three stories high, and as you may have noticed, the name is quite consistent with the 666. This computer is responsible for registering each person in the world with an 18-digit number where the initial figure of each number is 666, for example a number would be 666 502 852 011 342 117, the first 3 digits, would be the assignment of the computer 666, the other 3 digits the country and so on, this supercomputer will have stored the information of each person, full name, job, occupation, etc.
In Revelation of St. John (13,16-18) it is mentioned about a mysterious "Beast", which orders all people to wear their marks on the front and on the hand.
In addition, he made everyone, small and large, rich and poor, free and slaves, put a mark on their right hand or forehead. And nobody could buy or sell, if it did not have the brand or name of the monster, or the number of its name.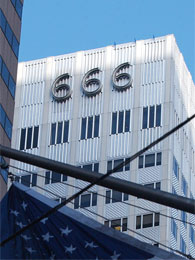 It seems that now they have found an excellent way to use the chip without having to insert it in any part of the body. Maybe that way we will be able to separate the connection that this artifact has with the prophecies. There are so many "advantages that it will offer" that many will end up using them without a doubt!
They are known as NFC bracelets and incorporate a multifunctional chip that in this case, serves to make all kinds of payments in the Smukfest, a well-known music festival held in the Danish city of Skanderborg.
A third of the 50,000 visitors have already opted for this system faster and less risky than the classic portfolio loaded with credit cards and cash.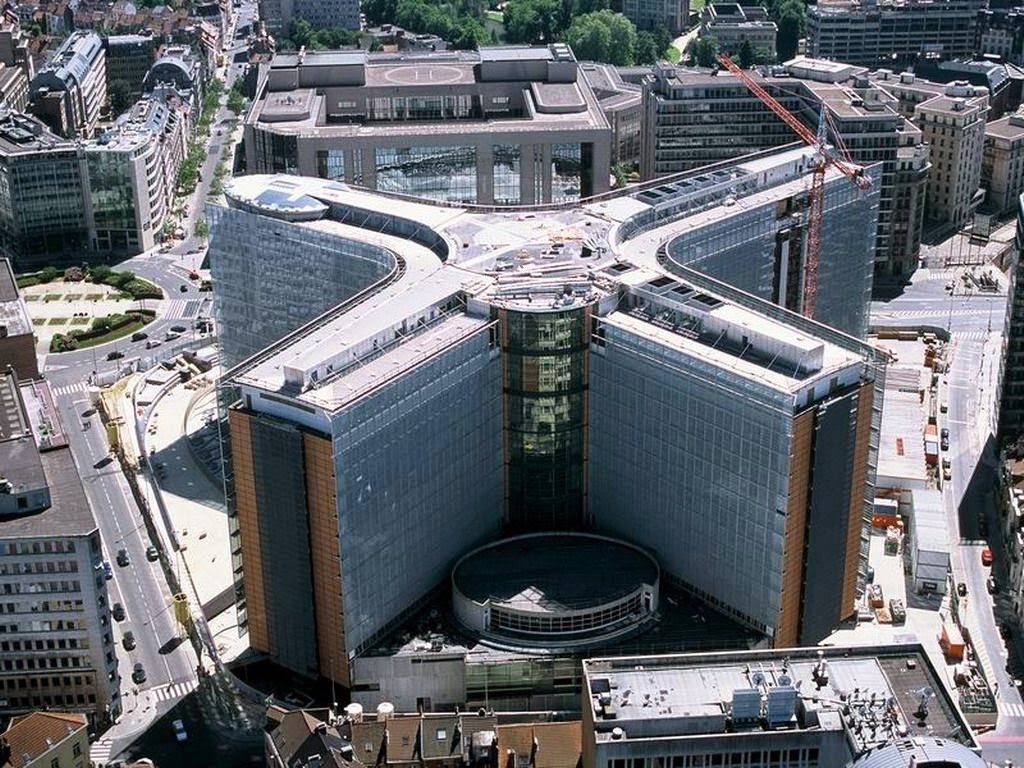 And it does not have to be recharged, because it is directly connected to our bank account. Betina Lykke Andersen is an accounting assistant at Smukfest and says:
"After a few drinks, and in full party, we get many things out of our pockets and it's easy to lose money. So, you have the money in your bracelet and you know where
Demonstration of how the microchip works
implanted in humans in a shopping center
The entrance The super computer of Brussels: THE BEAST, Ready to mark with the Chip 666 appears first in Mysteries and Conspiracies.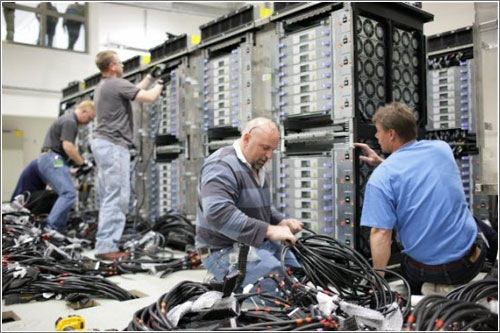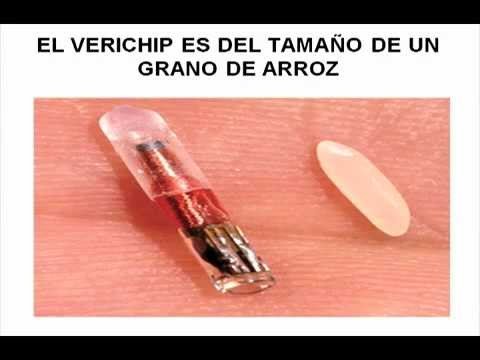 What do you think about this?