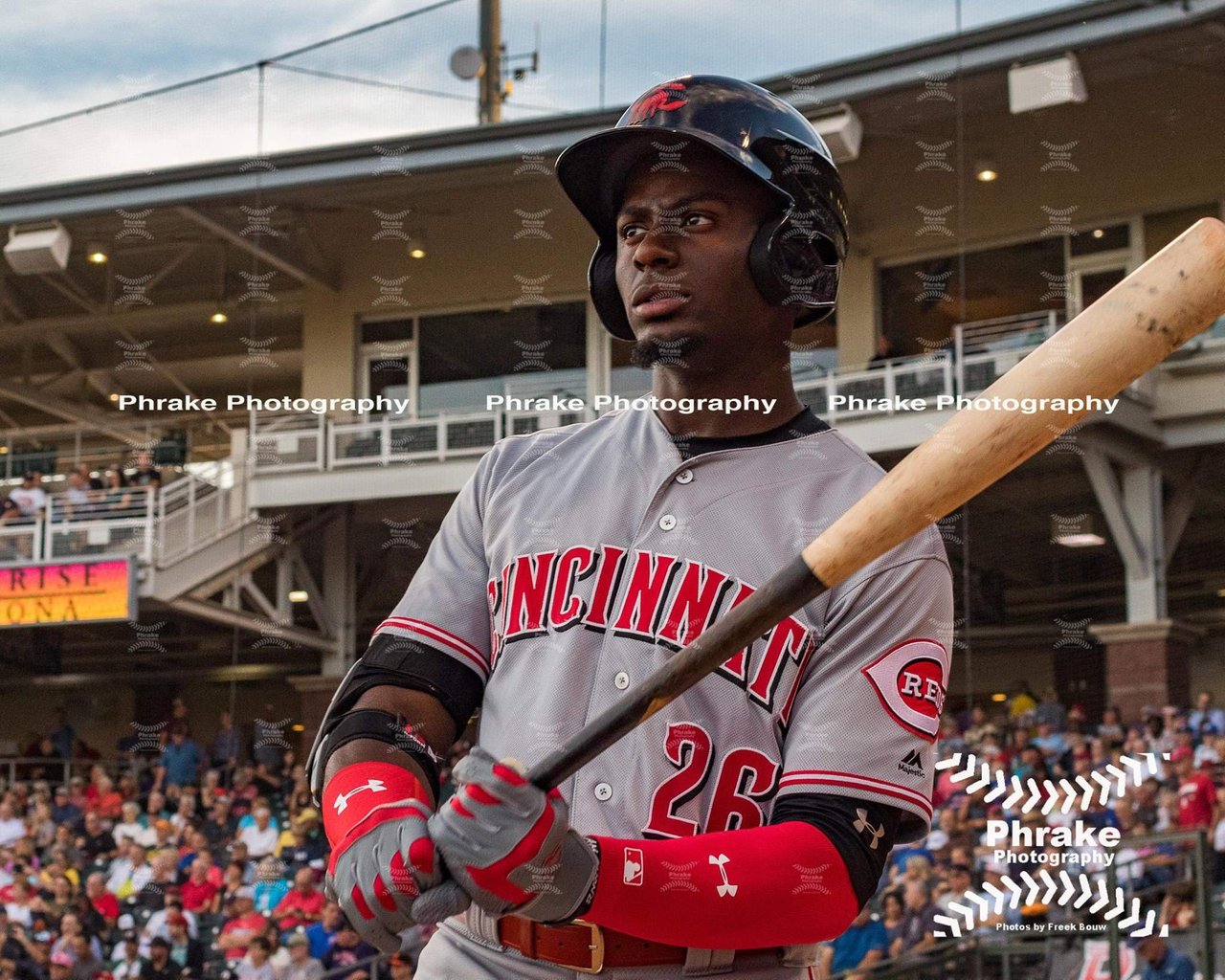 (Photo Permission of and Credit to Freek Bouw of Phrake Photography)
Excerpt: "Greetings everyone from The Catch. It's now been almost exactly twenty-four hours post - trade deadline as I start writing here today. It sounds so delightful to phrase it in such a manner, as if I had planned it.
The truth is"...
Article Link:
The 101st Article You've Read About the Trade Deadline
As always, any readers are welcome and much appreciated. Please feel free to take a look around our site and join in the conversation on Facebook or support us on Patreon. The tabs on our site will direct you appropriately. Any questions, just ask!


© The writings within the website above were created by and remain property of the username, lionsmane, and the author(s) stated within. Creation date: June, 2019.
Tip Jar: If you would like to leave a monetary tip for my writing, you are free to do so by sending USD to my PayPal address here. It is not necessary, but it is appreciated.