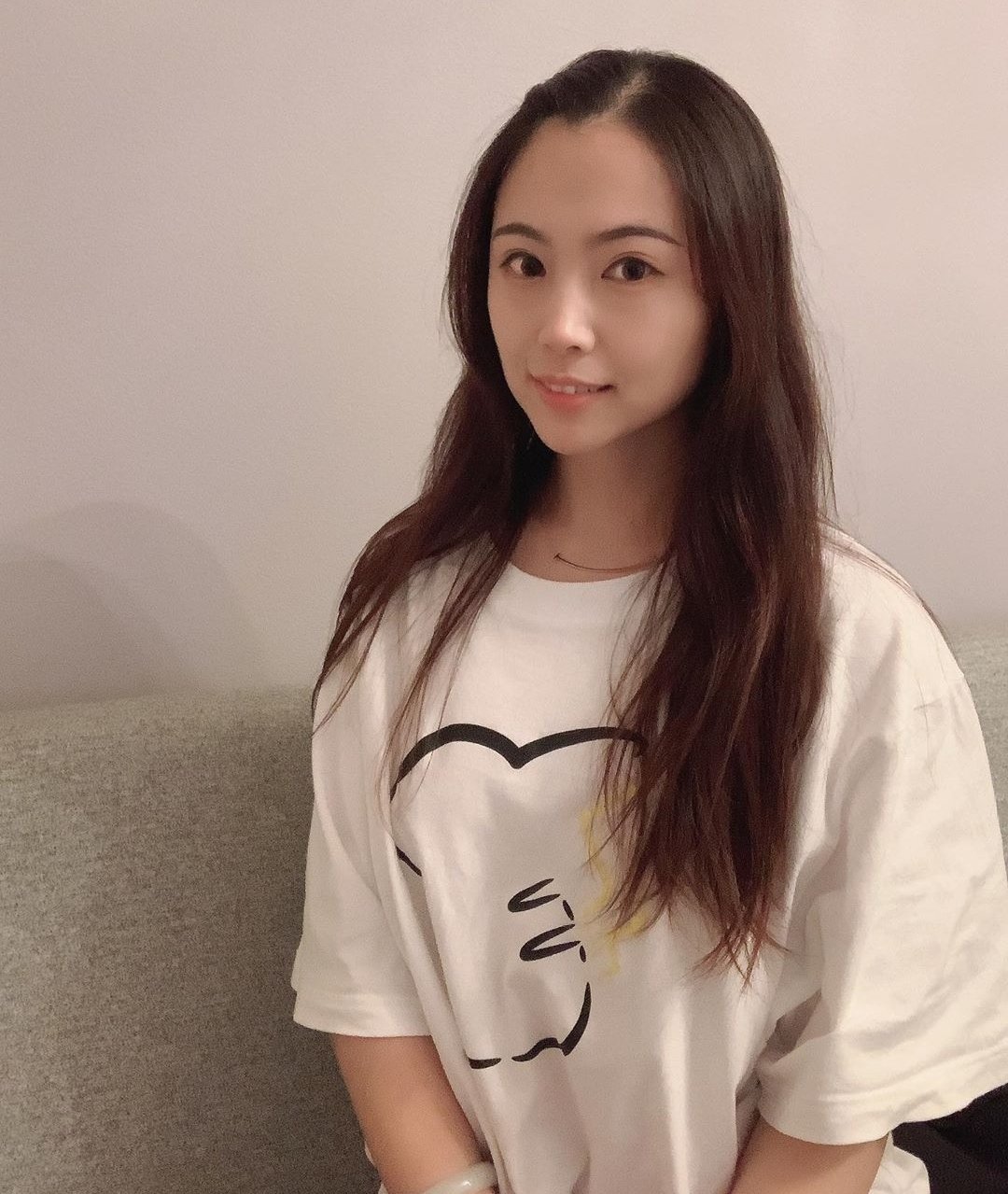 How are you all? I hope you are well. My day was like any other day and I have been very busy.
I haven't had to go to my office in the last few days. The pressure is on me today because I have a lot of work to do today.
You all know that after I wake up in the morning I do everything the same way every day so I don't want to bother you by saying the same thing that.
I used to exercise and drink lemonade then have a light breakfast and go to the office then I go to the office a lot I felt like I had a lot of work to do.
but I thought later that I was comfortable for the remaining two to three days so now if I work there would be no problem then later I started working and I had a good time with my colleagues.
I was trying to finish the job with a big smile and it was almost noon. It was too late to eat lunch due to work.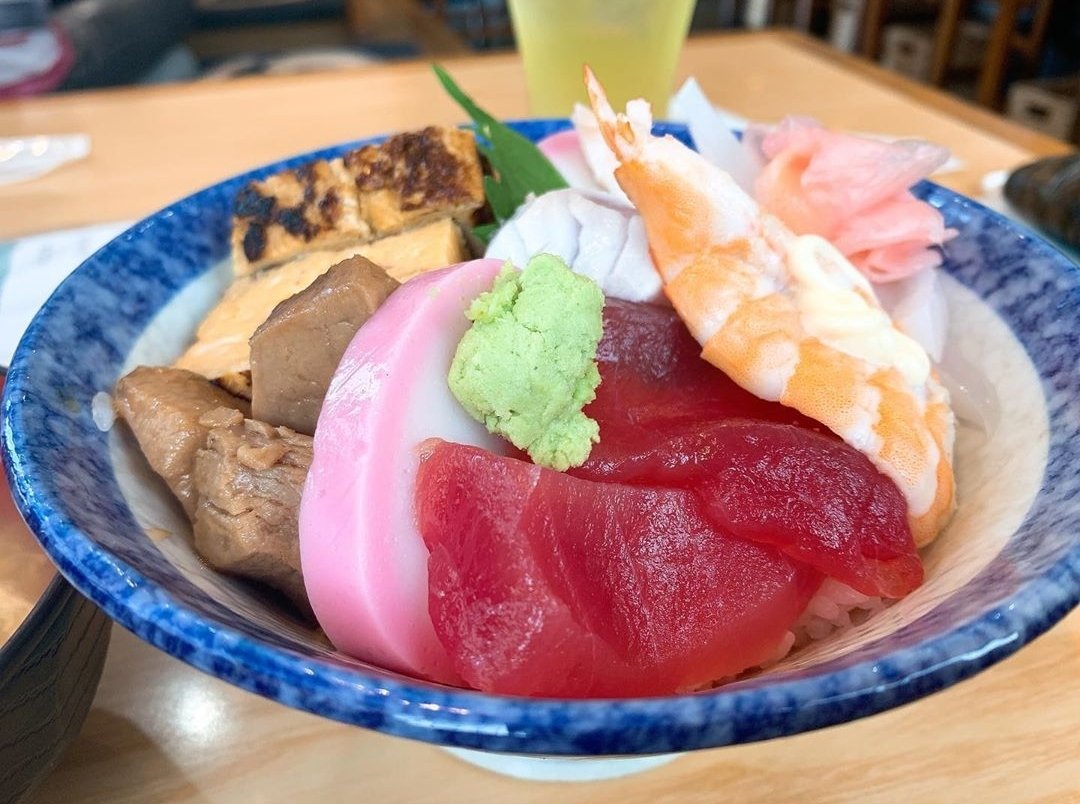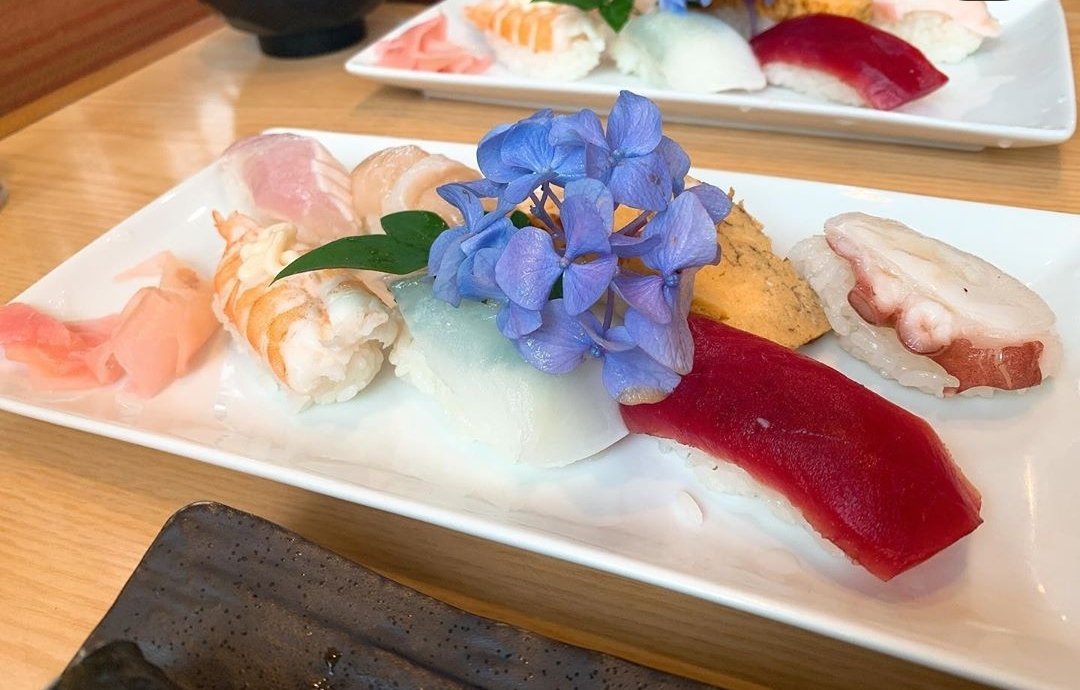 There was actually a break in the office for lunch but I wanted to get out of the office together after work so I and a few of my co-workers planned that we would work out of the office together so we ate late today.
There is a very famous and expensive restaurant very close to my office. I ate there with tears in my eyes. As soon as I went there and ate, my mind became very happy and today's colleague gave me a treat.
for which I am very happy today. I don't know how to get out of the house in the evening now I don't know how to get out all the time.
I might read some book or watch youtube I was one of the moments of today I hope you like it I want to end my post here I hope you See you again in a new post.