Hello Steem community, my name is Otunu James Brian aka @brayan256 on steemit.com. I am a Ugandan by birth aged 26 years old. I am a bachelor's degree holder of Science in information technology from Uganda Christian University where I completed my studies 2 years ago. Because of my good performance while at the University, I was later retained in the IT department of Uganda Christian University as an ICT User Support immediately after I completed school. We majorly do works which include; configuring APs, setting up computer networks, updating the university website, among others.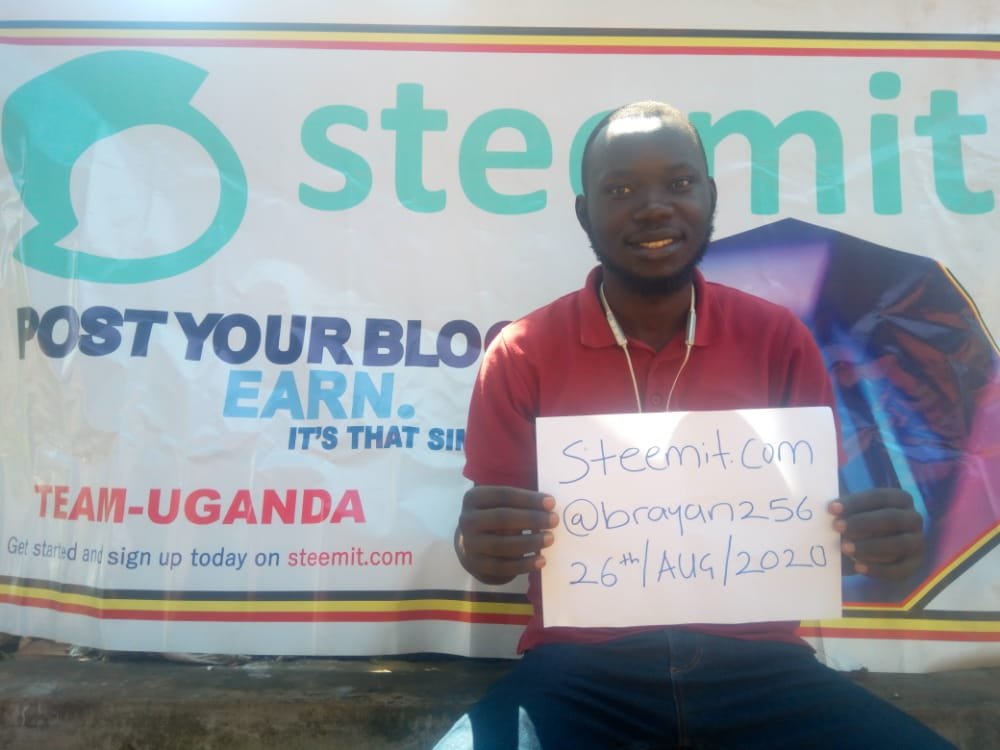 I got to join the steem community in 2018 through @Yohan2on who mentored me until to-date. This was the time when I got a broad exposure to different cryptocurrencies which has greatly changed my life and opened up my mind in the crypto world. Due to the pandemic which has greatly hit the world at large, almost all sectors were closed including universities where i majorly work as an ICT User Support. This has greatly affected not only me but everyone else who was getting monthly income.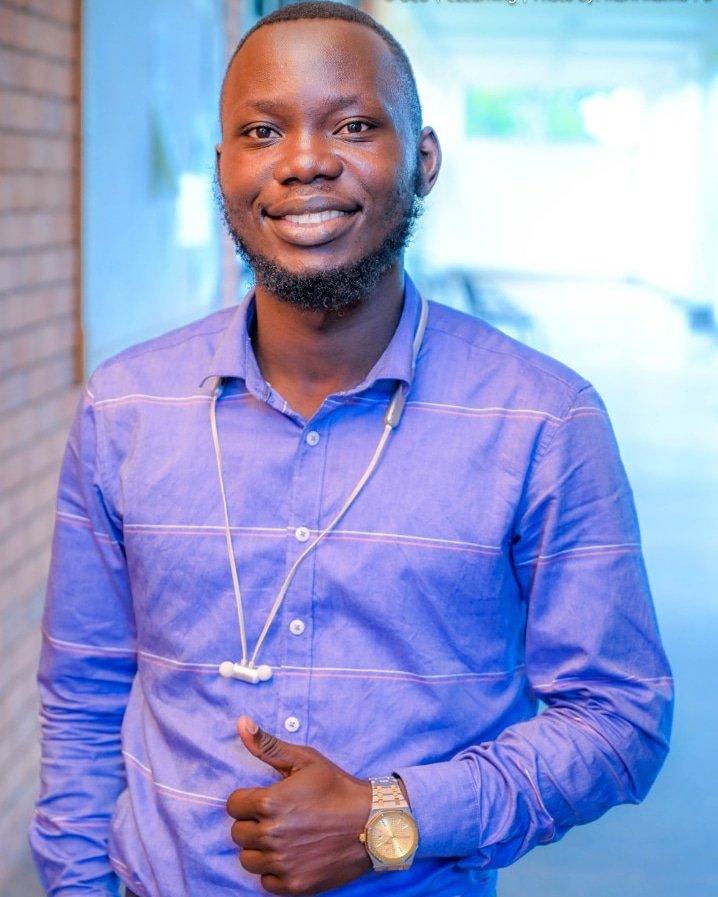 I was lucky enough to have joined the crypto space through steemit.com which gave me more knowledge on how to earn some income online to take care of my daily needs. I got to also learn about other opportunities like cryptocurrency trading, forex trading which have greatly helped me during this period of the pandemic the fact that my monthly earnings from my place of work was no more due to the closure of Universities where I major work.
I am a passionate hardworking person who looks for opportunities that will positively impact my life and the people in my surroundings. I am also a sportsman who plays professional football and also an athlete majorly in fast running like 100, 200 and 400 meters. I also like socializing with people around the world and getting new constructive friends.