Hi friends! Welcome to my diary.
My day started early as usual, it's like there is an alarm clock inside me. I woke up around 2:15am and started going through post on whatsapp steemalive group and to reply some post on fur-friends. This usually take time, and also helps me think of things I should post. Once I am done, I must go through my text for the day, thanking God for the gift of life above any other thing, and later reason on some old people's matter, lol. What next? I still go back online to check other things, read more post, and work on my website. Came back online to chat, and reply more within our fur-friends community.
I had a plan with my friend the previous day to help him in getting a microwave oven, which truly I did not plan to travel on this road again to Alaba international, I can't kill myself lol. So later I went to the best location I the house(kitchen) and did some washing. After that I prepared something eat, kept it, then took my bath. After I finished eating it was time to head out, but the sun is really hot o.
Badagry market, I will say is close to the republic of Benin, in short its just 300 naira bus to leave Nigeria from the round about.
On getting to my bus stop I saw this 👇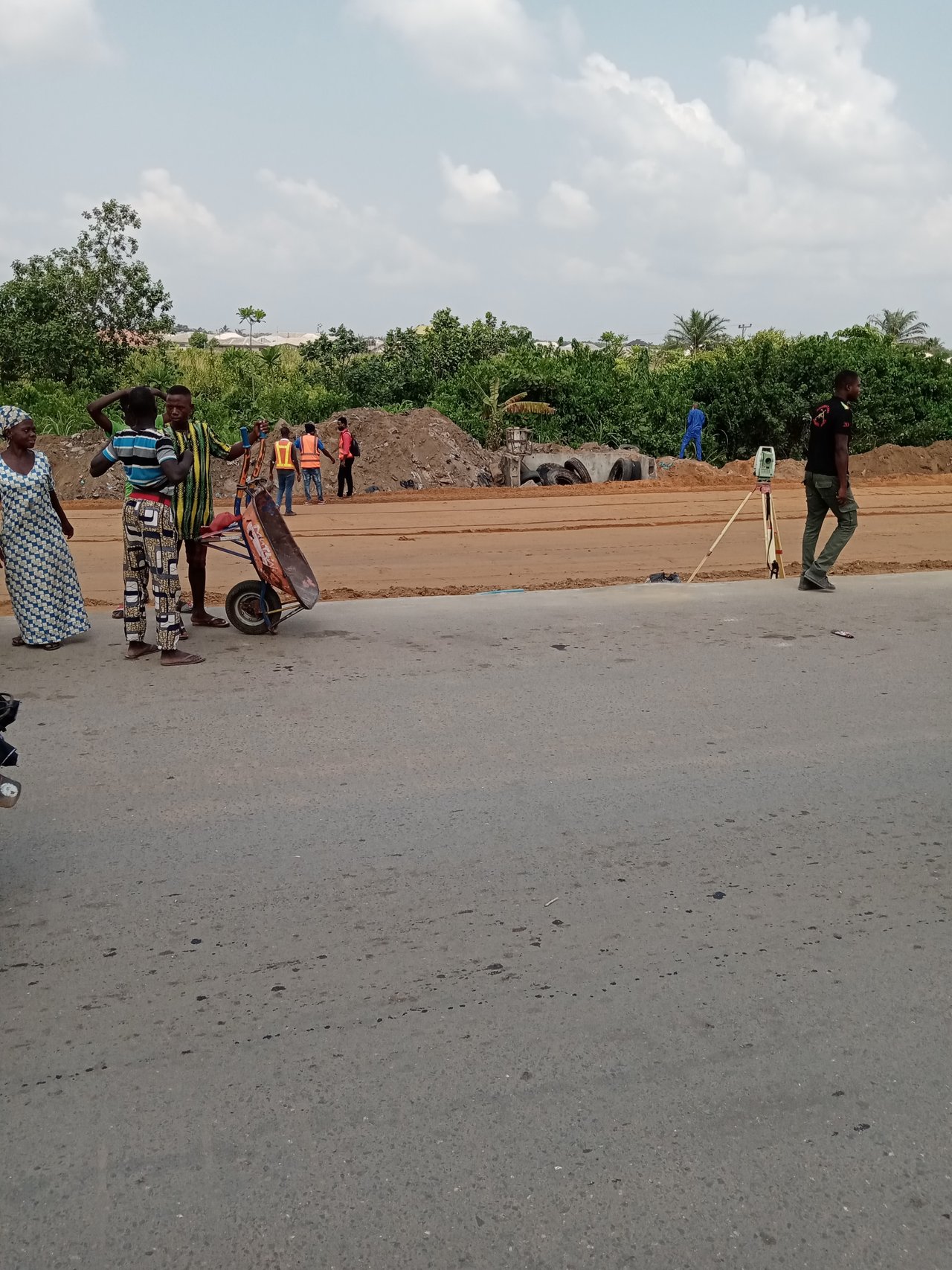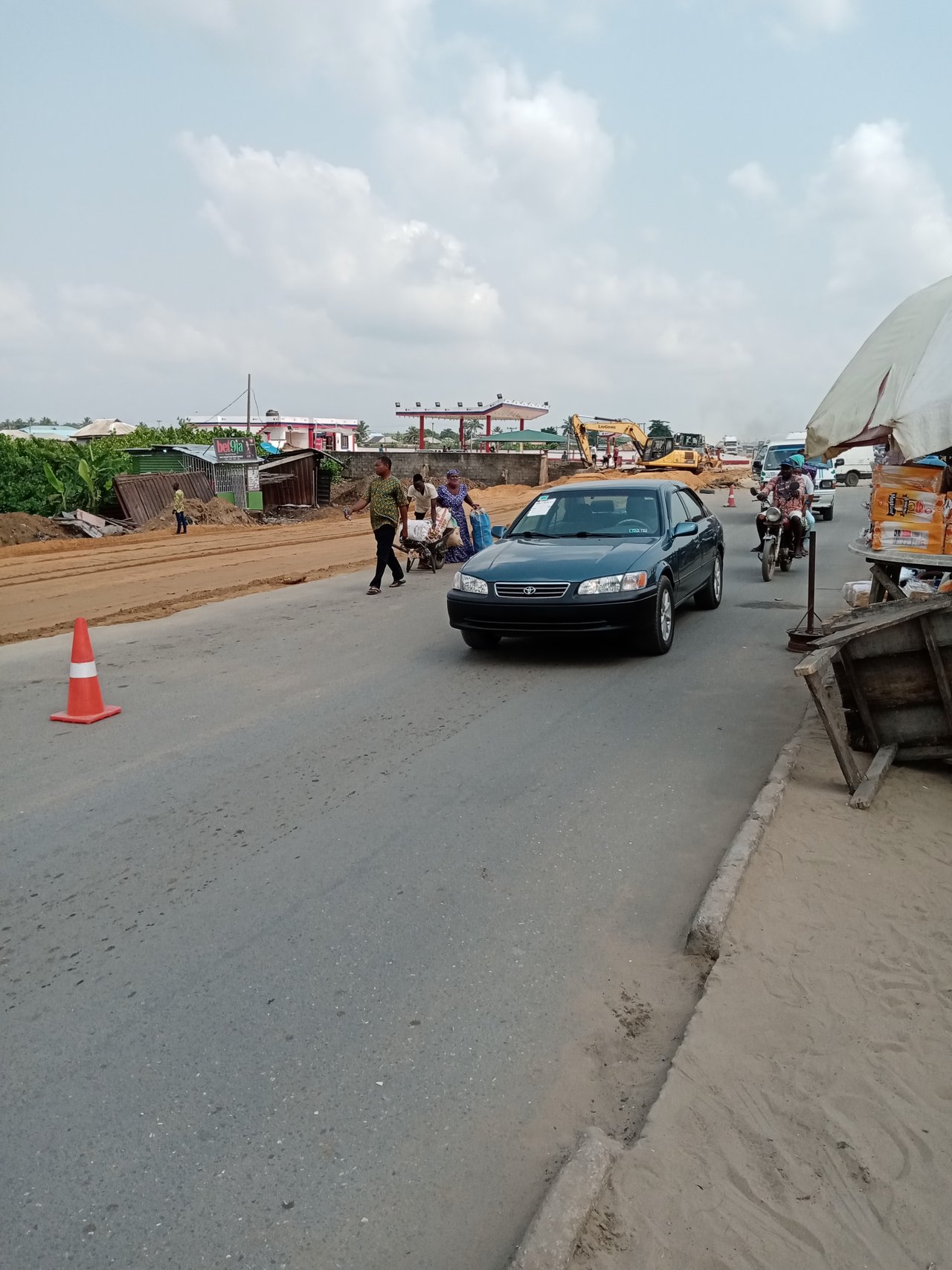 Road construction
That means if I had gone to Alaba international, I would have spent 2 days on the road, lol.
I got a car going to Badagry market.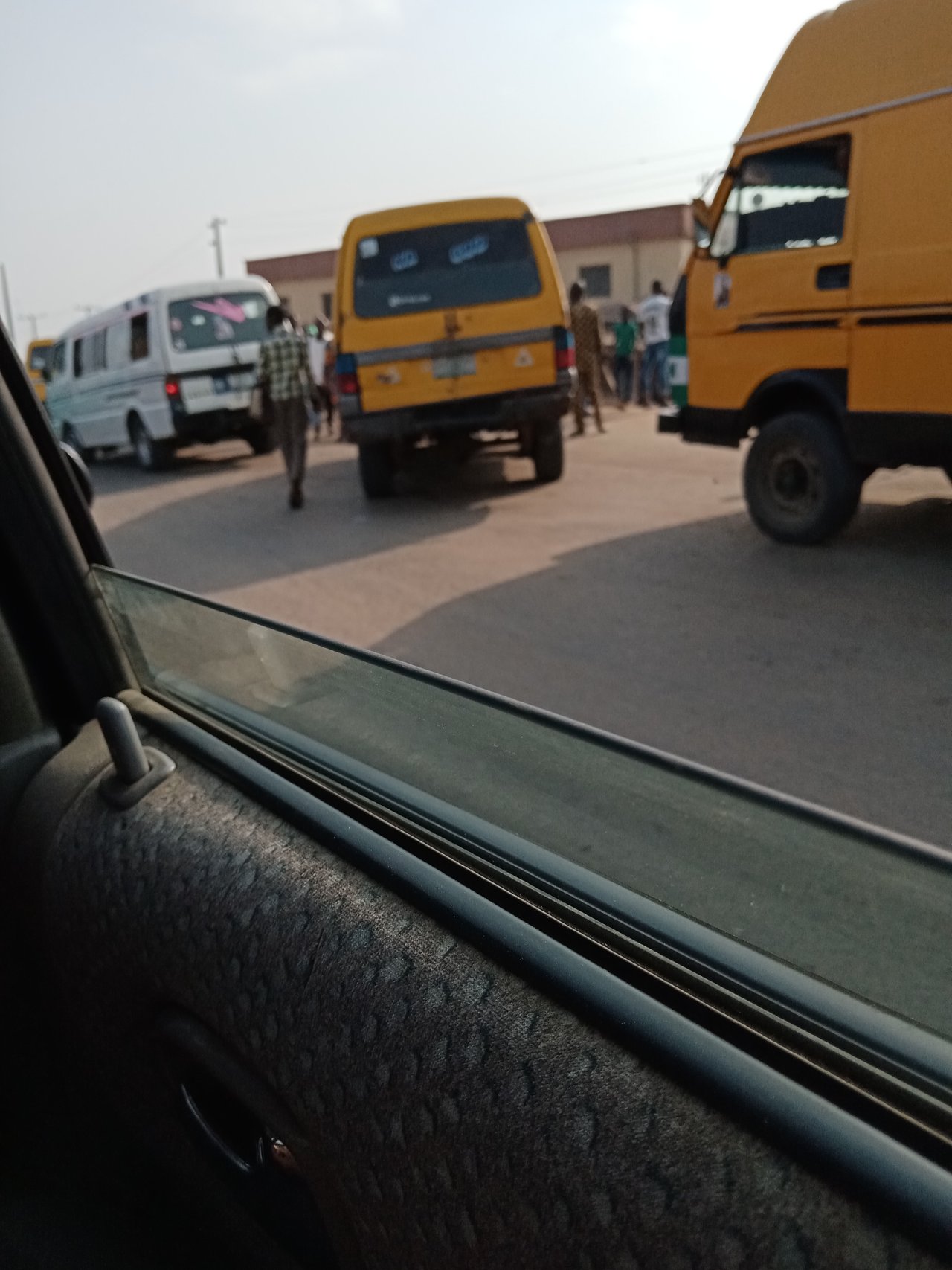 I finally got to the market and the search began. I saw a shop that have several types of microwave oven and bought it.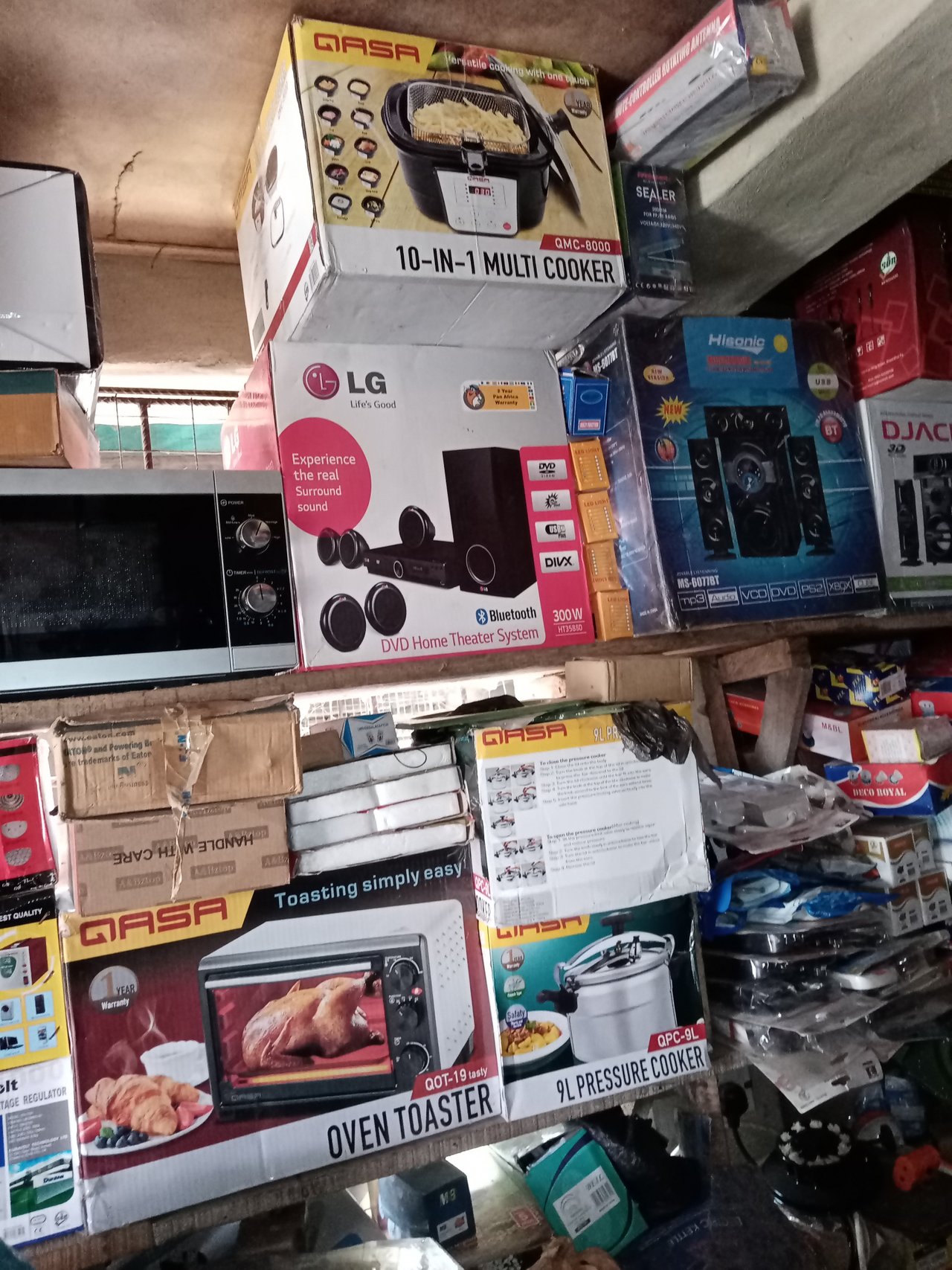 I was happy I didn't travel to Alaba international for this but it still took 4hours to achieve this.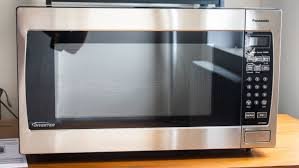 Finally am back home to attend to a very urgent issue which took another 4 hours+ to resolve it.
I took my bath after everything, and started checking messages on whatsapp and steemit.
So that's how I spent my day.