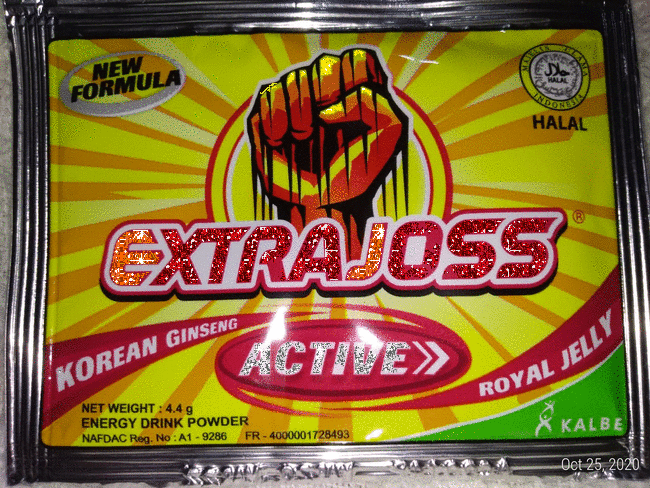 My Gabapentin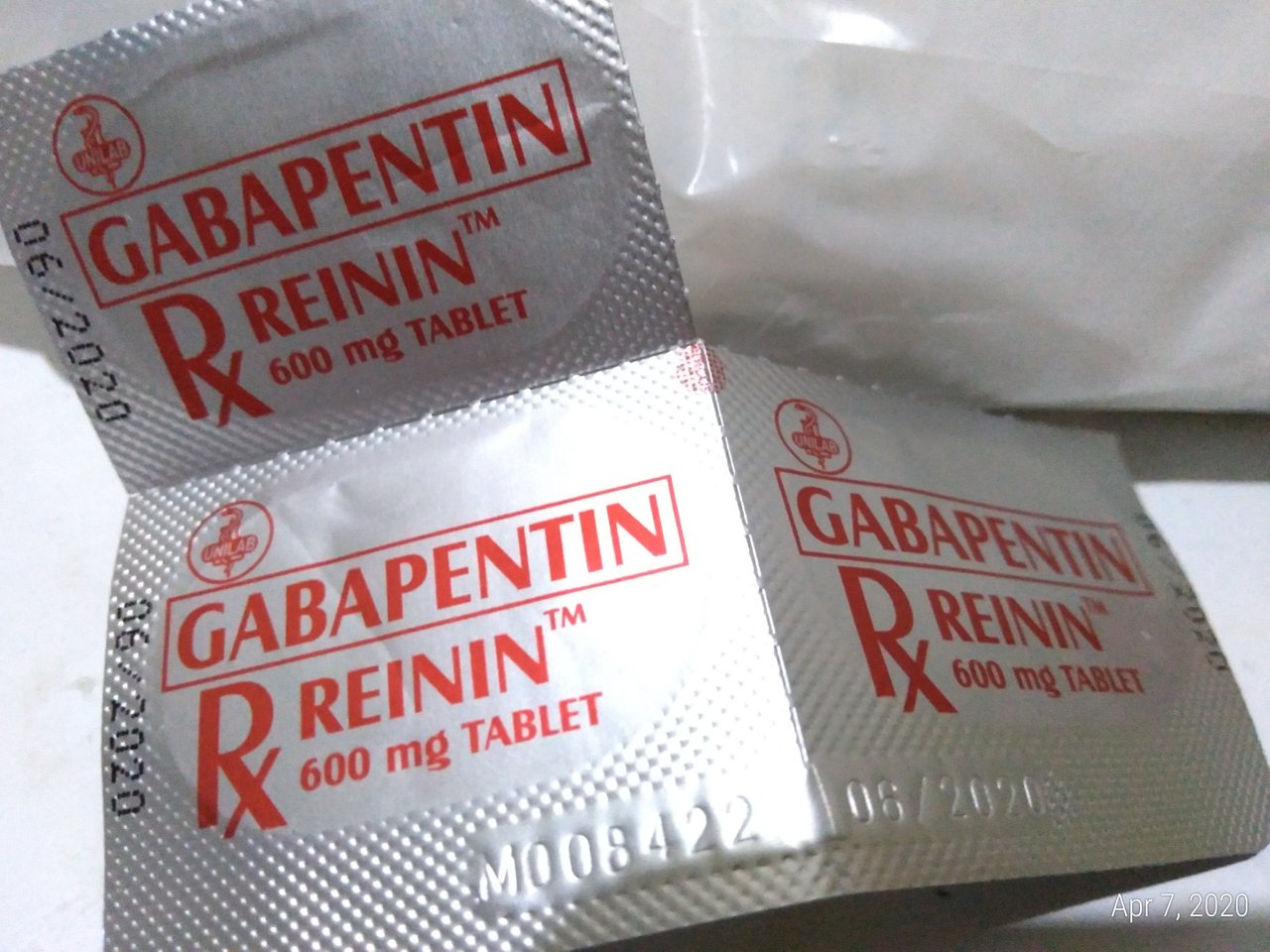 My Caffeine Capsules
| Nutrabio® Caffeine 200 mg Capsules | Contents | Details |
| --- | --- | --- |
| | | |
Yesterday I had thought of taking three capsules of Caffeine instead of two capsules, each capsules contain 200 mg of Caffeine which is equivalent of two cups of coffee per pill. I did took another capsule because I had some blood pressure crashing issue the last time, so to make my heart pump more better and to stabilize my BP I just did that. I also had posted a review about it HERE a while back.
My total caffeine in my body and yet to be absorbed in my system while hooked-up for my dialysis had gotten to more than 700 mg because I am also taking energy drink as well which contains about 50 mg and plus the caffeine from the coffee that I drank with my breakfast yesterday.
I know that not all the Caffeine will get washed by dialysis so I was expecting to be stimulated still after my session. So I had taken already some Gabapentin after getting home.
My Energy Drink Sachet
| Extra Joss® | Back | Ingredients |
| --- | --- | --- |
| | | |
But I am not overstimulated, I know that dialysis washes away most of the Caffeine but the residues in my system was enough to make me feel invigorated still which is why I am thankful that I was taking Gabapentin that would counter the effects of the caffeine which is incredible because gabapentin really is a very good drug that enhances sleep while giving you a restful sleep without hangover unlike the sleeping pills out there which is not helpful at all.
Gabapentin also aids about my body pain issues but I am getting an improvement about my pain issues anyhow because of Cinacalcet that I am taking almost everyday so I am happy about my improvements and God-willing I can achieve a better well-being in the future with God's help and friends that helps me all along.