Hello everyone !!!
I'm Dasuni Ayashmi from Sri Lanka.I'm introduced you my earlier post.😊
Achievement 1:My introduction Post to steemit — Steemit
https://steemit.com/hive-172186/@dasuni.ayashmi/achievement-1-my-introduction-post-to-steemit
This is my first my diary experience. So i excited.😫
August 1st |2020|SATURDAY
My Day 01
Dear Diary ,
Today 1st August.I waked up at 7.00 am.I had morning tea made by my aunty.I called her "Chuti Nanda".She made tea very delicious.Later i cheaked my phone and chat with my friends.They are @randulakoralage and @anusha96 ❤️.The helped me to create my 1st post and how to publish in steemit.they explained me very well.Again thank you my friends.
Later,I ent to take a shower & washed my clothes.Then I had my breakfast at 10.30 am.In these day I have lots of work to do.Because my mother got her holiday.She always called me to doing something.
I went to kitchen and helped to my mother prepare meals for our lunch.i done something.such as cut Mukuwanna green leaves and peal the small onions.after finished our lunch and i cleaned the kitchen tools and swept kitchen.
And i went my home garden and i sow Dragonfruit.I cut dragonfruit.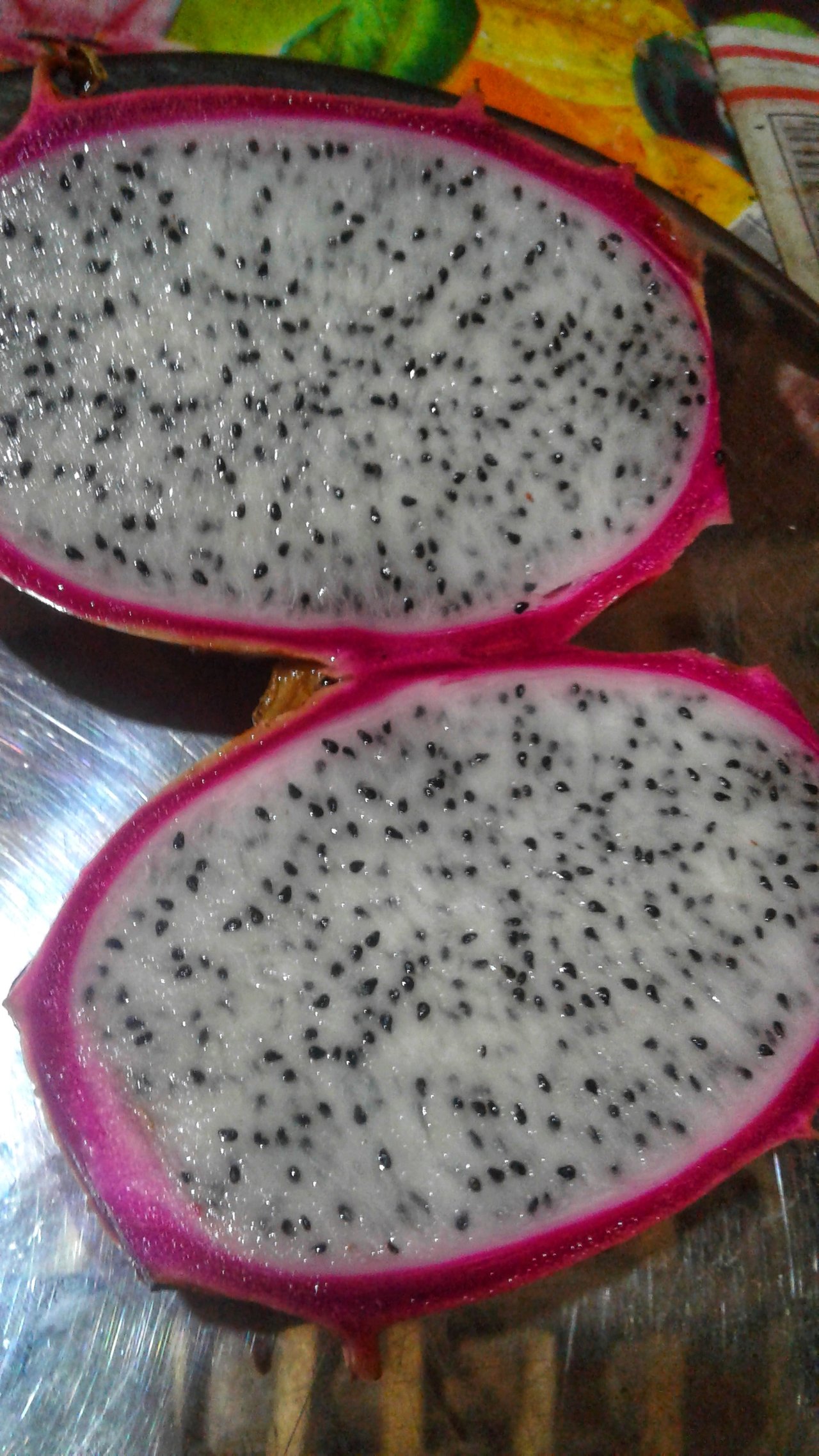 Then I had my launch.I ate rice and curry for my lunch.Then my aunty made delicious sweets.It's called " Aluwa".It's very delicious.Yummy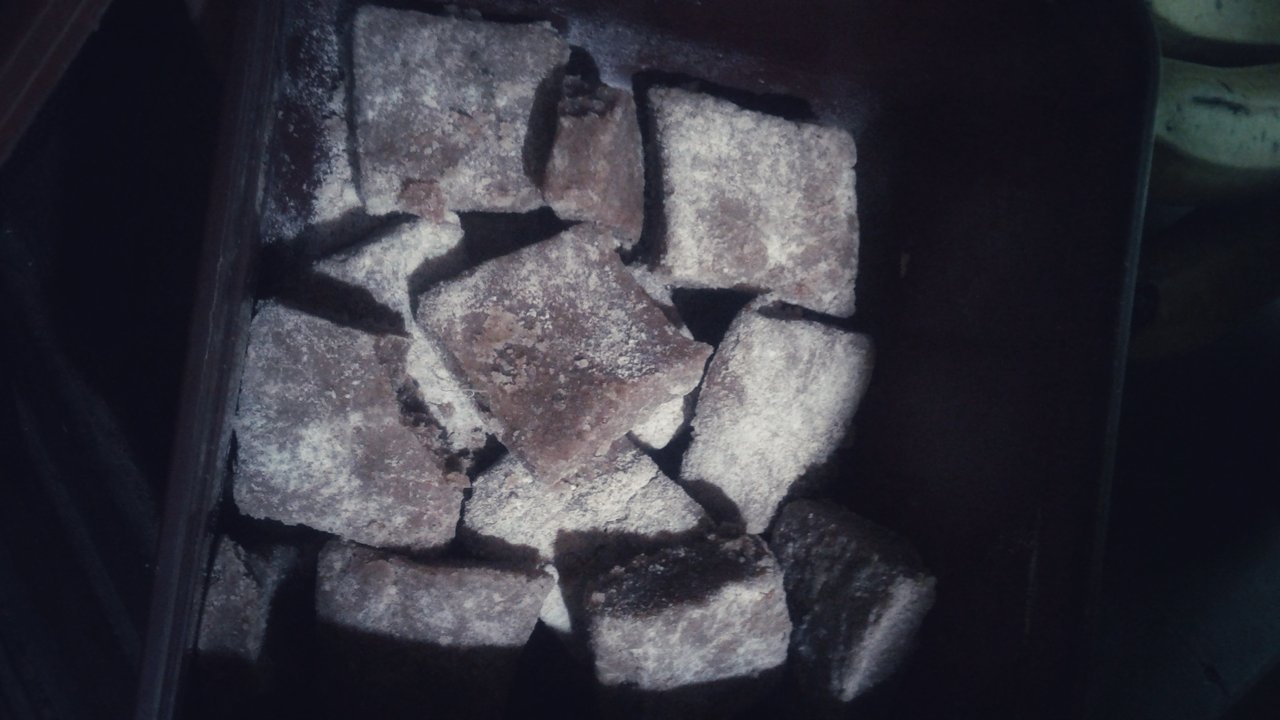 Later i went my uncle's home.that house near by my home.i spent with my sister's sons.Actually they are very cute babies.they called me to play with them.
This is little baby.He my snowball❤️🐰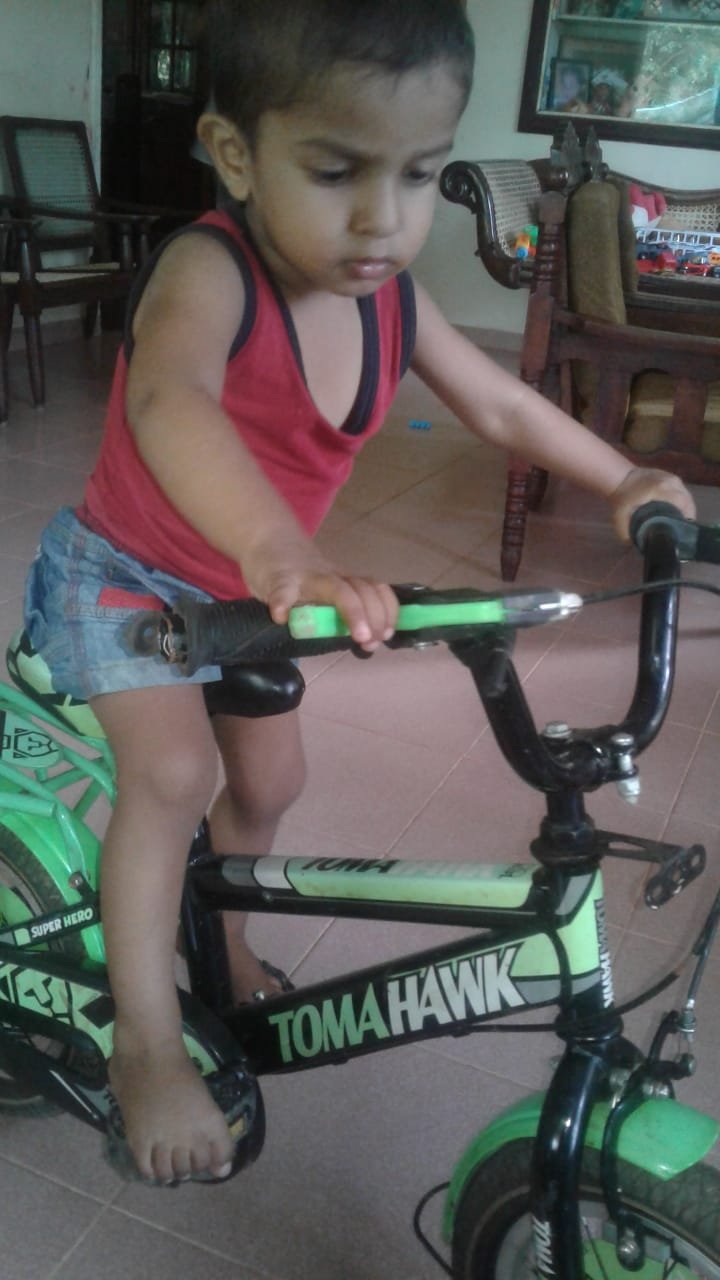 After i went my home.i take shower.then i plucked flower and worship Lord Buddha.then i helped to mother prepare meal.and i had dinner while watching my weekend reality programe at 7.30 pm.i ate rice ,fish curry and Coconut sambole.its very delicious.I like spice food.after i gave some meals our dogs.
Later i ate curd.it very delicious with suger or honey.yummy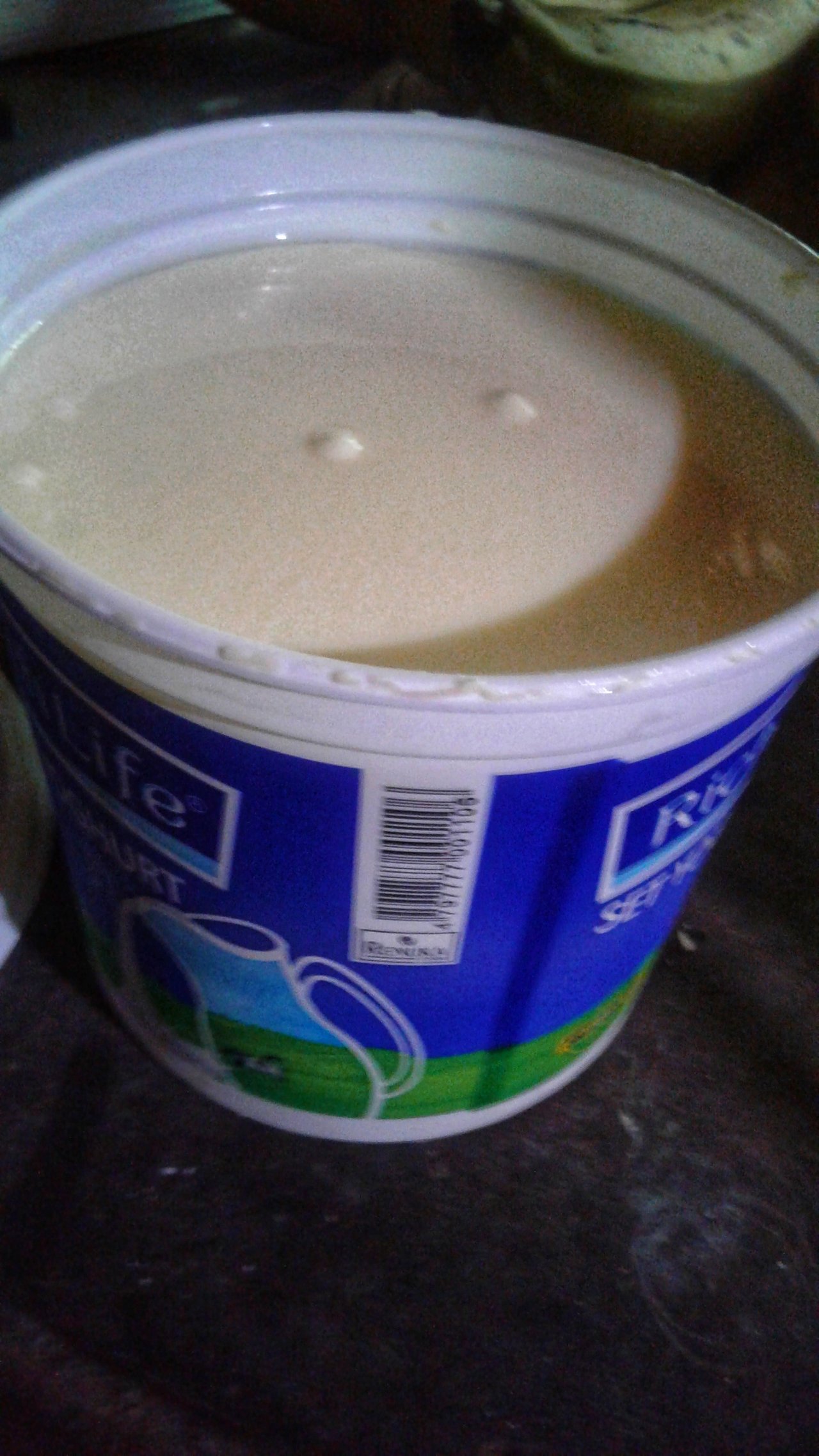 After i came to my room to sweep.then brushed my teeth. And try to make diary game post.No worries .Now i publish it.
Have a nice weekend.