Hello steemit lovers,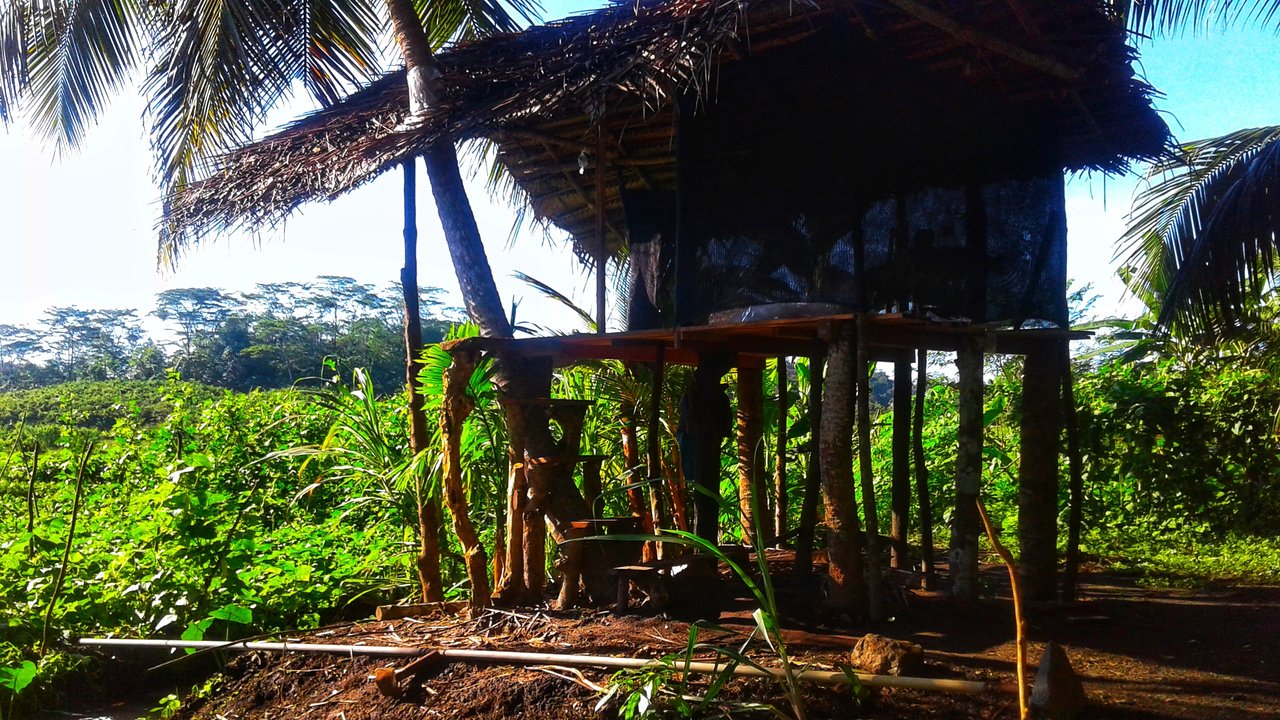 I'm Dasuni Ayashmi from Sri Lanaka. I hope you all are doing well. Yesterday was rainy day at morning time. But sunday was felling awesome. So now i explain what i did on 2nd of August 2020.
I waked up at 7.00am. My aunty gave me a my morning tea. After i cheaked my phone and said my friends Good Morning . I replied and chat with them. I watched amazing nature photos from My Instagram account (d_ayashmi_d).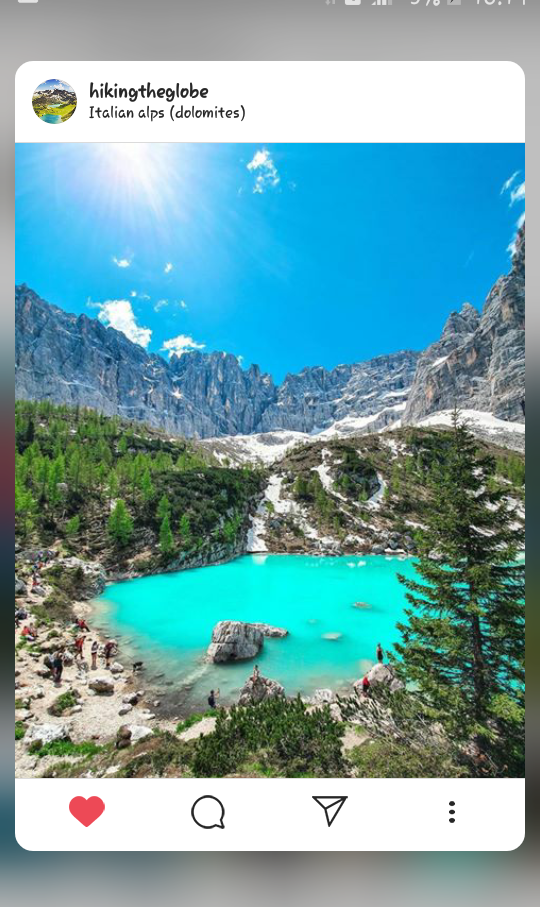 Later, i went washroom and take bath. After went home garden. I gave vegetable . Its called Leema Beans . After very heavy rain still 12.00pm. As well as i had my breakfast.no special.rice and curry.No worry. This is Leema Beans.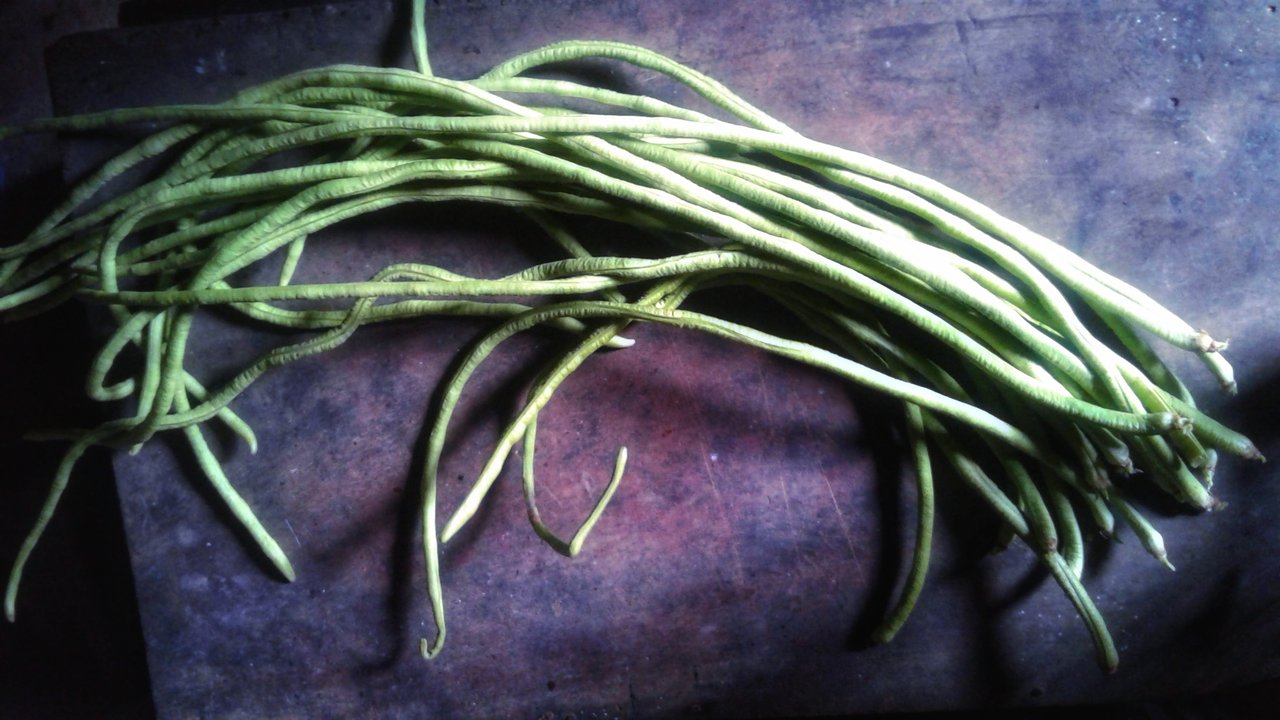 Later, i went kitchen to help my mother to prepare meals . Next i cleaned kitchen. Then i had my lunch. Yesterday my lunch was like village meals. Its very delicious. After i ate fresh Banana from my home garden. Its filled my stomach .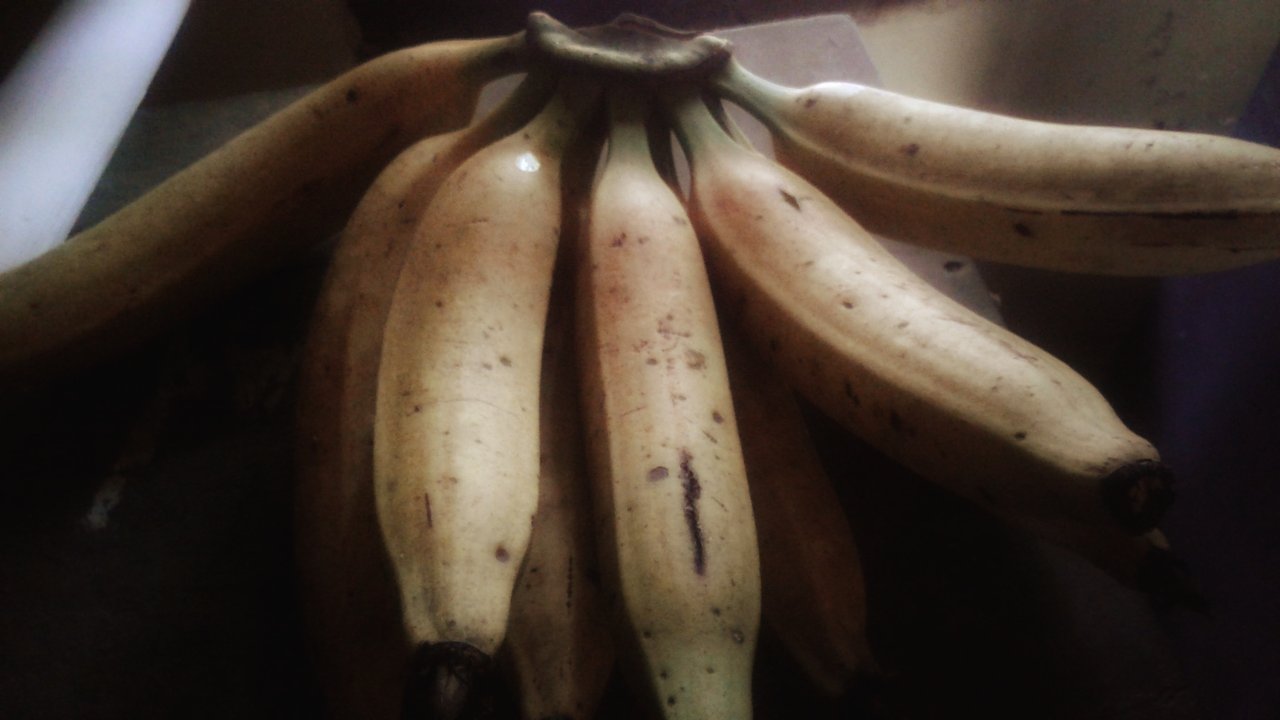 Later, i went our Caban tree house. We built it fifth months ago ( Quarantine days ). It built by my family members . They are father,uncles ,brothers and elder brother's friends .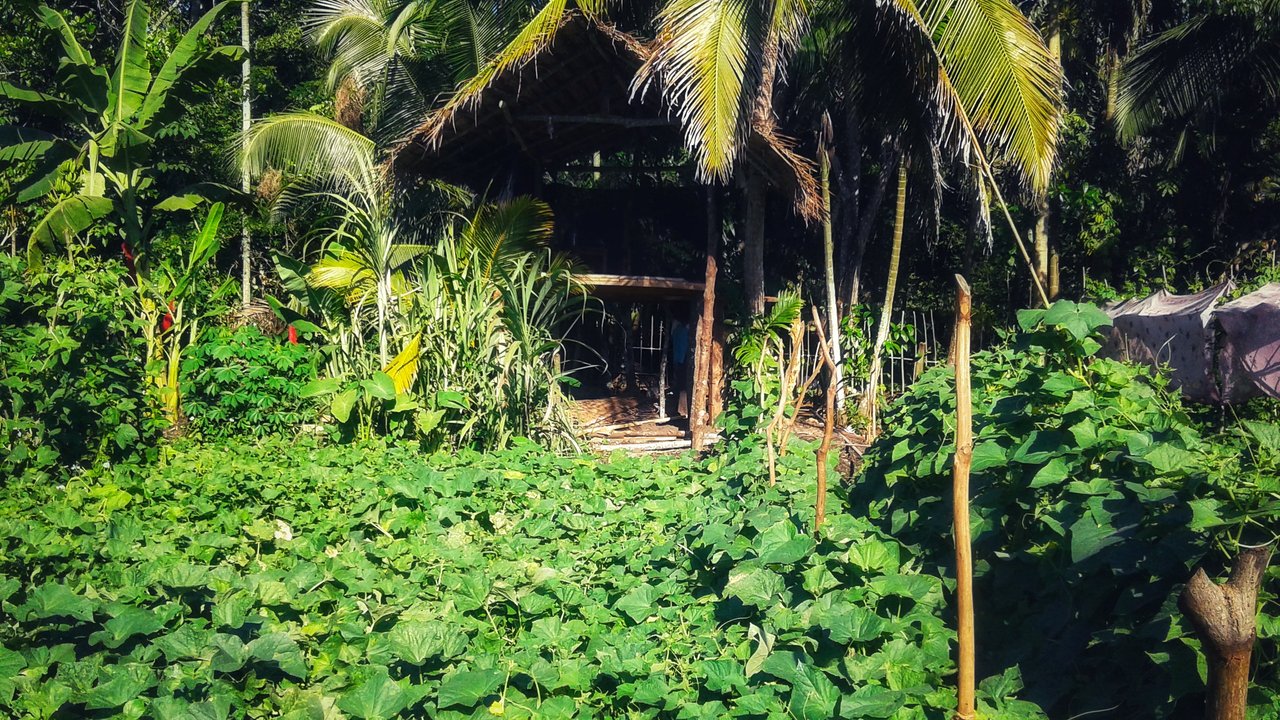 Cabana tree house near our vegetables garden and paddy field. I stay at cabana house at evening time. I listened music from JBL speaker . It was very awesome felling and refreshed my mind. Because , l love nature and i like music very much. Its really painkiller to me.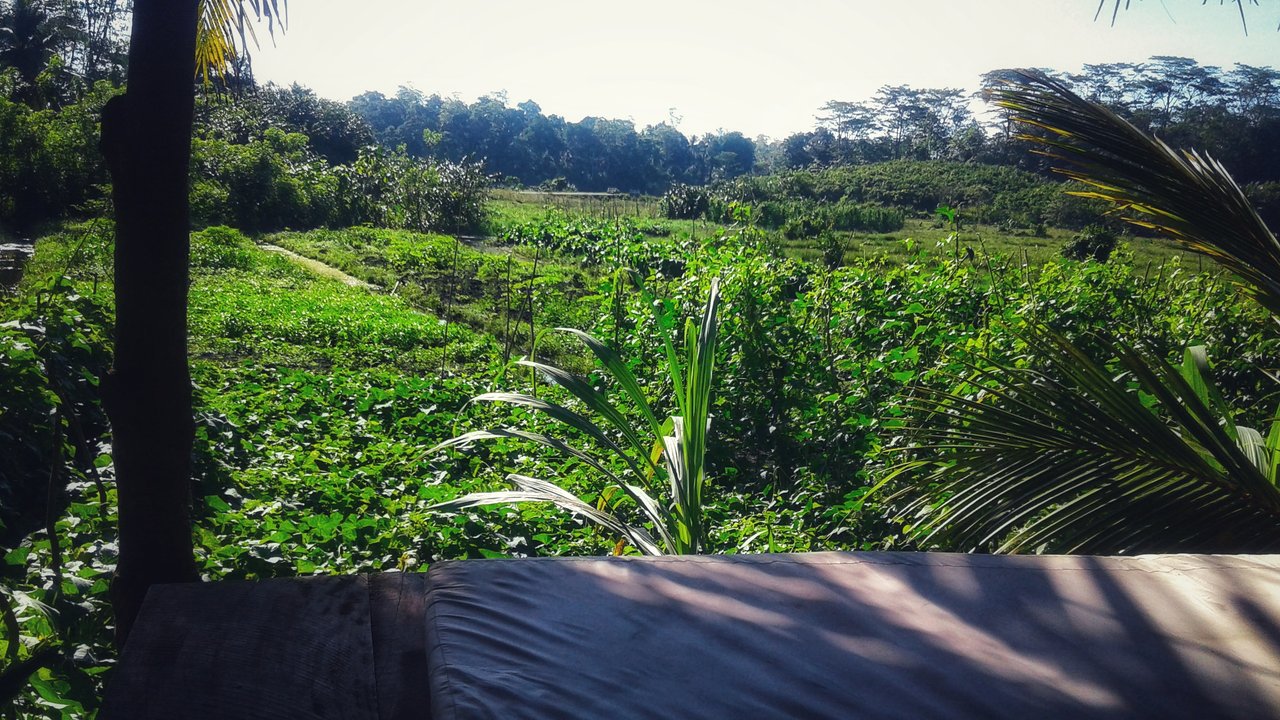 Later , i went washroom after worshipped the Lord Buddha. After i had my dineer. However i missed my weekend reality program. Its okey. Then i cleaned my room .i slept 10.30pm . I forgot to create my diary post. However i publish now. Because I had internet connection errors.
Good bye weekend!
Have a nice weeke!