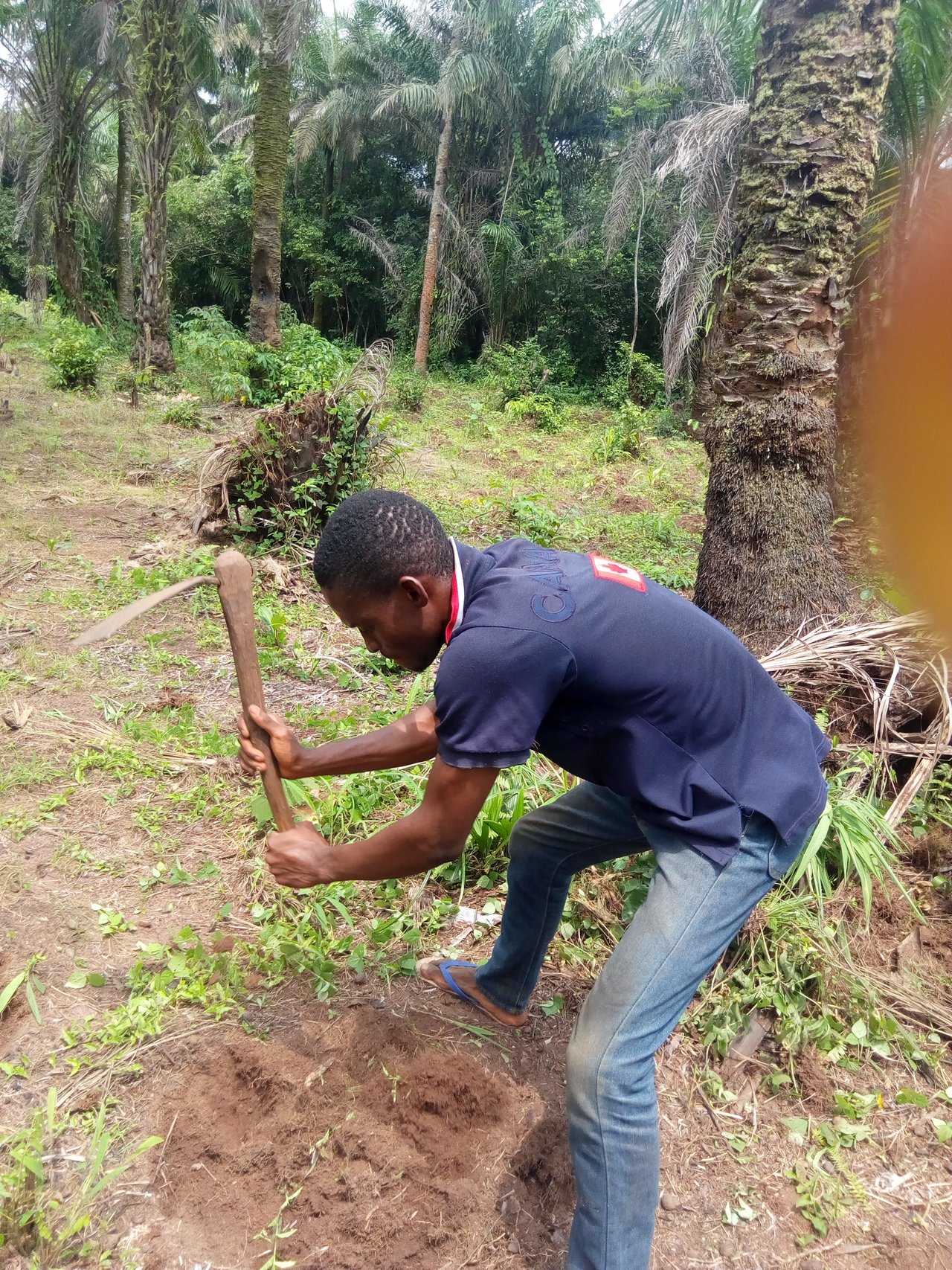 MY Day in Farming
It has been a long day(s) of farming and toiling the soil for me. I came down with a migraine at intervals.
My farm is quite large about 4 hectares in size.
It is hereditary...
Funny enough, before this year it hasn't been tilled nor cultivated of any crop or livestock reared since 50 years.
That is a photo of me toiling the soil to make ridges for my crops.
I tell you in all honesty, this is a herculean task especially using crude implements like I did from the photo above.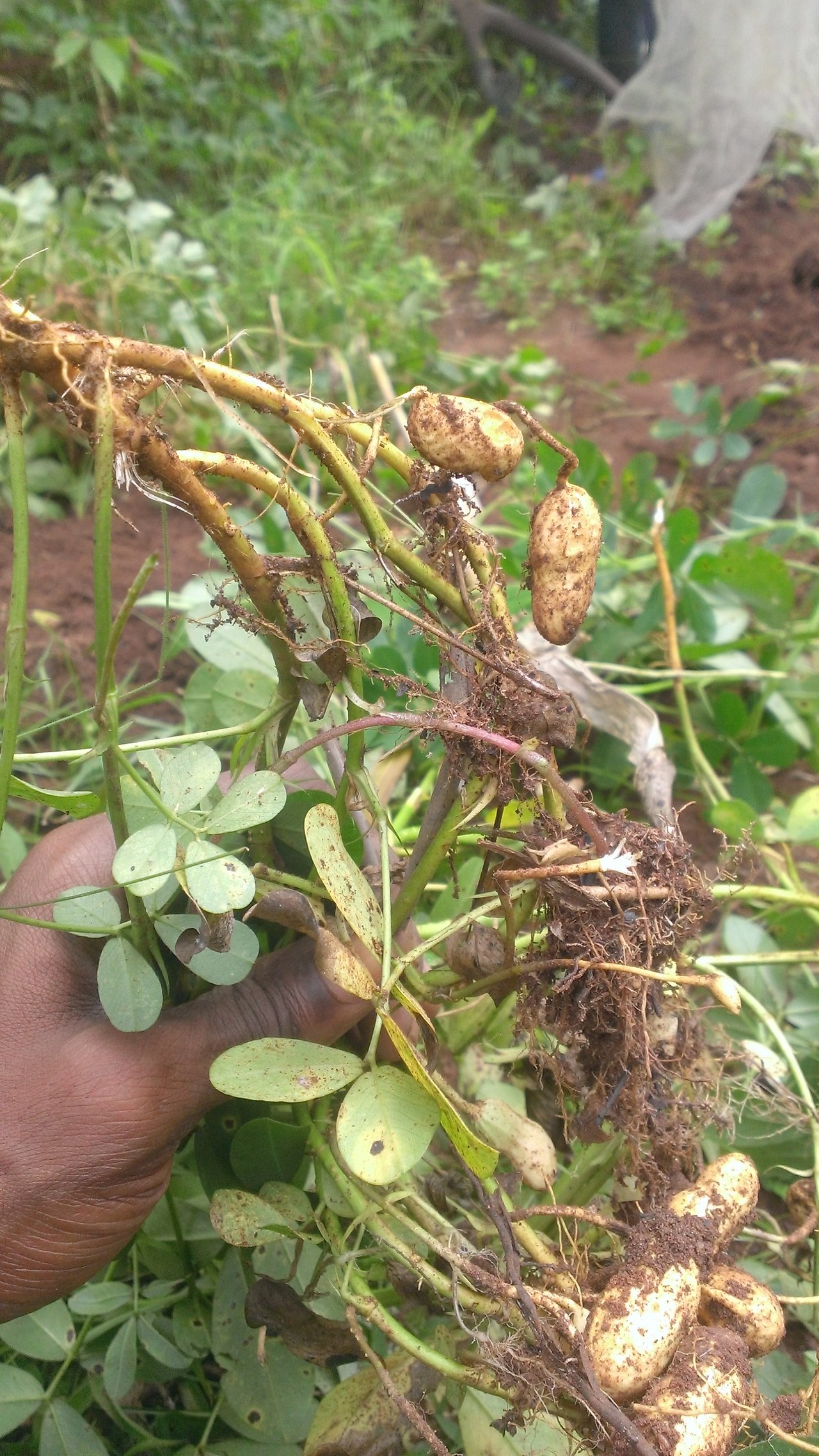 Yeah! I harvested Groundnut more like Peanut in some climes of the world.
We actually harvested the groundnut beforehand since pests in form of both human and animals...Lol!
Were infesting on our crops...
The harvest wasn't as expected though but anyway...
We ate what we produce and
Produced what we ate...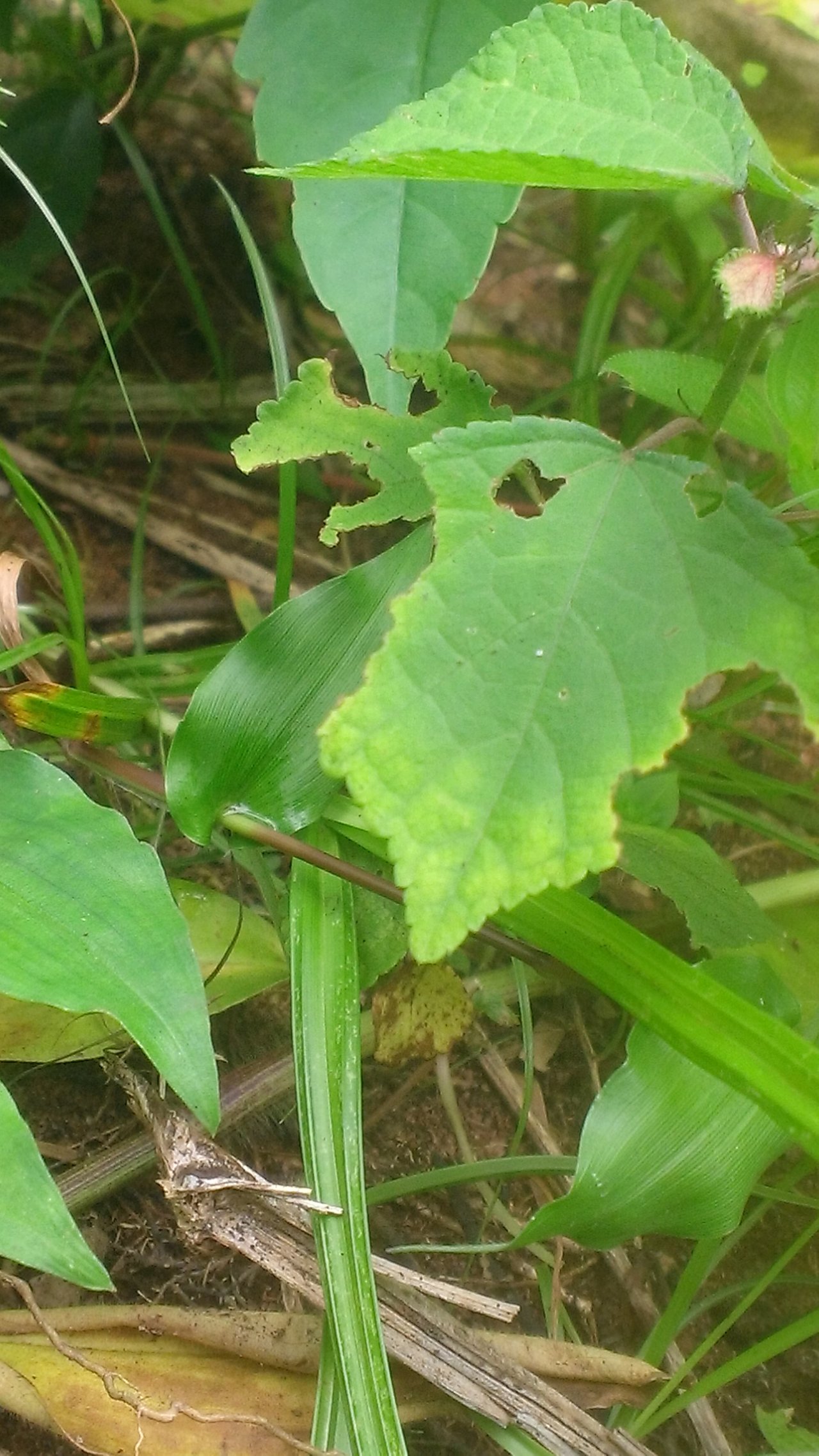 I tell you predators attacks crops a lot from our farmland but we are thriving though.
I can sense a very perfect definition of photosynthesis from this particular photo.
What does this photo remind you of?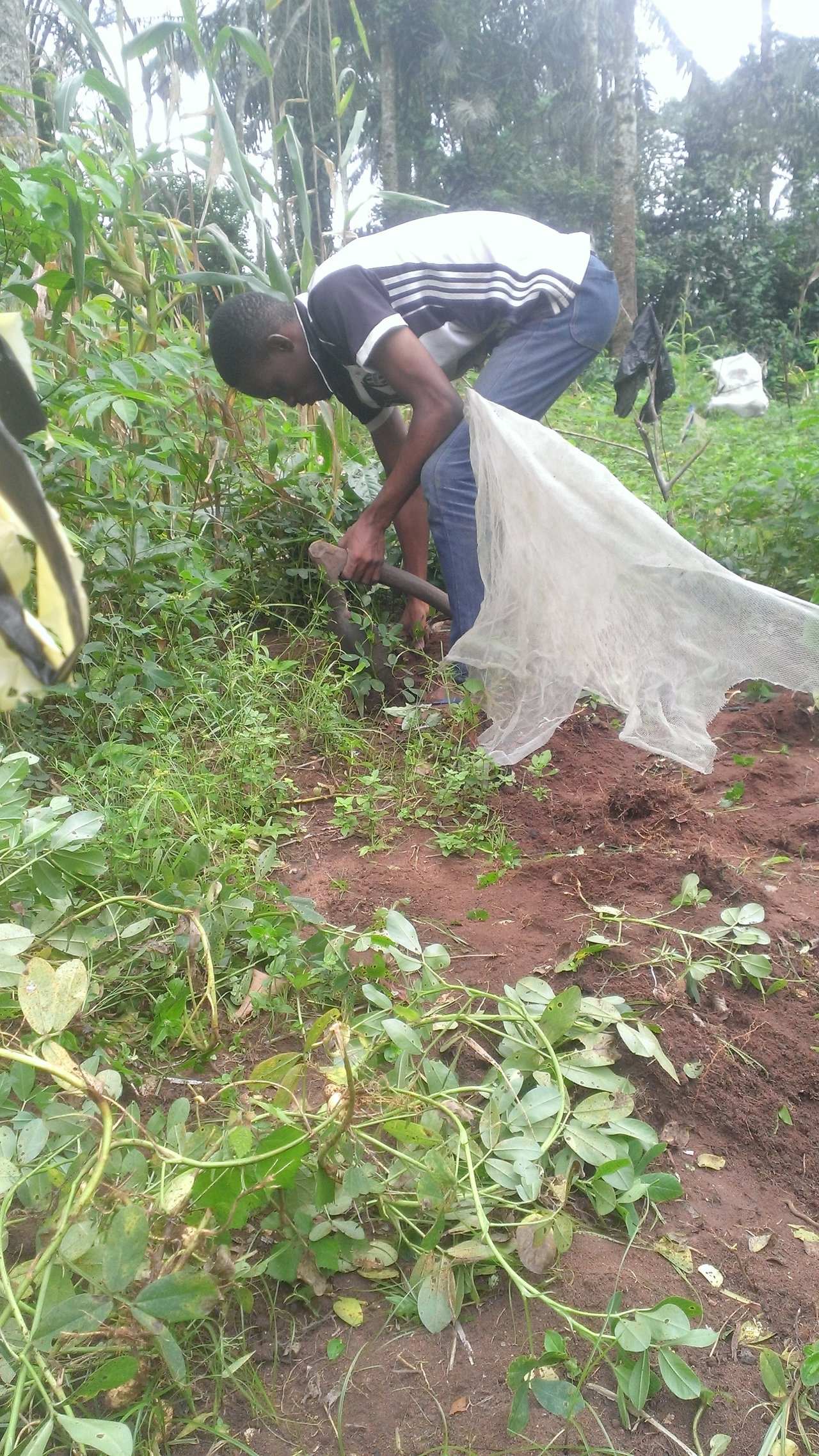 It was actually my second day farming there but it has been a good week for me.
I am longing to get great harvests this time.