This is my first time making a diary blog with pictures. Thanks to @fycee initiative for starting this kind of diary game challenge with @steemitblog the 1000 days of steemit representing Team Philippines which is a fun challenge to all appics/steemit members. Hoping to make it daily even though I really have a busy schedule at work and going home late at night makes it hard for me to insert this kind of challenge. But I'm positive to do it the best I can.
First of all, today was my holiday at work and all the things I did at home were just my ordinary everyday chores liked the following: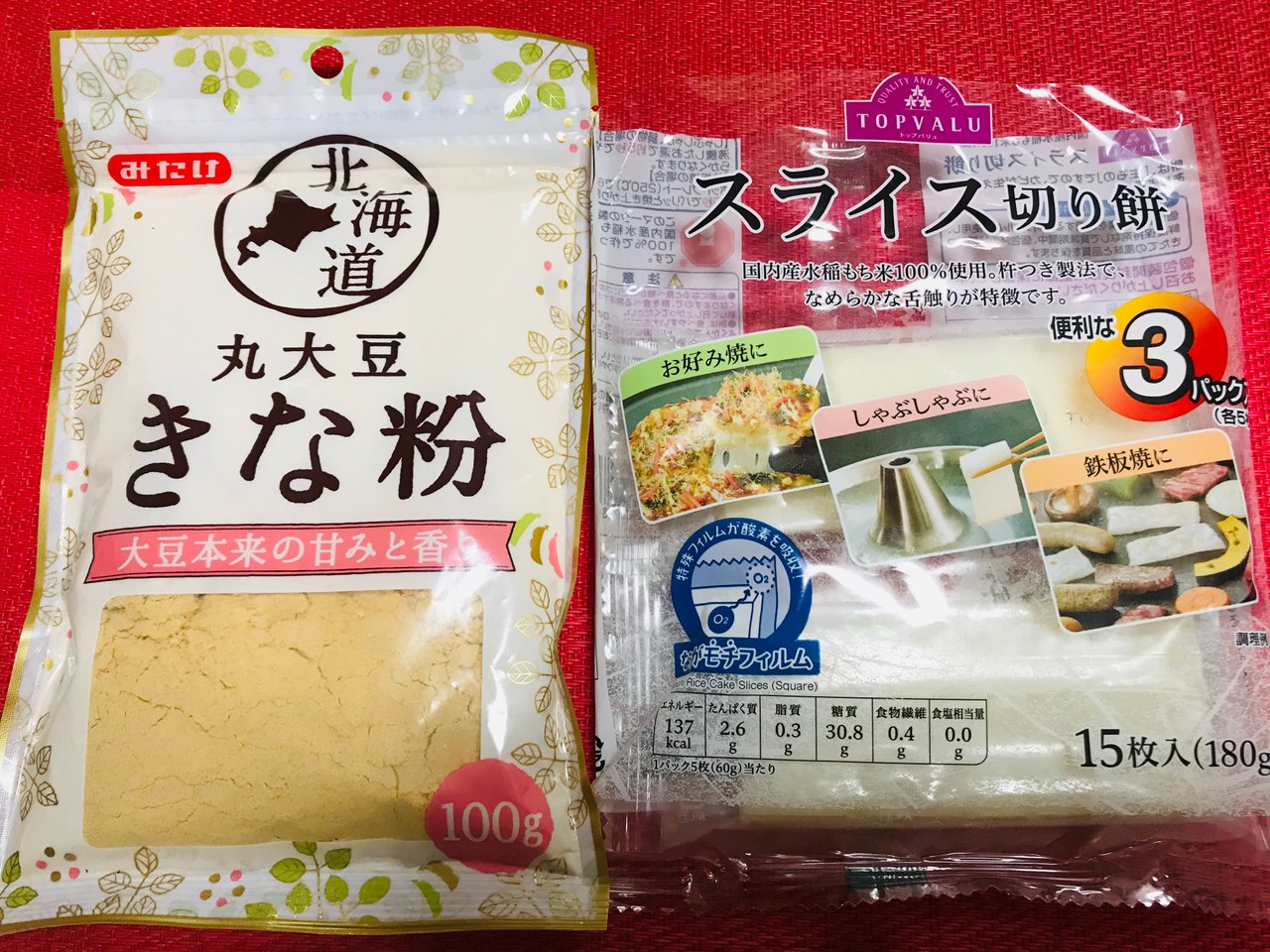 I made some palitaw (floating rice cake) with the flavor of crushed and grinded soybeans (kinako) and mixed it with brown sugar. The taste was so good!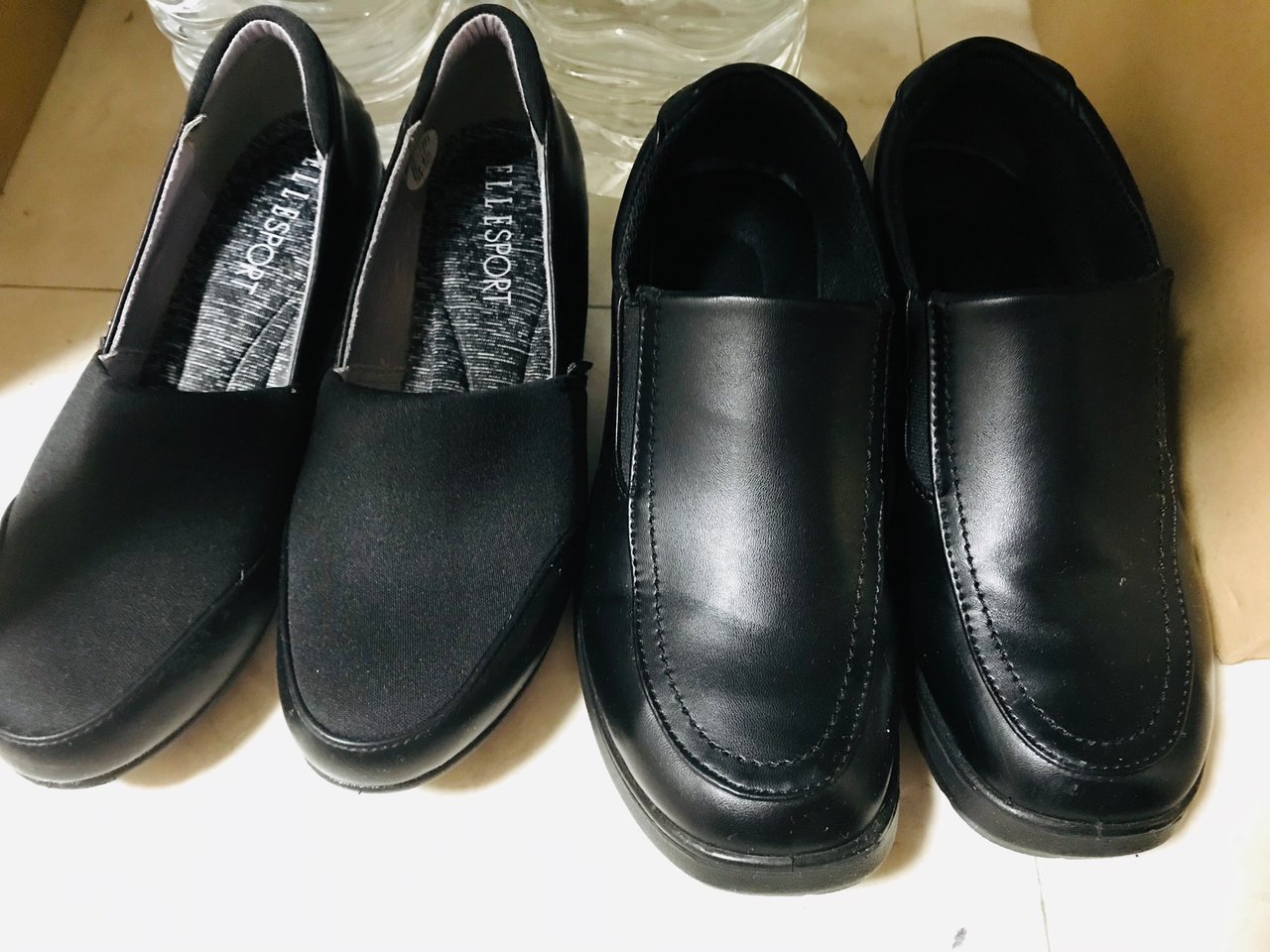 I rarely had the time cleaning my shoes and this day was a good timing to make them polished and shined. I also cleaned the kitchen and room for more spacious area.
Doing the Laundry (thankful that the weather was fine)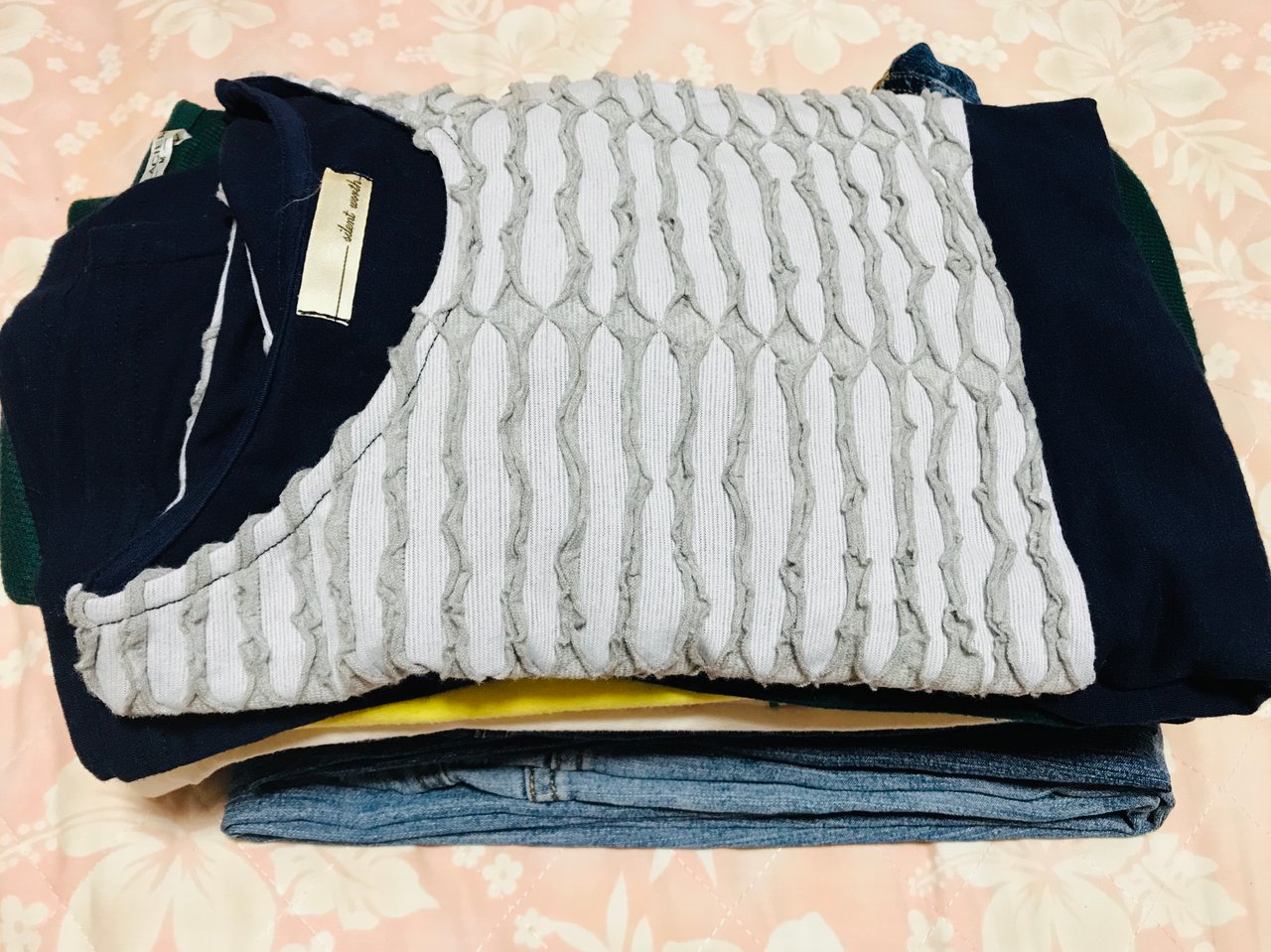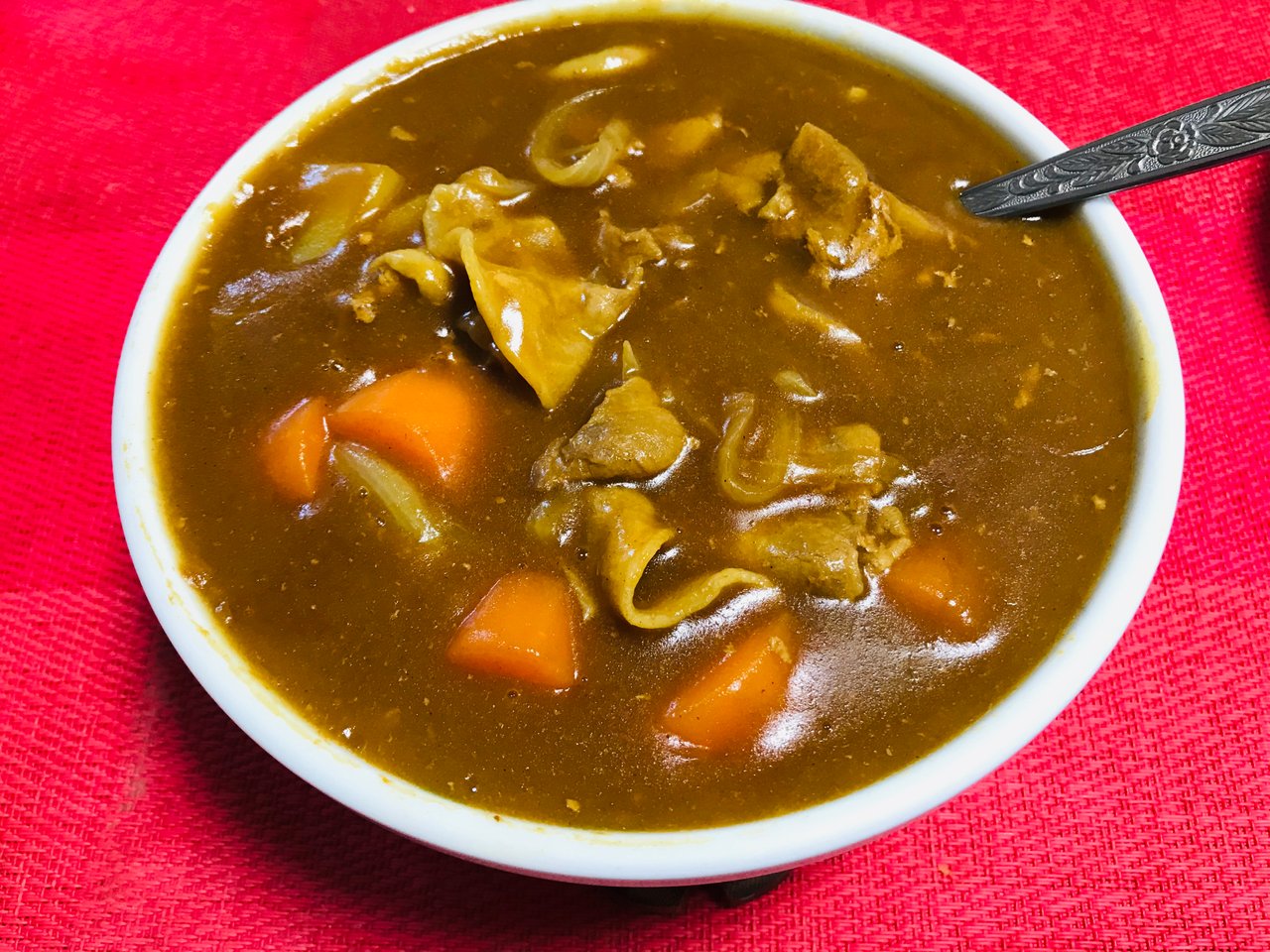 I made a curry rice for our lunch and it was really good. This recipe is the common food usually Japanese preferred and you can buy the broth ingredients in instant packages.
Took a short nap and upvoted appics followers afterwards.

Cooking again our Dinner and Dessert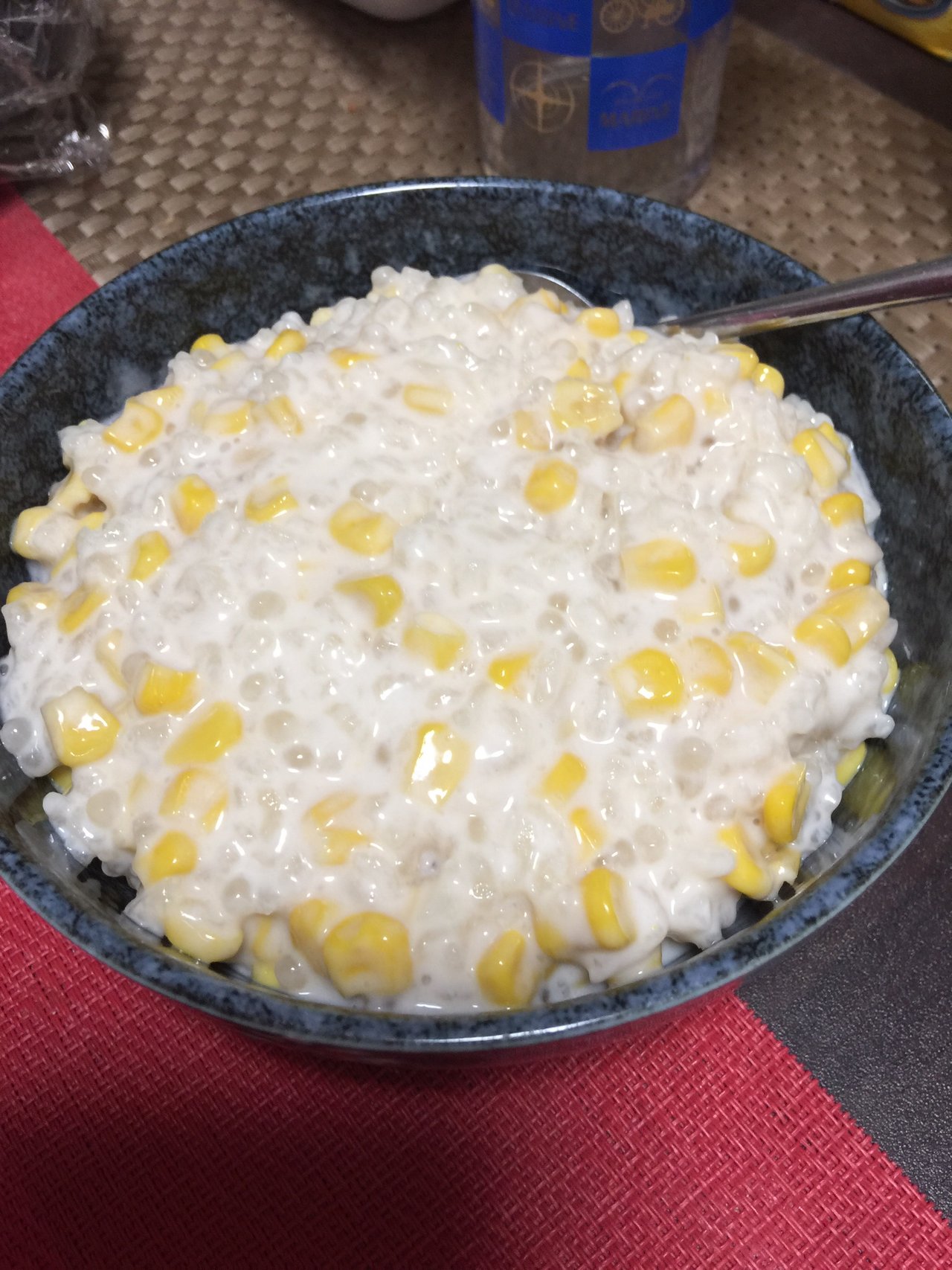 I was craving for Filipino desserts and the only thing that our cabinet had were the corn kernels canned good, coconut milk and tapioca. I mixed all including the glutinous rice added some sugar to come up with the final corn kernel rice cake dessert.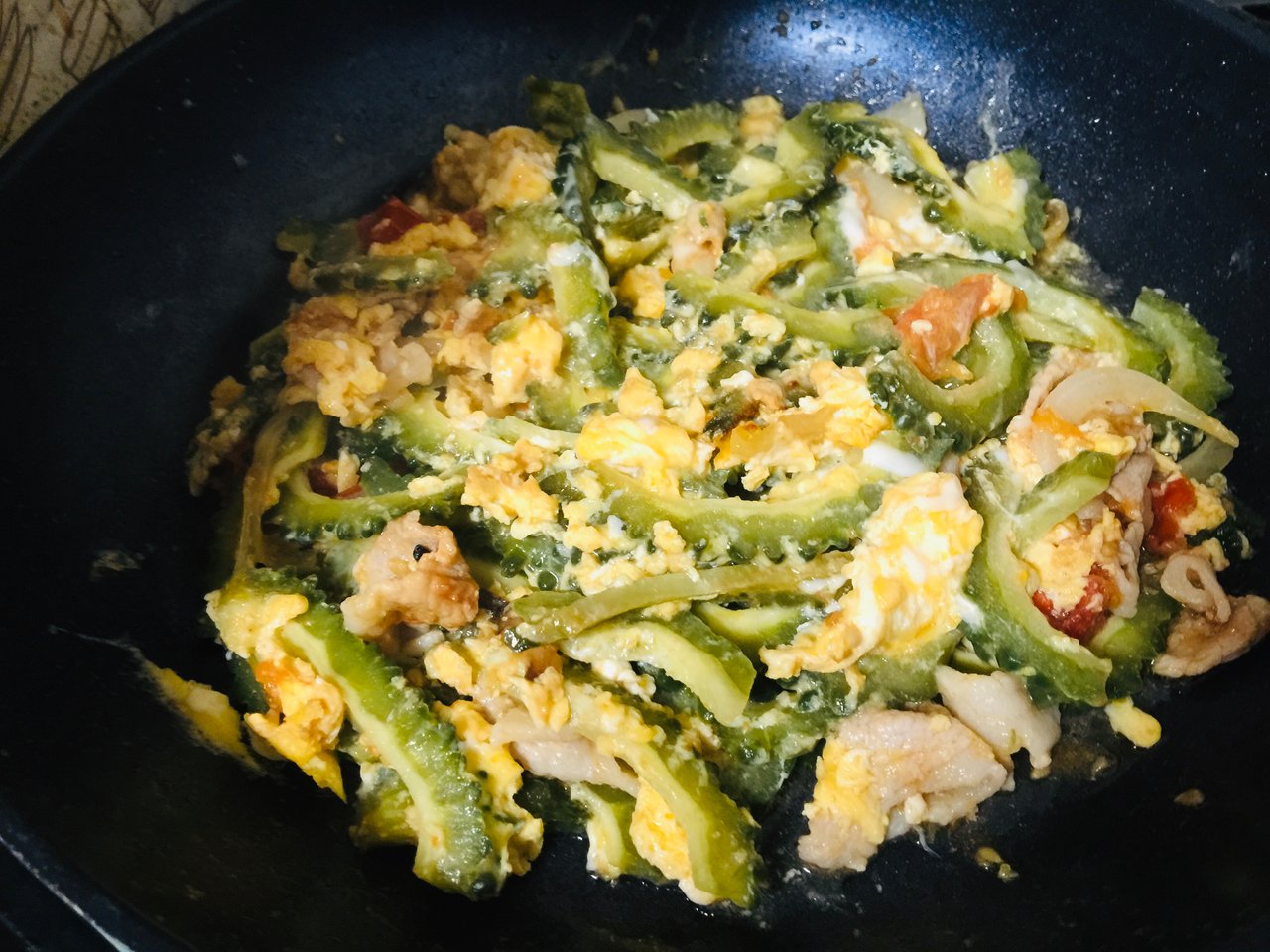 Lastly for our dinner, I made the sautéed bitter melon or
Goya champloo in Japanese term. We had a nice dinner meal with dessert of course and after eating washed the dishes then took my night bath before sleeping!
Well, hope that you had a nice time too spending time with your family doing your daily chores .
All pictures are original of iPhone 7 Plus.
Thanks for dropping by.
                      🌸🌷🦋@elitogold 🦋🌷🌸