Good morning to all steemit members!
I woke up early today to check our mini garden and noticed that there were a lot of unwanted leaves or grasses growing besides the vegetables potatoes and bell pepper plants. I was delighted because these grasses which I called unwanted were really a wanted kind of natural healing plants. I have been searching the internet for the benefits of this PARAGIS grass for I believed that it has all the nutrients needed for a person to control diseases such as diabetes, high blood pressure and other related sickness.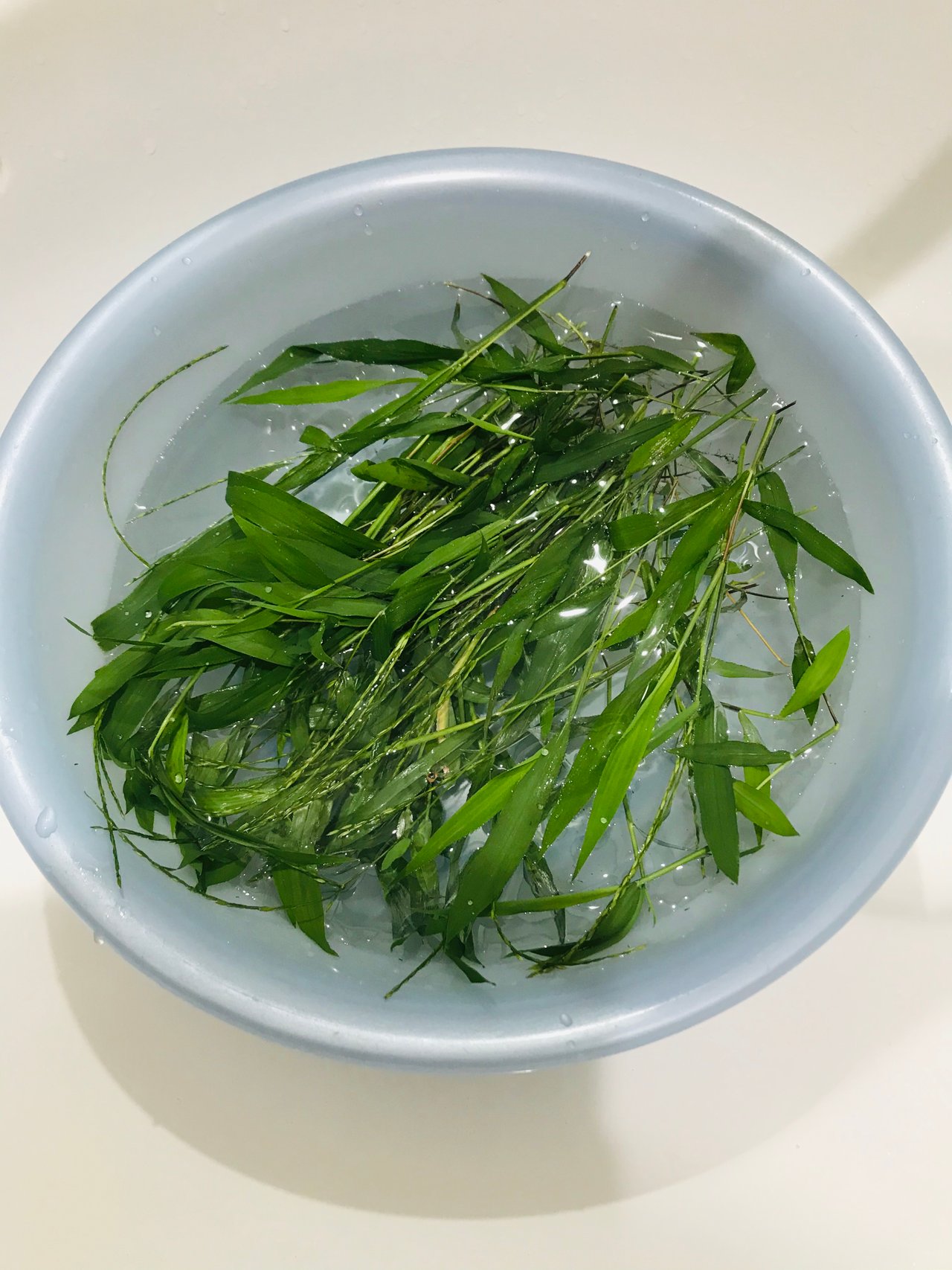 These were the leaves that I cut then placed them in this basin and watered to soak for at least an hour or two for the insects and the attached soil to subside. After washing the leaves thoroughly, I boiled them in a pot with the amount of 1 pitcher water. The water depends on how many leaves you are going to boil.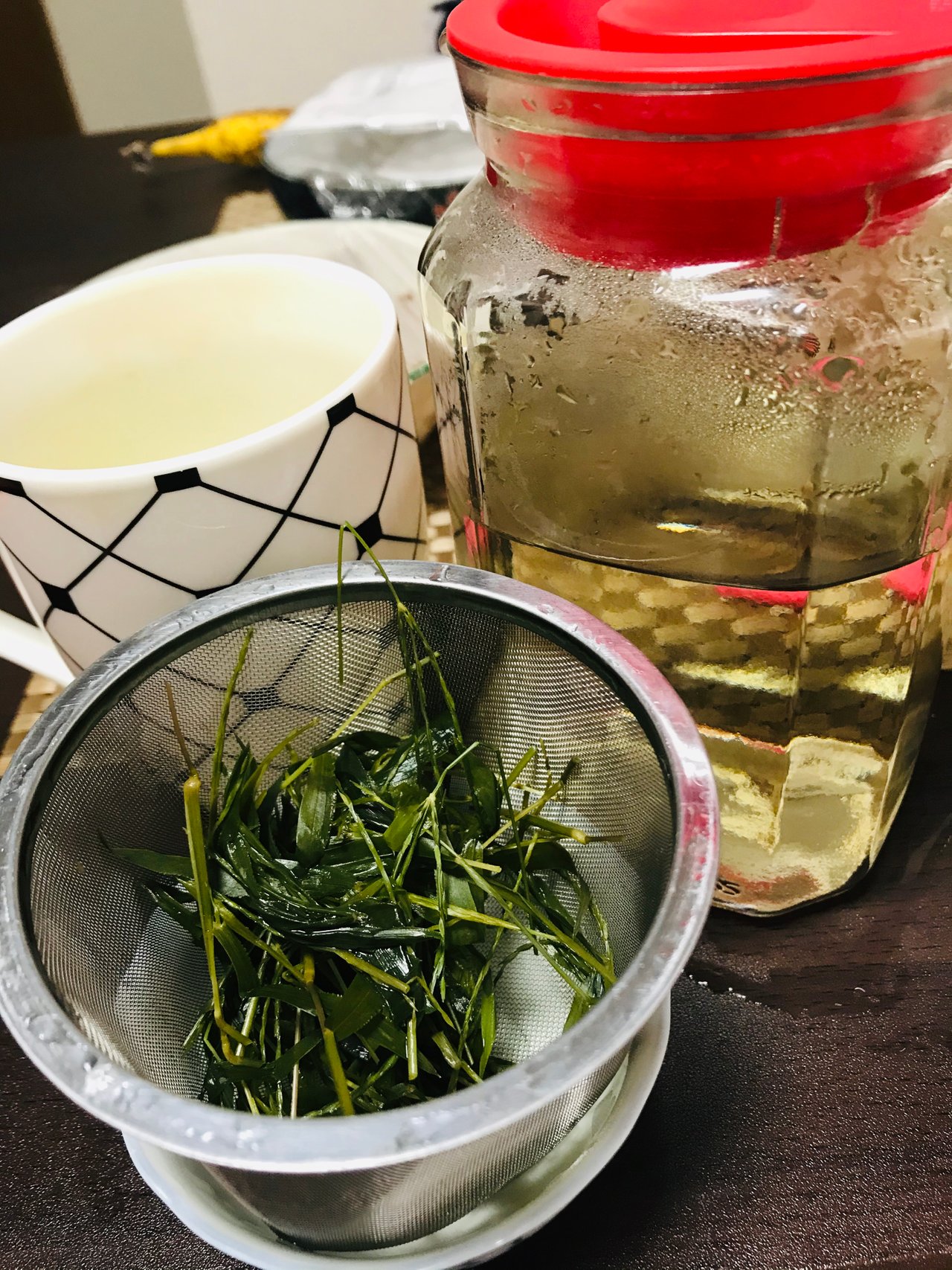 The boiled PARAGIS tea leaves.
So what are the benefits of drinking PARAGIS tea?
The following are the numerous diseases or sicknesses that can be cured if you drink this natural herbal medicine:
Cancer
Ovarian cyst or myoma
Kidney problems
Arthritis
Diabetes
Wound bleeding
Parasites
UTI
High blood pressure
Fever
Sprain
Dandruff
Dysentery
Asthma
Epilepsy
Malaria
Infertility (woman)
Insect repellant (used method in Pampanga Ph)
What are the properties of PARAGIS that are beneficial to one's health and can cure these many kinds of illness:
anti- inflammatory
anti-oxidant
anti diabetic
anti histamine
natural diuretic
cytotoxic
Source: Kilusan ng Bagong Lipunan Ph
If you find this blog helpful to you and can benefit from it... try it but I cannot guarantee that your symptoms can be totally healed because our body have different reactions to herbal medicine. At least consult your physician first or take the risk of drinking it. A person can only be healed depends on faith, beliefs and strong will to survive the illness.
I thanked @fycee for the initiative of making Diary Game Blog a challenging theme to all Steemit/Appics Team Philippines 🇵🇭 and the community as well.
I am a member now of @japansteemit that includes also @cryptokannon, @abbey701, @yadamaniart.
Thank you for dropping by and hope that you find this blog interesting to read.
All photos are my original. (iPhone 7 Plus)
         🌸🦋🌷@elitogold 🌷🦋🌸