Good day to all steemit members and colleagues. This is my diary blog post for today, August 9th of the year 2020. It is still early but you can feel the humidity of the air because of the dryness and sweat I am feeling right now.
I woke up early today because I have a 4 hrs part time job to attend with and after work I bought our lunch and dessert at the convenience store for it was late already to cook lunch in that hour of 2 pm.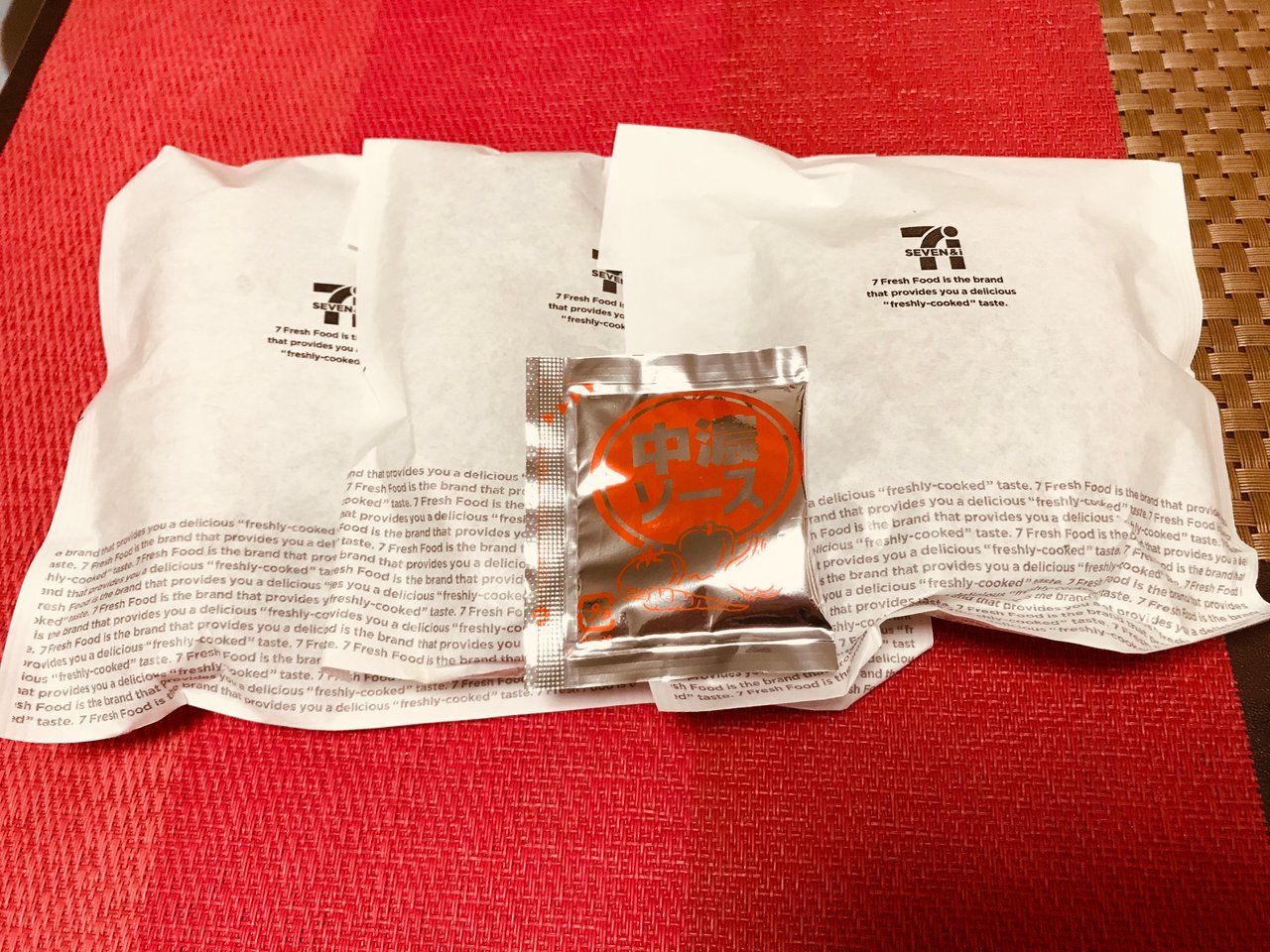 2 pcs of Harumaki (Spring Roll) and 1 Koroke (croquette) were my lunch foods.
I bought also this frozen melon, yogurt and milk so that I can make melon lassi for our lunch dessert since the weather was so hot.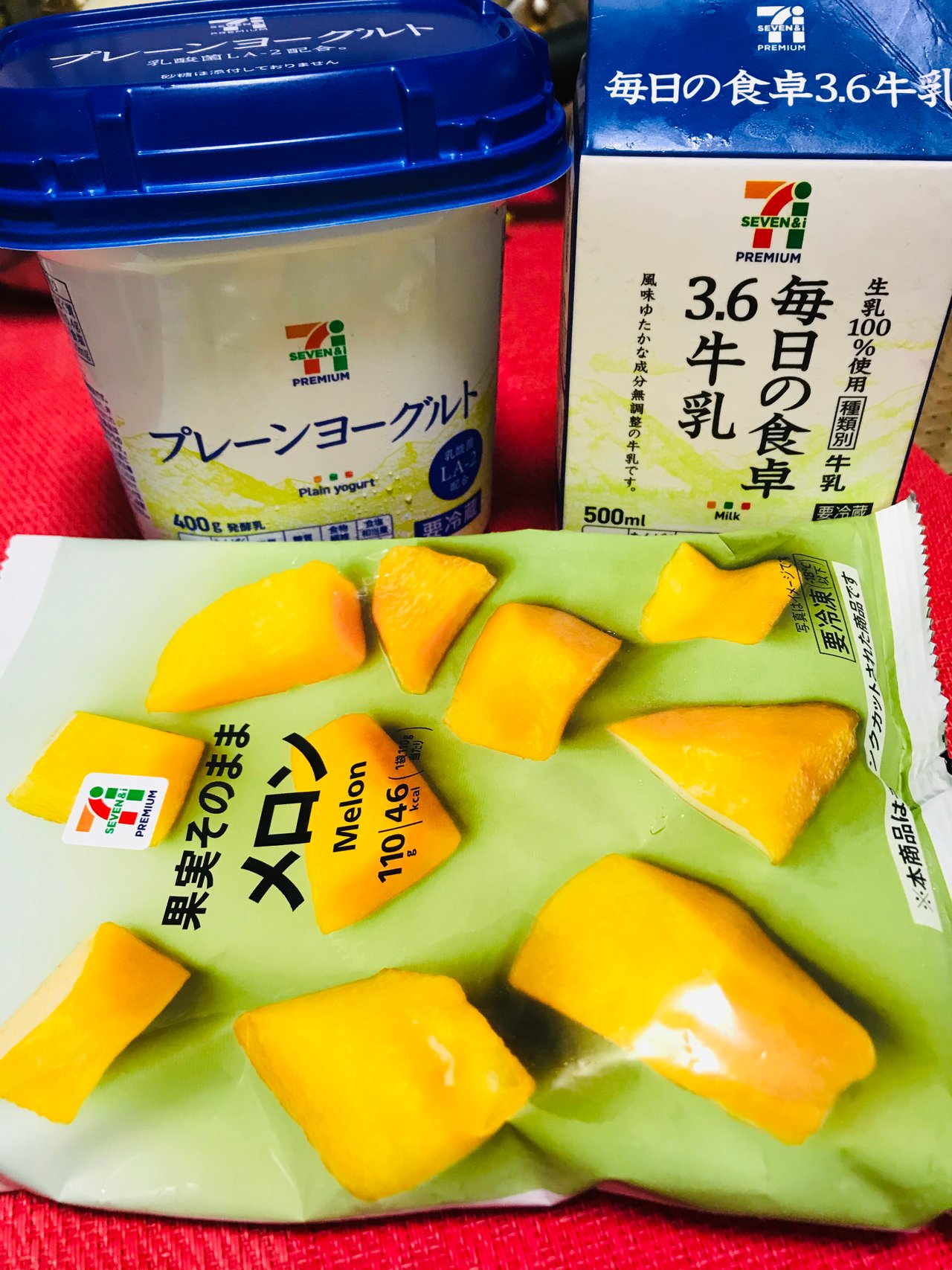 These were the ingredients:
Milk 100 cc
Yogurt 200 grams
Sugar 30 grams
Frozen Melon 250 grams
How to make Melon Lassi?
If you are interested to have a taste try this simple procedures.
First, place the milk, yogurt, sugar and melon in a blender.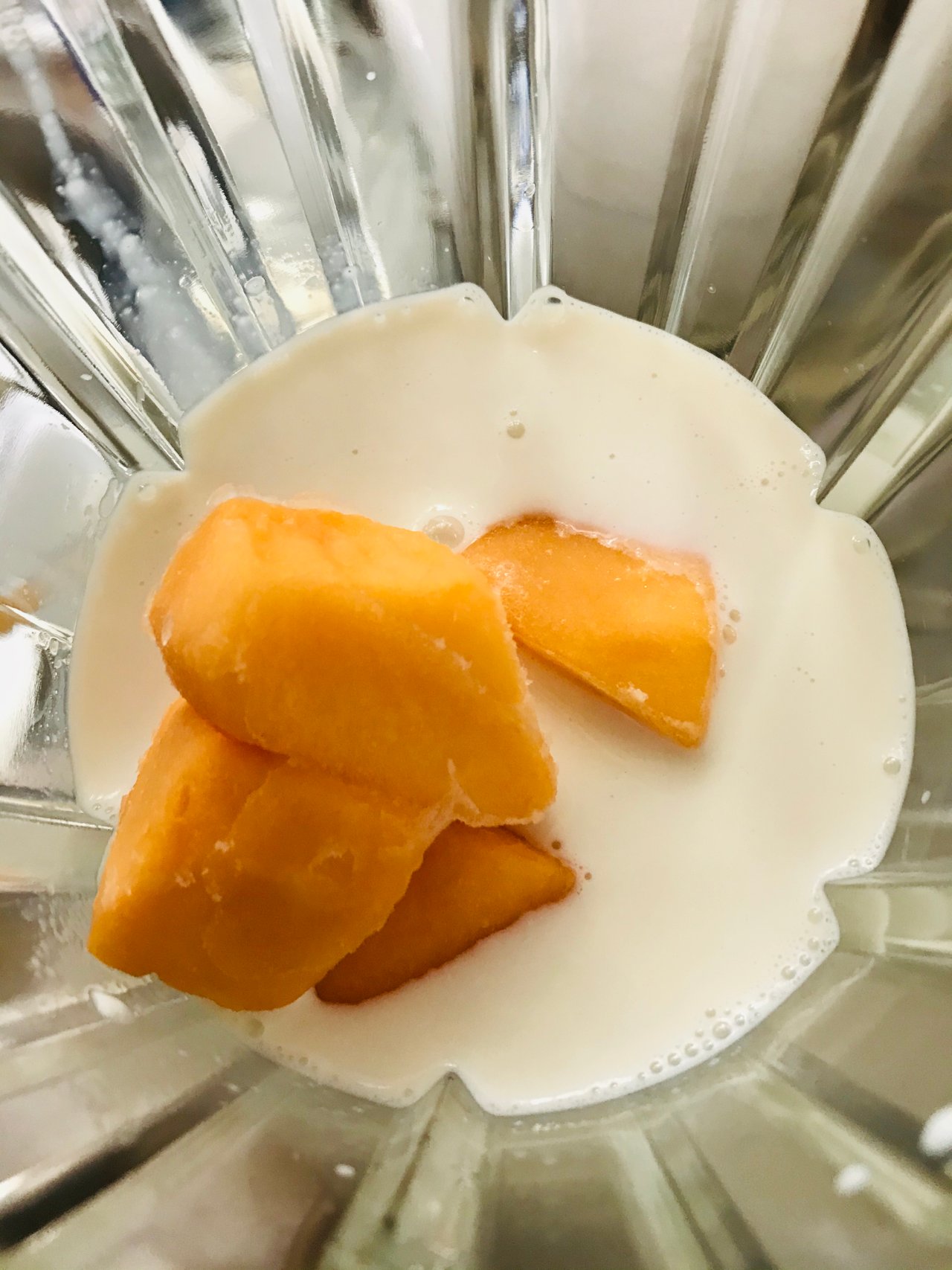 Mix until well blended. Pour in a glass and that's it.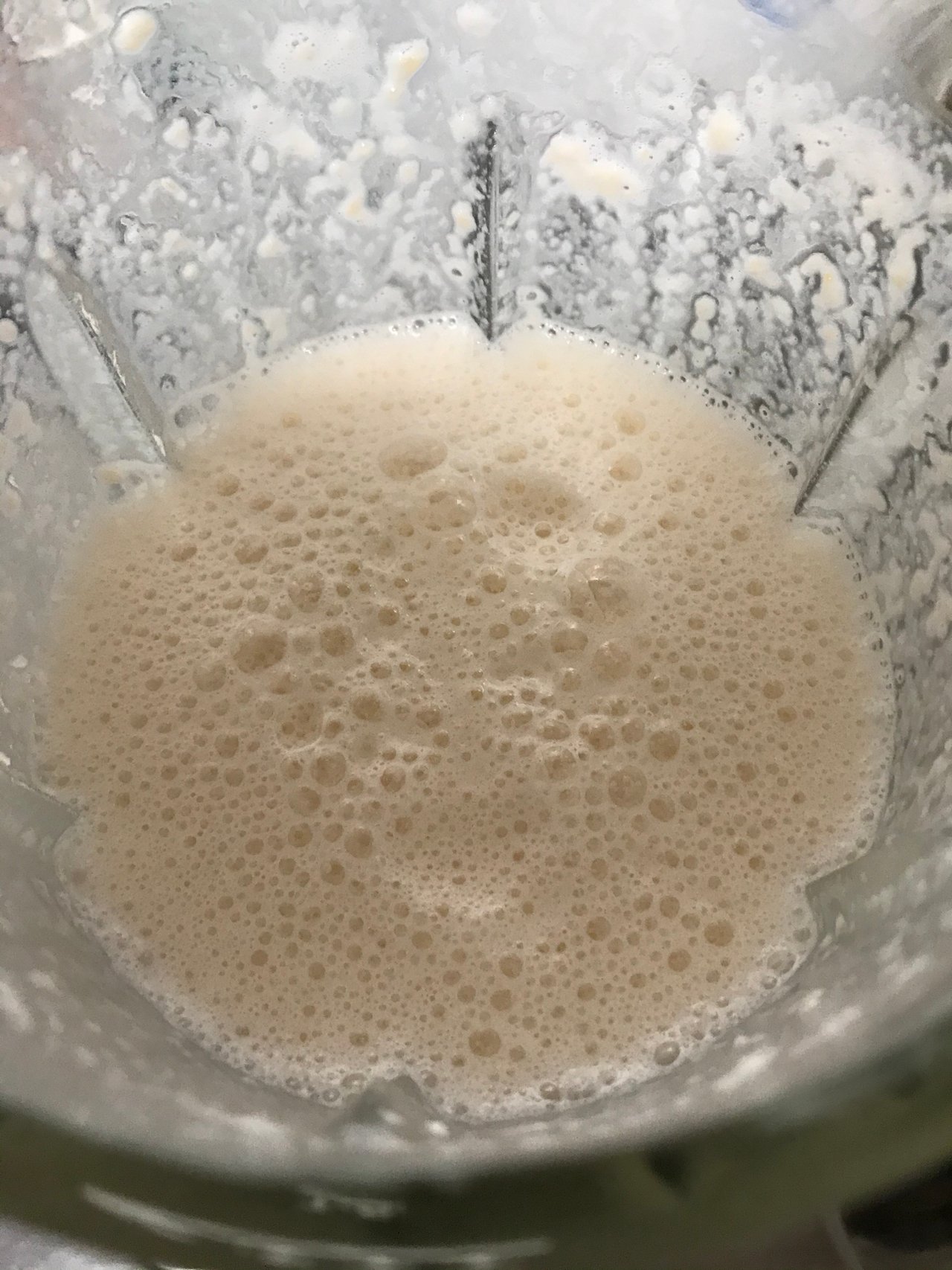 Our dessert appetizer...Melon 🍈 Lassi. Delicious and yummy 😋 especially in this summer hot day.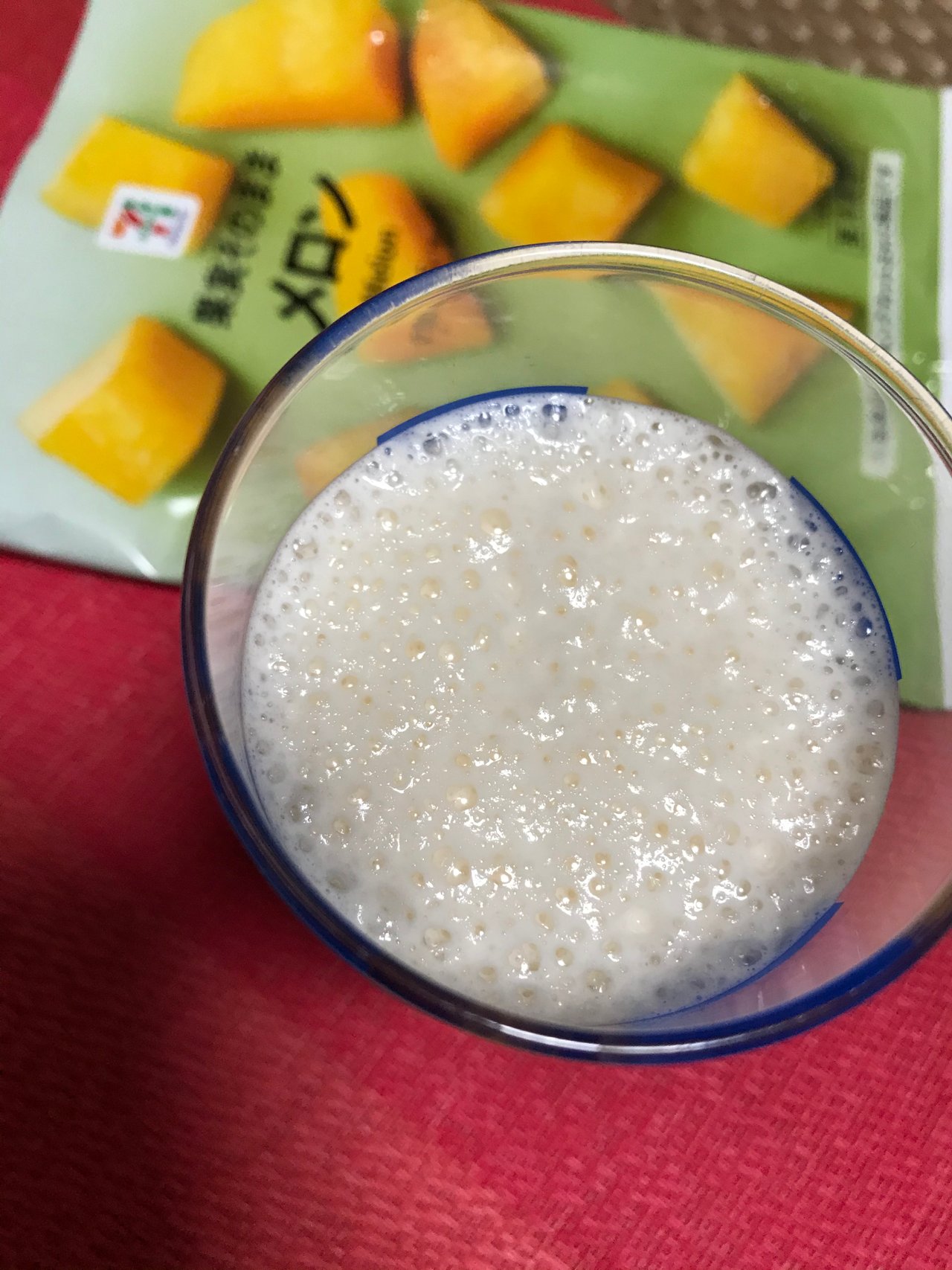 After eating, I did some nap to recuperate my body from tiredness. Then went to Shinyokohama Don Kihotte to shop our weekly foods.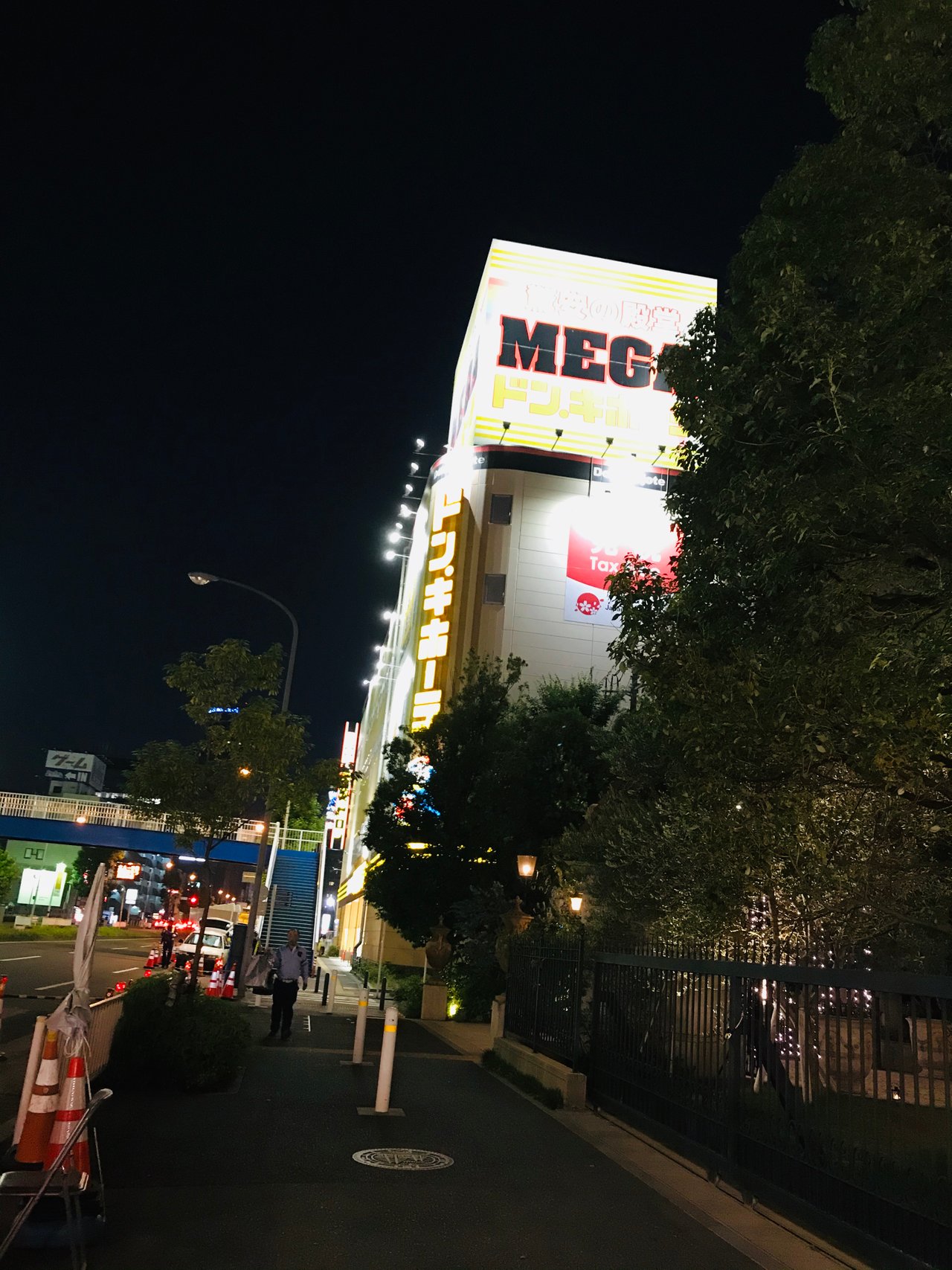 The entrance of Don Kihotte shopping building. So lively and full of goods in the front gate.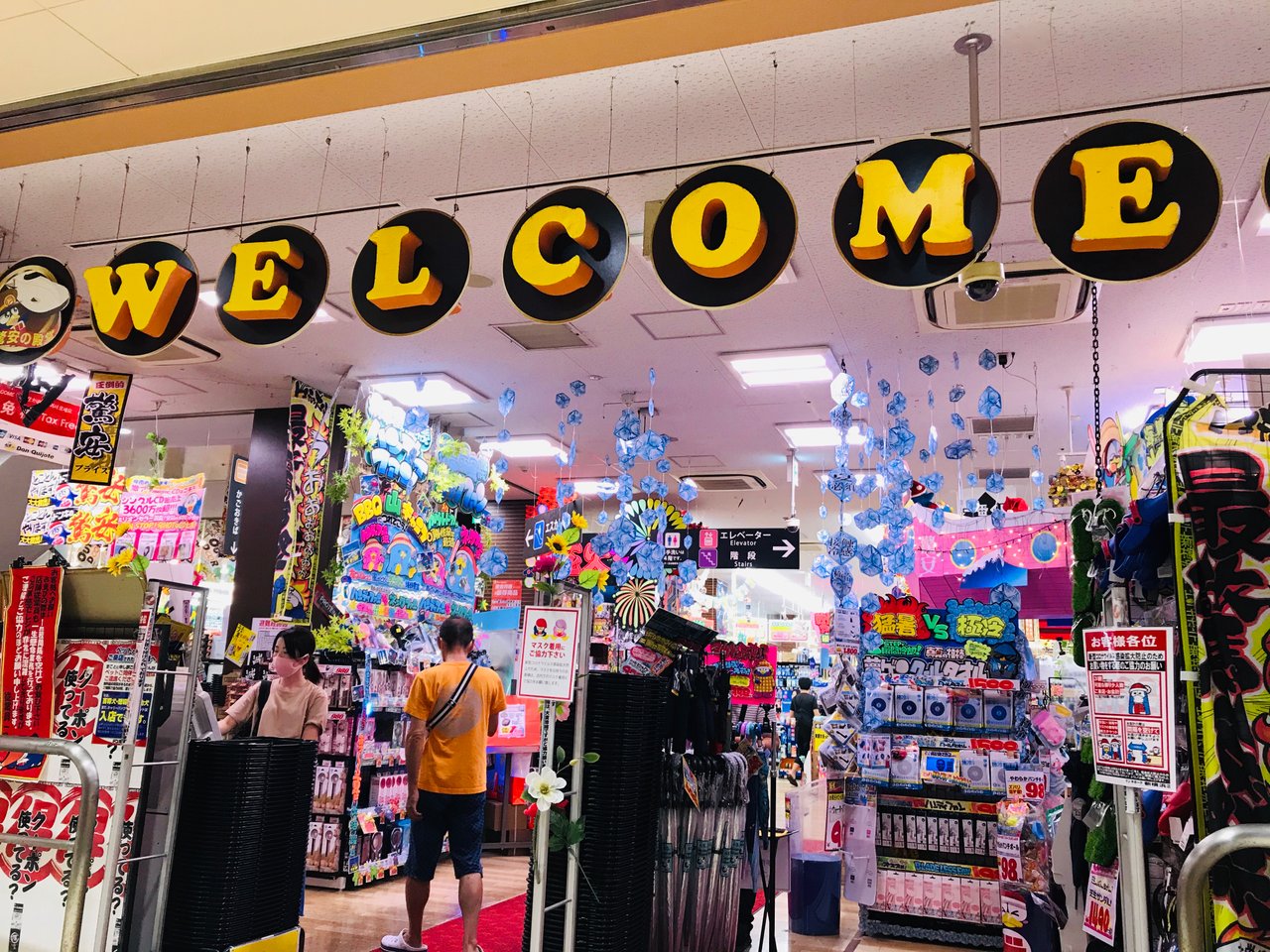 My shopping bag full of foods for our one week meal budget. Thanks to this shopping cart, it can carry a lot that you would not feel too much load and very easy to move because of the wheels.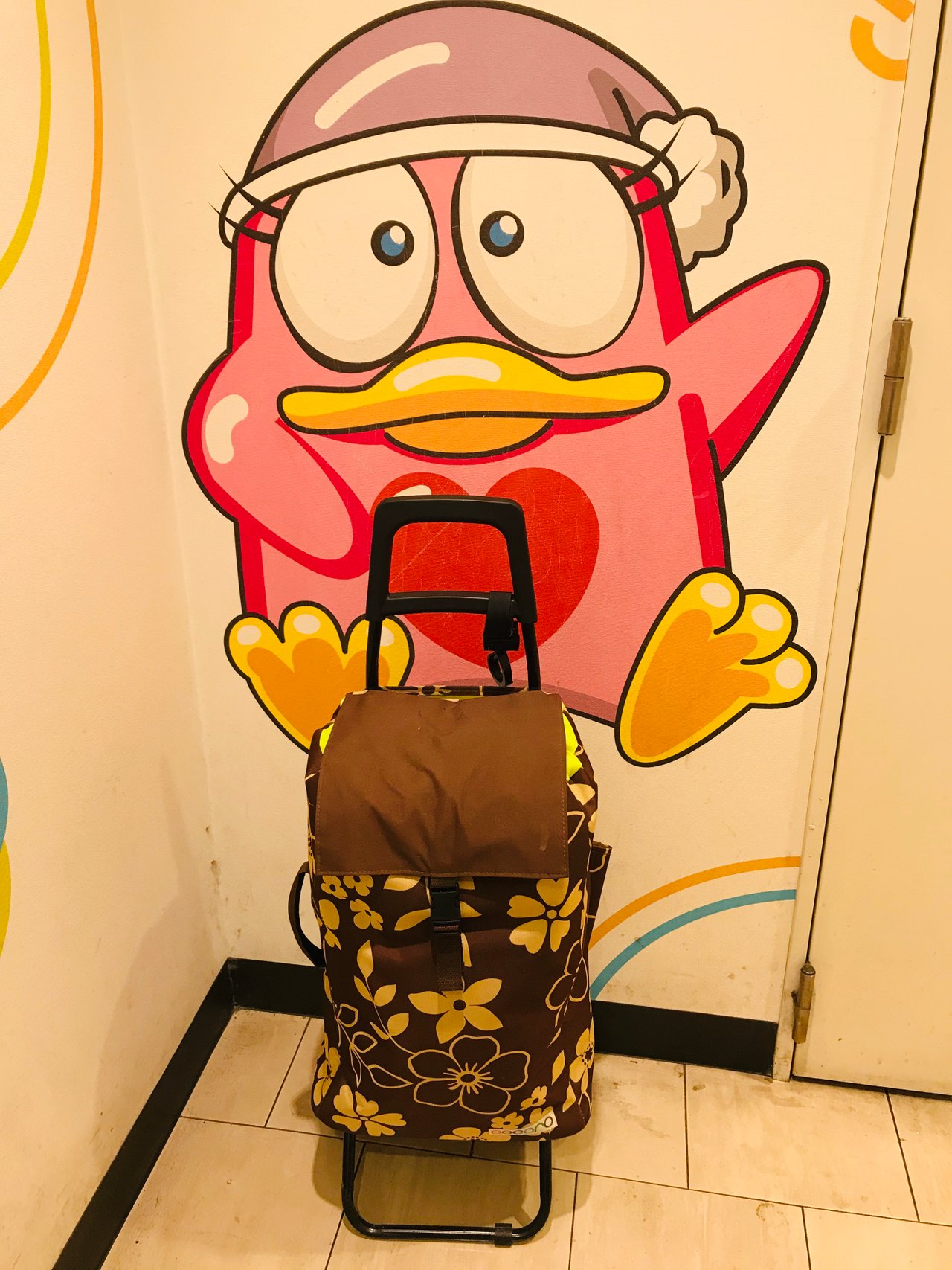 The cute anime figure design of Don Kihotte inside the ladies comfort room on the 4th floor of the building. It looks like Don Kihotte made the shopping here since the shopping cart was in front of it carrying the bag full of shopping goods. 😁
There you are steemit members and colleagues. Hope that you like my diary game blog today.
I thank @fycee for initiating this diary game blog to Team Philippines 🇵🇭 in celebration for the 1000 days of steemit.
Thank you also for @steemitblog, @steemcurator01
and @steemcurator08.
I am also a part of the @japansteemit team composed of members like @yadamaniart, @abbey701 and @cryptokannon.
I enjoyed reading your daily diary blog post!
Thanks for dropping by.
All photos are original of iPhone 7 Plus.
       🌸🦋🌷@elitogold 🌷🦋🌸