Good day to all steemit members! This is my 2nd blog for my diary blog as of this date and as the usual routine going to work, here are the things I have done: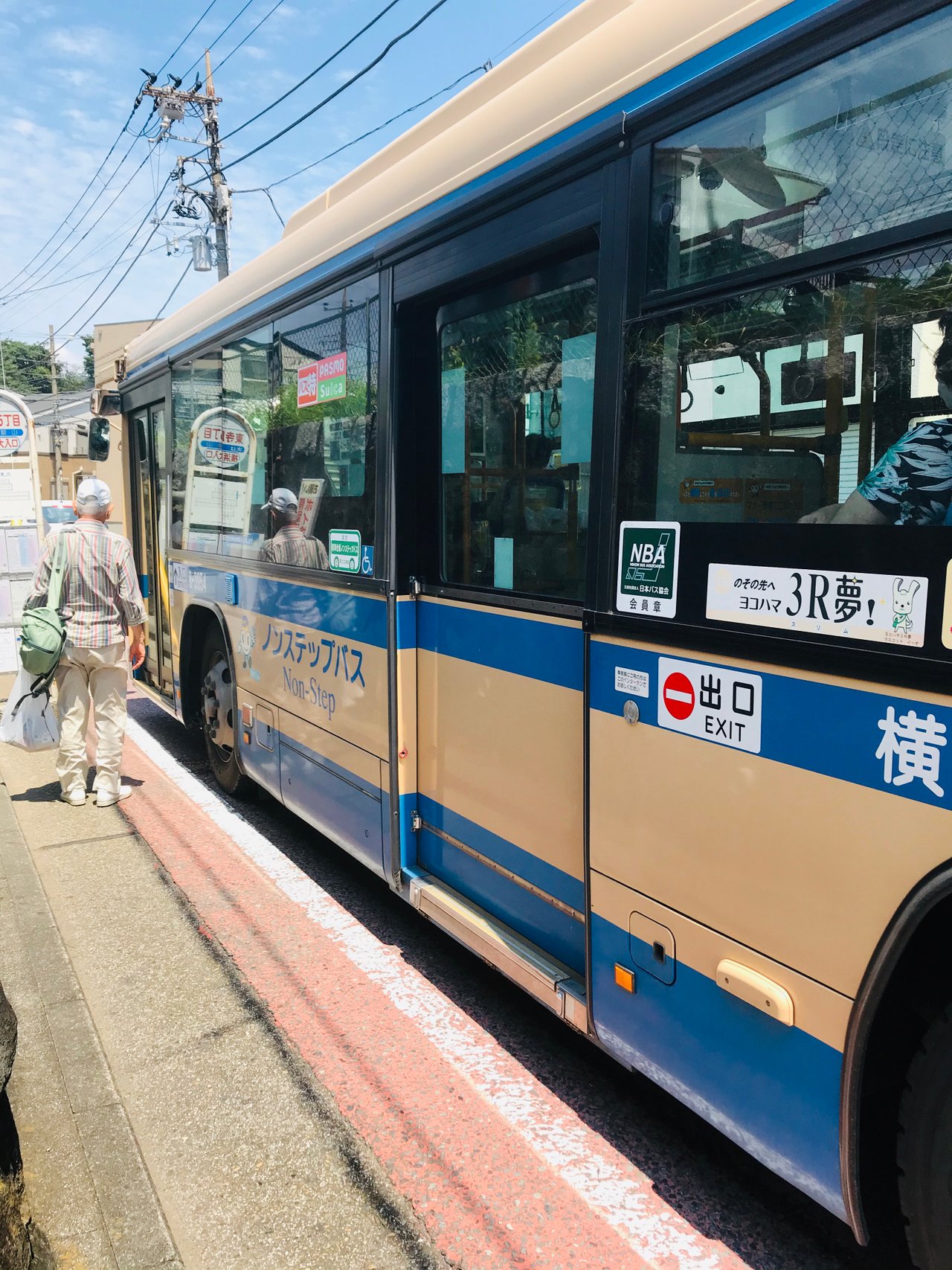 This is the 🚌 bus that I usually ride going to work from our house to Tsurumi station then from Tsurumi station to my work place. It took about 30 minutes in one way to get to our office.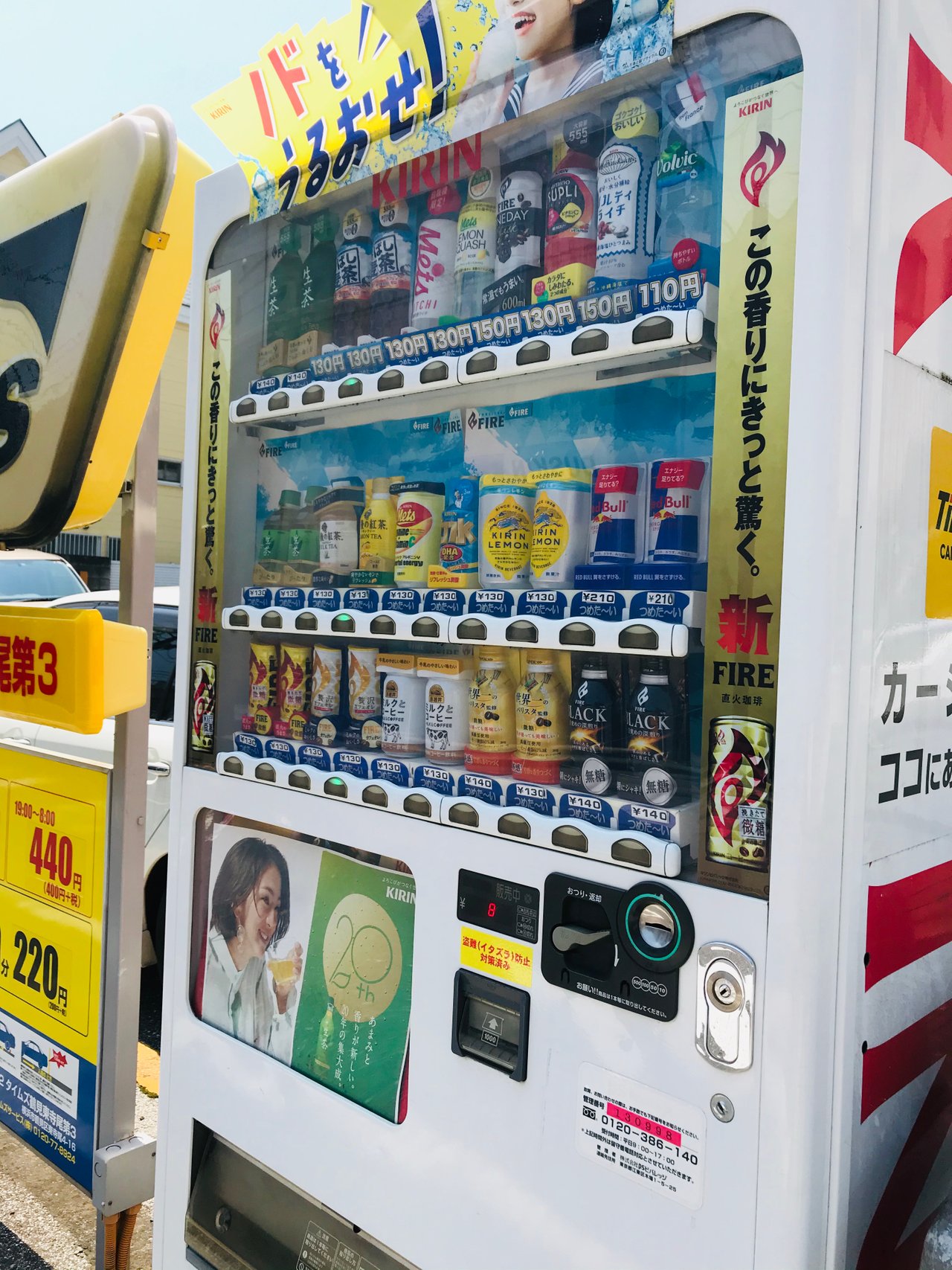 The nearest bending machine after I took off the 🚌 bus that I usually pay for one drink order.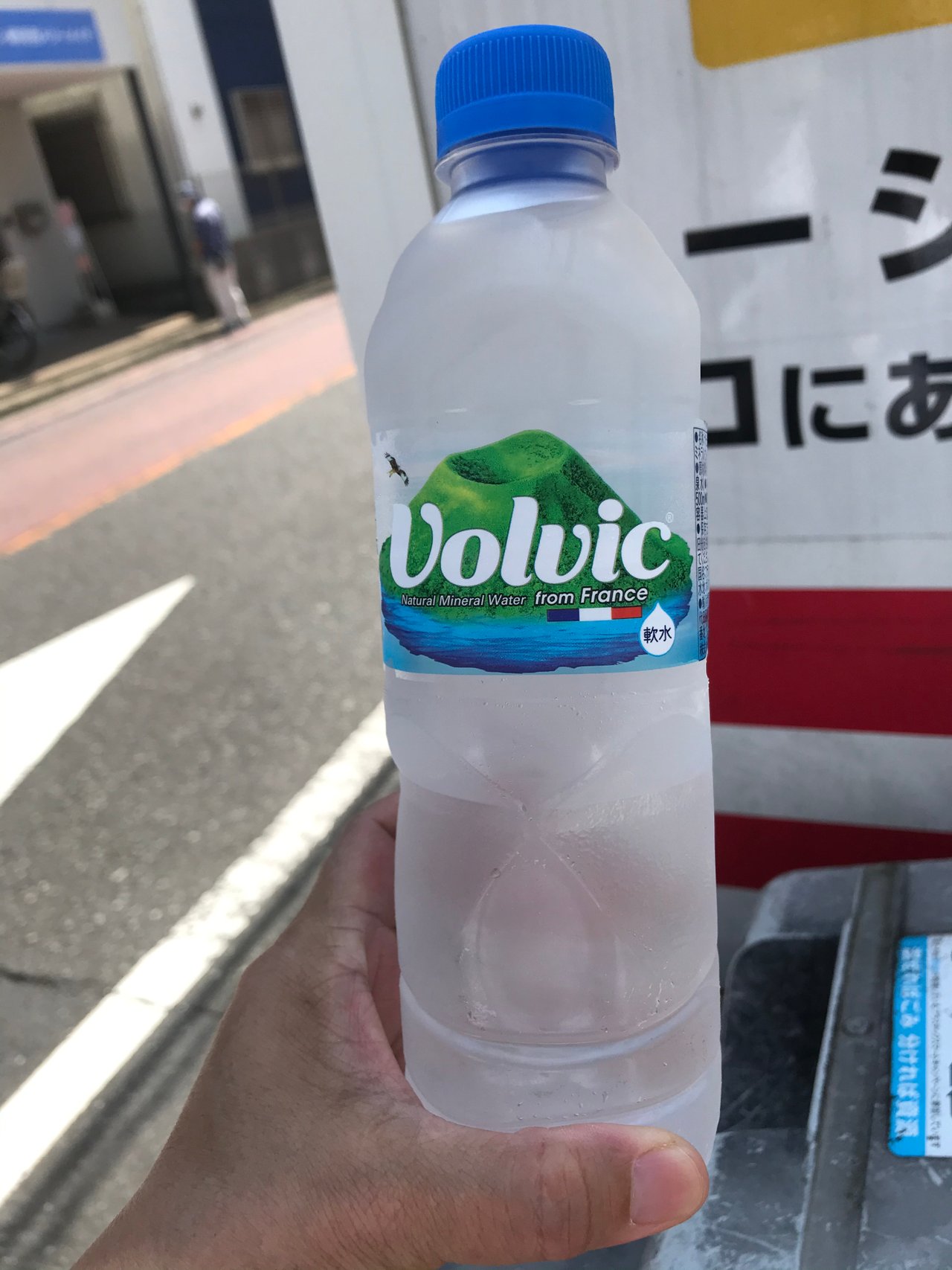 This day was really hot 🥵 that we need to drink lots of water. 💦 A lot of perspiration can make us dehydrate and we have to be careful of heatwave attack that can jeopardize our life.
Taking Pictures for Blog Post Purpose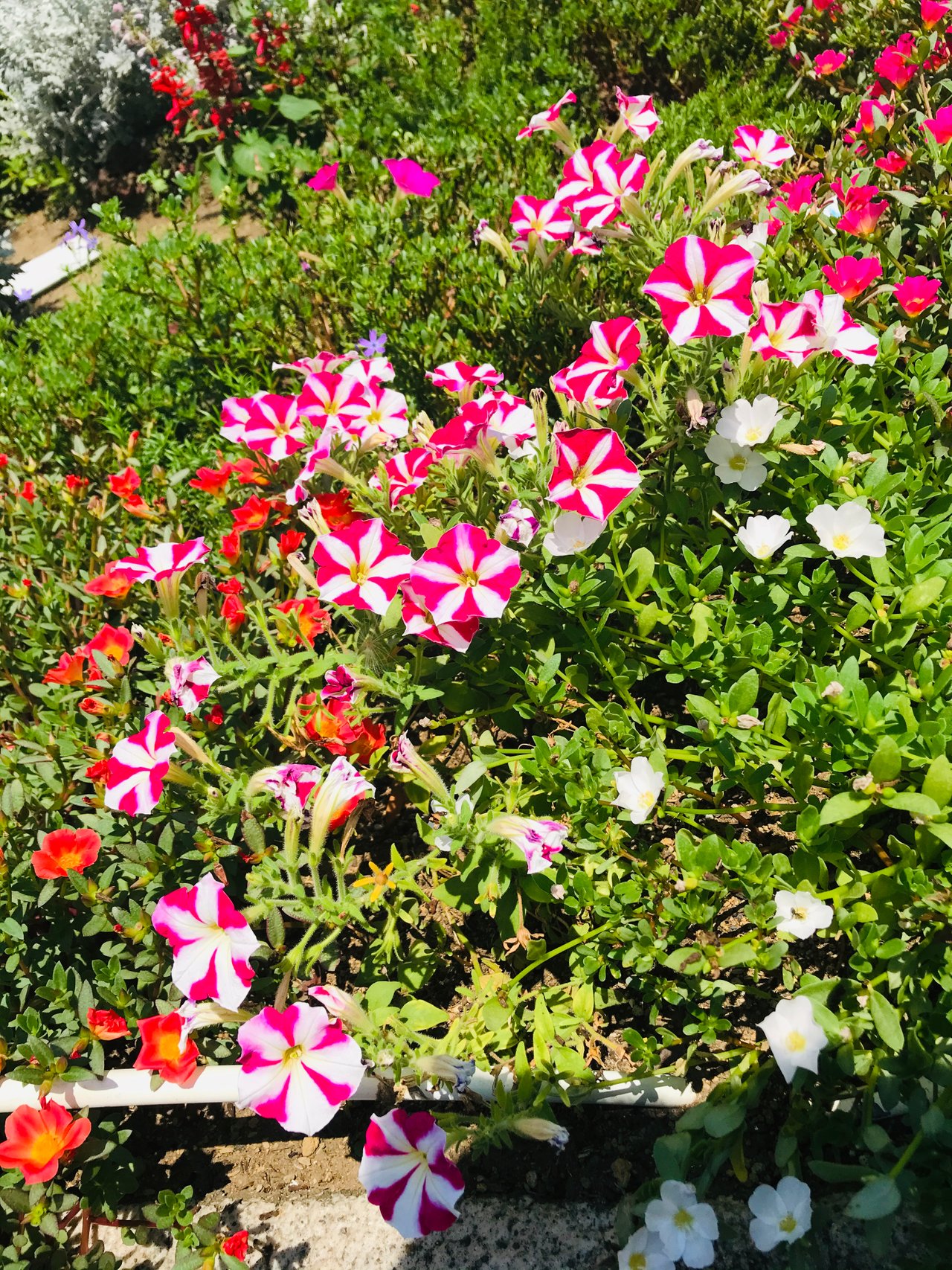 These white and pink lovely flowers are called Petunias.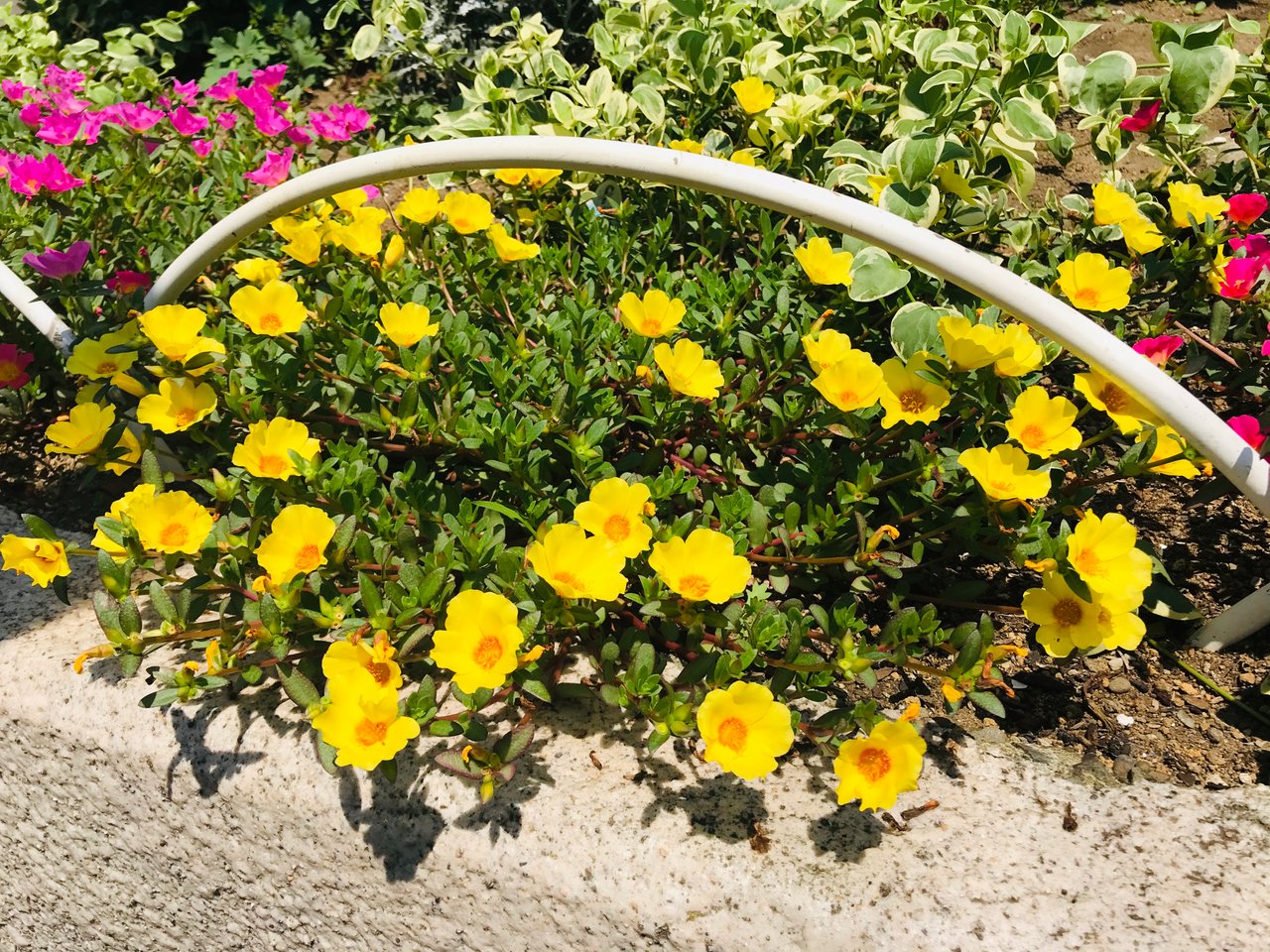 These yellow cute flowers are called Portulaca.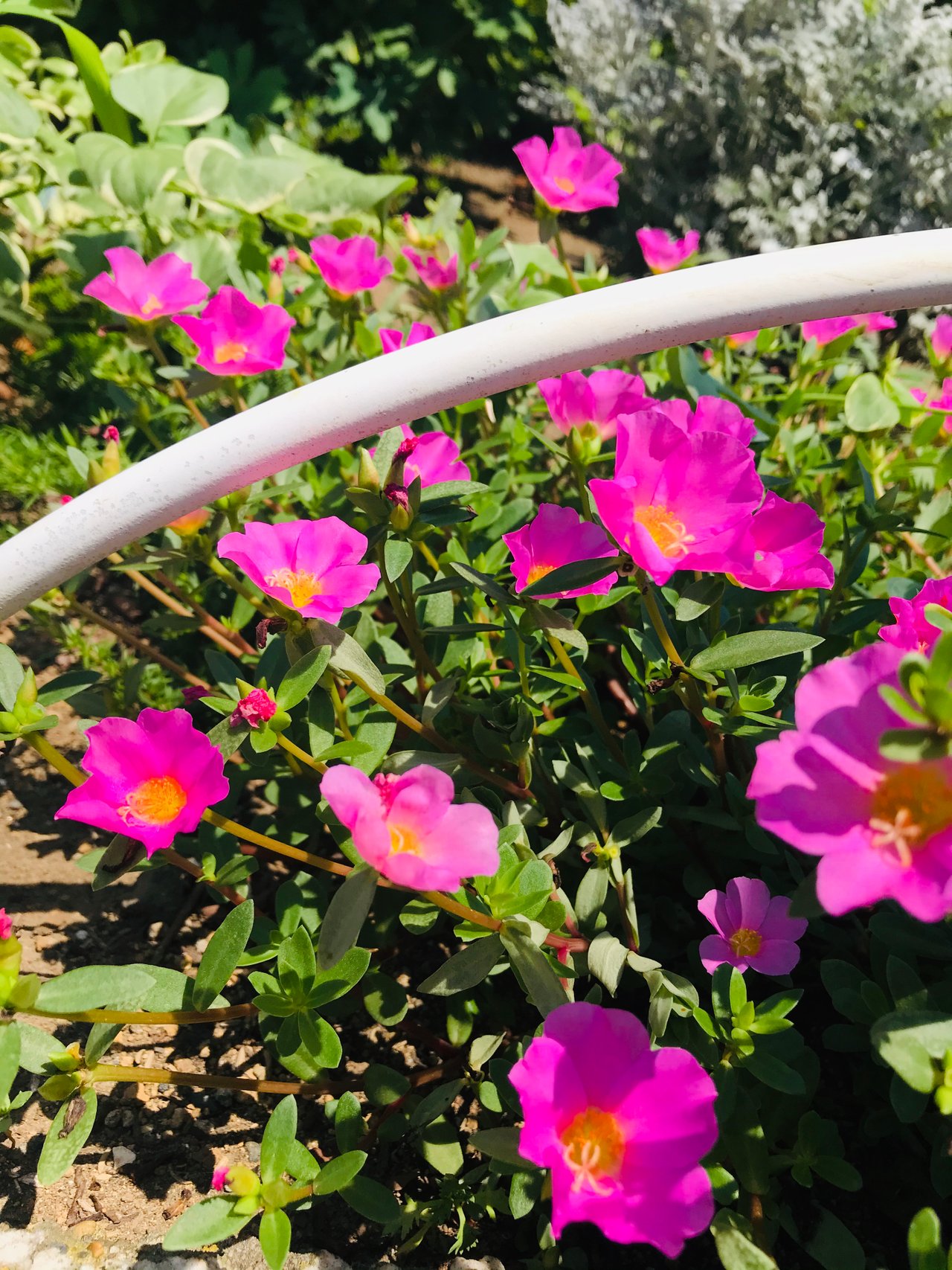 Pink Portulaca are so pretty with their pink color.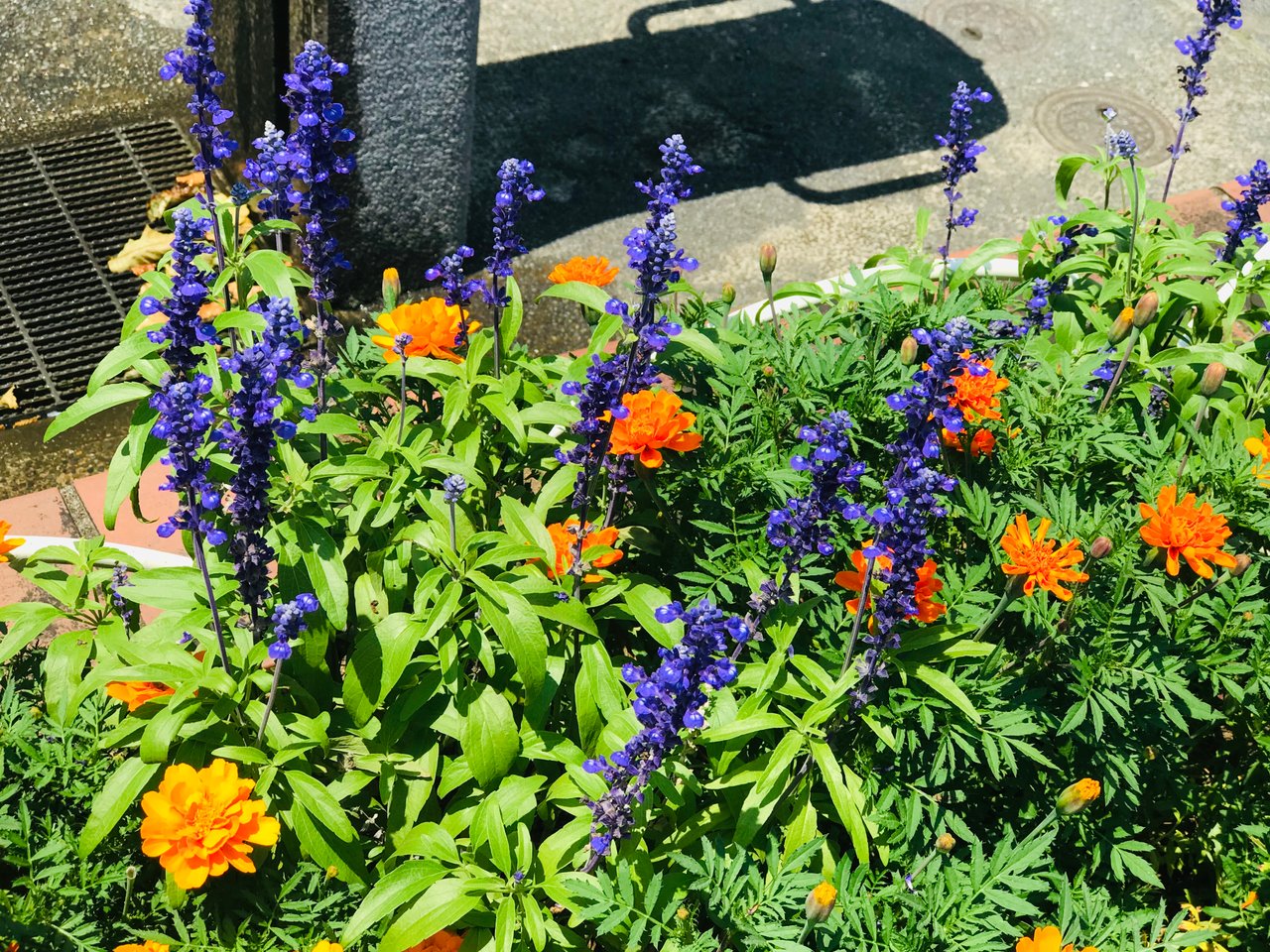 These violets are called lavender flowers.
These flowers are the blooms of the park side besides our work building.
Going to the Ladies Room for some Make up Retouch

Taking the Usual Steps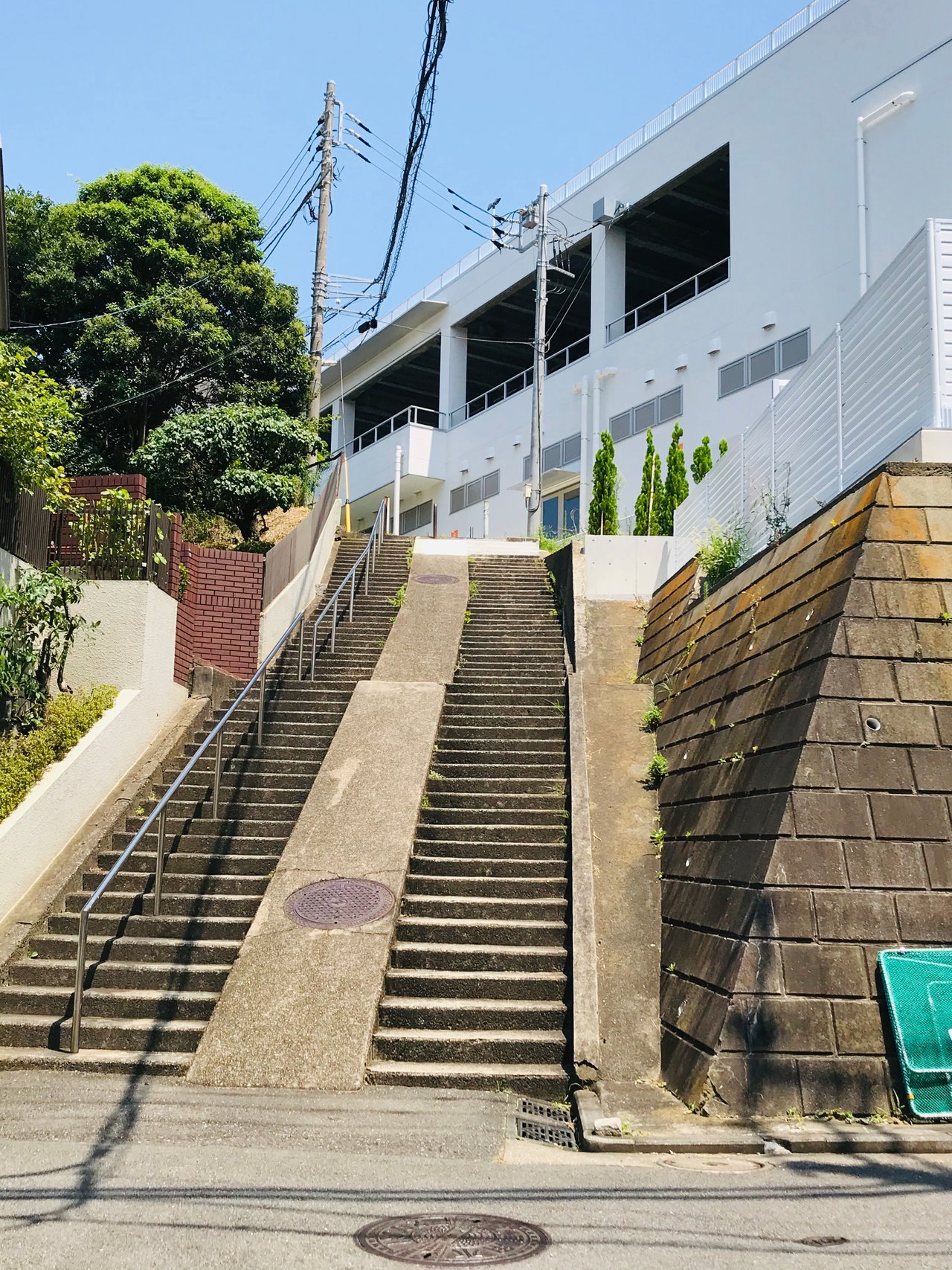 This is the stairway going up to the entrance of our office.
Well, it is not really a special day for me to mention these simple routine of my everyday life. Hope you enjoy reading it.
Thanks to our ambassador @fycee for inviting us to participate in this kind of diary game aiming to unite all team Philippine members by sharing each talent not only in their everyday life blogging but also in other areas of enhanced photography.
Thanks for dropping by. All photos are original of iPhone 7 Plus.
           🌸🌷🦋@elitogold 🦋🌷🌸