Hello steemit members. This is my diary blog for this day of August 5th. The usual everyday routine and daily chores were often my daily activities but this time I want to share something different. I have been searching my photo album for this purpose and hope you will find it interesting to read.
Thanks to @fycee for this diary game initiative and to the steemit ph community members who participated to join and shared their diary life experiences.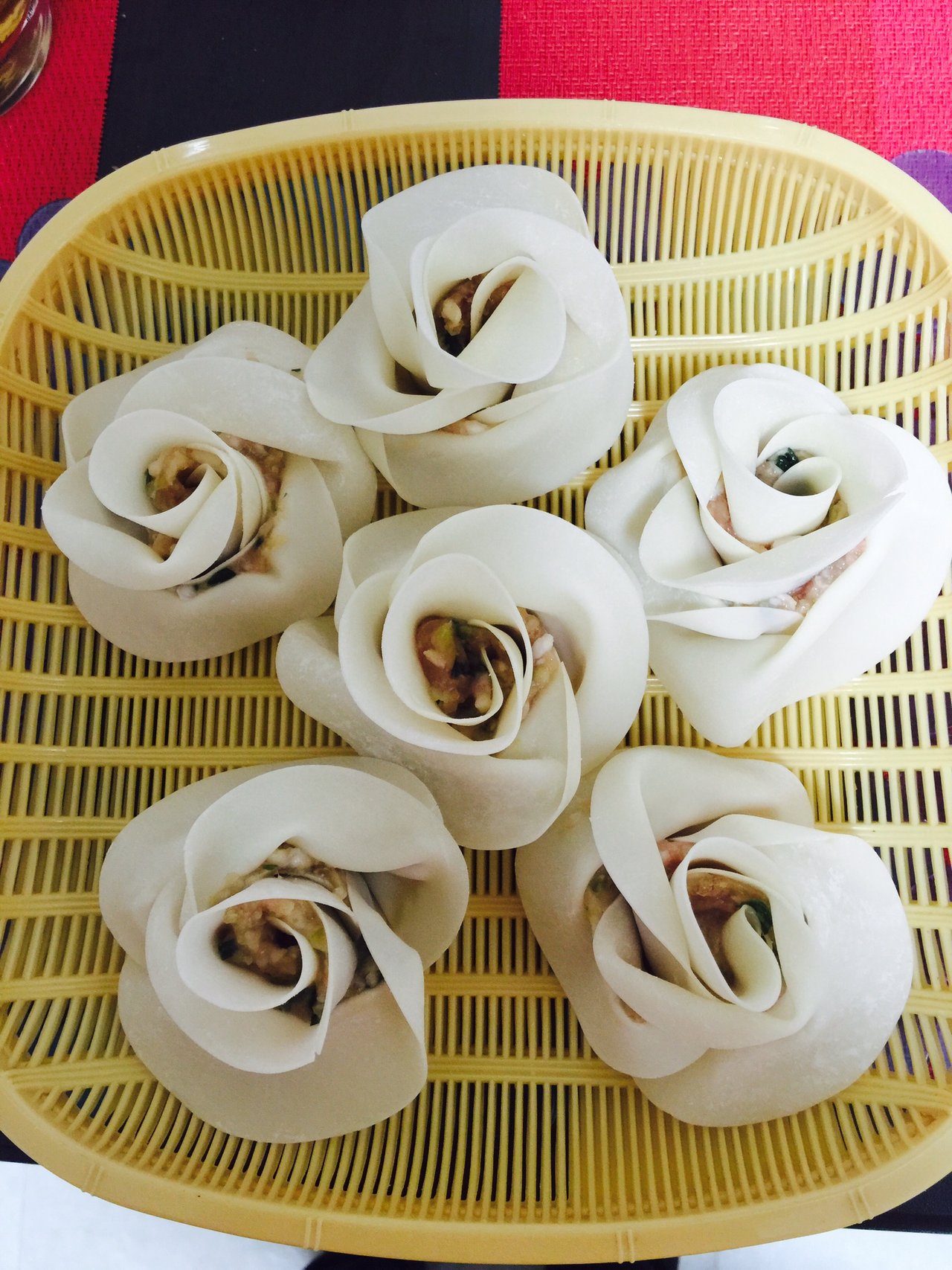 Here in Japan Gyoza 🥟 or Dumplings were common food eaten in a daily basis or depends on someone's craving because you can buy it anywhere or order it in any food chains or restaurants.
This time the usual gyoza wrapper which was made from round shape wrapper were changed by a cooking net site and were called ROSE GYOZA! Of course it was made from round shape wrapper but in this style you need 5 pieces of them to make the rose 🌹 shape.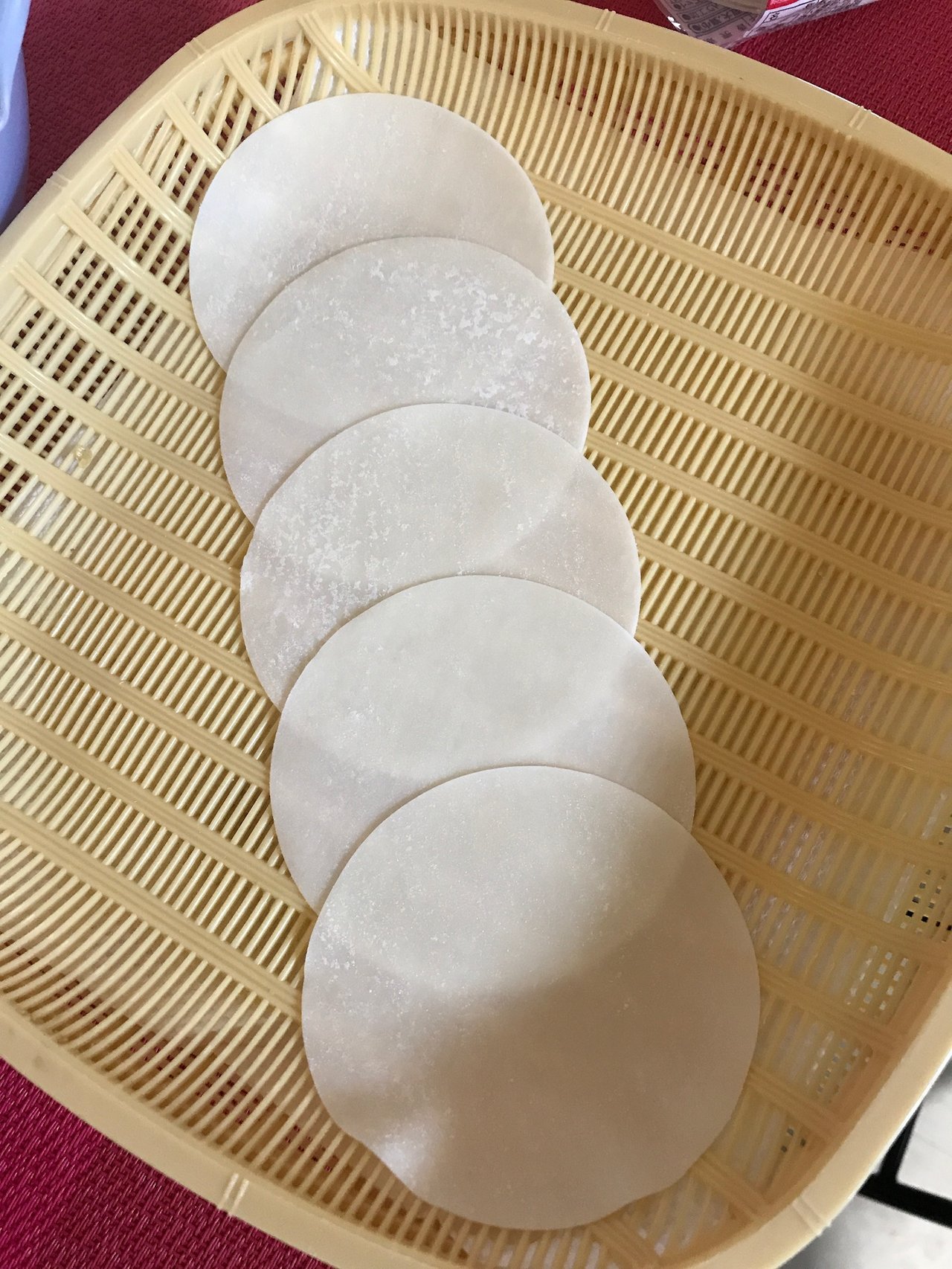 After lining up in a row, place the gyoza fillings at the lower middle then fold the wrappers.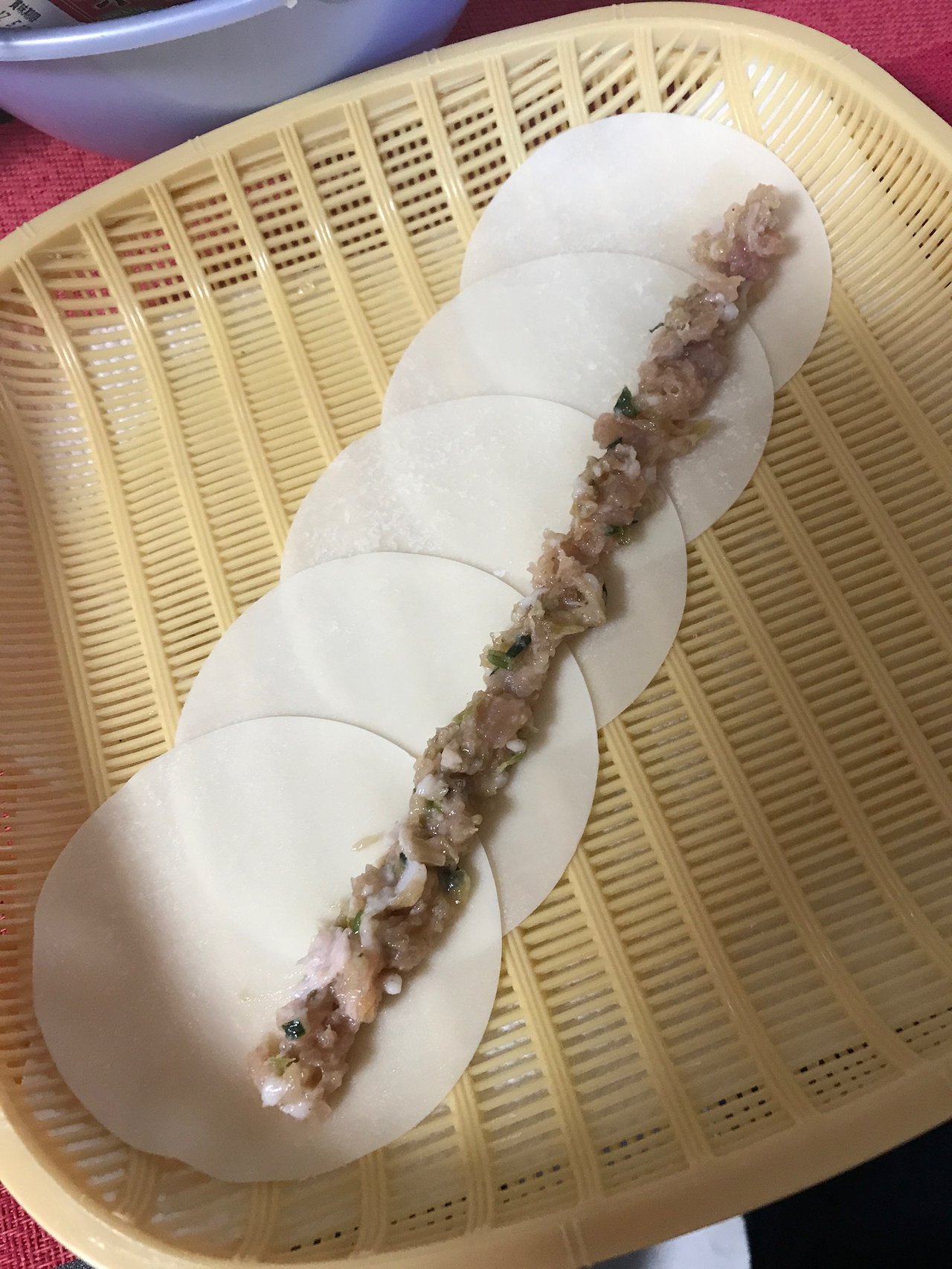 Just like the photo sample here...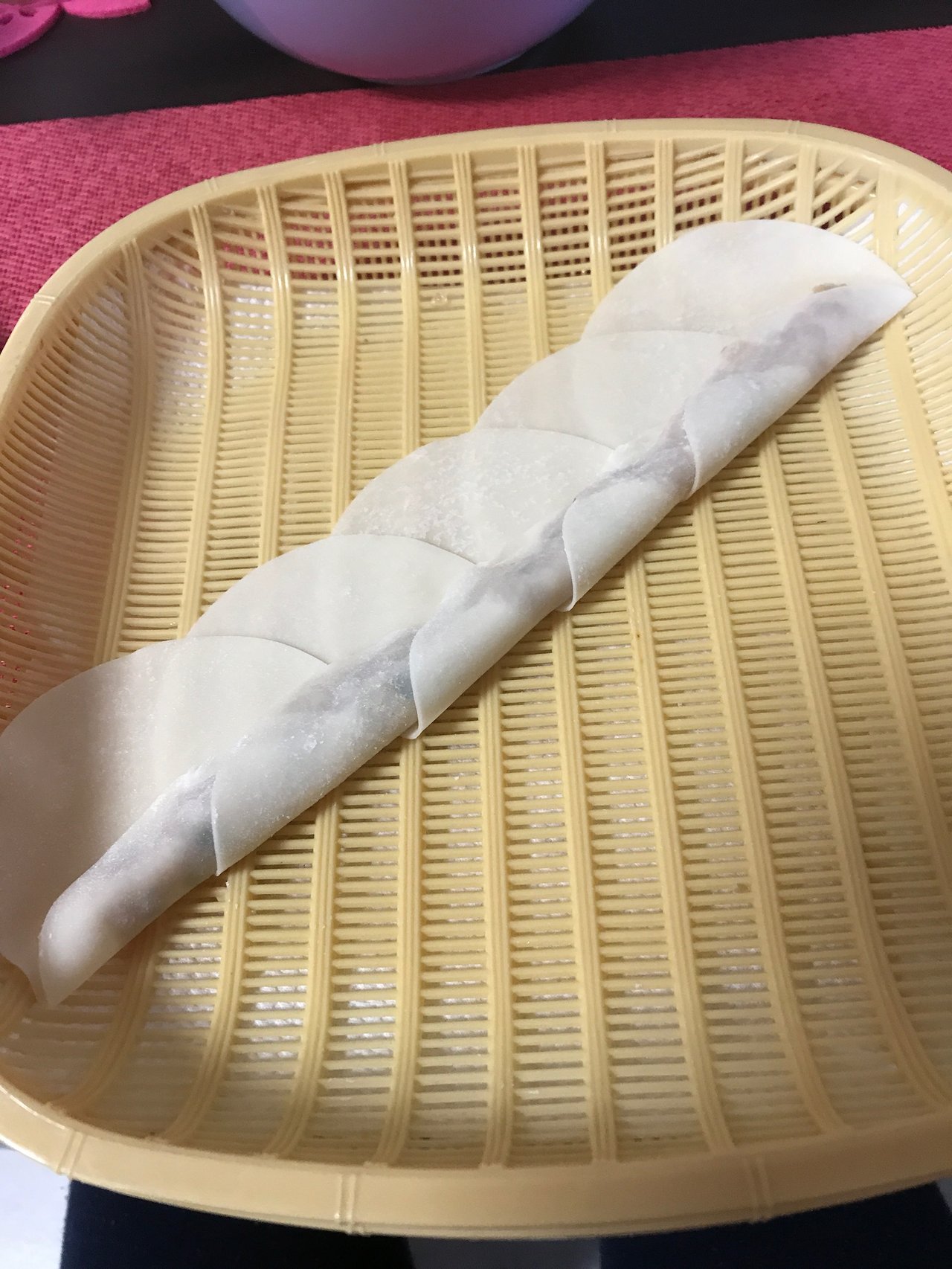 At the end of the wrapper fold it to make a roll.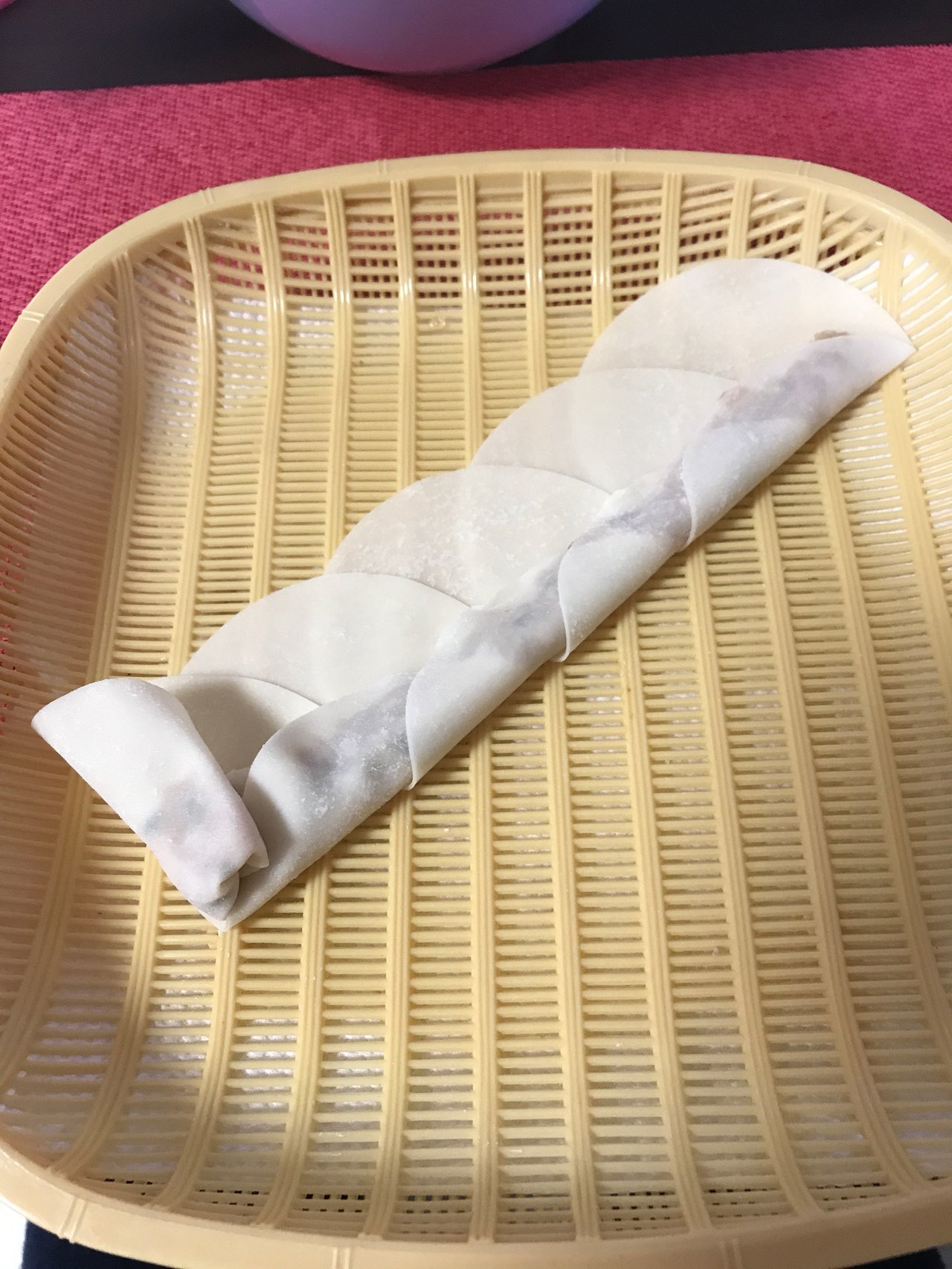 This was the bud shape of a rose 🌹 in this form.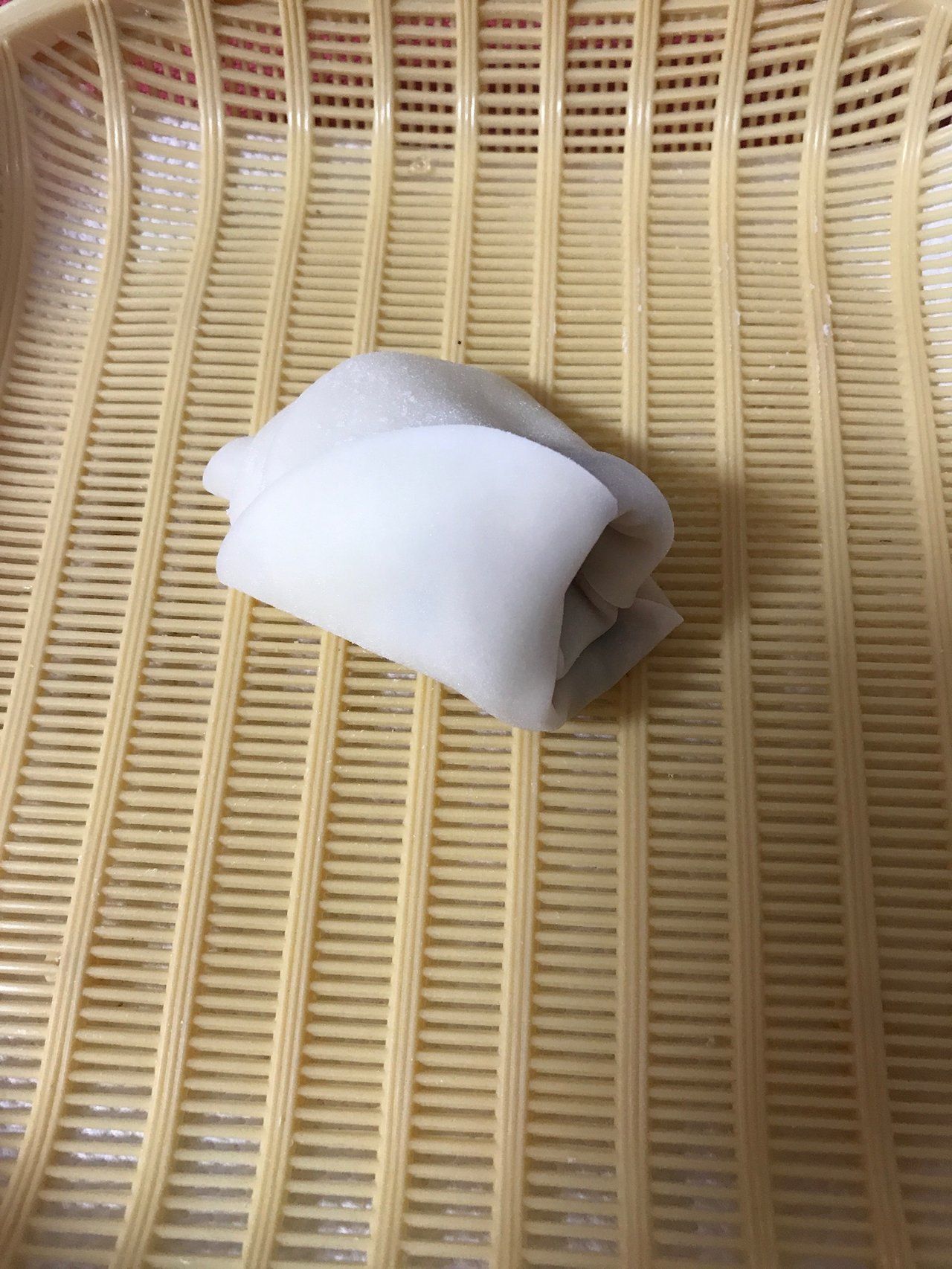 Flipped the petals like and the rose gyoza were completely done.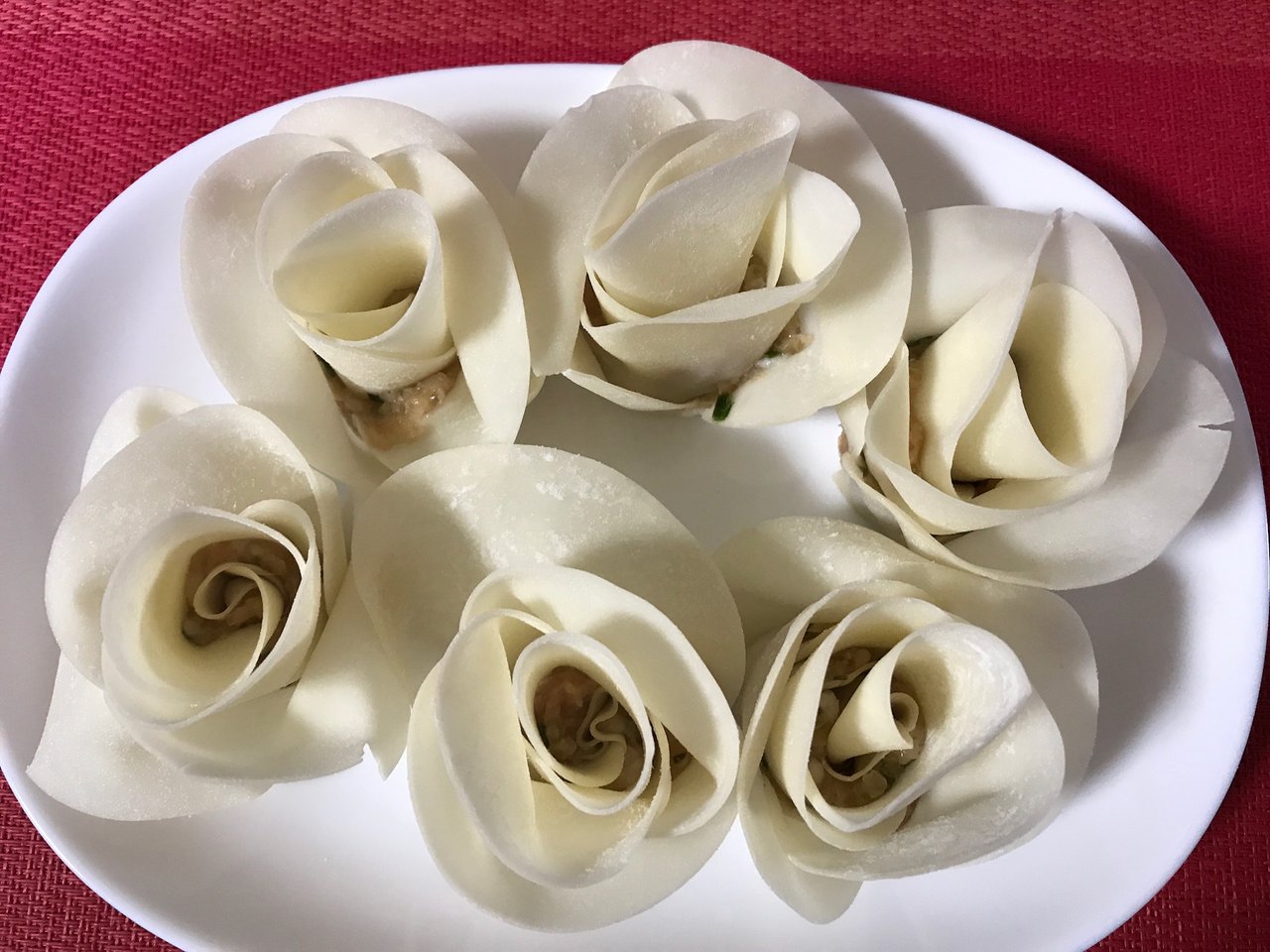 Lastly, placed them in a pan, steam and fried the same way of cooking the regular shape gyoza.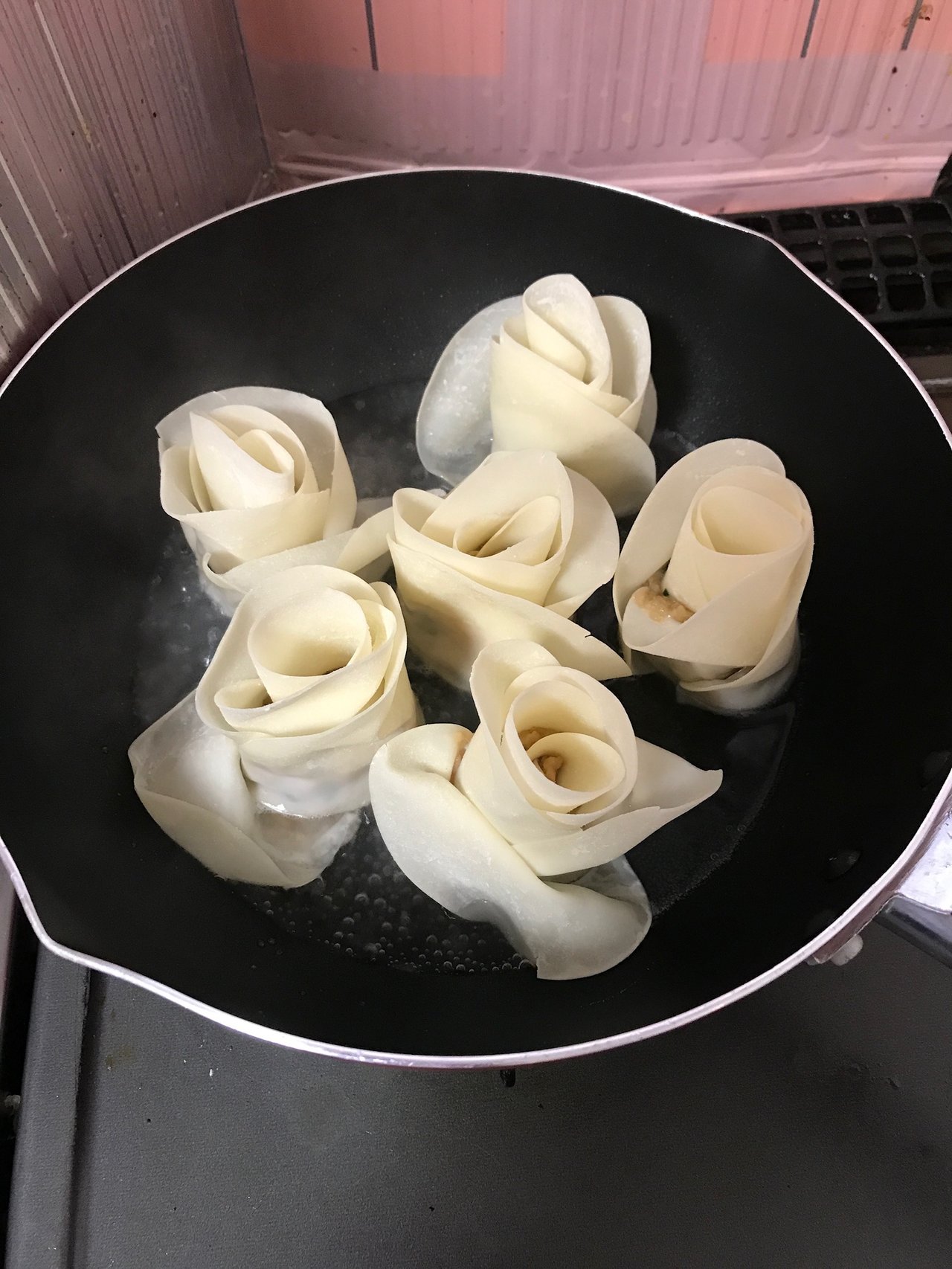 How to cook gyoza fillings?
Ingredients:
- Wrappers (1 pack)
- Oil (1 tablespoon)
- Water (1/4 cup)
- Sesame oil (1 teaspoon)
Fillings:
- Ground pork ( 340 grams)
- Cabbage (2-3 leaves)
- Onion (1 piece)
- Mushrooms (2 pieces)
- Garlic ( 1 clove minced)
- Ginger (1 inch grated)
Seasoning:
- Japanese wine (1 tablespoon)
- Sesame oil (1 teaspoon)
- Soy sauce (1 tablespoon)
- Salt (1/4 teaspoon)
- Ground Black Pepper
Dipping Sauce:
- Rice vinegar (1 tablespoon)
- Soy sauce (1 tablespoon)
- Chili oil (1/8 teaspoon) optional
Procedure:
Combine all the fillings and the seasonings in one bowl then mix well. Set aside to prepare the wrappers. Fill the prepared rose style wrapper and place it in the pan with oil. Fry a little then put the water and cover. Let it boil and steam until water is gone then fry to golden brown. Prepare the sauce then dipped gyoza before eating. 😋 Gyoza is really good when dipped in a sauce combined with chili oil, soy sauce and vinegar.
"Doozo o meshi agari kudasai!"
Thanks for dropping by.
Source - "Kurashiku " and "Just one cook book"
All photos are original of iPhone 6-7 plus!
           🌹🌸🌷🦋@elitogold 🦋🌷🌸🌹