The job of feeding the nation and the entire world is really an unending task, that is why farmers never really have a vacation, because the supply of food must never for once fail in the life of all living things of which we as humans are part of. For this reason, my Saturday(1st of August, 2020) started with activities on the farm though we are still in the mood of festivities and most people are still on break from their various works due to the Sallah celebrations.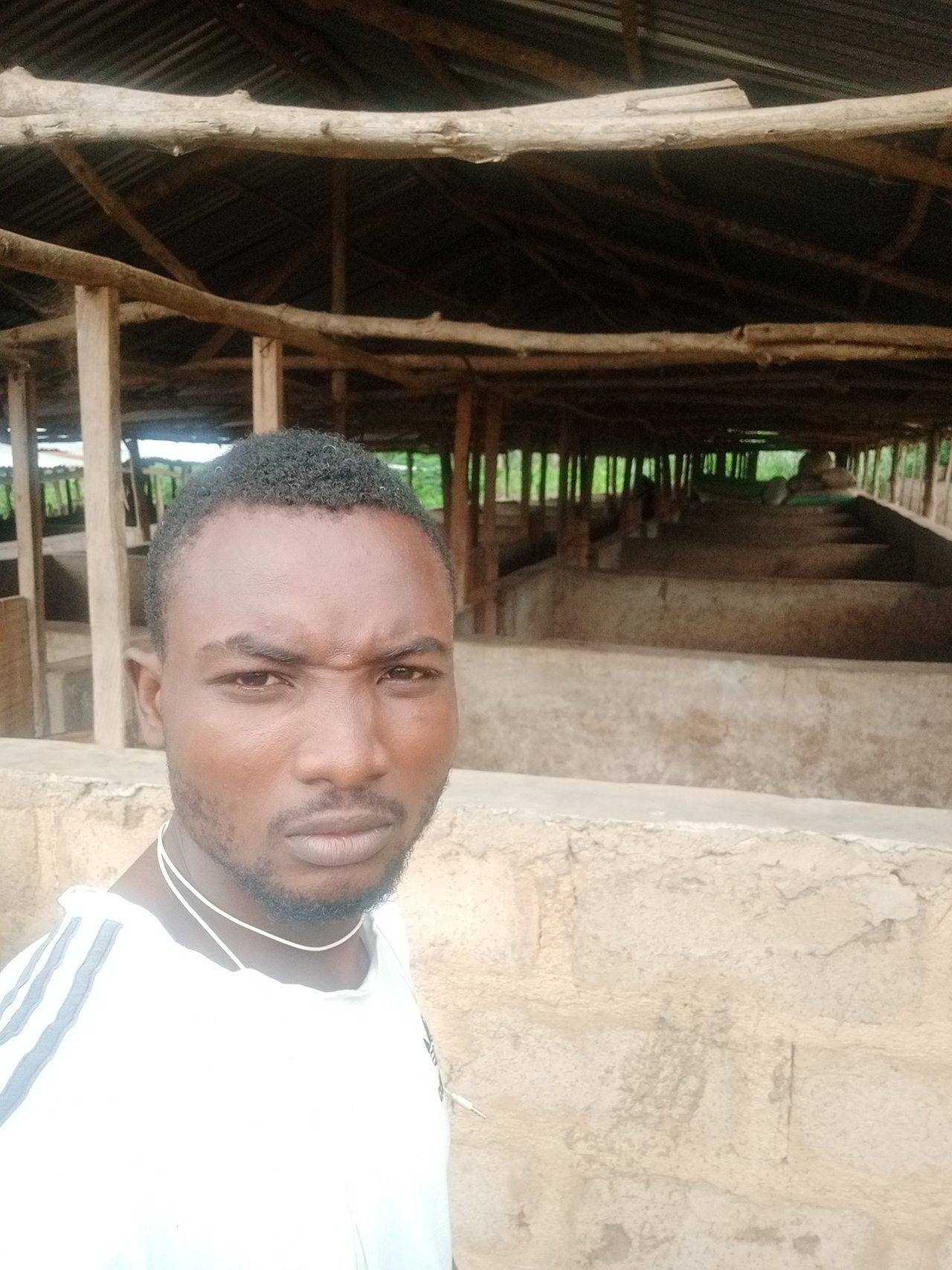 Me touching on the farm
I set out to my pig farm very early in the day. I inspected all the stocks, taking to account if they are complete and also to ensure all is well with the pigs. Cleaning of the farms pigsty was going on by my assistants while I was carrying out this routine check, and I immediately joined them in cleaning so we can proceed to the next phase quickly. Cleaning of pig house is one of the tedious task because pigs are known to be heavy consumers and also pass heavy waste products, they also like to play in pool of water which can really mess up the place. The cleaning took us 3 hours (they already started cleaning before I got there though).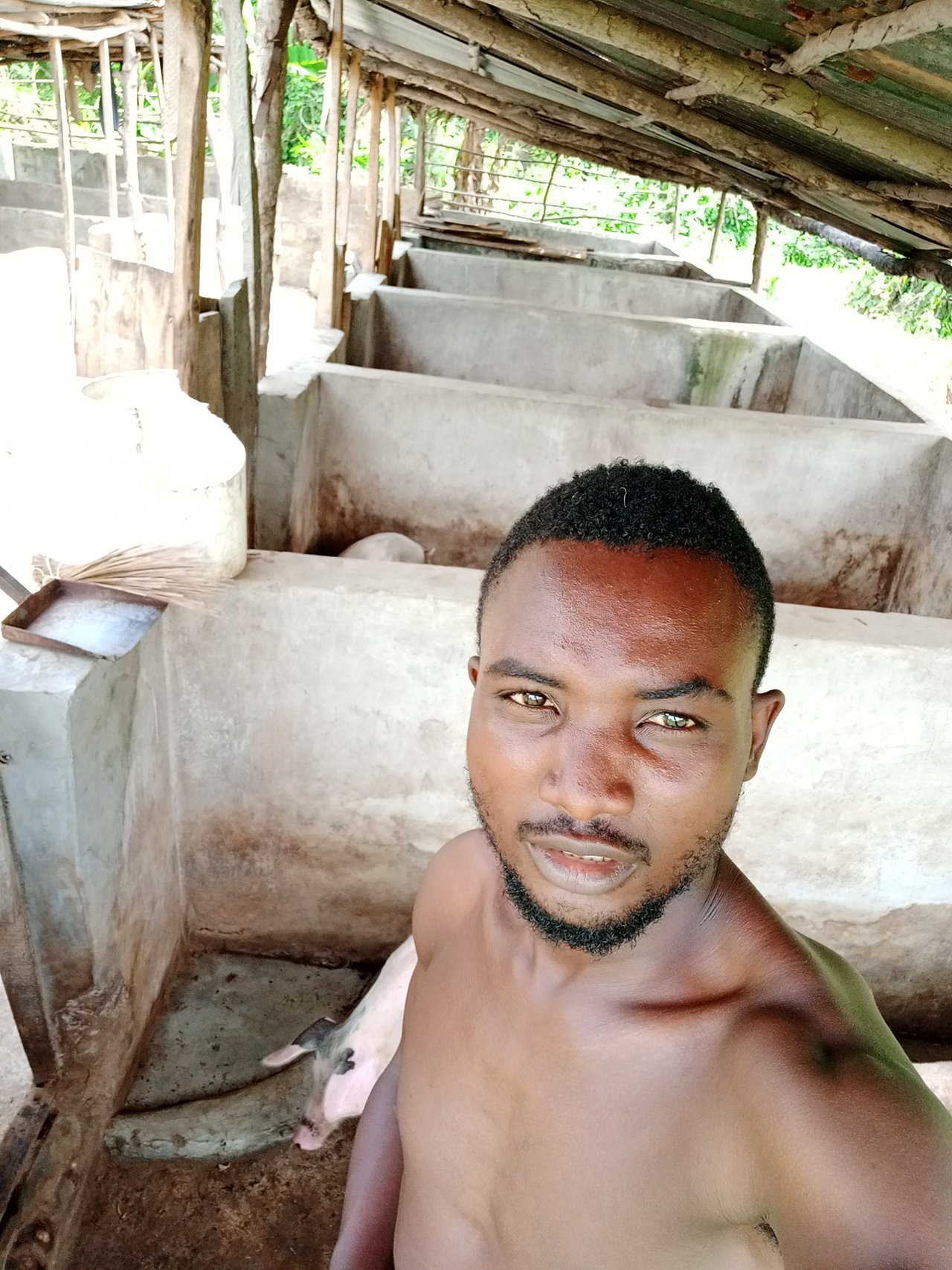 Off goes the shirt as cleaning began
Next was feeding of the pigs. I already had a formula of feeds for my pigs based on the stages of life in which they are. We have Weaners, Growers and Matured ones. The feeds comprised of Palm Kernel Cake (PKC), Brewery Waste(from malt production), Wheat Offal, Corn Bran and also Soya meal is added for the Weaners and Growers. Quality of feeds is highly important in Pig farming, so a lot of thoughts and money goes into this, so as to get a good end result.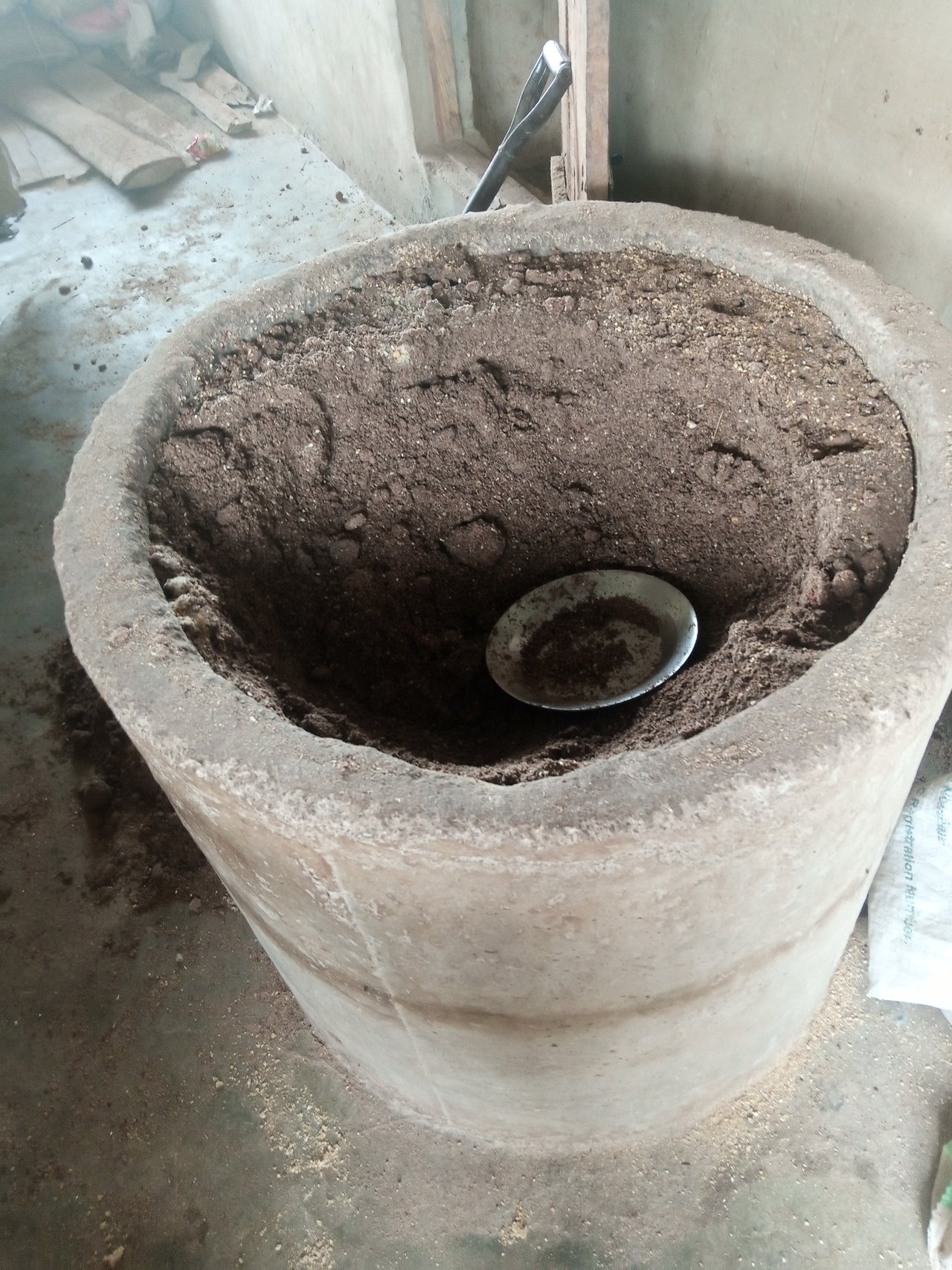 Feeds already formulated ready to be given out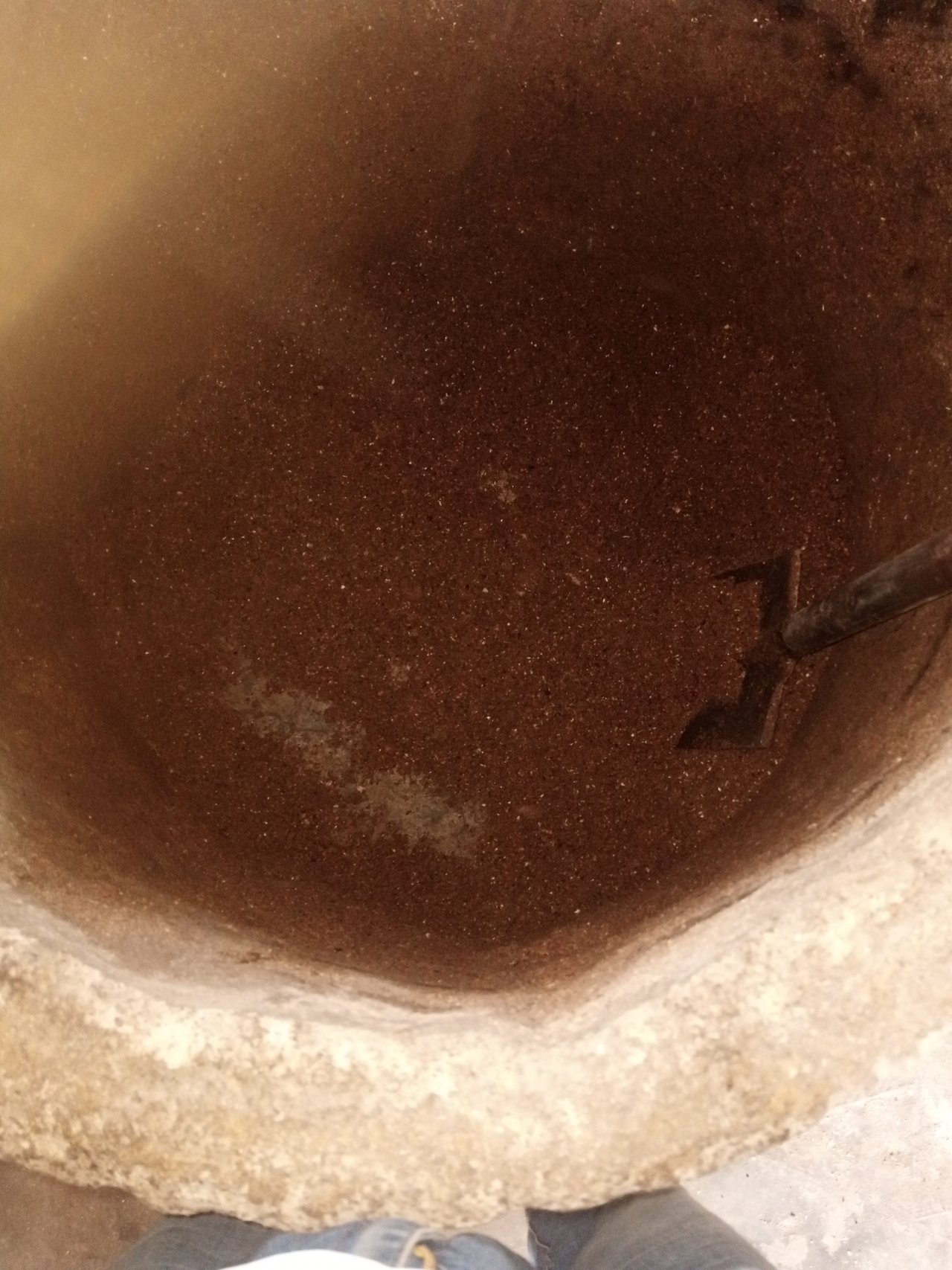 The end of the feed after sharing amongst the pigs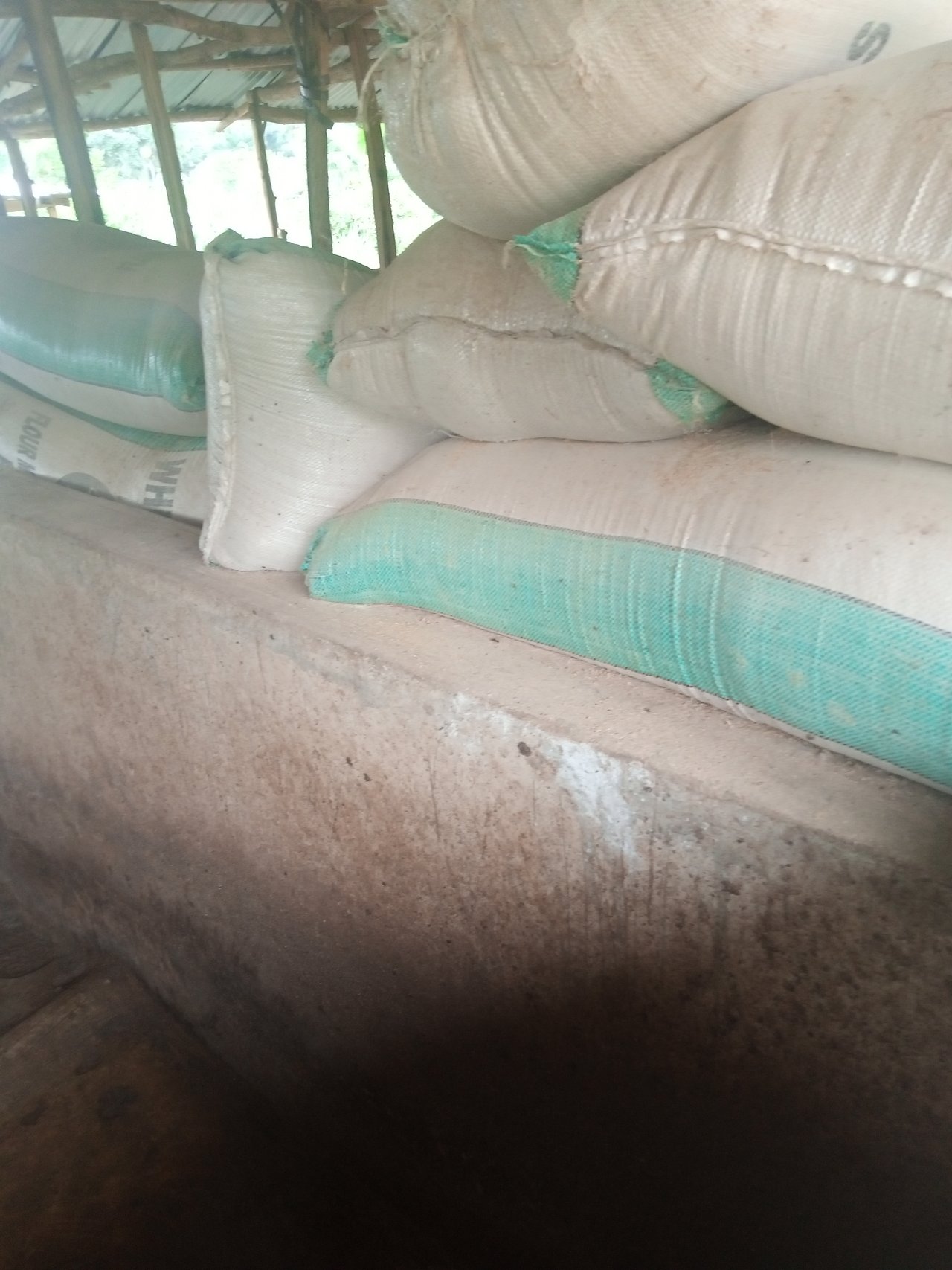 Feeds stored in bags
After the feeding was done, I monitored the rate at which each pigs ate, because that is highly important also. A pig not eating is really bad for business on multiple fronts as it results to wastage of resources and the pig not acquiring the targeted weight and growth. All was well on the farm. I did the final routine check and was set to leave the farm after completing the days task. My assistants stay in the farm house and contact me once there is need for me to be in the farm or they noticed any strange behaviour from any of the animals.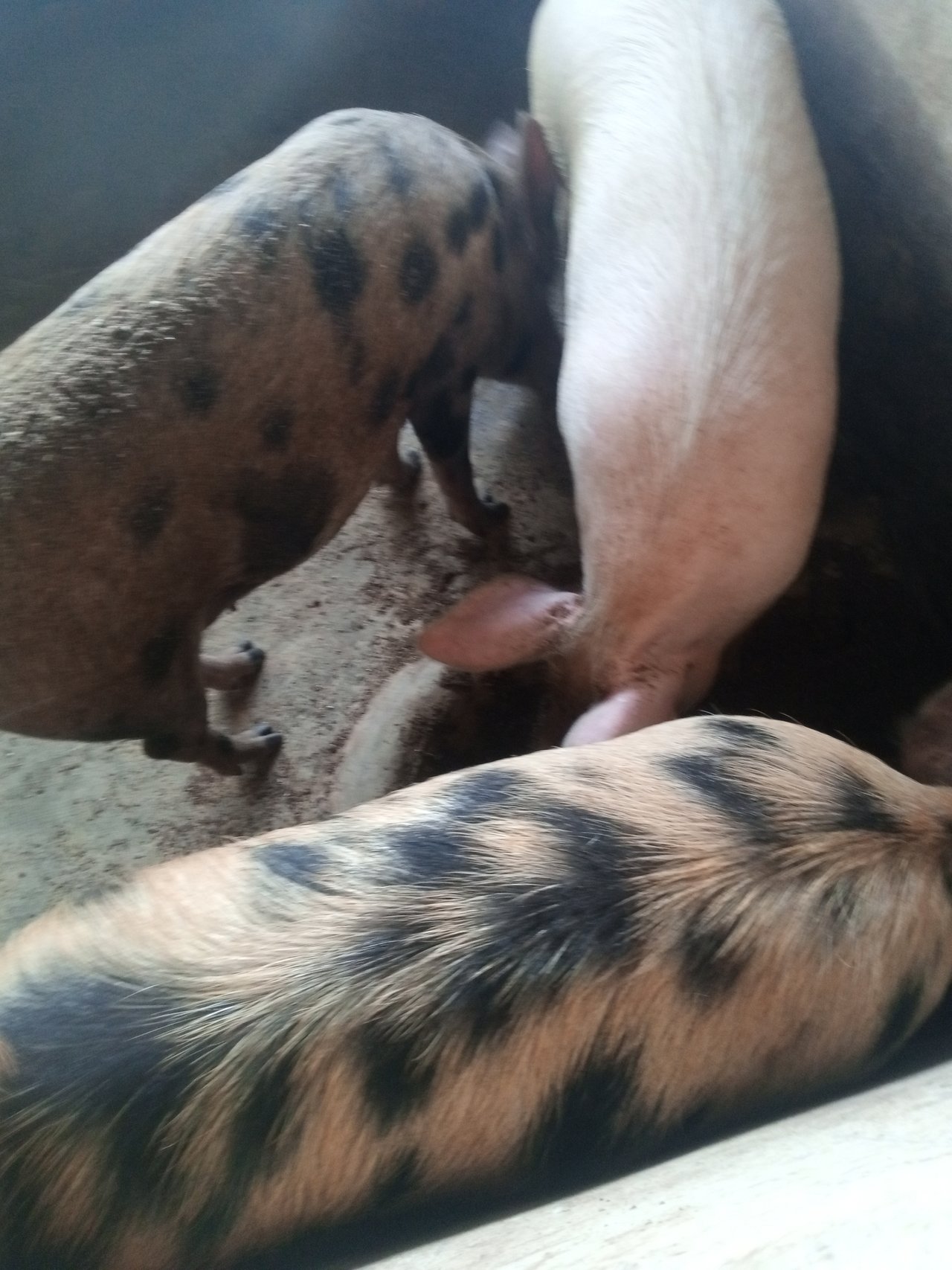 Some adult pigs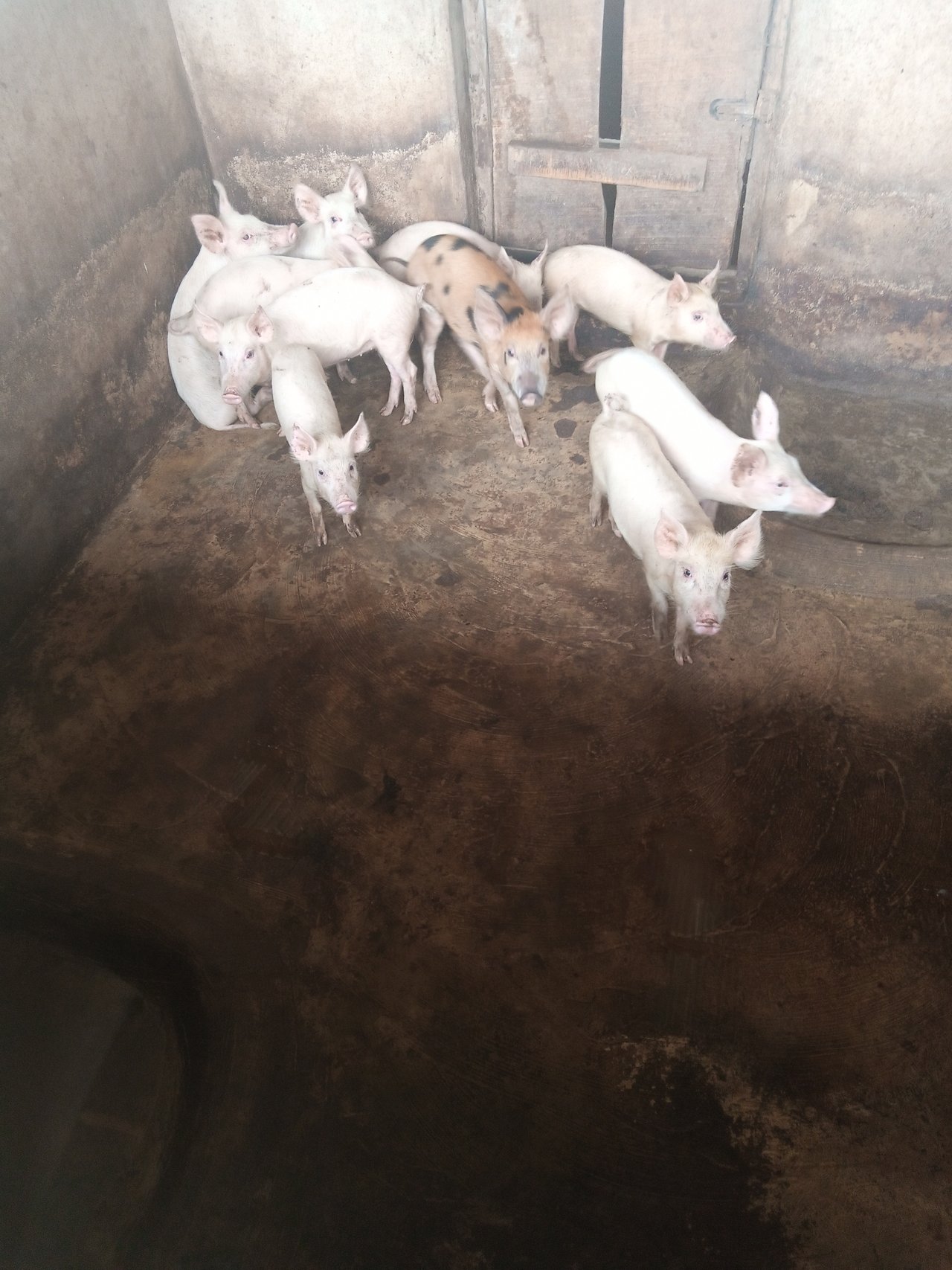 Some growers
There was little left to be done for the day as I left the farm around 5:00 P.M. I got home around 6:00 P.M, took my bath and left to visit some of my friends who were around for the Sallah celebration. We talked about things and had a few drinks till nightfall, then I left for my house to have a wonderful rest in preparation for the next day's activities.
I want to thank @steemitblog and @steemcurator01 for and all the brain behind this great initiative for their good work. More grace.
Watch Out for my next diary post.
Thanks for reading, and God bless.