Like a piece of carbon buried and pressured for many years - blogging in obscurity often feels the same. What emerges into the light of day is what we all wait and hold our breaths anxiously for, a diamond in the rough, nevertheless a diamond.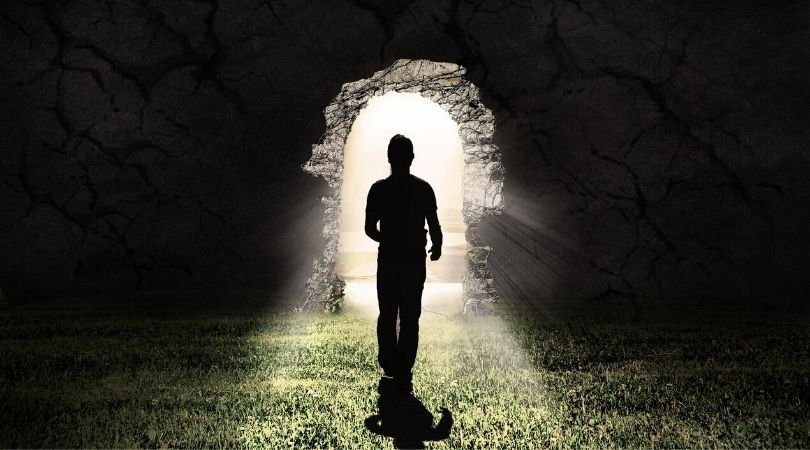 Dear Diary - I think a MIRACLE has happened!
I'm not going to lie, I actually teared up this morning and had to take a minute to calm down when I opened my Steemit this morning. Why so emotional?
I had TEN notifications!!!!!
Let me back up a bit and explain.
A month and a half ago, I came back to #Steem. Coronavirus had hit me like a ton of well-hurled bricks and I was feeling pretty beaten. I had just spent a KINGS RANSOM on buying a really high power hosting and security certificates for my 3 websites. My businesses were all taking off....blah blah blah - everyone has a similar story.
Anyways, I had decided that for the month of May I was going to do my best to publish most days, comment and curate my heart out. I persisted. I wrote. I curated. Sometimes I felt like I was losing my mind and wasting my time - until today!
Now, on the LAST day of May - after entering into #thediarygame, I was noticed by @steemingcurators!! This is one of the biggest windfalls I have had this ENTIRE year, regarding my writing. Someone finally saw that maybe, just maybe - my ability is worthy of at least a cursory glance.
After waking up sad and depressed about the rioting in the US (The ONE place where I am NOT), overreaching control HERE in Colombia, this was something I really needed to give me hope.
Suddenly, I have a whole new perspective and motivation regarding Steemit. The conflict STILL rages between Steemers and Hivers - but it doesn't matter, because somewhere in here there is a light at the end of the tunnel.
Now, I can move forward with #newsteam in my heart and a bounce in my step knowing that my persistence paid off, and literally just in time. Not sure what would have happened otherwise. Would I have stuck with it for the rest of #the100daysofsteem? I really don't know.
But I do know the following:
I am NOT crazy!
Steemit DOES contain opportunities for people who can't afford bots.
I do NOT need BOTS. The last one I tried to pay for basically stole my money @steemengine - kiss my ass you CROOK!!
Full steem ahead - I am NOT giving up!
If you are a minnow and reading this - take heart! If you feel like this inspired you - follow me, and I will reciprocate! The biggest lesson I have learned about audiences, is that they are like children - interact, interact, interact! Good things DO come to those who persist!
The weather sucks, people everywhere are locked down and pissed off, the US is in flames = Yet, opportunities STILL exist!
I am going to ROCK the remaining 43 days of #the100daysofsteem! Who's with me?
@cryptokannon has created a monster - and from here on forward I will be unstoppable!
If you feel a kindred spirit in my diary about times of coronavirus, pressure and overcoming - then do your part to help a neighbor get through to the other side by upvoting and/or giving me a resteem of this post. Tell a friend - and join #thediarygame so we can all bring home the rewards of high quality content curation on the @Steemit ecosystem.