In a world of cowards, those few brave men - who also happen to be important national leaders, are as rare as an affordable wine of real quality. And, the taste only gets better with their actions. The president of Ghana is definitely one of those heroes.
Sometimes it's one little thing which give us hope - especially on a gray cloudy day like today.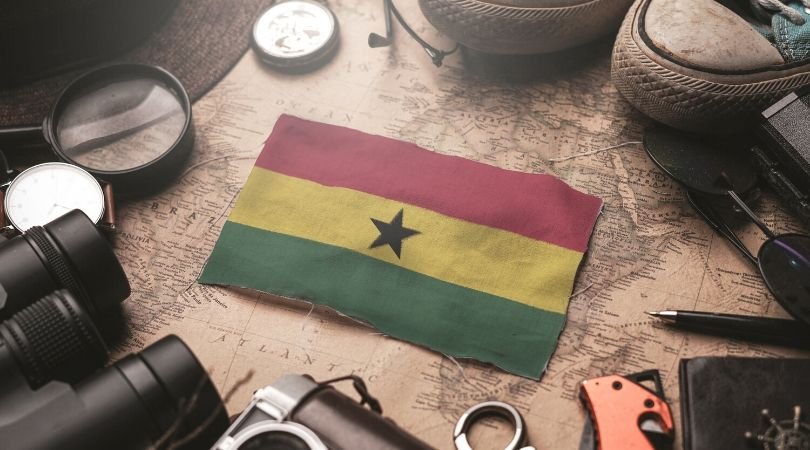 All photos are used with full permissions and/or my own creative work.
Dear Diary - There is always hope, if we know where to look!
Gray weather always makes me sad. Which is why we are now looking for a warmer microclimate to move to. Where we live, there is a tropical cloud forest next to us which maintains an average temperature of 20 C, or 52 F and 90% humidity, which can be very cold, even more so with the drafty winds we get up here on this hill.
After our morning devotions, I did the single happiest thing I could think of - I worked out. For lack of sun and vitamin D, I am digging serotonin out of my physical effort. And, already I am feeling that positive buzz I am accustomed to.
Sometimes, it is really hard to figure out what to write about. My daily life is - rather normal. Which is why, I like to bring in current events, cultural commentary and local tourism.
Today, the president of Ghana caught my attention as I was listening to one of my favorite Vloggers, Jeff Berwick (The Dollar Vigilante). We also have many participants in #thediarygame leaderboard, who are from - Ghana. So, before I take you to the video of their president, I want to give warm greetings to my brothers @AgoDaniel32 and @Oppongk, who are from Ghana. Definitely check out their diaries, follow them and learn about a new place in this amazing world!
In a stunning feat of bravery, Mr. President took his life into his hands, and this is what he had to say about information which can be found on the Rockefeller website...
(Unsupported https://emb.d.tube/#!/overlogg33/QmQ247STWFcRRpwgdQniCoN3WjB3EkDf8aXKKEBG27S1qh)
In layman's terms, the Rockefeller Institute had the entire Covid-19 thing planned from start to finish. If this isn't a reason to grab the torches and pitchforks, we are all delusional. So, that actually brightened up my day a bit. With how out of control this world and our lives are, we have to grab onto tidbits of hope and recognize true bravery wherever we find it.
Colombia seems to be pulling out of our COVID-19 induced stupor of fear and house arrest. More industries and businesses are opening up as people are hitting the streets to look for work, customers and gainful employment.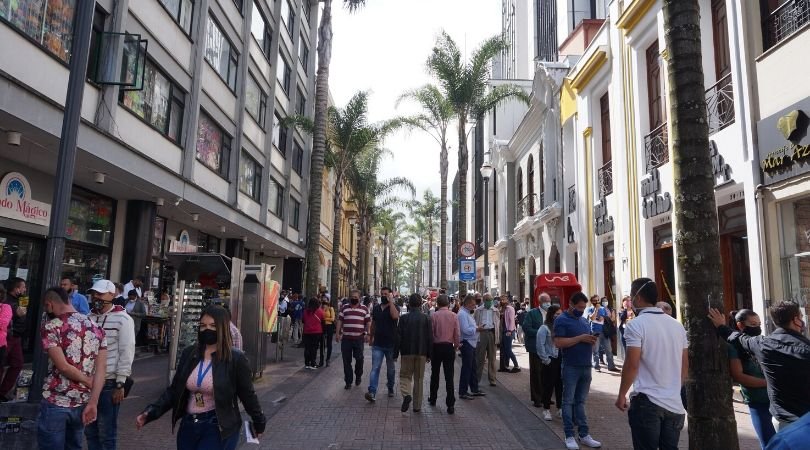 One of our recent controversies that came out in local media was the intense need for employees by some local industries: Call centers and Clothing factories. Which is a total farce, because working at a call center is a slow torturous death (from personal experience), and clothing factories really can't be much better. The biggest black hole for employment opportunities we have here is small business and professional industries like doctors, lawyers, engineers etc.
Manizales is NOT a city of grunt labor, it is the most well-educated small city in Colombia due to the 19 different University institutions and colleges we have here offering a great education. Visitors characterize it as a place where art, culture, dance, and poetry thrives. 2% of the local economy is based on creative industries like those. Which only makes our current reality even more depressing as no one can go anywhere and do anything creative due to the Plandemic.
I am not going to stay here if art, culture and tango are forever doomed due to the possibility that less than 1% will die of what is basically a flu-bug. Why would I?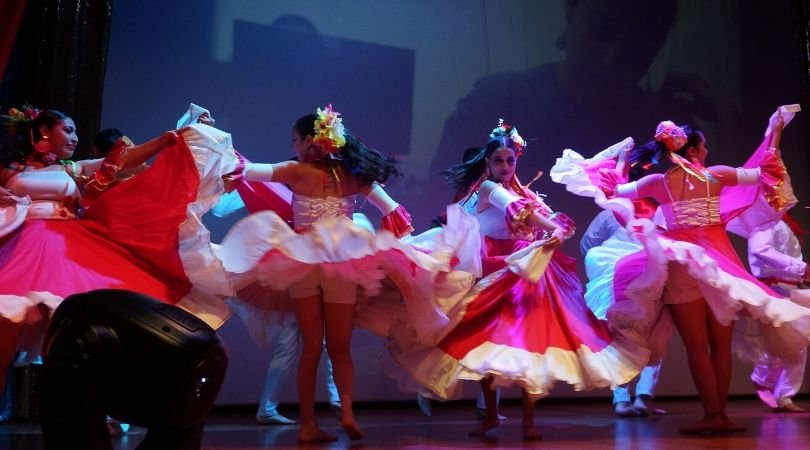 Manizales, Colombia was so incredible, that Pre-Covid, you could go to free shows featuring dance, music, poetry etc on a weekly basis.
Thankfully, Steemit has been a wonderful place for me to come to each day for hope and inspiration, while being compensated for contributing and supporting intellectual thought and creativity.
If you aren't on the platform, get here - find a way to sign up or reach out to me (openmindedtravel@gmail.com), so I can try to manually help you get online with blockchain based earnings which at the very least, might help pay a couple bills. To the people who support me, YOU are also my heroes!
Dear Readers, Ok, that is my diary for today. I am probably going to spend the rest of my day working on my To Do list for next week, making calls and later watching Muñecas de la Mafia on Netflix, or maybe reading a good book. What are your plans for today? Be sure to sound off in the comments below!
And...
If you feel a kindred spirit in my diary about times of coronavirus, pressure and overcoming - then do your part to help a neighbor get through to the other side by upvoting, and/or giving me a resteem, of this post. Tell a friend - and join #thediarygame so we can all bring home the rewards of high quality content curation on the @SteemitBlog ecosystem.