In some ways, COVID-19 has made our lives more beautiful by obliging us to think outside the box on topics like health, wellness and getting out in nature. Where we once roamed shopping malls, it is now safer and easier to roam forests. Our children are more involved in our lives and new opportunities abound.
Enjoy the pictures of the hiking trip I took with my son today!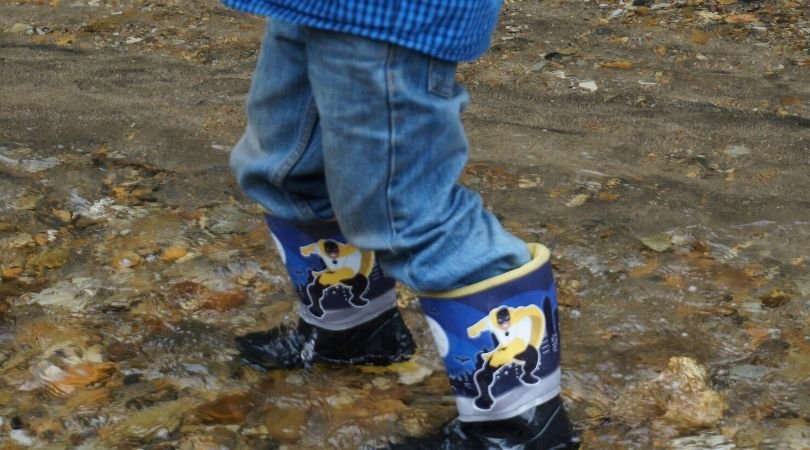 All pictures are original photos taken by Erin Donaldson, all rights reserved.
Dear Diary - Connecting with nature is the new IT thing to do in a Post-Covid world
Two things made me happy about hiking this morning...
There were a lot of people out walking.
Very few were wearing masks compared to a month ago.
There is a light at the end of the tunnel. Most people are still healthy, and no one who I know on a first-hand basis has been diagnosed with COVID-19. Seems like a good thing. And, like we have been lied to about the actual mortality rate.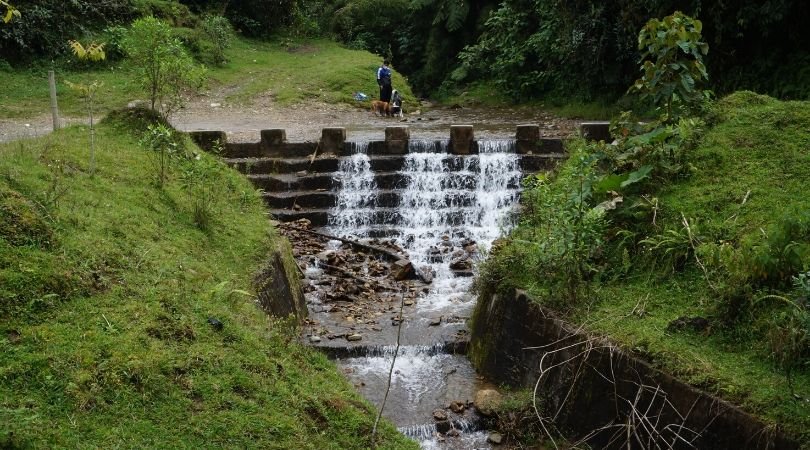 We hiked an hour out, and an hour back. Daniel is very much the chatty 5 year old. I am trying to get him to stop and listen to the sound of the birds. Shh, and the sound of the creek. And, the sound of the wind blowing in the trees. He takes after his mama in that, he doesn't slow down and take a breather very often.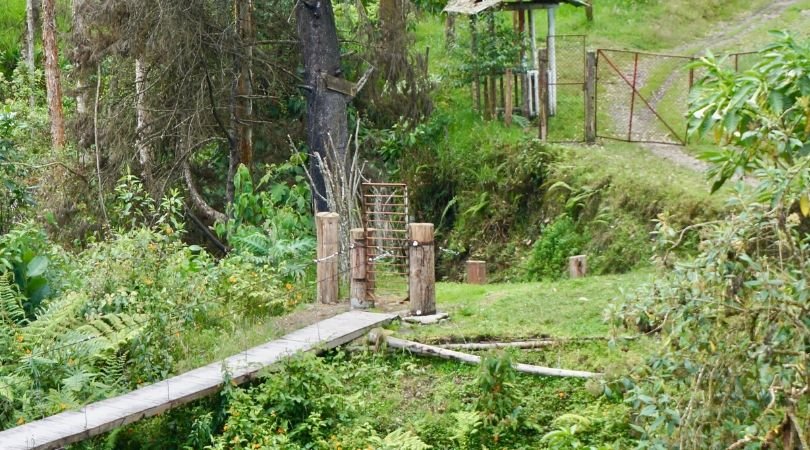 But, like his grandma, he is a chatterbox - and wants to know about everything. So, I try to teach him the names of the plants and trees I know. Unfortunately, there's a lot I don't know yet. The ones I do know are Cabuya, Yarumo Blanco, Eucalyptus, and the occasional lupine variety or wild orchid. I plan to spend more time learning their names very soon!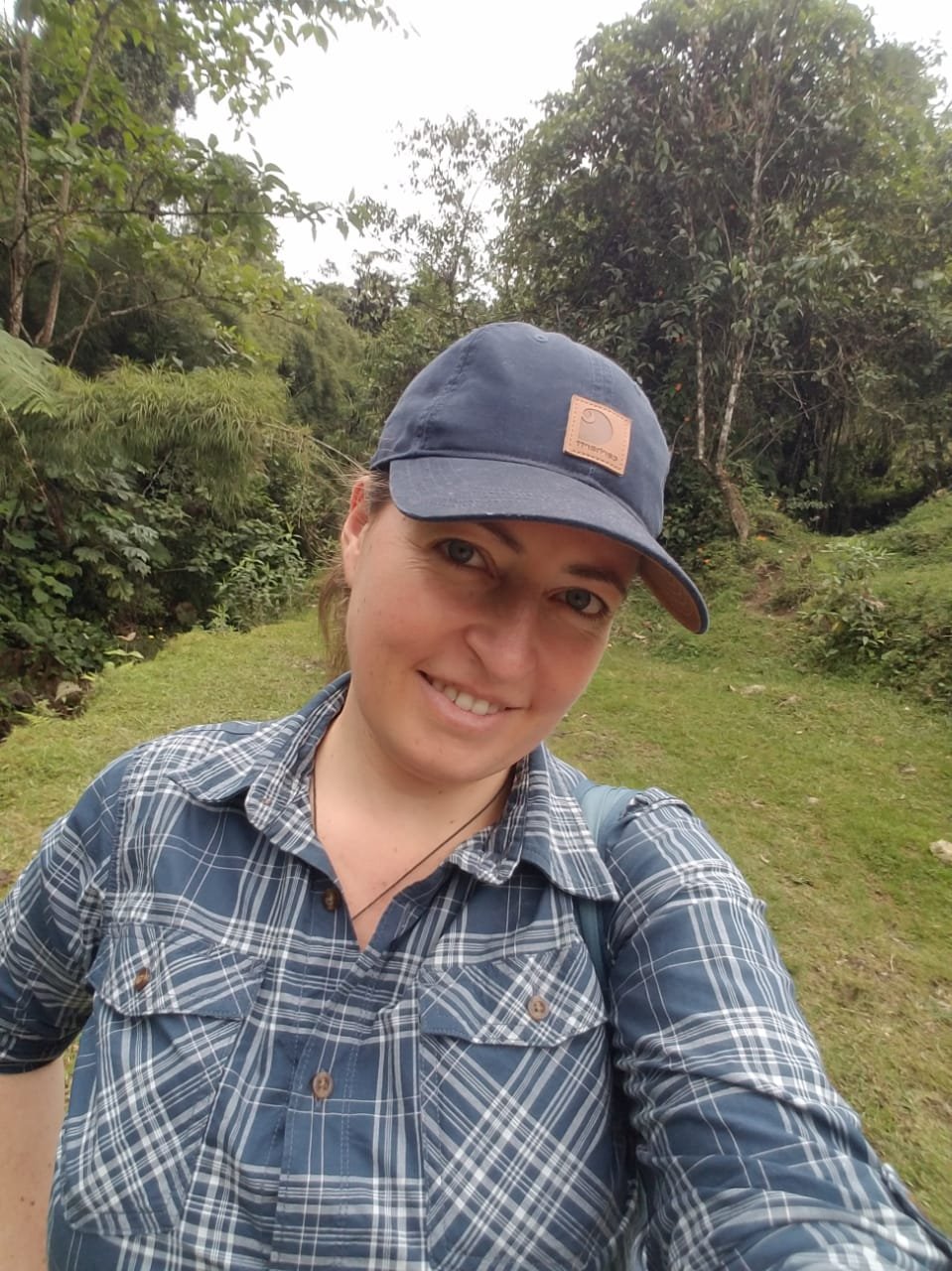 By the time I graduated high school, I knew the names of almost all the rocks, plants, trees, flowers - whatever in my hometown of Reno, Nevada USA. But, here being in one of the most biodiverse regions of the world, is a lifetime of plants and animals to learn about.
It's still winter in this part of the world, or wet season actually. The people here say winter or summer. The nights are chilly and most days are cloudy and overcast. Having come from a place that is sunny about 360 days of the year, it can sometimes be a bit of a drag.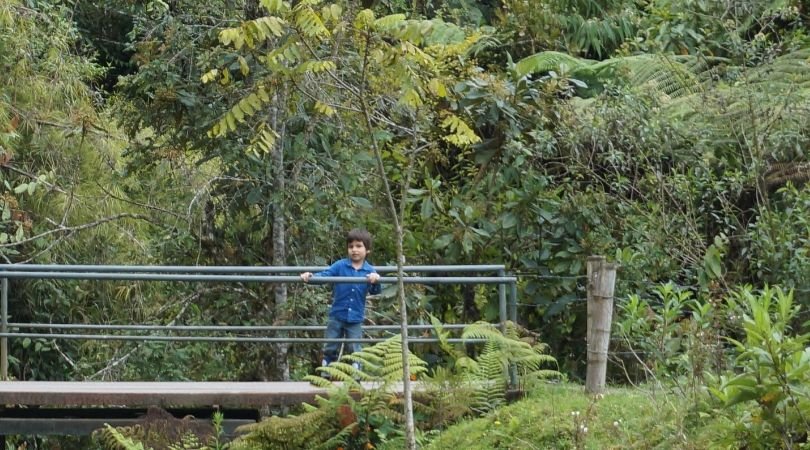 By the time we arrived home we were starting to feel wet and tired from the steady drizzle and two hours of walking. I am proud of my son. He tired a bit early and I had to encourage him to keep going. I told him, "whenever it hurts, instead be happy because you are having fun in the forest." Even my legs were hurting. I feel bad for taking him so far, but I am proud that he was such a trooper, and able to make it home with me.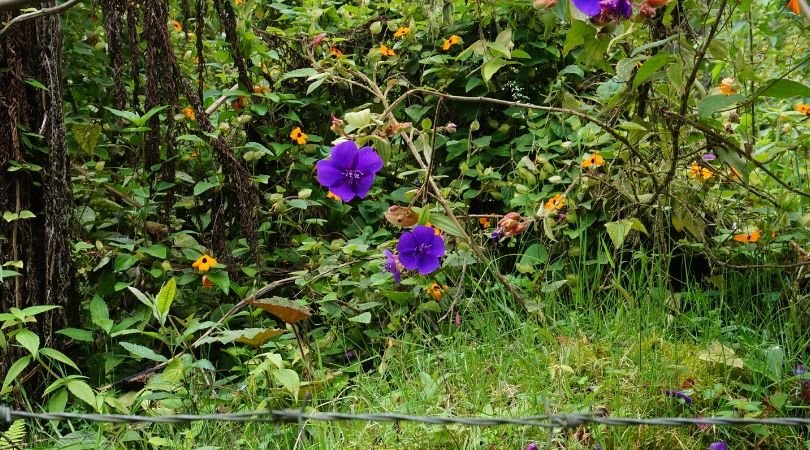 We made it home by mid-day and ate lunch before taking a nap. My son was already asleep by the time I went and laid down for a Sunday siesta, or nap. We both reluctantly, got up again after an hour, and went to a neighbor girls birthday.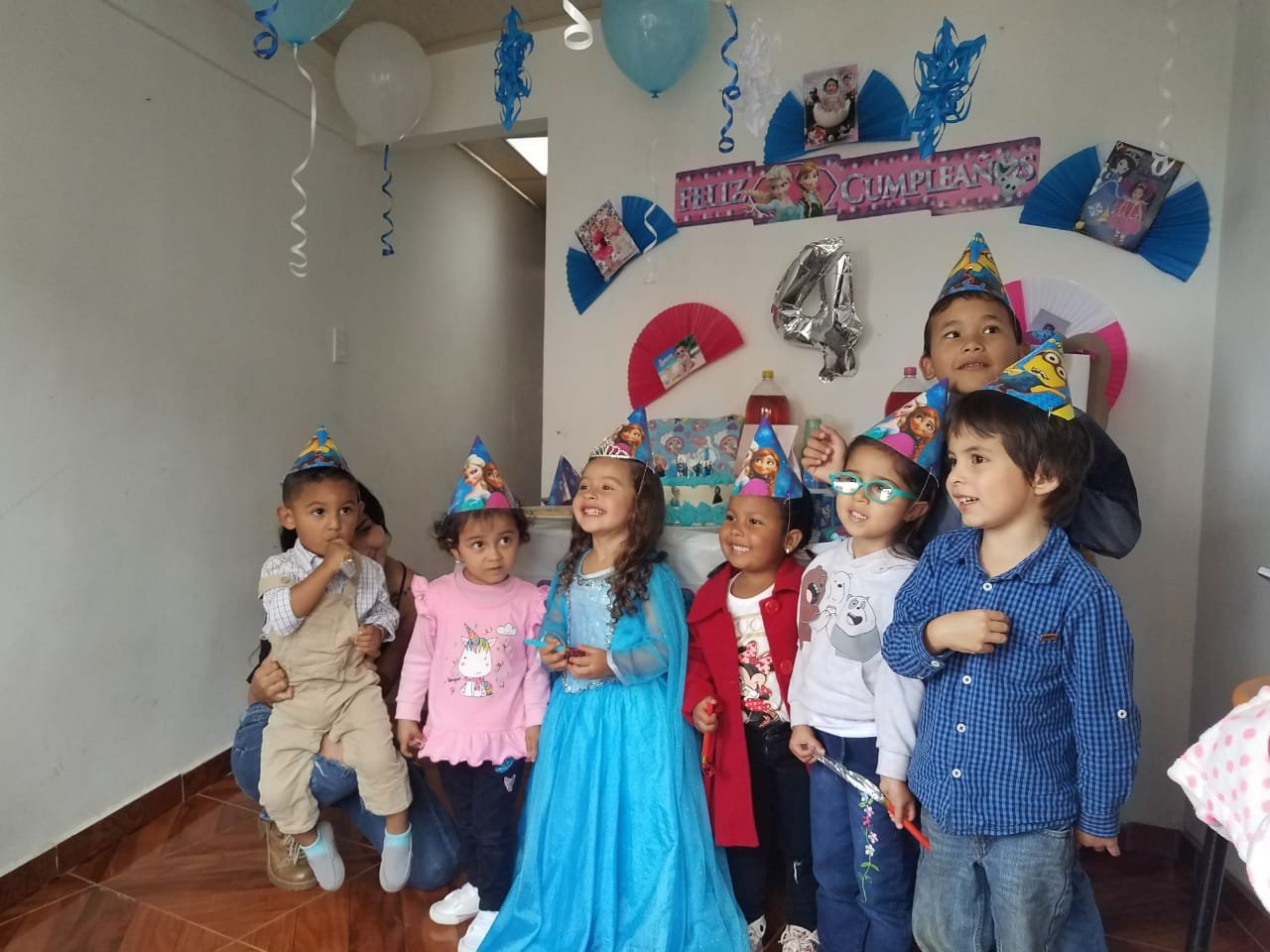 Daniel spent the rest of the afternoon dancing, and eating junk food. I had a very rare insight into who my neighbors are, and how they interact. But, in a year of living here, I still only know a few people on either side. Sometimes, the best friendships are those that keep a respectful distance. And, that counts for neighbors too.
Actually, most of the people who live around me, are respectable hard-working individuals. Most of these people I never even see that often between work schedules and routines. Now, with things still being at a standstill, and still under house arrest - pardon, quarantine, there are more people in the street than usual, but few parties. It's mostly quiet in our humble neighborhood.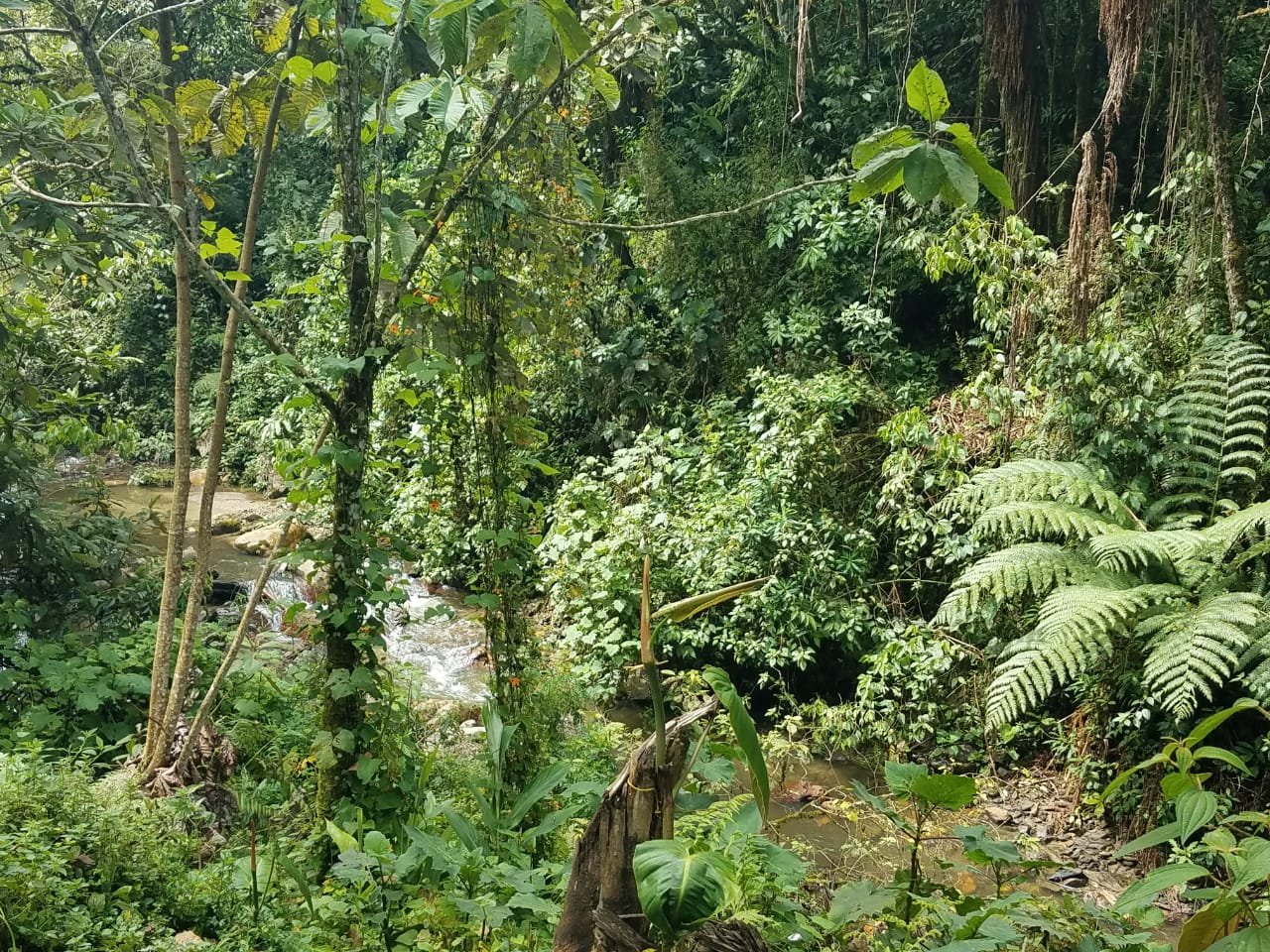 Yet, slowly I see people fighting for normalcy, and it gives me hope, that we will throw off the bonds of tyranny, and live our lives again soon. There is a sleeping giant of people in Colombia who are trying to figure out what to do next. Once they wake up, the sky is the limit. Of course, I believe in the non-aggression principle. All we have to do is stand up as one, walk out of our homes, and go back to work.
Life is for living. Ultimately, we all die. Why not live like each day is your last one and simply be grateful for everything that happened? Seems like the odds are incredibly long, that we will die of COVID-19 (less than 1% of the population in most countries), if we don't starve first.
Beans are becoming less plentiful in bulk, at La Galeria. Things are about to get interesting. Find out what happens next starting August 1st, 2020, in #the50daysofsteem version of #thediarygame. Colombia opens up on September 1st. For many of us, it is a very small window to earn an income in tourism, until the next shutdown. Time to be agile.
Dear Readers, like the exhaustion from my hike today, I feel the exhaustion from writing for the longest stretch ever without stopping. And, I can't wait to start again in only a few weeks for #the50daysofsteem, where I will keep pushing my limits. Thank you for taking this ride with me. #SteemOn
And, for the last time during this round...
If you feel a kindred spirit in my diary about times of coronavirus, pressure and overcoming - then do your part to help a neighbor get through to the other side by upvoting, and/or giving me a resteem, of this post. Tell a friend - and join #thediarygame so we can all bring home the rewards of high quality content curation on the @SteemitBlog ecosystem.