Assalamualaikum
Best wishes to all of Steemit
This is the third post of The Diary Game Season 2 given by me
Thank you @sajibmolla17 to invite me on steemit.
Like every day, I have come to tell you the moments of my day, I hope you are all well, Alhamdulillah: I am also quite well,
Day goes by, day comes, every day comes back to everyone's life, today I wake up at 8:40 in the morning, get up and look for my mother first, a little healthier than yesterday, after talking to my mother for a while, I brushed, brushed aunt I was given tea, I ate tea with white rice, cow dung, shirt pants, then left home at 9:10 minutes to go to the store,
As soon as I came out of the house, I saw an uncle. After talking to my uncle for a while, I walked 1 km in the direction of 9:40. I got in front of the shop and got out of the van. I stopped, because the current electricity bill of the house has not come for the last three months, so I, Shaon, Zikrul together went to the Bangladesh Power Corporation Board, Parbatipur branch, came and complained, then I, Shaon Keram played, playing for a while like this 1: 20 minutes Shaon The bike dropped me off at home,
I came home, changed my clothes, rested for a while, talked to my friends on Facebook about my mobile, spent some time like this, got up from bed, went to take a bath with soap ketch, lungi, took a bath and sat down to eat, white rice, I ate vegetables, beef, rested for a while after eating, lay down and read 'Prothom Alo' magazine,
Man City beat Real Madrid 2-1 in the Champions League knockout stage yesterday, Manchester City beat Gabriel Jesus 2-1, I saw the match on Youtube Duke, Mancity played great, but due to a mistake by right-back Rafael Veran, two goals were scored. By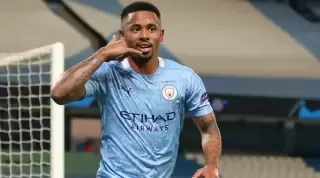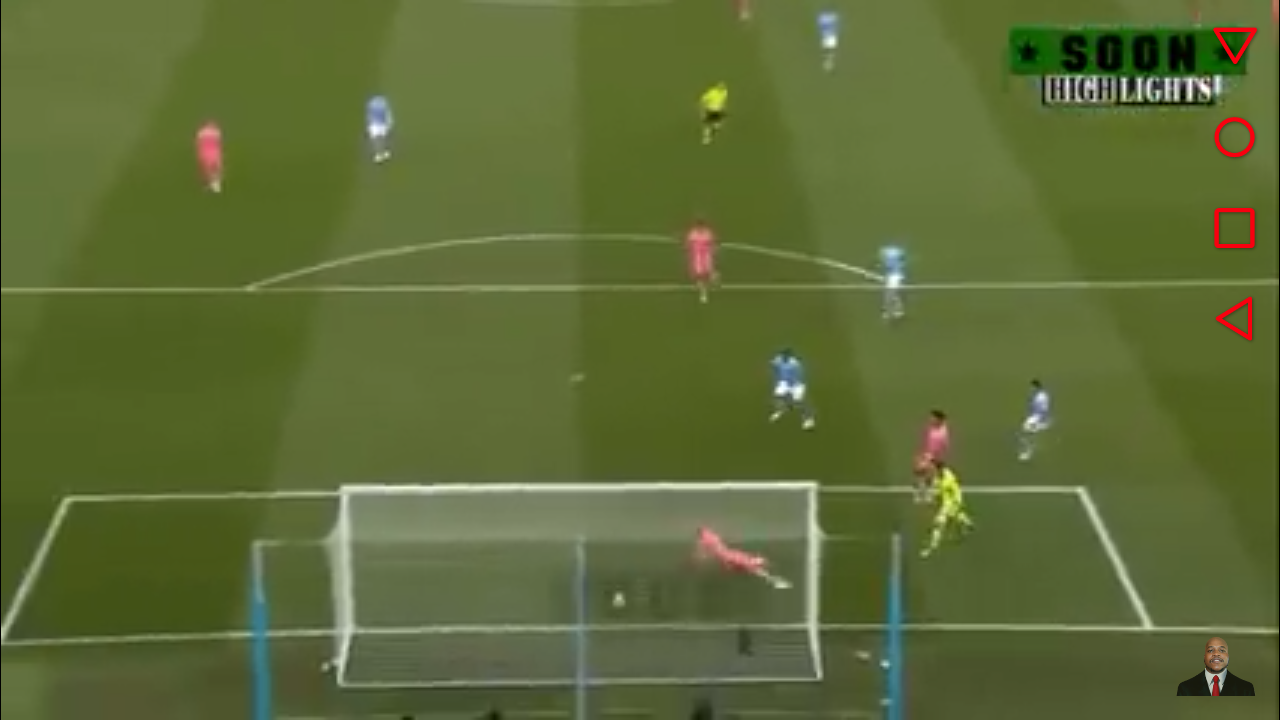 , Got up in 3:15 minutes, got ready to go to the store after pants, t-shirt, got out of the house and went to the store, went and opened the store,
I opened the shop and sat in the shop,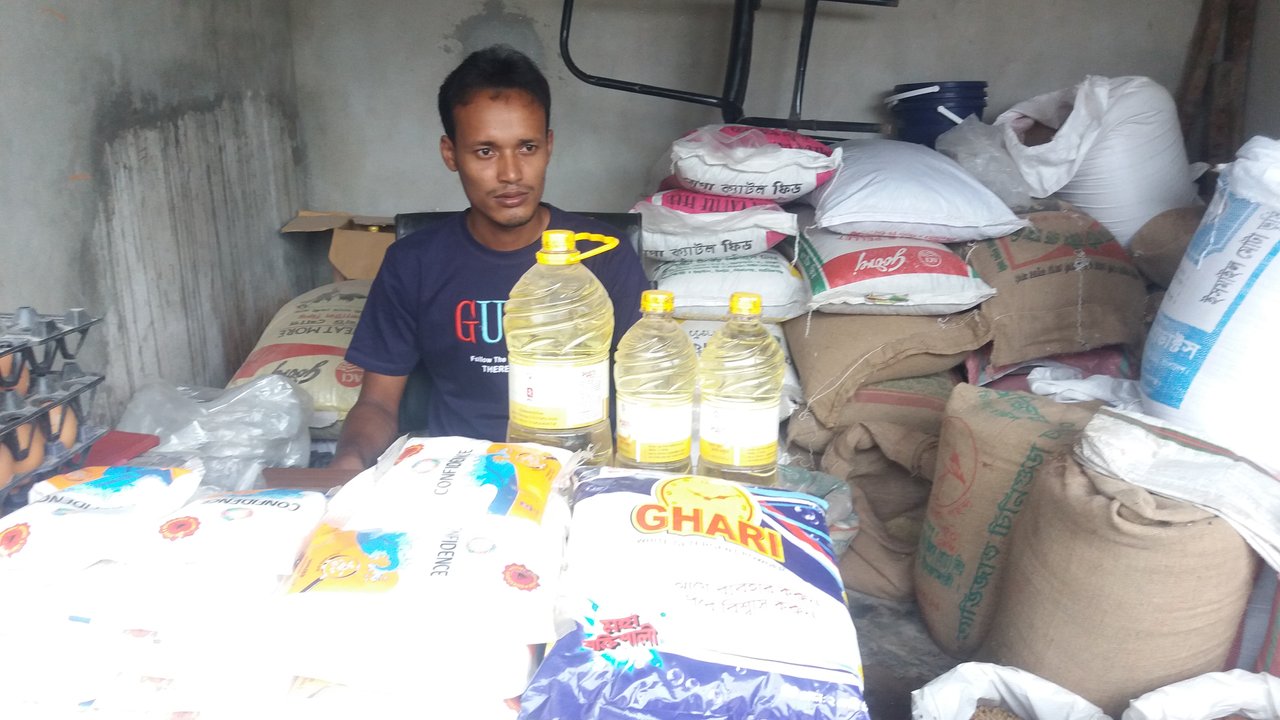 sat and read the job book for about an hour, and listened to the song,
thus the time came closer in the afternoon, I had a little chat with friends, I came to the shop before evening, busy life, the shop closes at 9:30 pm I went home, changed my clothes, got fresh, sat down to eat, ate and went to bed, I am very tired today, this is how today ended.
Before doing everything, wash your hands with soap or hand sanitizer, keep yourself healthy, try to keep the rest of the family healthy, be aware of yourself, keep the family safe, don't keep the country free.
Many thanks to everyone