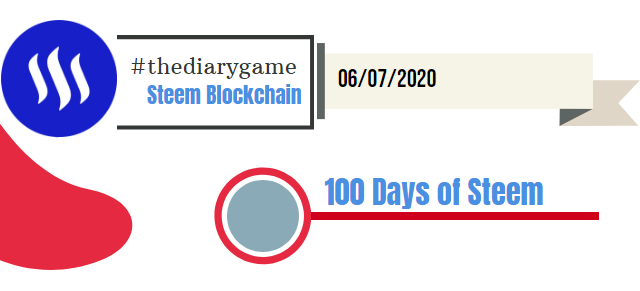 Today is Sunday and here is my #thediarygame.
As usual, I woke up at 4:30 AM, spent at least 5 hrs time in my study, and preparation for competitive exams. The lockdown as I see today is slightly relaxed and from tomorrow the lockdown will be lifted in a phased manner and progressively. The city looks like returning to its daily businesses.
After finishing my study at around 10 o clock, I went to the vegetable market. Within my limited budget, I got the essential ones that I need on a day to day basis. The different vegetables that I bought were- Potato, Tomato, Onion, Garlic, Brinjal, etc. That cost me around 1.35 USD. Hey, here the vegetables are really cheap, but that is because I managed to buy it directly from the farmer.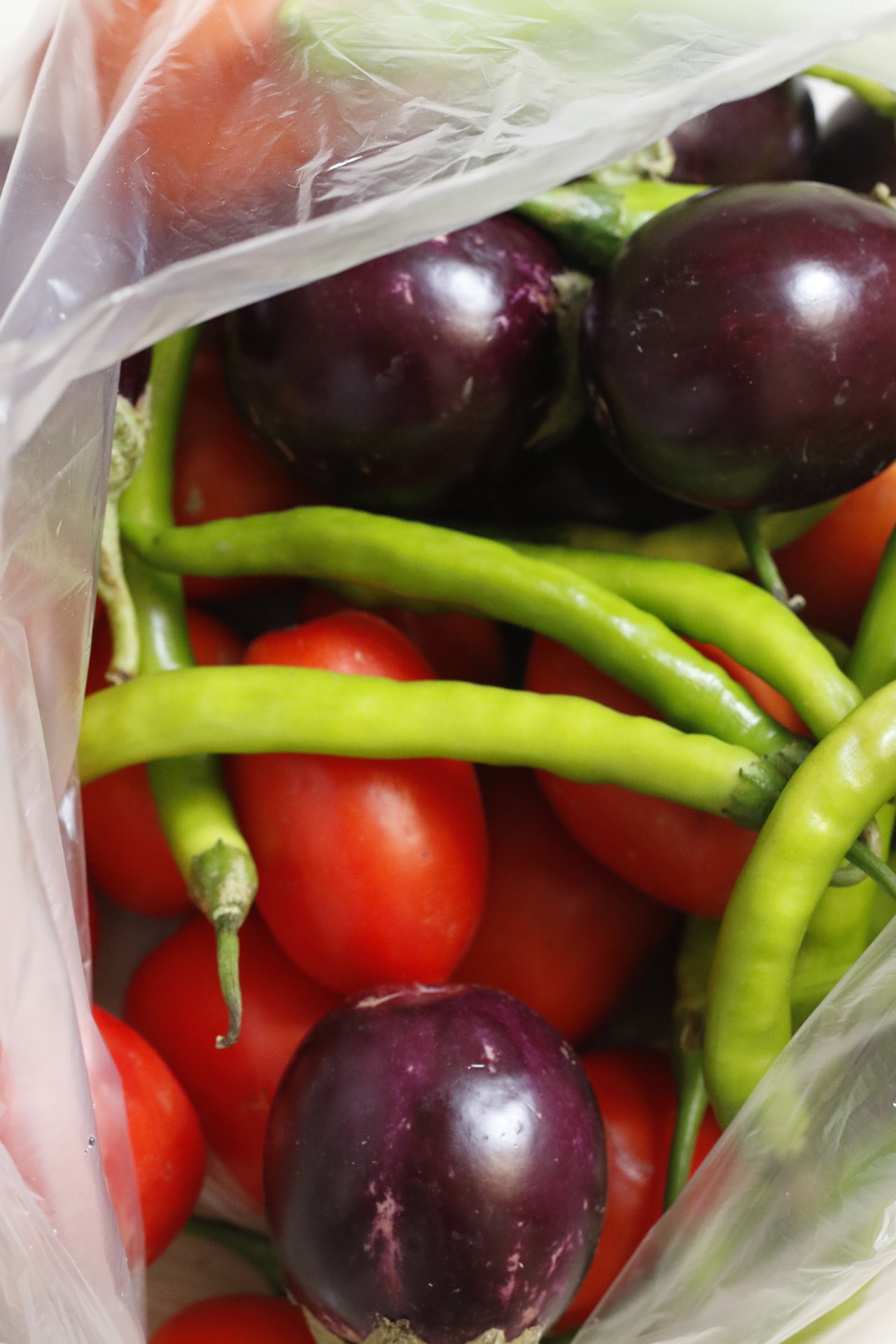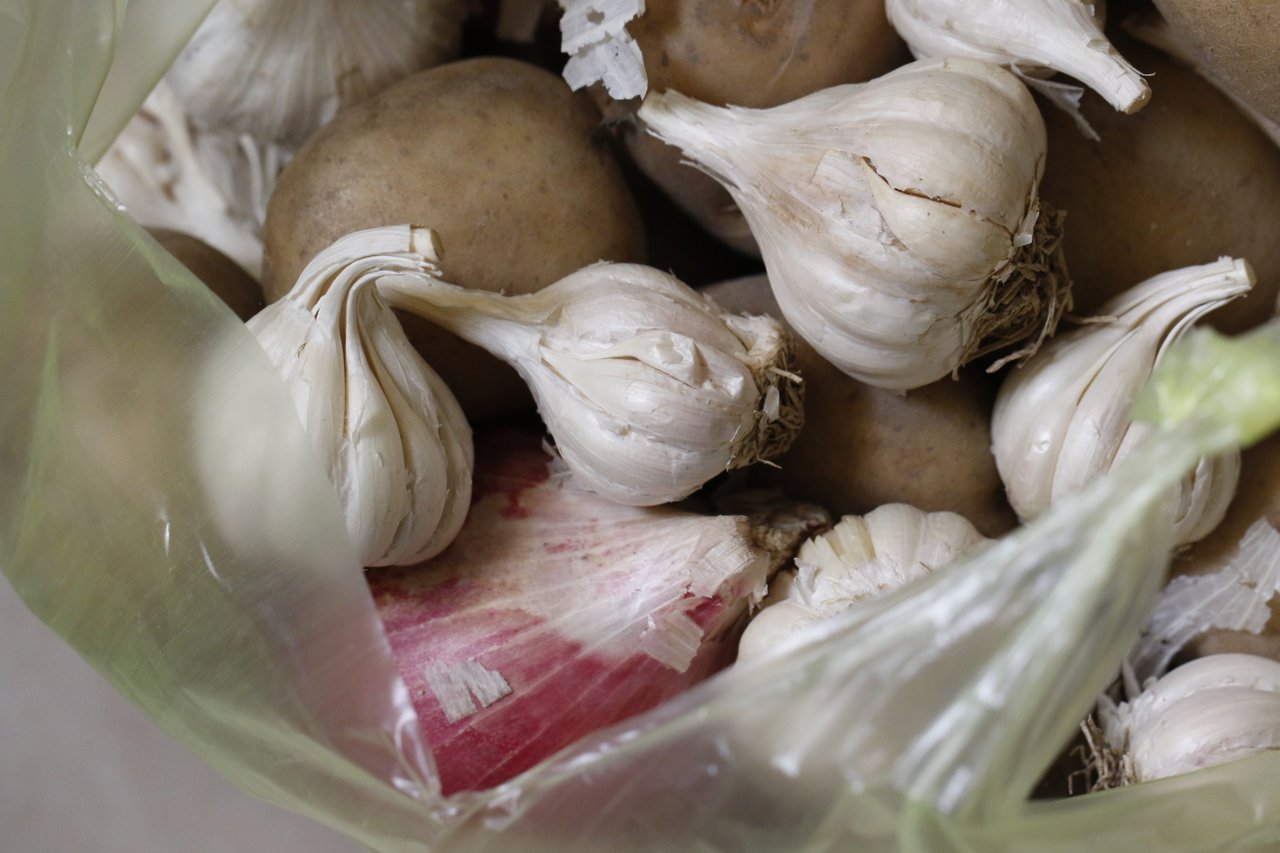 I returned from the market & took a bath and then started preparing food. At this point, it was already 1:20 PM. So first I washed the vegetables thrice to make sure it is clean enough and free from any external impurities.
First I prepared tomato fry with mustard and with just half teaspoon oil. I took 3 tomatoes for that. I added raw garlic to it. It's a local dish here but very tasty and healthy too as it is prepared with very less oil.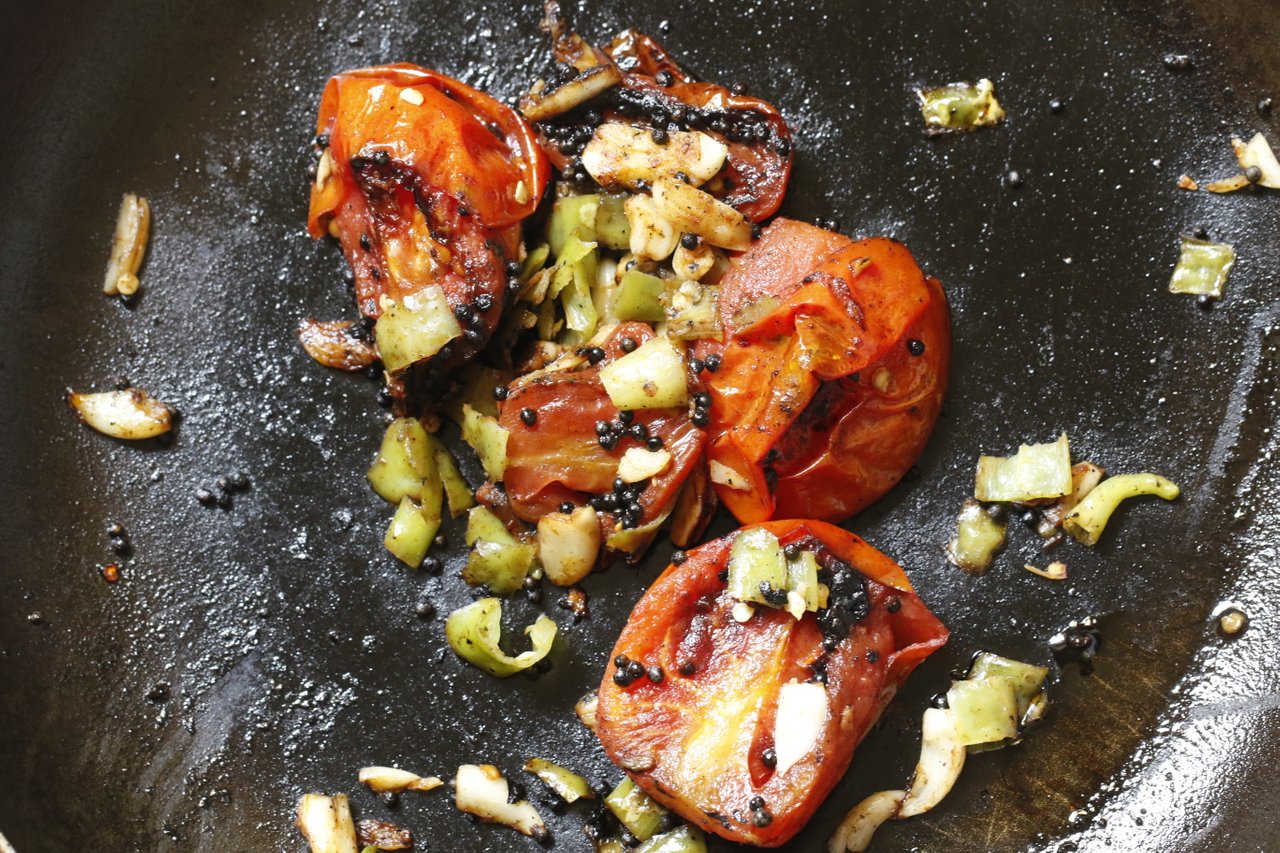 Then I sliced potato and brinjal and marinate that with turmeric powder and left it for 30 mins. Added some salt to it. And then it is deep-fried.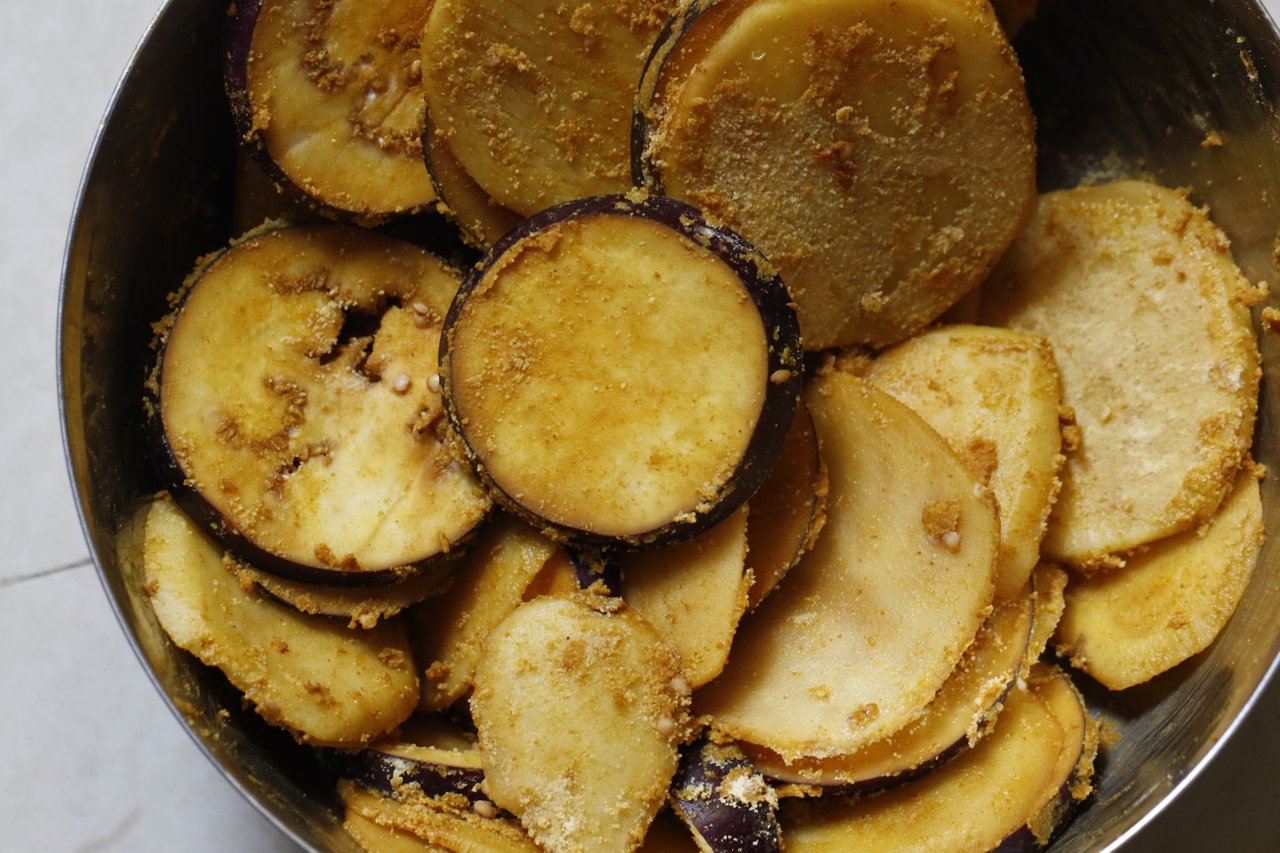 Finally, I boiled water and put rice into it. It took nearly 18 mins for the rice to get boiled and ready to serve.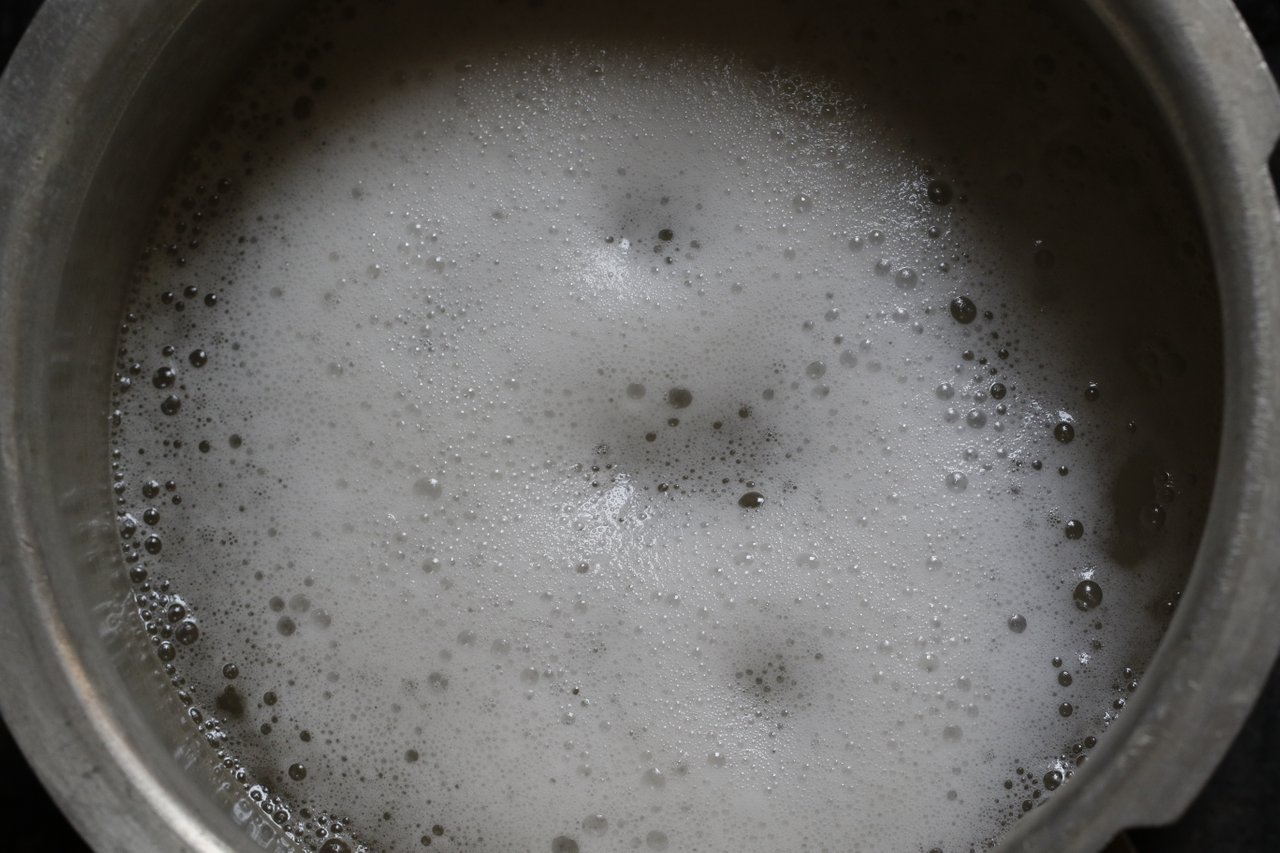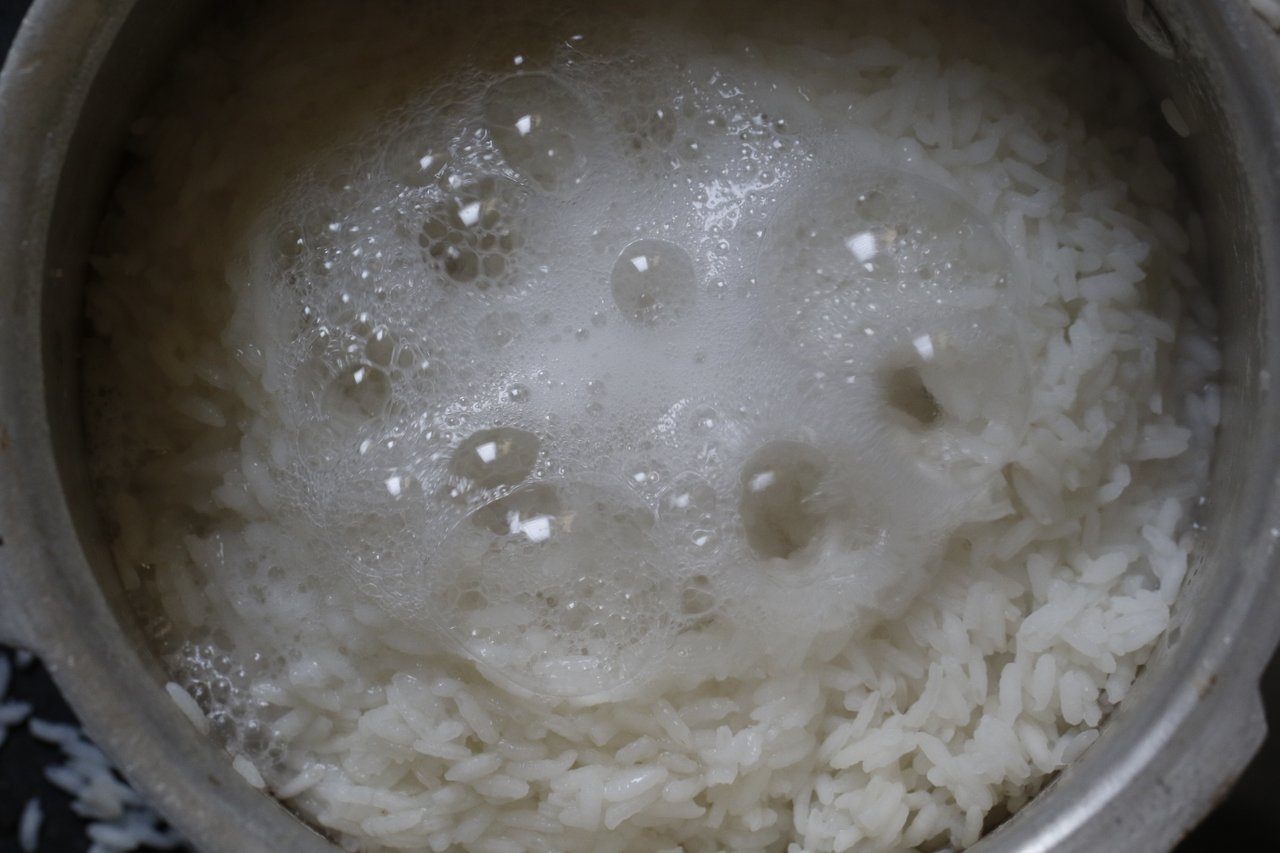 I took a break of 10 mins.
Then I served the food for myself. And after having the launch, I took rest for half an hour.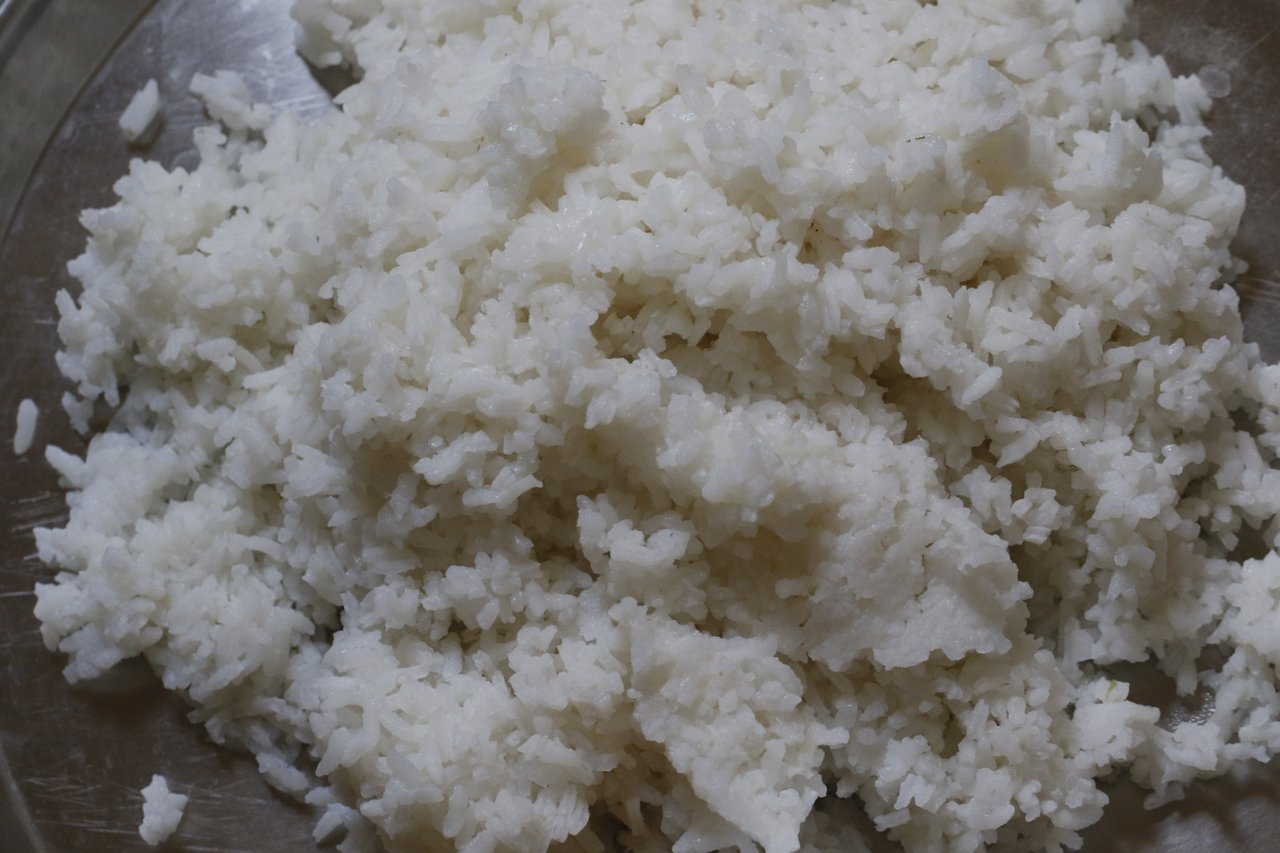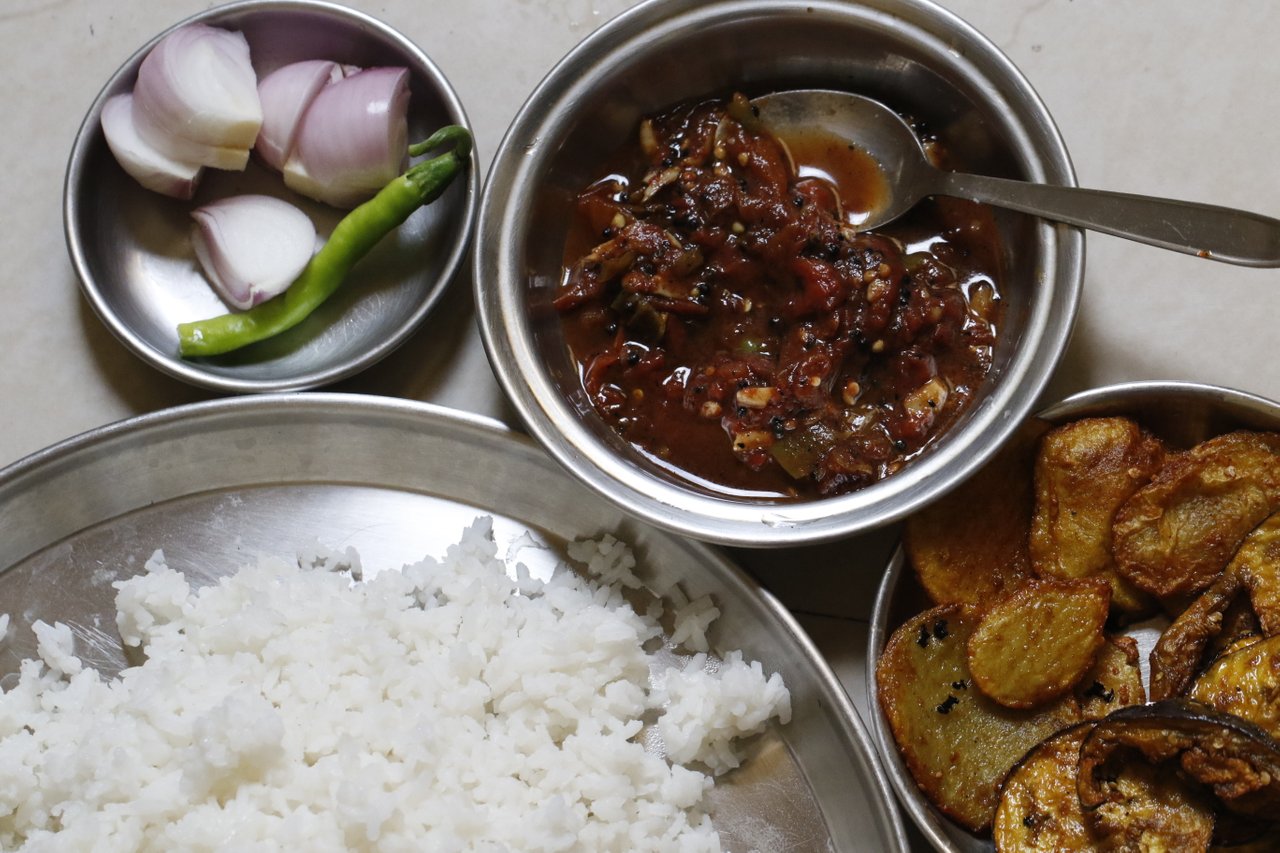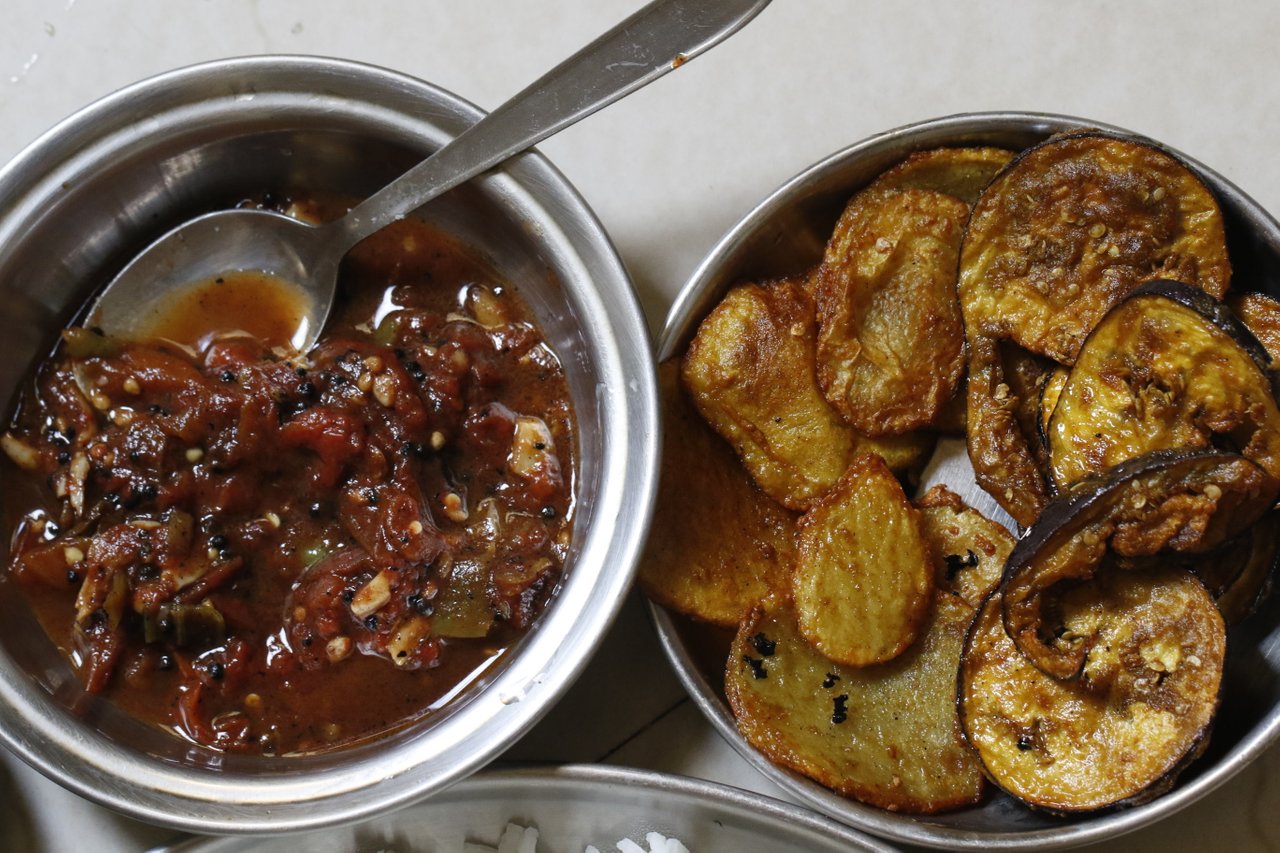 It was a wonderful feeling again to buy vegetables and prepare the food for me. The vegetables that I bought will be sufficient for me for the next 7 days. Just imagine with just 1.35 USD I can manage to survive for the next 7 days. Of course, rice and/or bread will be additional cost. But even if I add another 1 USD to it, it is just 2.35 USD for me to manage my food for 7 days. I think that's damn cheaper on any given day.
Then I thought it is the right time to post #thediarygame, so posting it now. It is already 5 PM now. But I have some other scheduled tasks in the evening time. So posting it now. People generally post it before they retire for the day. That is really ideal. But I have relatively a busy schedule. Sometimes I feel I am running out of time.
From the day after tomorrow, I will spend time on massive campaigning of #thediarygame. Hopefully, I can get 20/30 people to join. I will show my #diarygame to them and will show them the proof that they can also earn like me. I feel that #thediarygame is something really everyone's cup of tea and this sort of thing always lowers the barrier to entry. So thanks to the Steemit team for taking initiative on this.
Thank you so much. See you tomorrow.
Steem on.