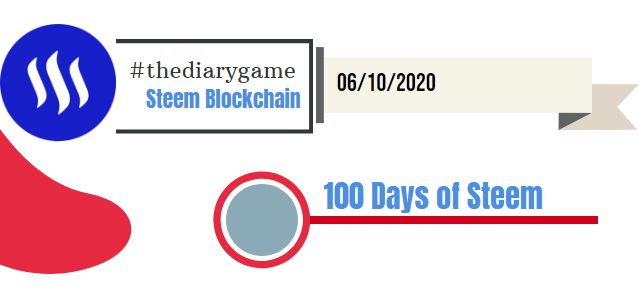 Good day my Steem friends.
Here is yet another #thediarygame
As a routine work, I woke up at 4:30 AM, then spent my entire morning time in studies and preparation for the competitive exams. I never compromise in my morning schedule, the reason being I always feel more efficient and productive when I study in the morning time than any other time of the day.
Then at around 10 'o'clock, I prepared my breakfast. On any given day, my breakfast is always healthy. So I prepared "poha" (local Hindi name). It is really healthy. It is prepared by soaking flattened rice in water(not deep soaking, just moisture absorption) for 5 mins, then sliced onions and peanuts are fried together with a half teaspoon oil and then the soaked flattened rice is added to it and then steamed for 10-15 mins. Lemon juice, sugar, and salt are added to it. Then finally garnished with finely chopped onions and tomato.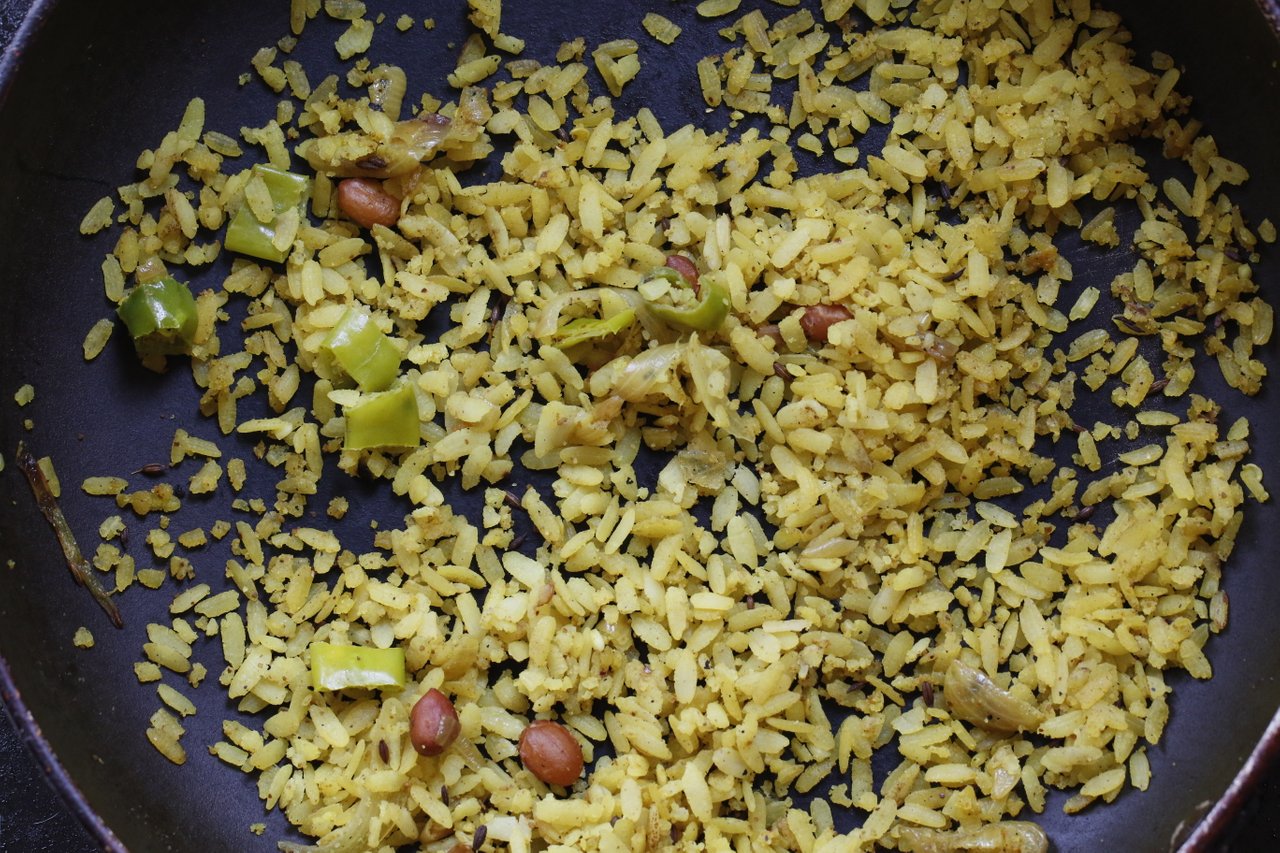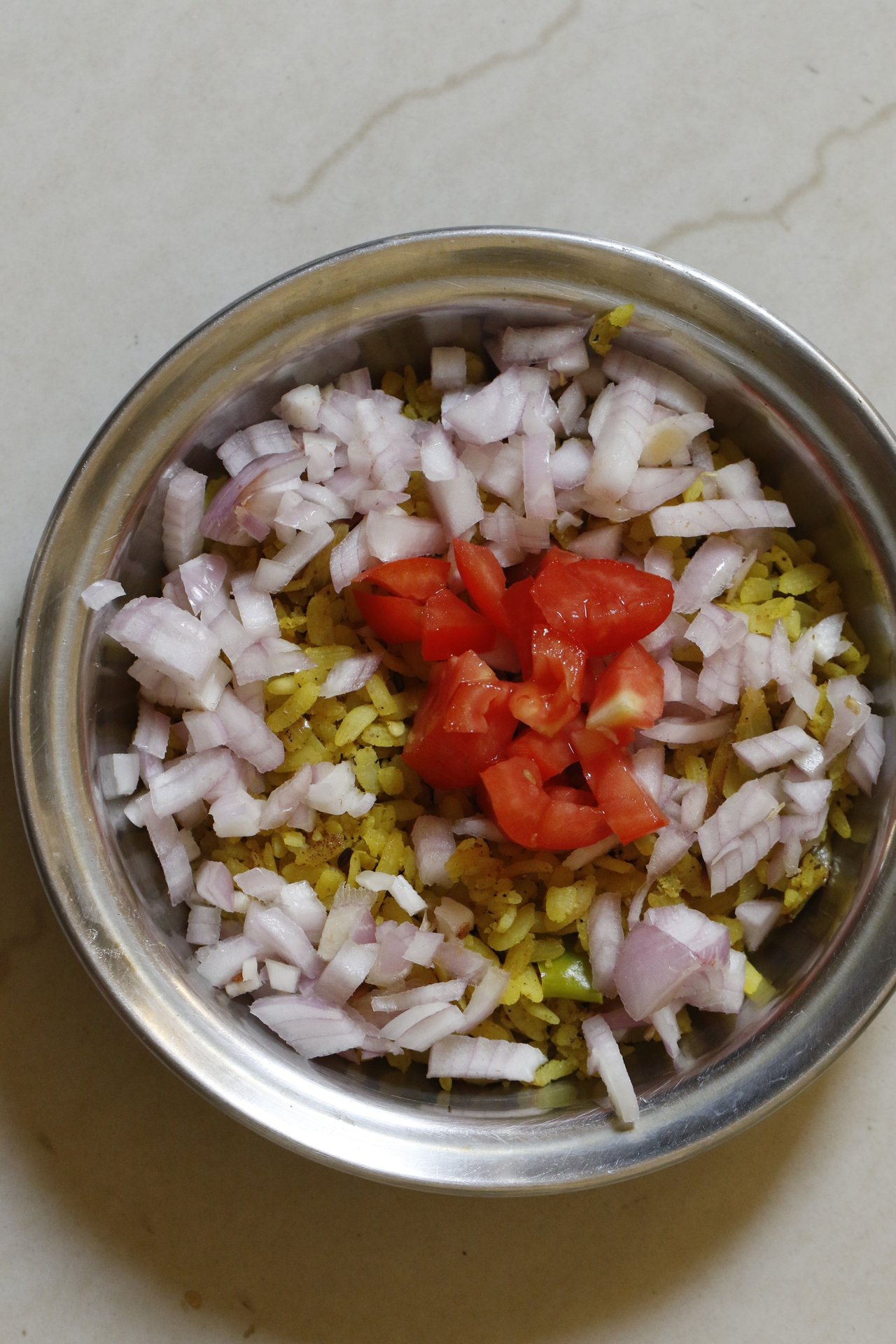 I also take sprouts every day. That is also very healthy, sometimes I take that with jaggery also, as that helps to enhance the haemoglobin count in a natural way. I did not have Banana today, otherwise, I also take at least 2 Bananas in my breakfast.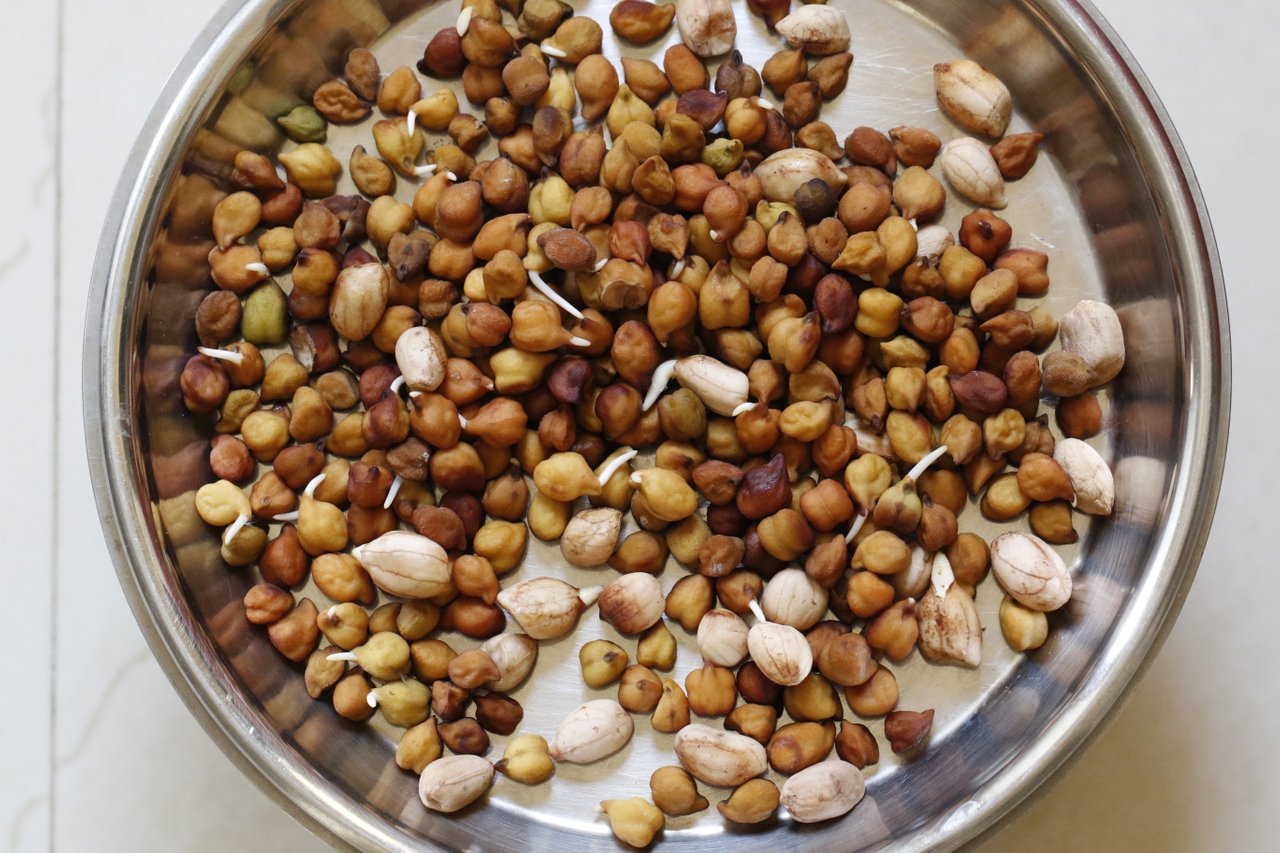 When I was about to engage in other household work after breakfast, my pet Jack(the brown coloured) arrived. I offered him some biscuits, he was happy with that, but suddenly his bother (the black one) join him and they started to fight. I intervened and tried to calm down both of them. By the way, Jack is very docile in nature. But his brother is not.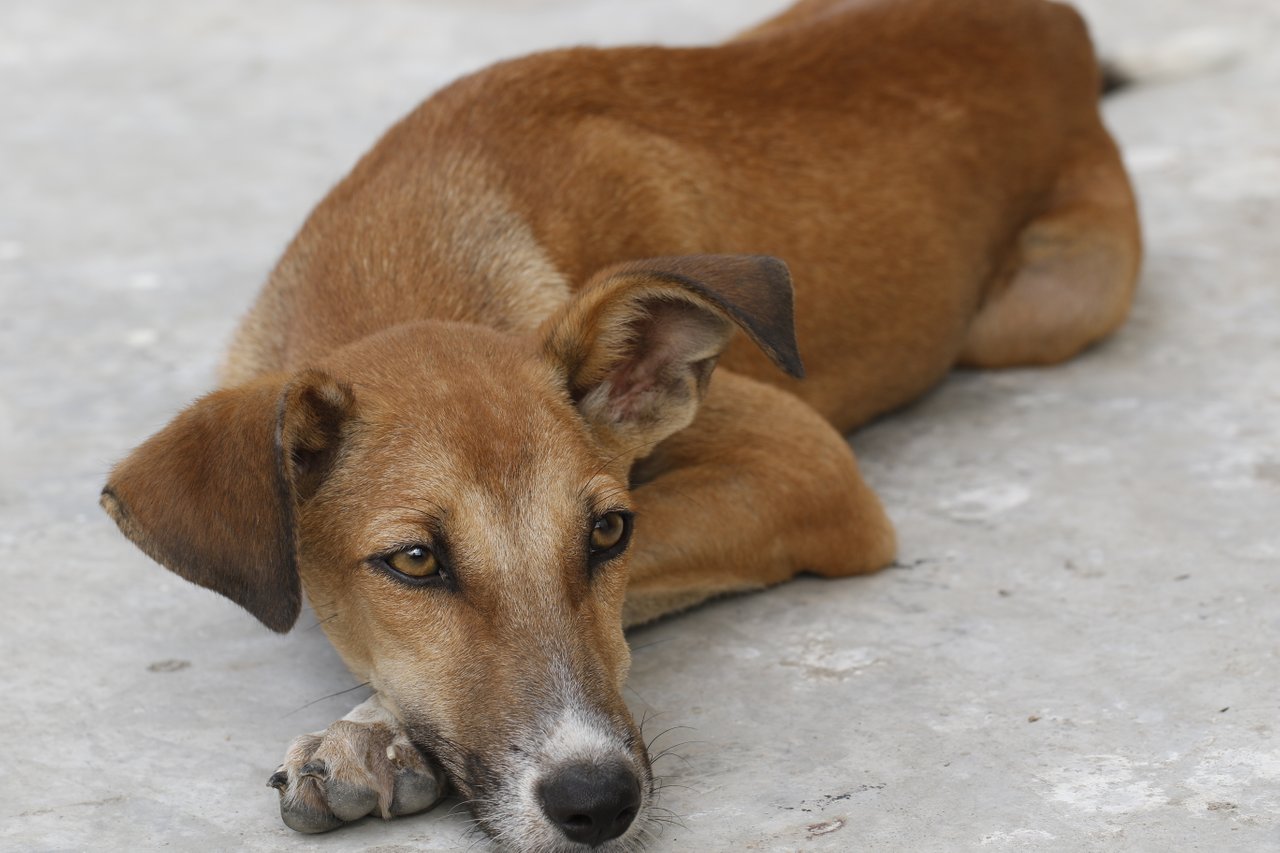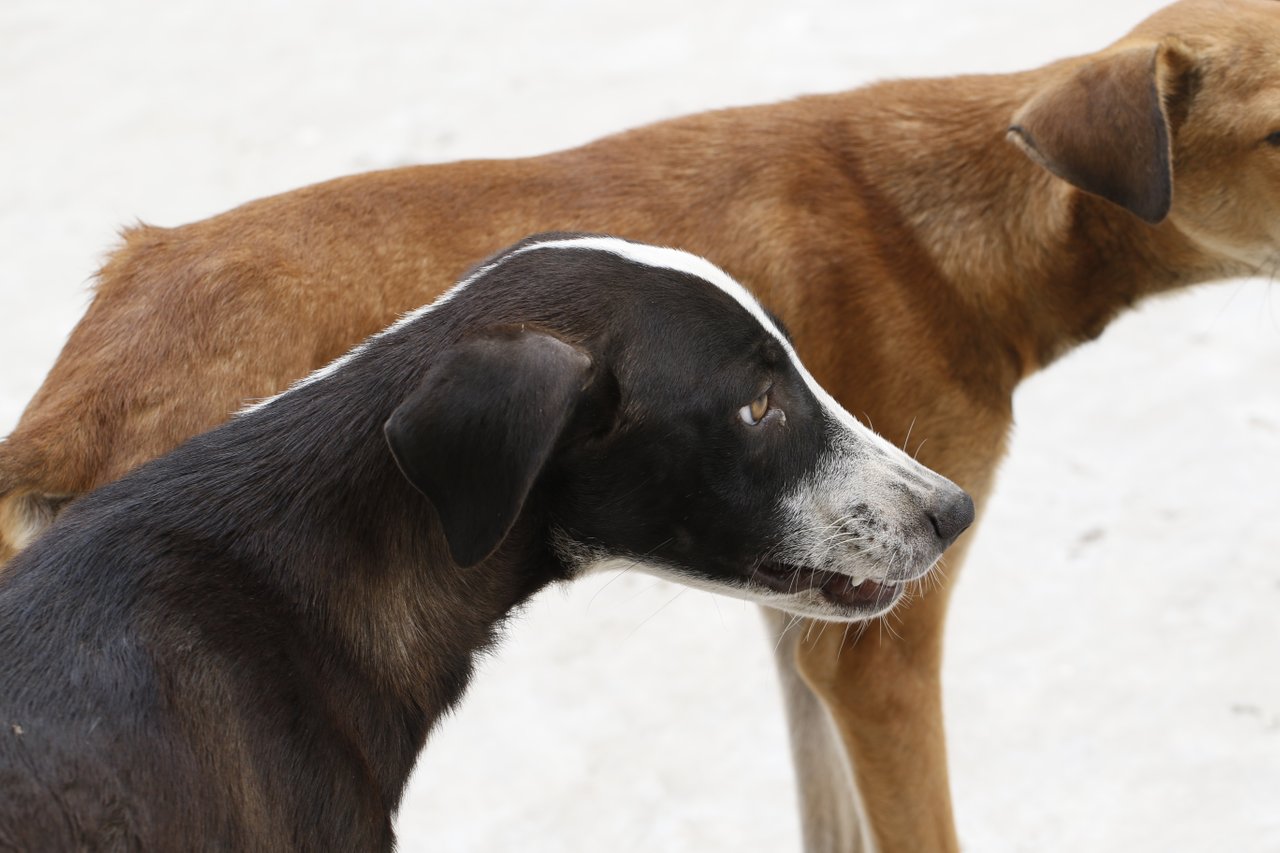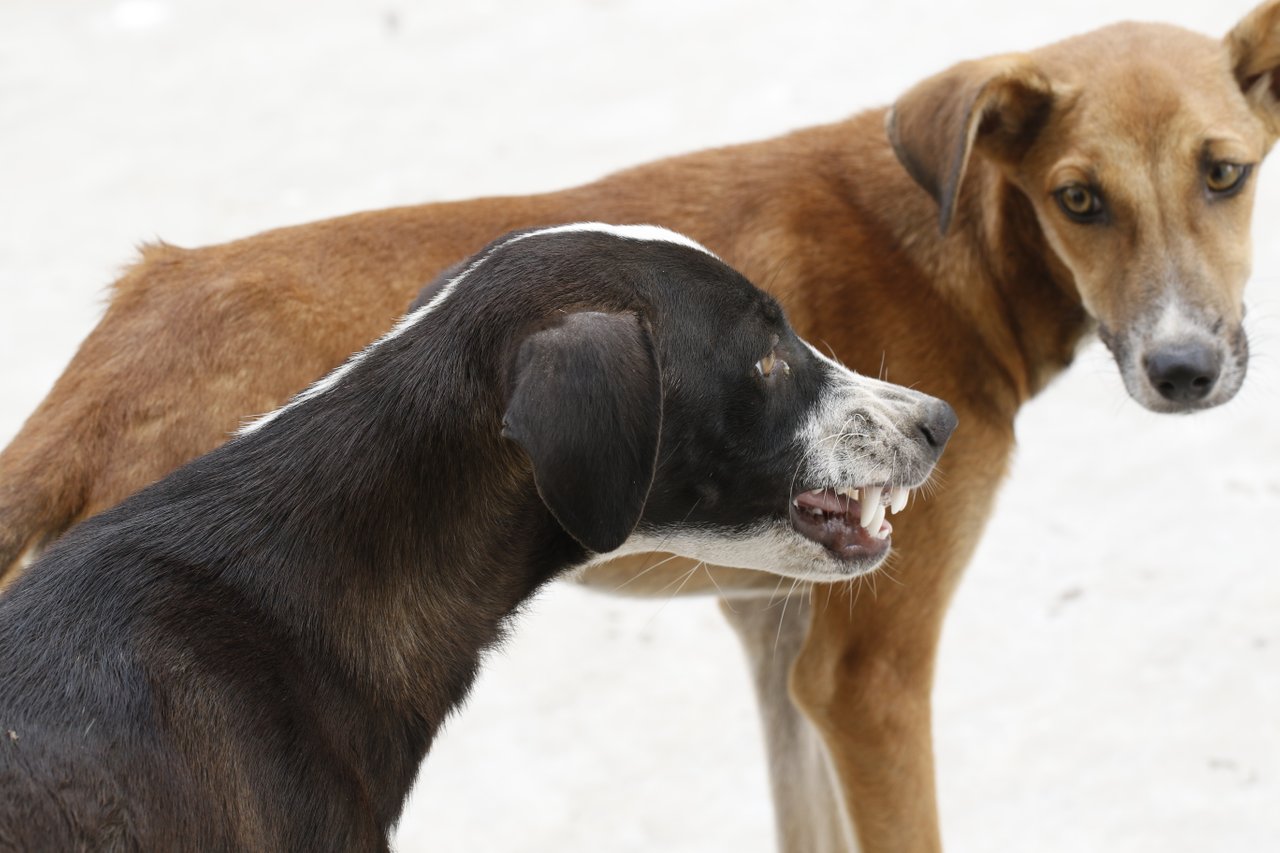 So this was some of the highlights of the day that I am writing here and immutably recording my diary online in Steem Blockchain. See the technology like Blockchain has given us an opportunity to immutably write our diary in Steem Blockchain.
I have a request to Steem and Steemit Team. I request the leader to create a new community called TheDiaryGame. That will be much better I think. I have been saying this from the very first day that TheDiaryGmae is the best ever initiative in Steem Blockchain, the reason being it is everyone's cup of tea and it lowers the barrier to entry. It does not require any specific skill for a user. Not to mention, the new average internet users who join this Blockchain, may find this as a motivating way to start their journey.
While the Steemit Team has decided to continue this initiative in #the100daysofsteem, I request the Team to create a community and let people start posting their #thediarygame in that community. By doing so, we have an identity of this initiative and we can promote this community outside Steem Blockchain.
I have already written my draft to promote Steem Blockchain and onboard new users, I will post that draft later on the day. I tried my best to make it as simple as possible with some graphics that I have prepared and without going into much details and the complex technical part. The general question that generally pop-up in the mind users are covered in this draft.
So that's all for the day, thank you so much. See you tomorrow.
Steem on.