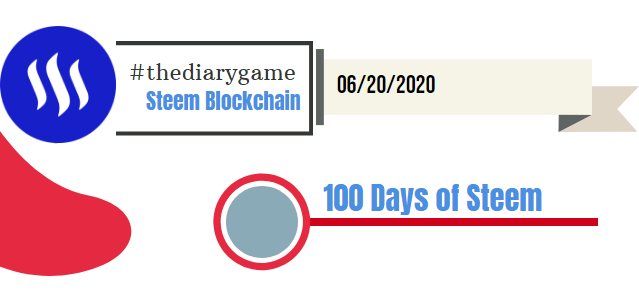 So today is Saturday and here is my #thediarygame
I am feeling quite better today. Feeling energized also and with the heavy shower we received yesterday, the climate has gone ultra-cool and that really brings a relief from the scorching heat that we had been experiencing from last of couple of days. Yes, its the arrival of Rainy season here.
As usual, sticking with the routine schedule, I decided to go to the market today to buy grocery items. I bought a lot of them- Rice, Lintels, Grams, Soyabean, etc.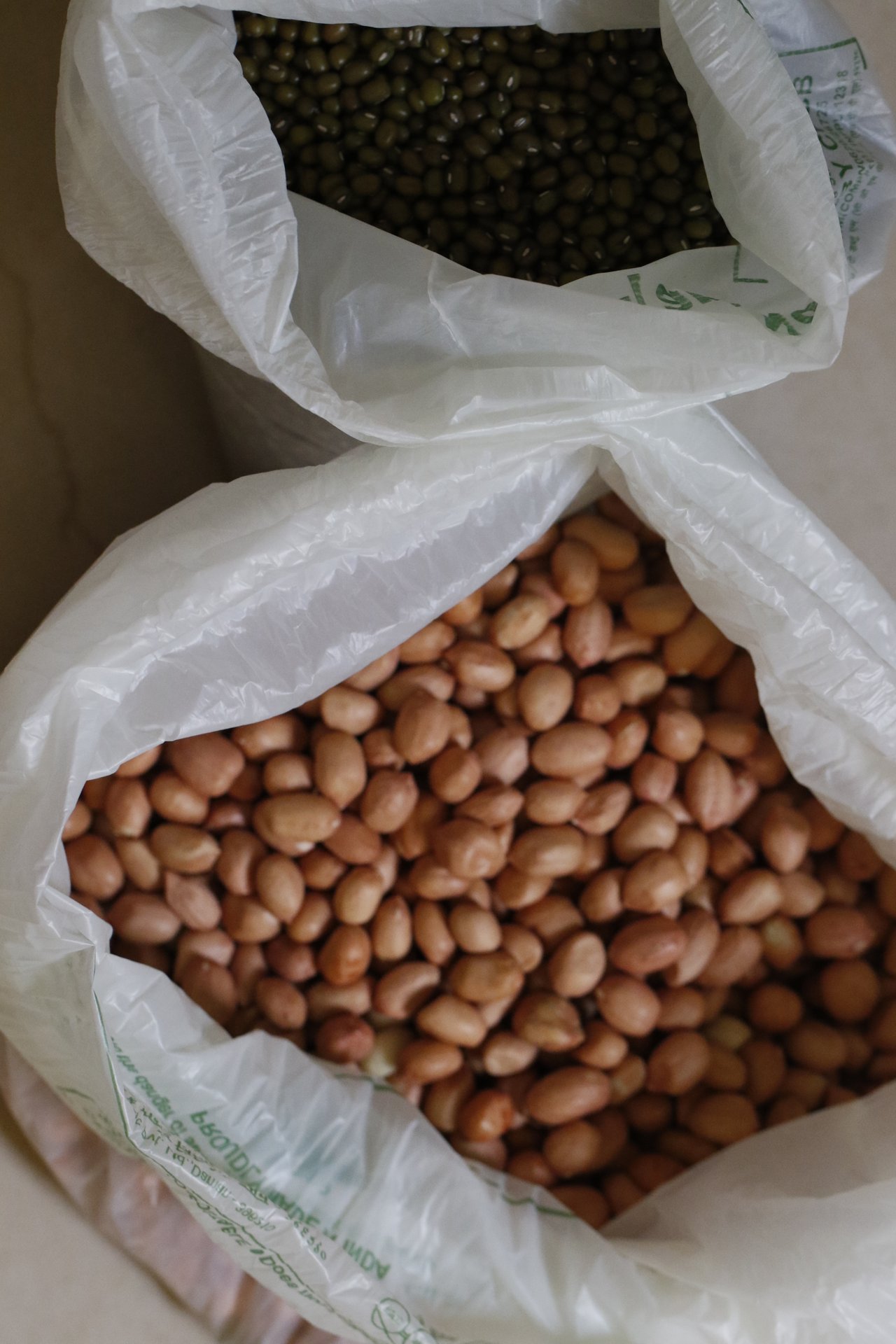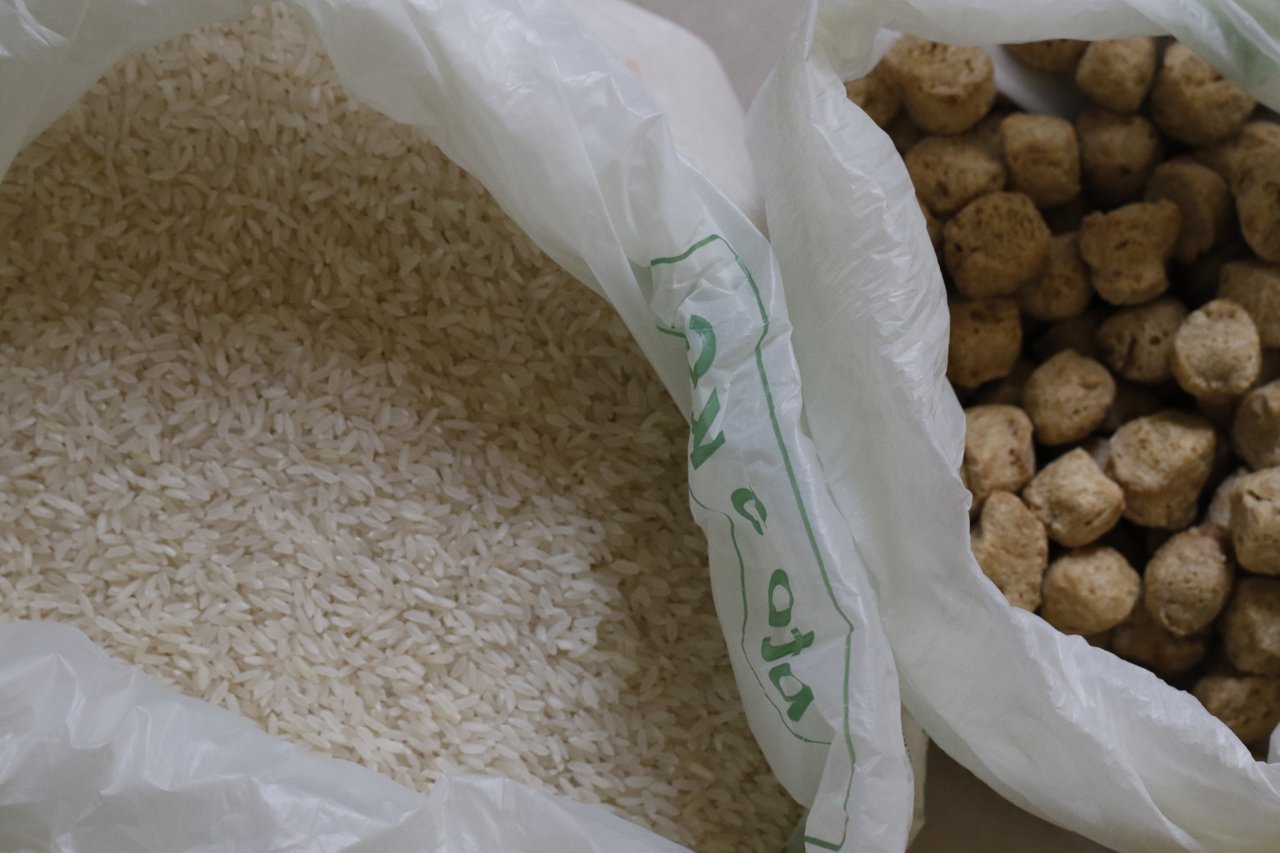 In total it costs me approx 7.2 USD and it will be enough for me for the next 15 days. My expenses for food is quite economical. I always plan a budget well in advance and always look for an economical way to manage it.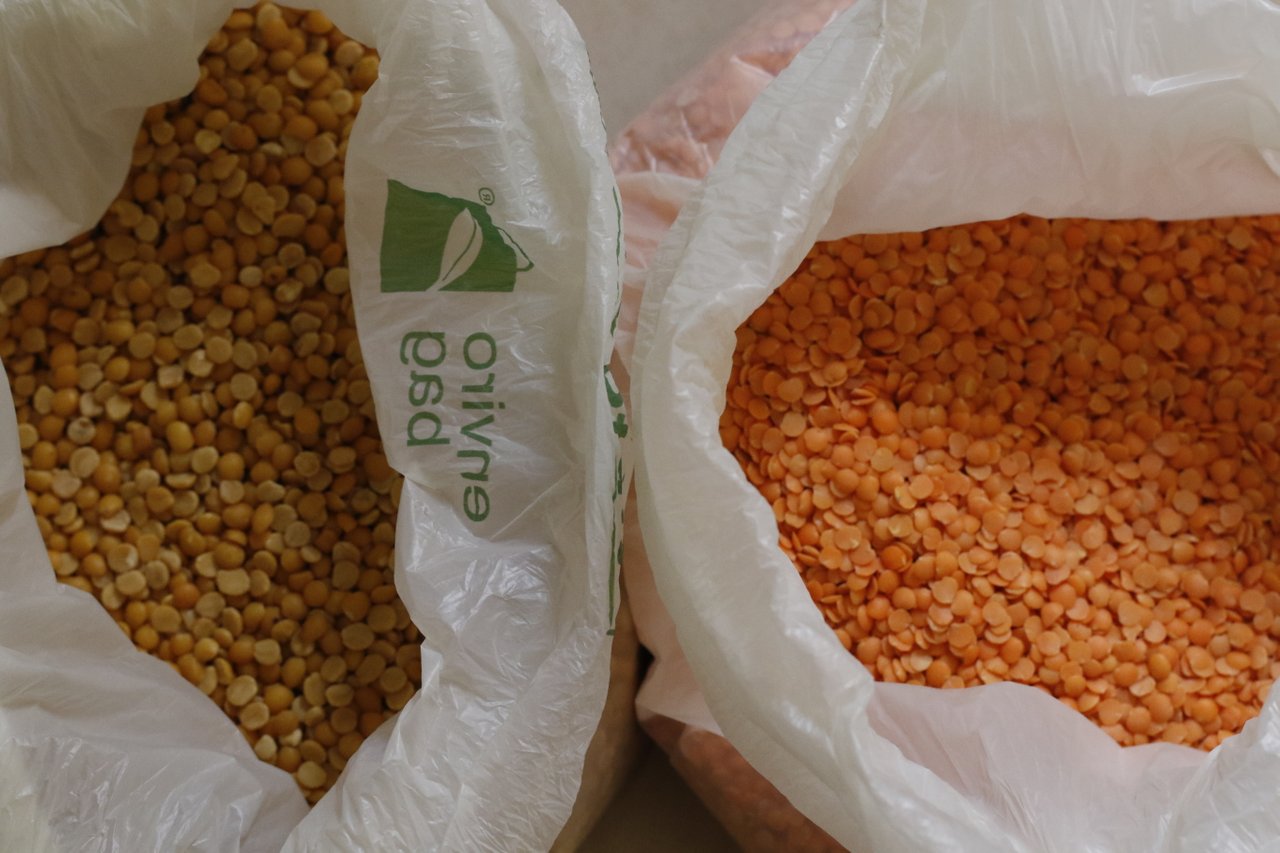 Someone today told me that,
"Social media is the easiest way for people to comfortably disrespect others and not getting punched in the face as a consequence."
I replied it is the other way too. It is up to the nature of the actor and what he is up to in social media. If someone wants to bully in a comfort range then yes it is a convenient option, but there are also the other class of social media users who can voice their opinion freely fearlessly on a public platform.
But if we go further, the existing social media can not suffice either of them, because they are not immutable, so they can be erased. But here in social media like Steem your voice is immutable. So no matter what type of actor you are, if you really want to find a true immutable social media, then it is Steem Blockchain with Steemit as flagship dApp serving since 2016. Now it is more general than ever. The community initiative of #the100daysofsteem is leasing a new life to the Steem users. Come and join this platform, Not just immutably record what you want to, yet get paid for productive engagement, get curated by the community in a decentralized way.
I have talked to one of my friends, he may join Steem next week and he was impressed by seeing my earning from #thediarygame. But I have told him to join as soon as possible as 76 days have been passed in #the100daysofsteem, so you can benefit more if you join today or tomorrow. So he may join soon. I will also introduce him here.
With the rainy season on, I will also go out in the afternoon time every day to a nearby paddy field to enjoy nature. The rainy season is my all-time favorite. But I am always careful of dengue, malaria in this season.
Thank you so much, See you tomorrow.
Steem on.