Good Day my Steem friends, It is Tuesday and hence another #thediarygame
I am feeling lazy today literally and I don't know why. Apart from sticking with my regular schedule, I literally take a nap for 2 hours in the day which I never do in general. The overcast weather might be the reason.
I am not being able to go outside as it is intermittently raining throughout the day. IMD forecast already hinted about the arrival of monsoon.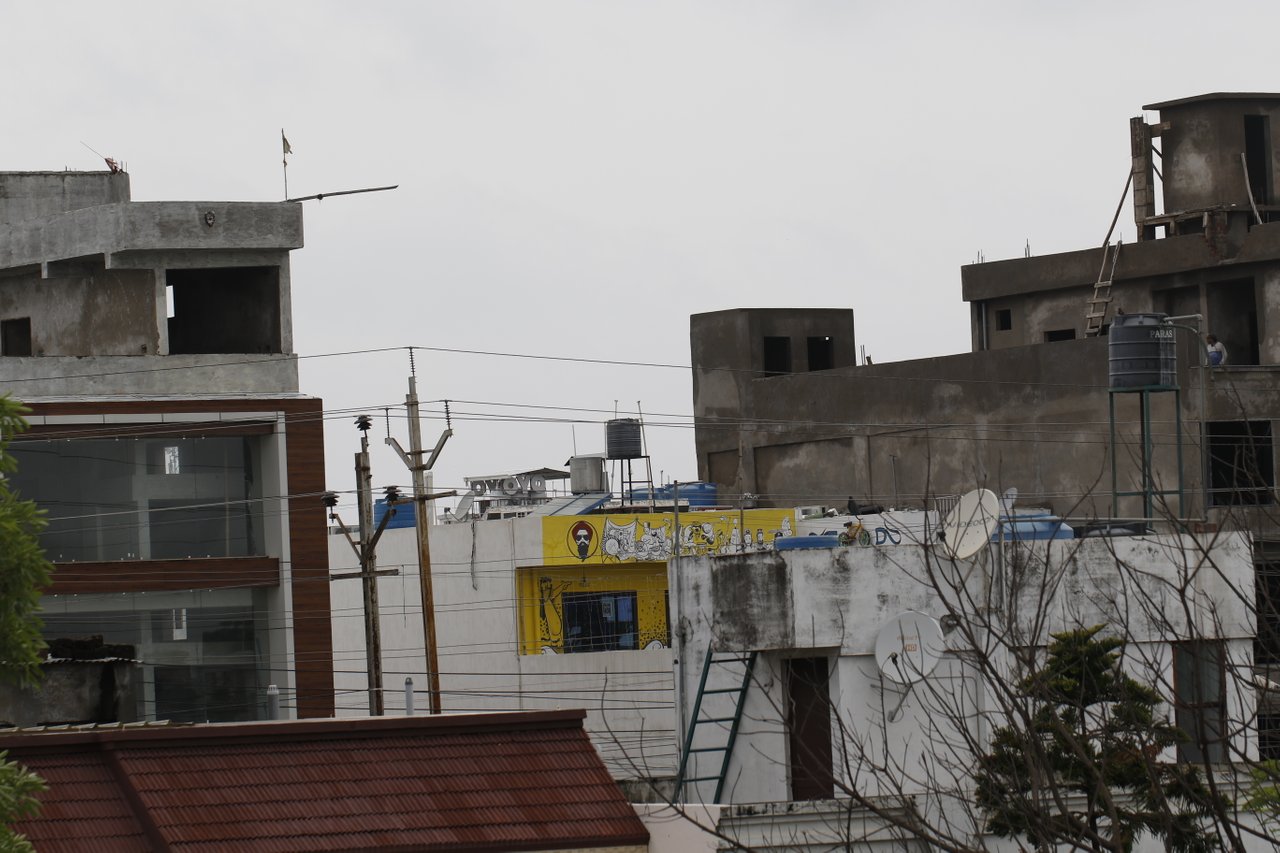 This year the timing of rainy reason I feel very appropriate and timely arrival of monsoon. The agriculture sector is important. I hope the farmers leverage this timely arrival of monsoon.
I started preparing my food towards noon at around 11 o clock after finishing my routine studies, I did not prepare much for my today's launch. Just "rice" and "dal"(Hindi name). I am staying away from spicy food, as that does not feel good for my stomach and its capability to digest.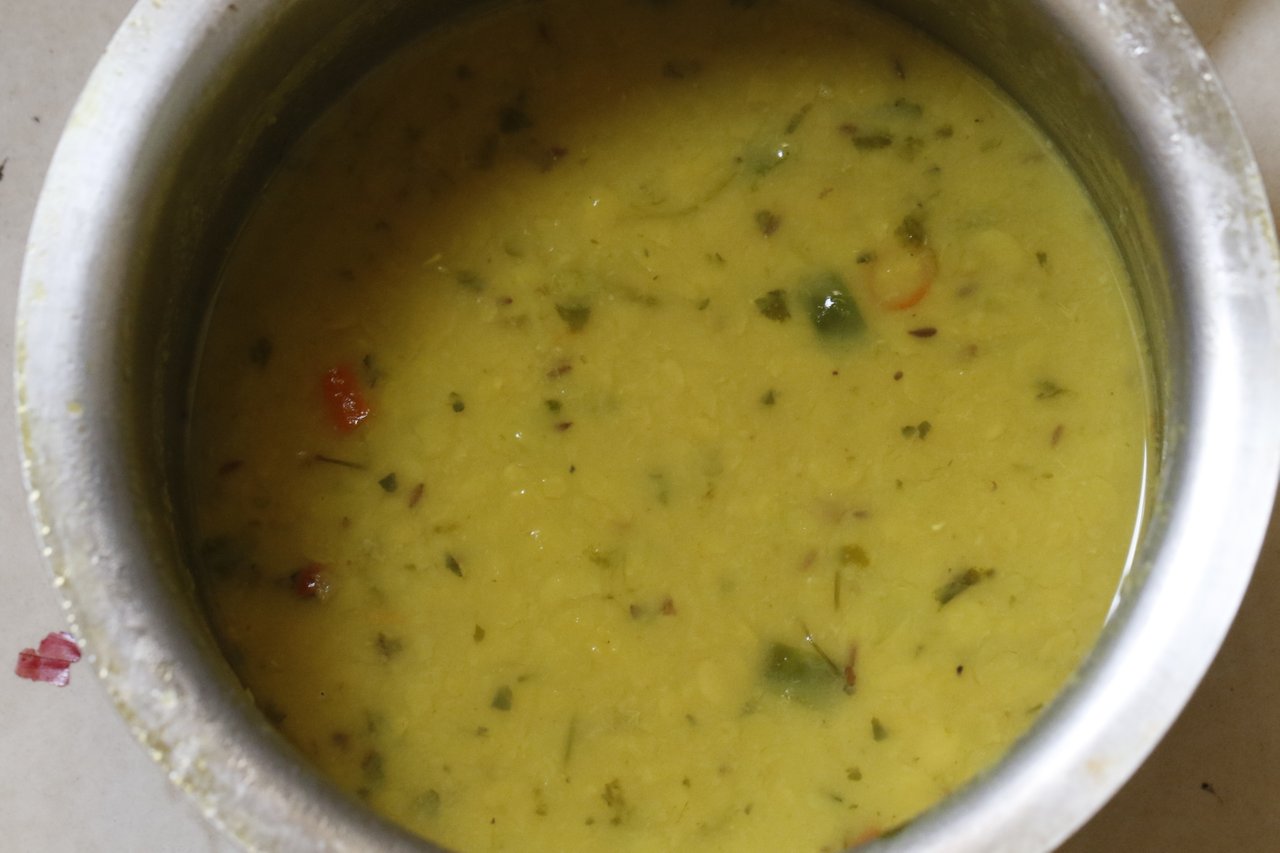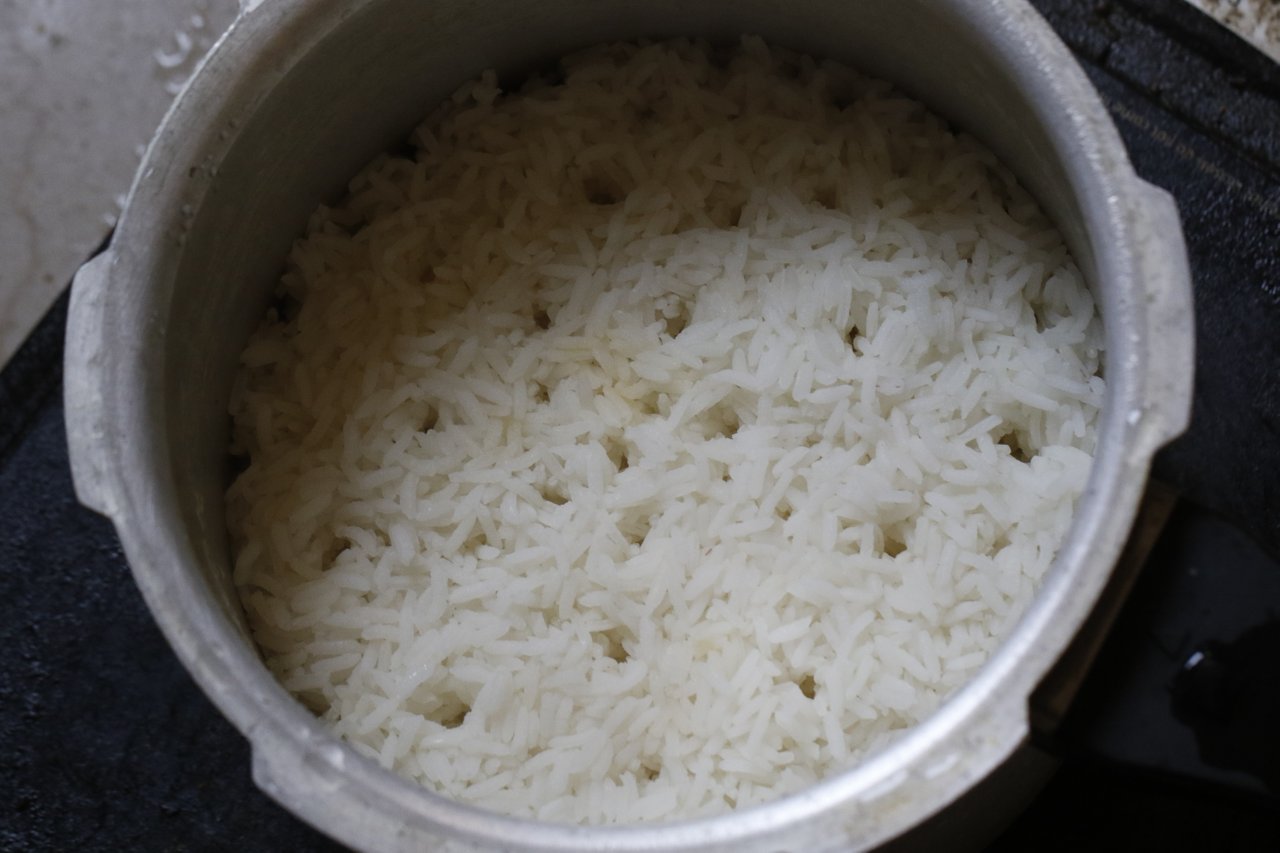 However, I took raw onion, raw chilli and some chilli pickle along with rice and dal. Let me clarify that these green chilli that you see here is not that high as "burn chilli". So I like that, the green chilli is also good for health and heart if in a limited quantity. But for me, it's more like "mouthfeel" than the actual health benefits. I know most of the people procrastinates spicy food and chilli in particular in their dining table.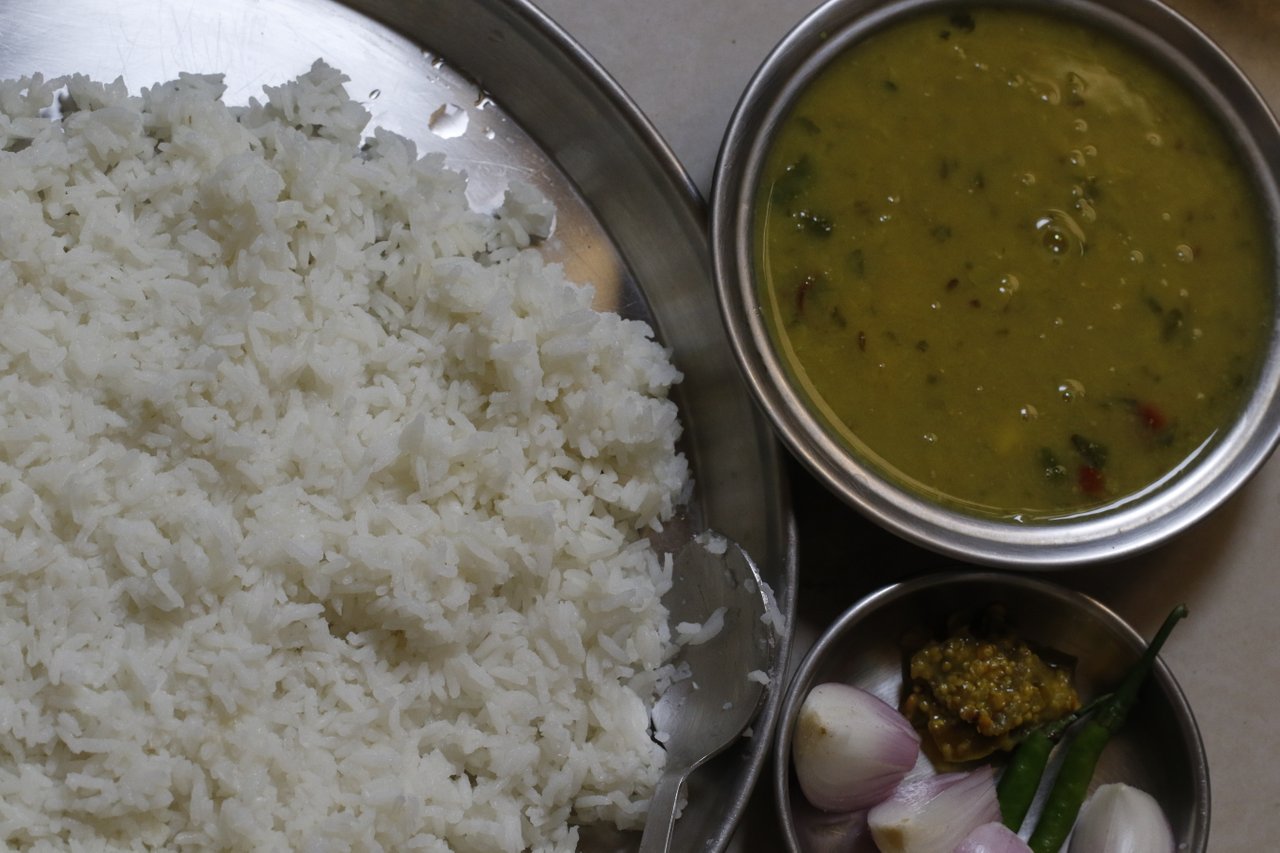 After finishing my launch I take a nap at around 2:30 PM. And when I get up I found that it is already 5 PM. I was really surprised how can I sleep for more than 2 hrs in the day time which I never generally do.
Again back to the regular business of the day and that is "study hard" and ultimately before signing off for the day, record the daily schedule and events in Steem Blockchain, immutably. That is the beauty and that is how #thediarygame has become so big. It really gives me immense pleasure when I look back and recollect the events of the day and compile those things in #thediarygame. Blockchain is really wonderful but Steem Blockchain is something that is pivotal for me when it is about socializing, making yourself self-sufficient as every day if you check the @steemitblog page you get something as an opportunity.
Thank you, see you tomorrow.
Steem on.