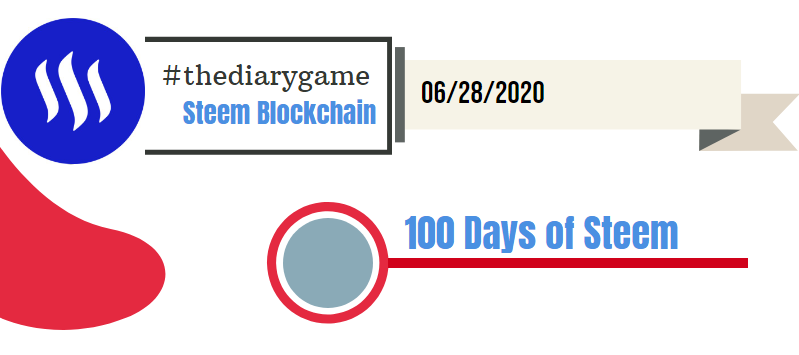 Good day my Steem friends, here is another #thediarygame date-06/28/2020
Once again a rainy day and to start with the day, it was raining right from the morning time. So today my friends(sparrow) did not come, but what I could notice is that a 'bulbul' bird was right there in front of my Balcony and she seems to be enjoying the rain and she was okay with rains. Although the shower was not intense.
My pet Jack is also not coming to the terrace due to rain. But we meet every day and go outside for a walk in the evening time.
The climate has a very deep connection with the state of our mind. If you are not in a good mood or if you are in depression then if you take a shower right in the wild rainy season in the open terrace with high intensity of rain, then it can suddenly change your mood. I have tried that very often. Although I am not in depression it does change the mood with a positive note.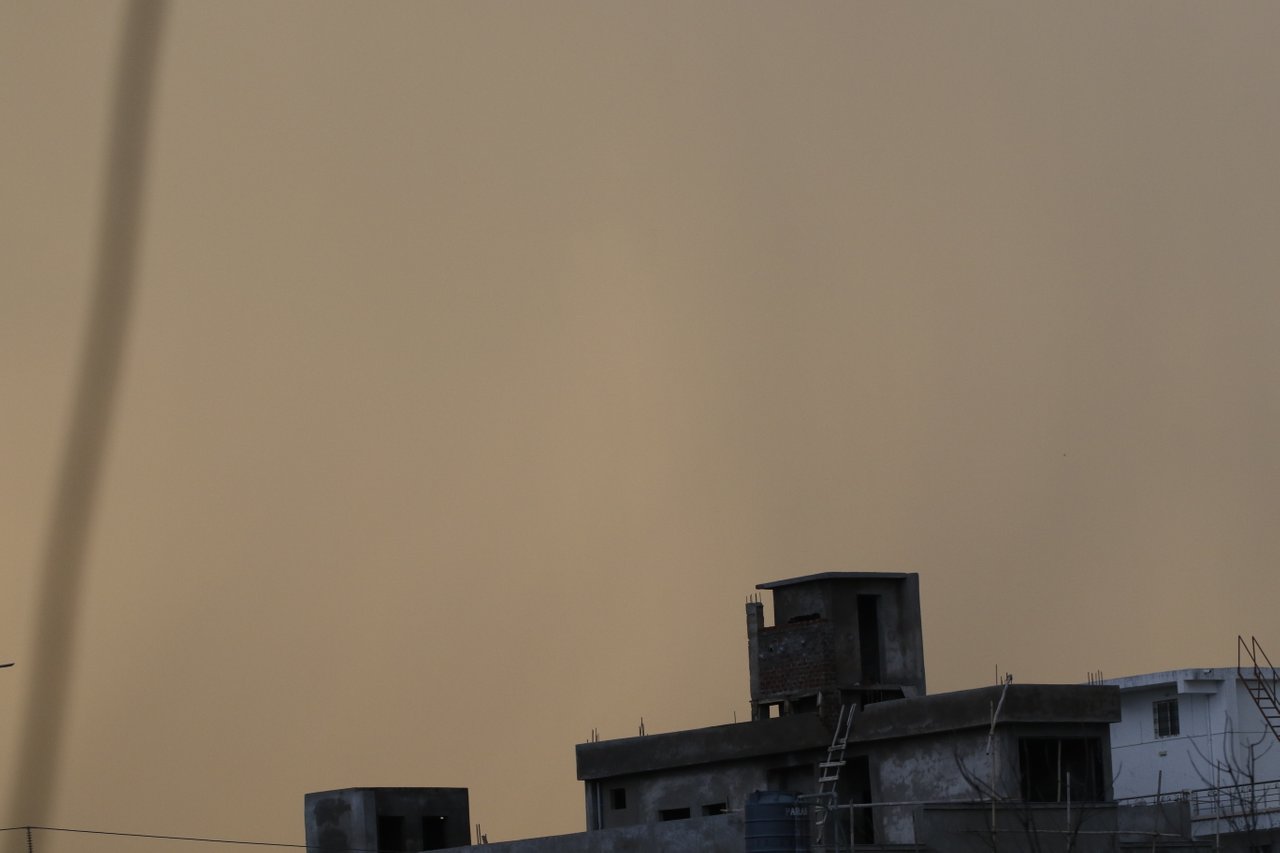 I started reading my study materials for five hours as usual in the morning time and then started preparing food for me. Today I made chappati and I took that with mixed pickles, as there was no vegetable in my kitchen. But that's okay for me.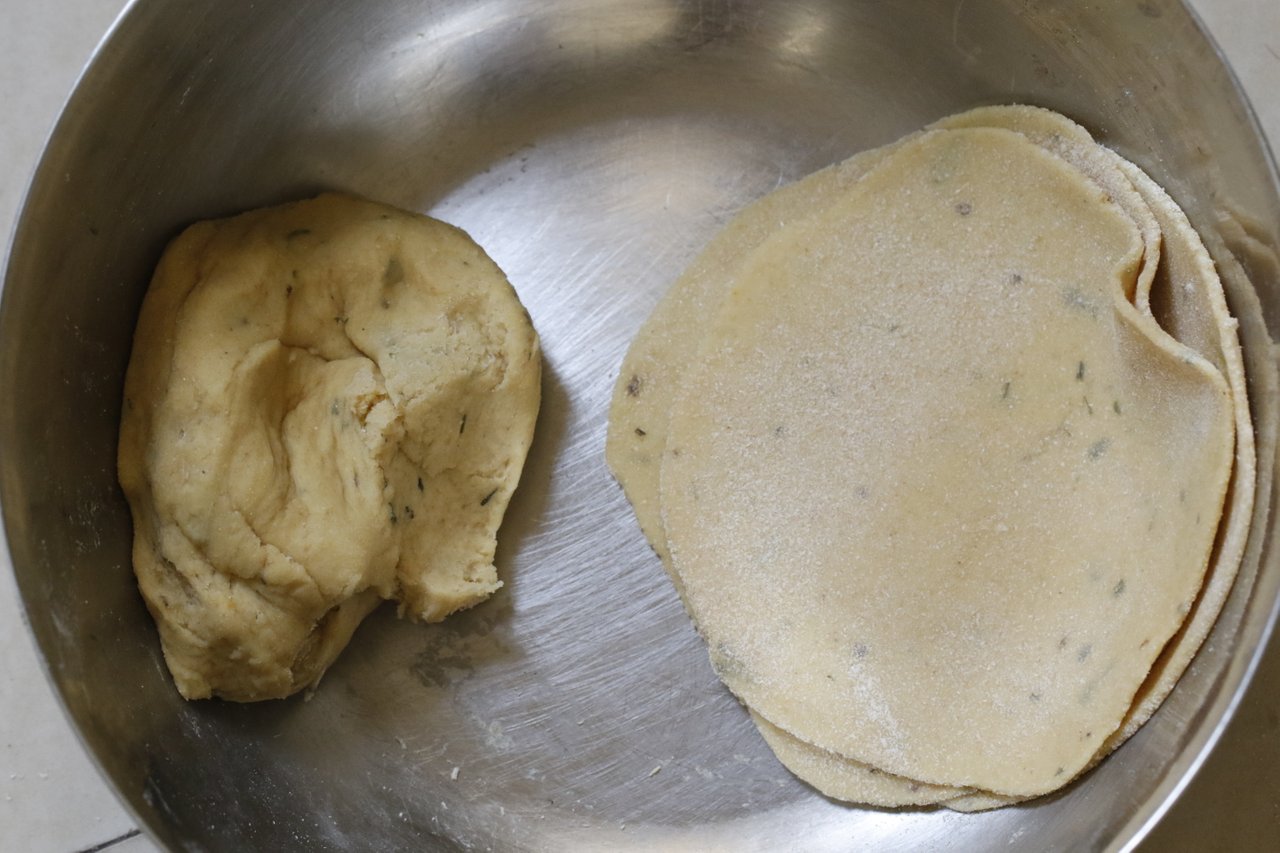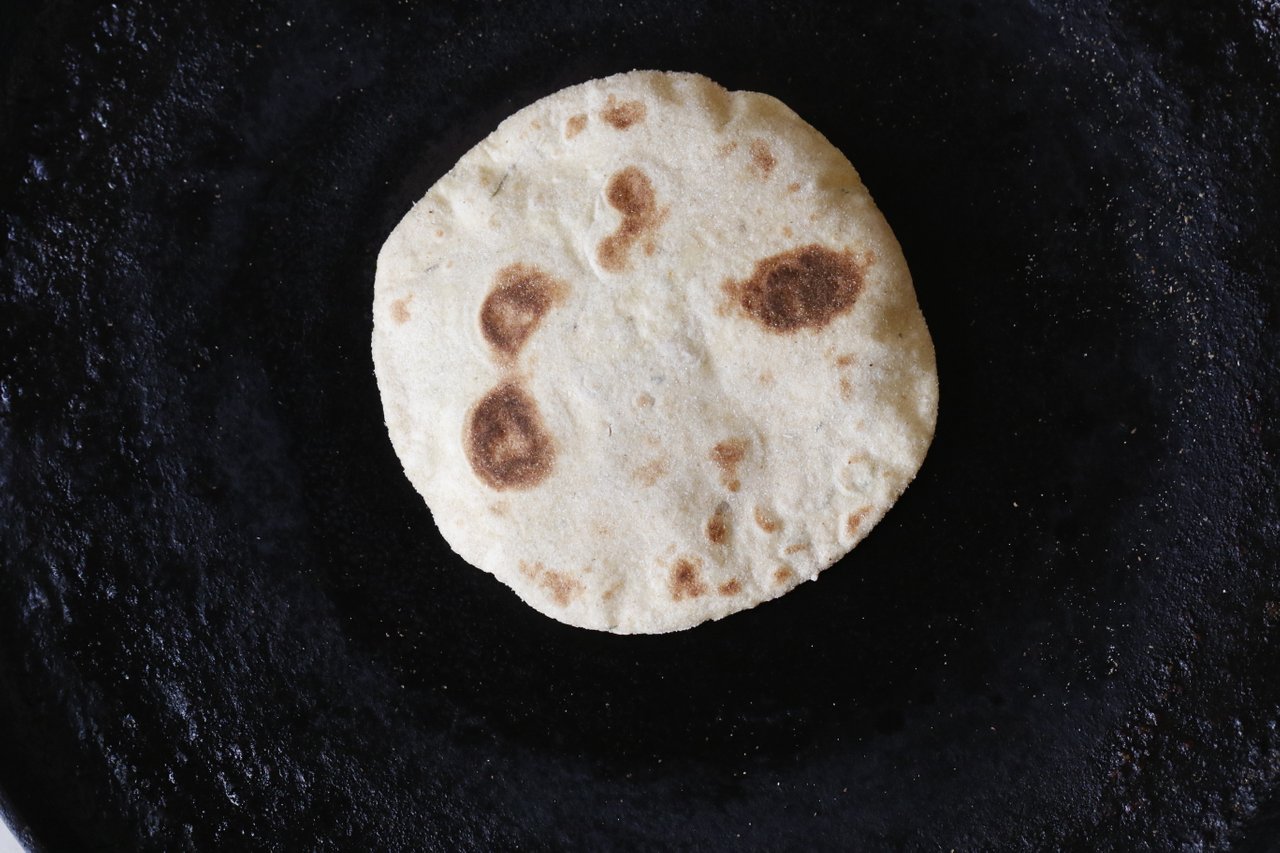 It was almost raining the entire day and I tried to take a shot of already wet flower(white-pink combination), but with drips of rain, it is looking awesome. So sharing that shot here.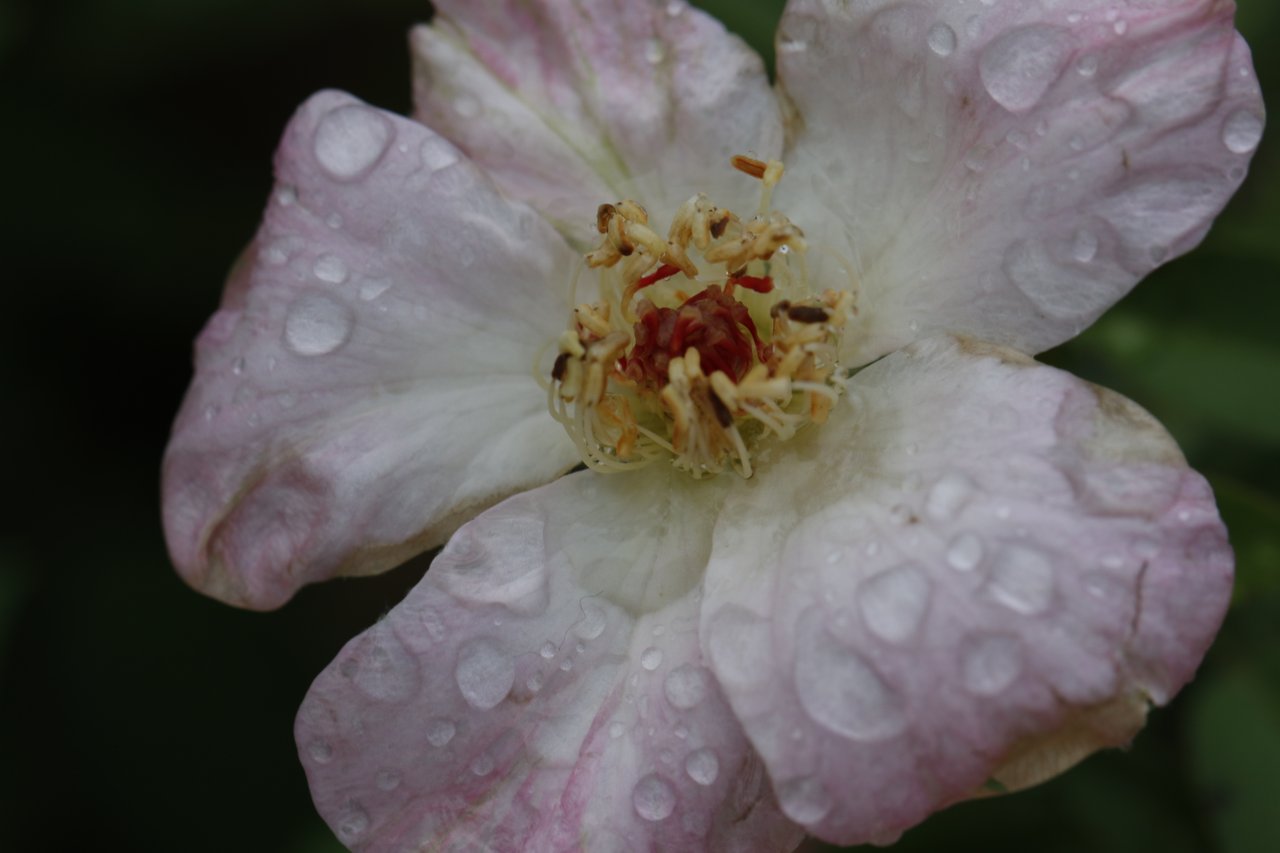 #thediarygame has really been growing ever since it started and this is a positive iteration in the context of engagement and reviving PoB. The second season has already been announced. I am really excited for that season. Those who are recruiting new people are in the driving seat of this #thediarygame.
Very often people think that decentralization means no one should be there at the center to lead. But they are wrong. What is the use of decentralization if nobody cares for the common people. Here through #thediarygame I am regularly writing my diary and earning(although not much), but I don't think I would get that much anywhere else.
Decentralization also comes with responsibility and the leaders should lead that front and serve the business use-case and extend support for the community. With the available resources, @steemitblog has really revived the almost dead chapter to refreshing and living chapter which the users of the community live every day.
Running initiative with a fresh challenge every day is no joke, it really needs the organizing skill and dedications, more power to @steemitblog.
If someone has noticed the price of Steem or not I don't know, But I used to check the price of Steem every day and it is really very firm and stable. That's a very good sign. Most of the altcoins have started correcting, but Steem is still at 0.2 USD.
That's all for the day. Signing off now. See you tomorrow.
Steem on.