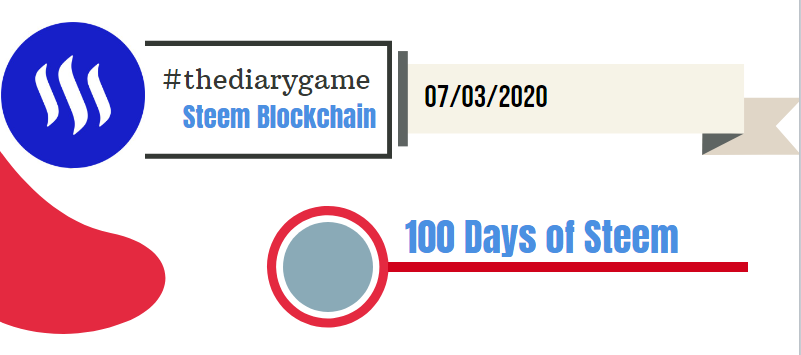 Good day my Steem friends and now it is the diary time.
I woke up to a pleasant start of the day at 4:30 AM and then concentrated on my studies for full 4hrs and 30 mins.
At 9 AM I made lemon water and I usually take lemon water at this time.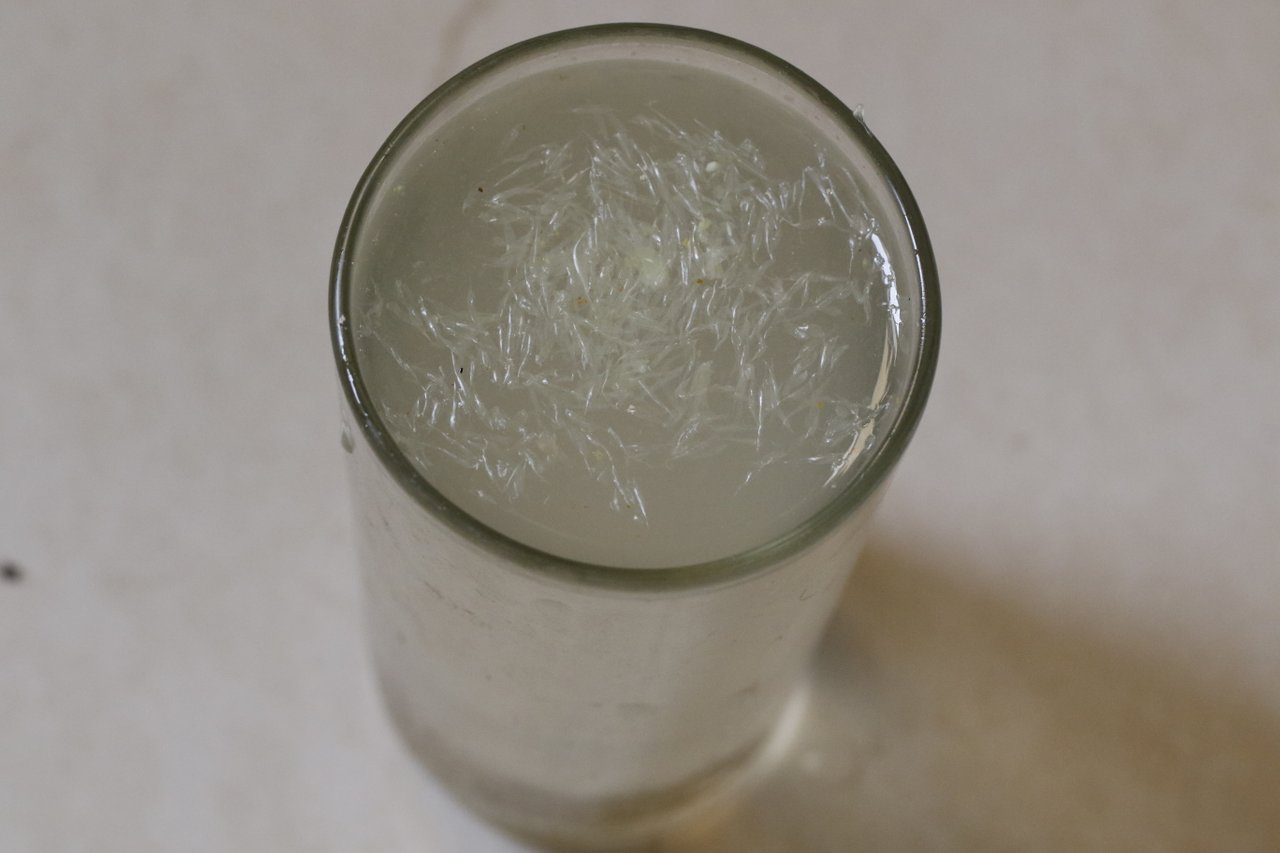 Although morning hours was good for me, in later half of the day I started sneezing dues to allergies. And not feeling good. I have taken medicines but still not feeling well.
I did not even prepare my launch and manage with some snacks(sev, biscuits and sprouts).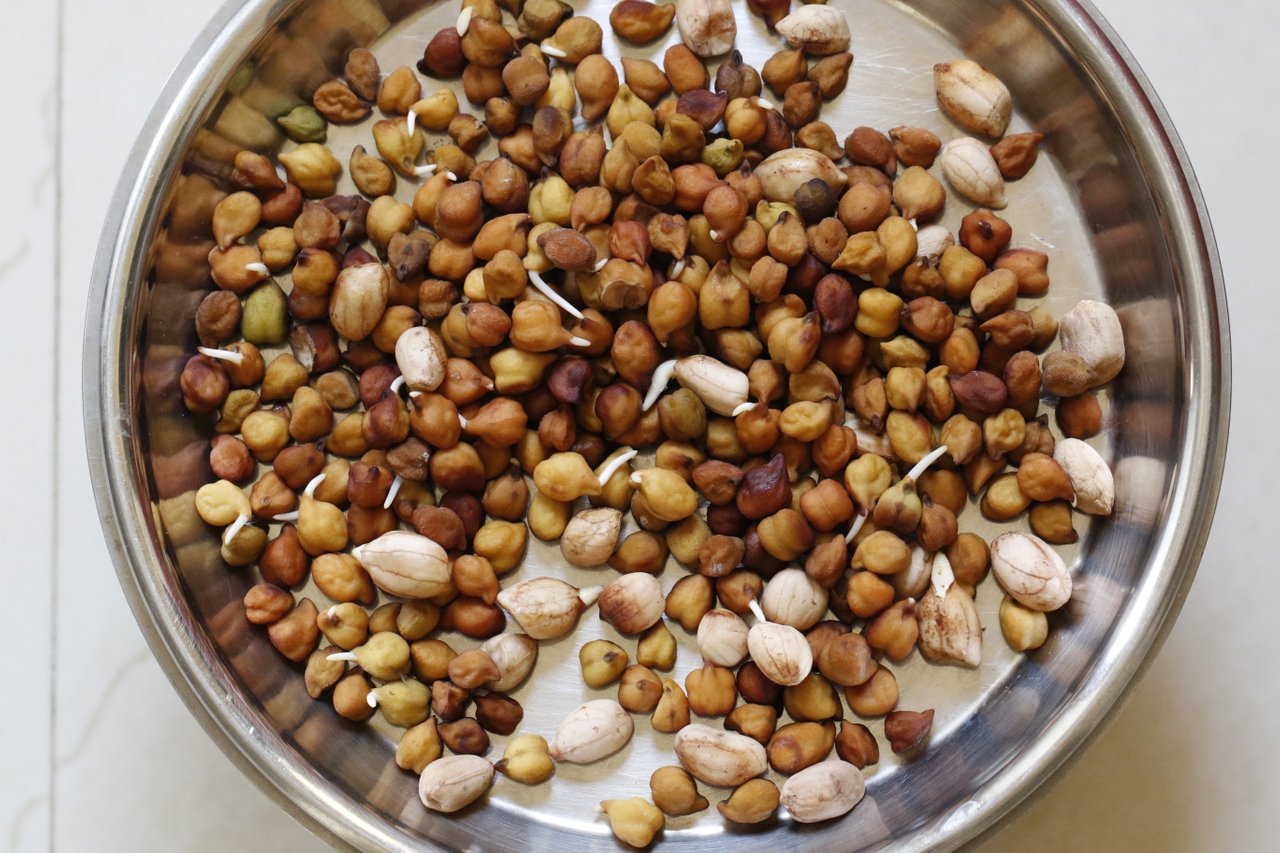 Then I started reading diary posts and engagedged in some of the posts wherever I felt its worth engaging. But today, I engaged with less number of content as compared to yesterday, reason being, not in sound health today.
In the afternoon it again showered heavily. So it is always nice to enjoy the rainfall as the rainy season is my all-time time favorite.
My pet Jack surprised me today. Usually he does not come through window. Generally he makes sound in front of door(if closed)to indicate his presence. But surprisingly, today he was right there in front of the window and it was full of fun. Then I tasked him so that he can put some effort to take those biscuits. He tried and succeeded.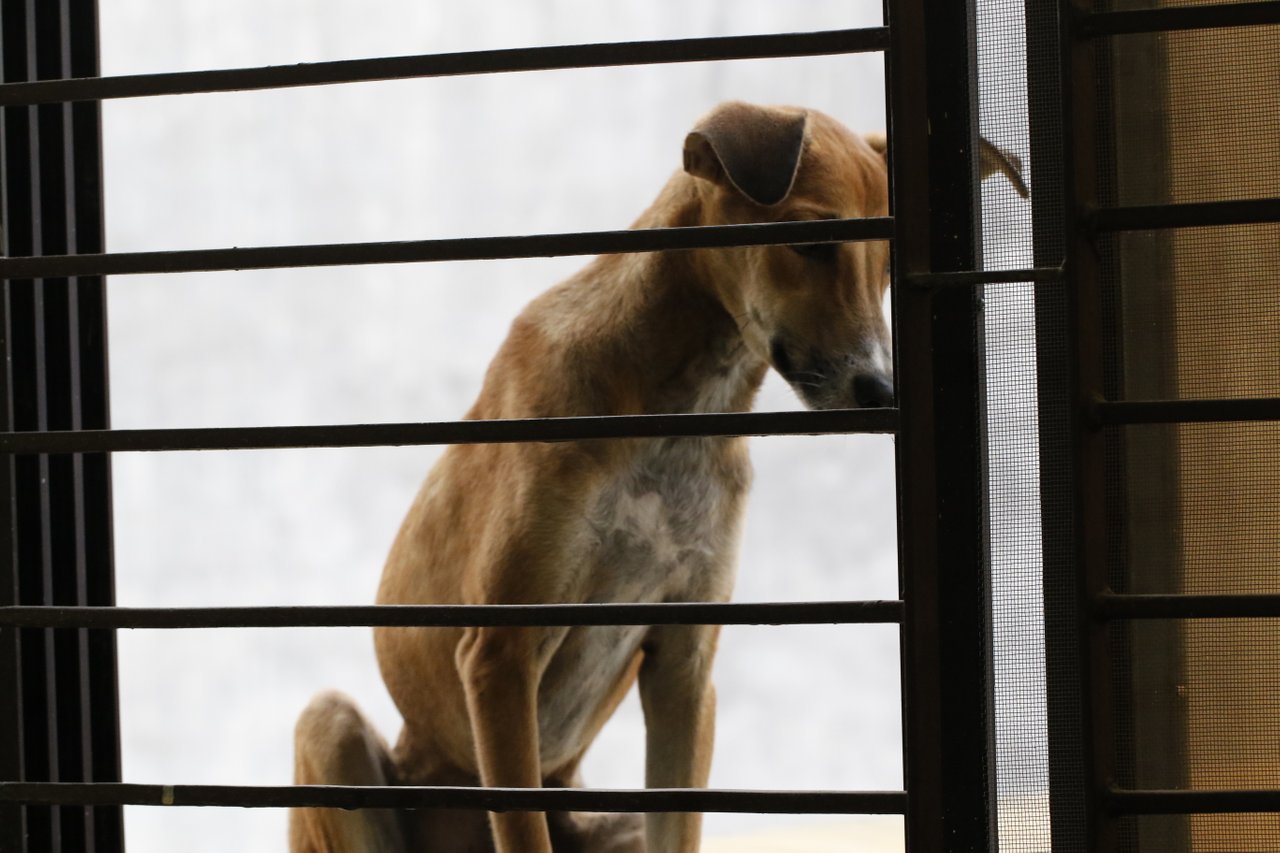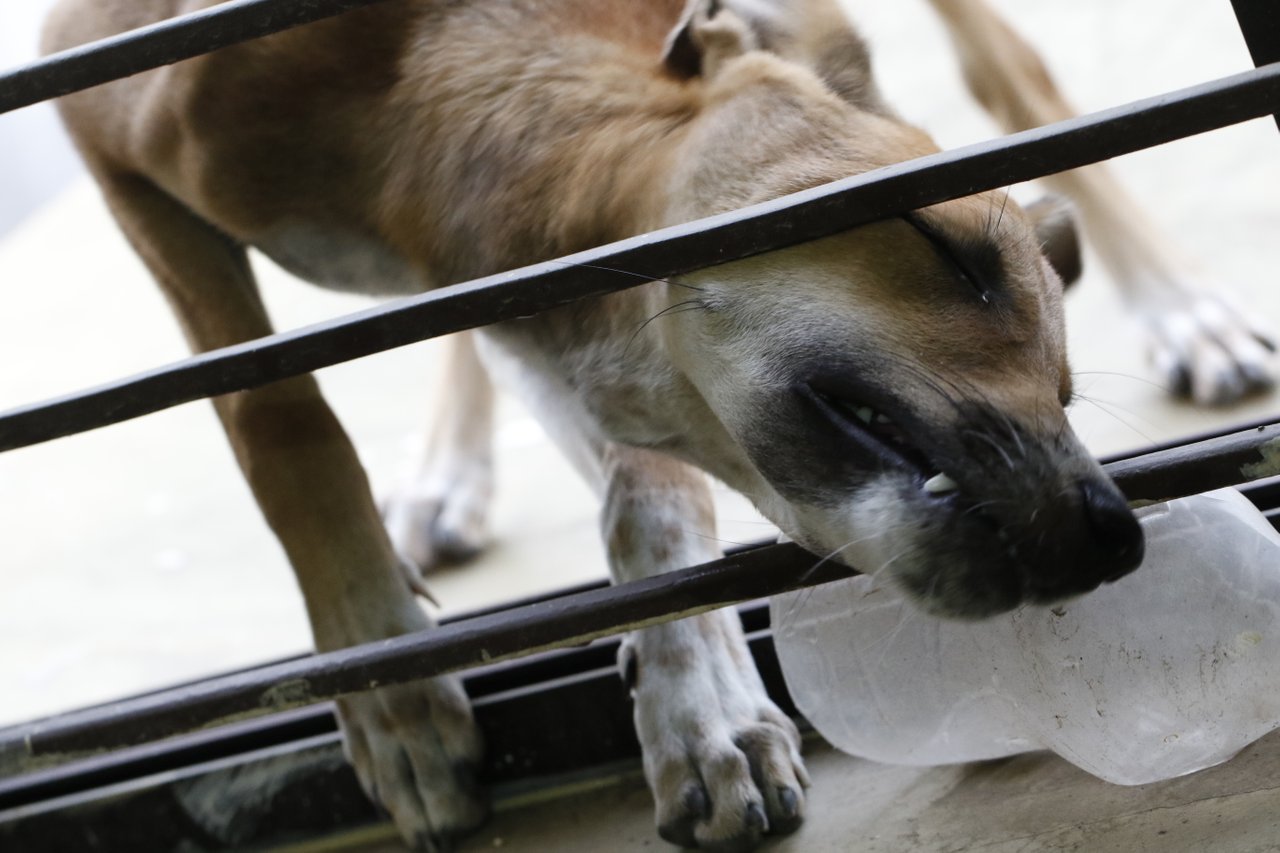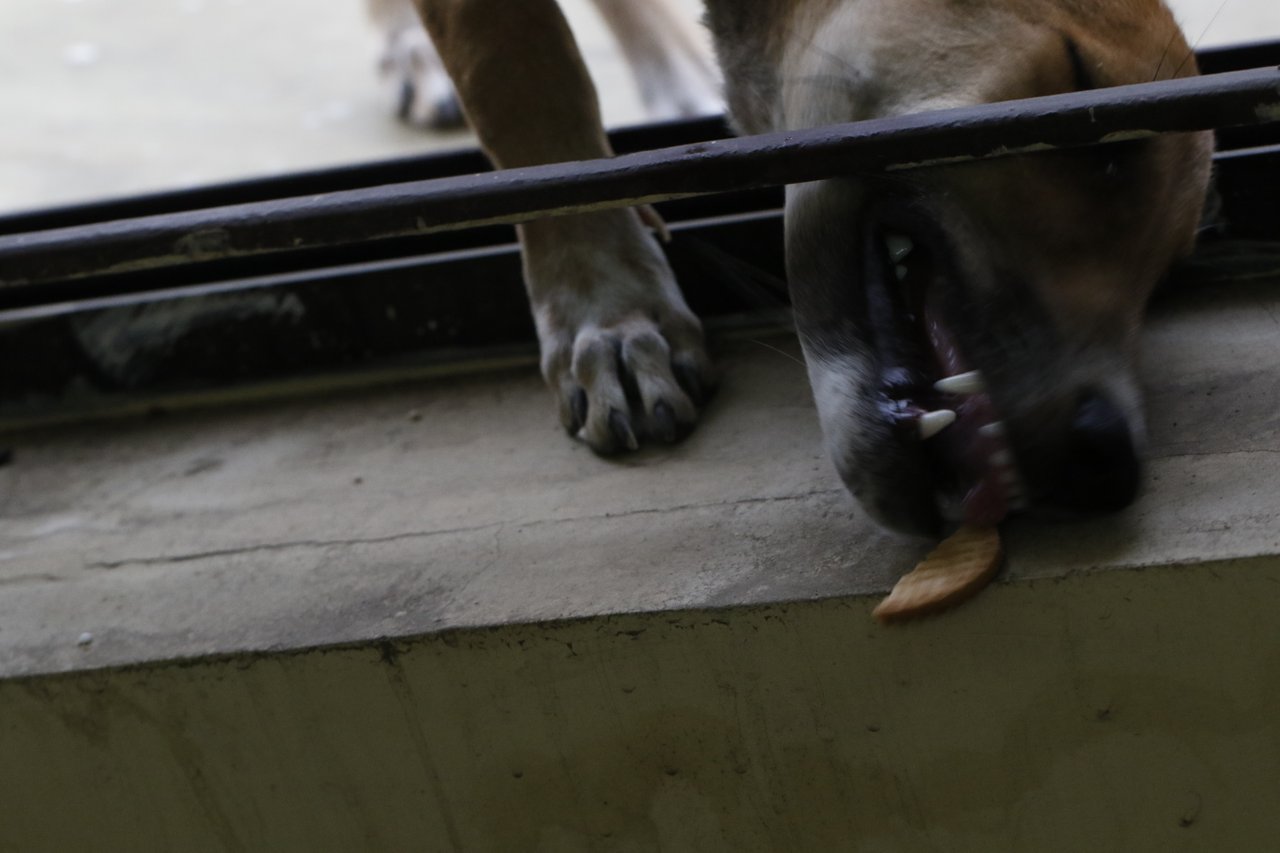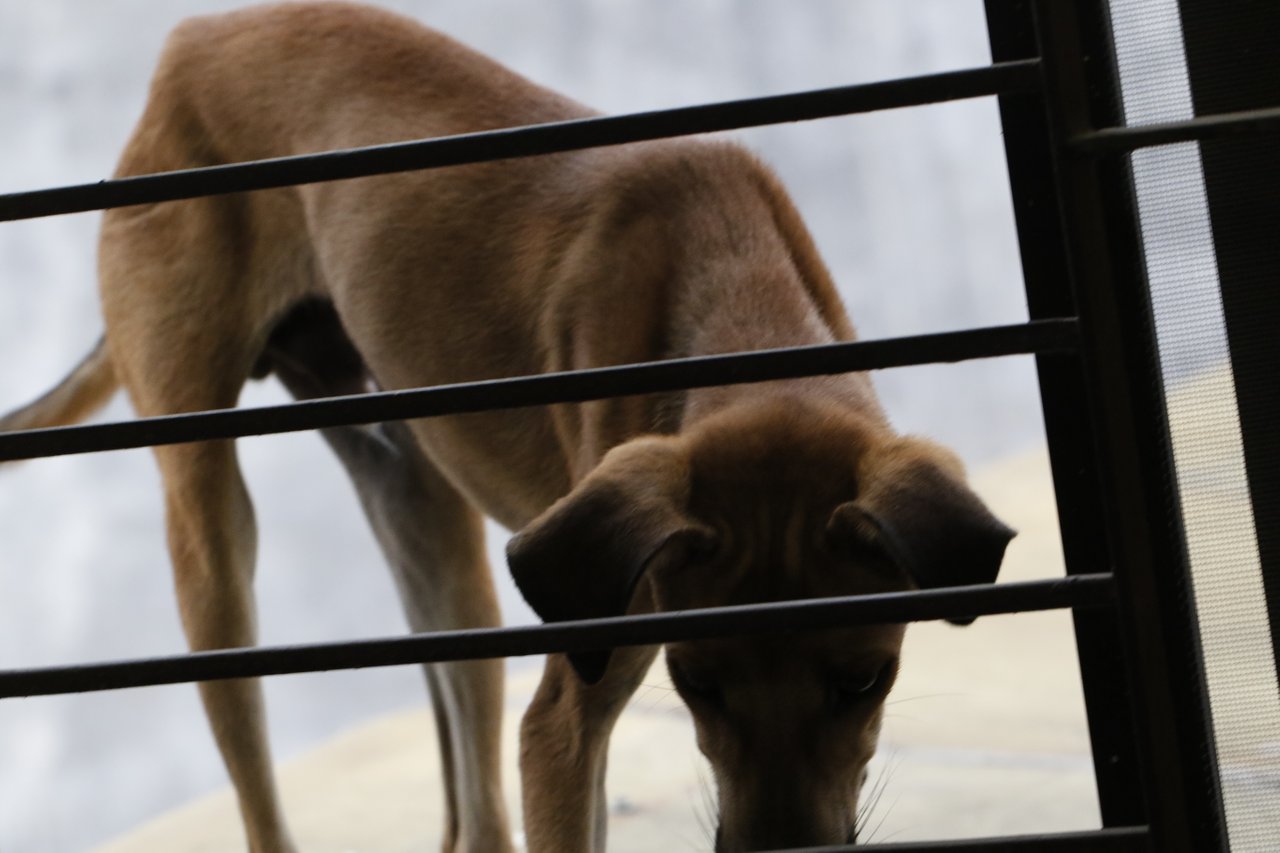 Then I checked the Steemitblog page for updates about the 100 days of Steem campaign. The roadmap of three R's is what I get to know from the updates. That three R's is significant for the overall community progresssustainabilityility.
Later in the evening time I once again checked my blog page of Steem. What I noticed that a bunch of users have downvoted my comment and it was coordinated downvote trail, I dont know why they are downvoting, I have not written anything abusive or against the community. Anyway, no problem its a part of this jounrey. I just ignore such users.
In the evening I prepared "chapati" and managed my dinner with that.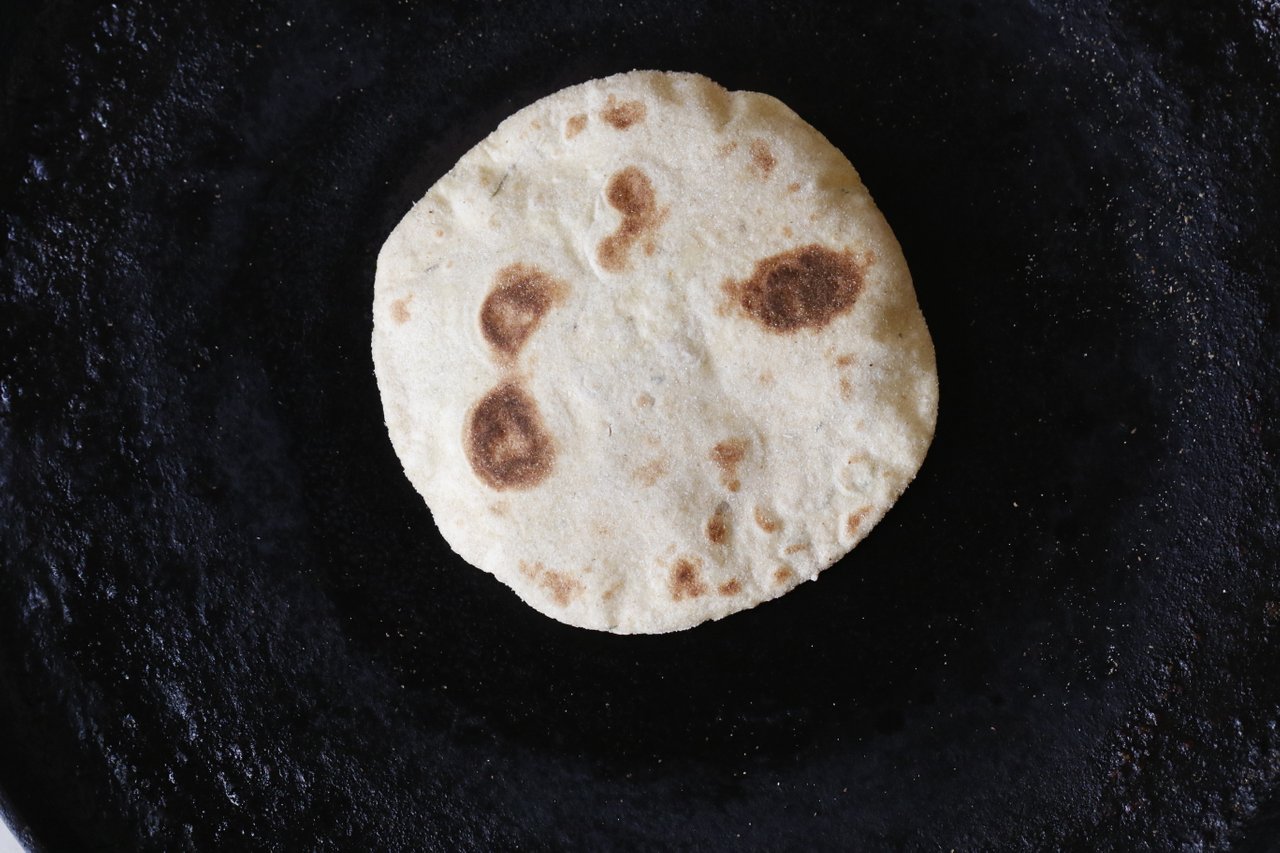 After that I checked diary posts again and then enagged with that.
I think I am still not feeling well now and therefore should take rest now.
Signing off now, see you tomorrow.
Steem on.