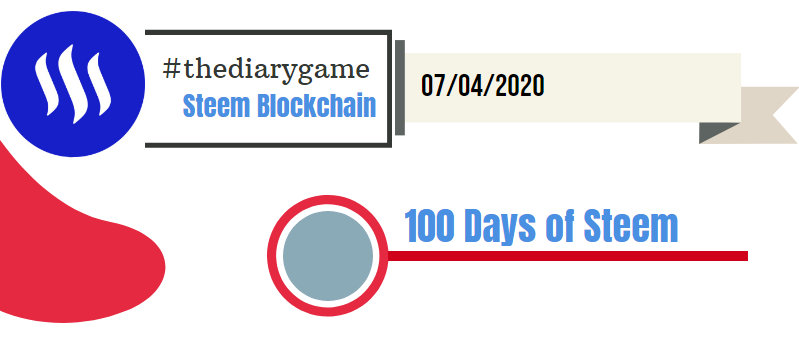 Good day my Steem friends. Now it's diary time.
I wake up to a pleasant start in the morning at 4:30 AM. From the very early morning, the day dawned cloudy and humid. I am intact with my regular schedule of preparation for the exam and that is my foremost goal and priority in life. That said, I must also have a sufficient budget to survive till Nov 2020 at least. So steemiting and writing the diary posts every day to cover my regular expenses.
The morning hours( at least 5 hrs) always dedicated to studying and prepare for my exam. After that, I generally check ANI News and Twitter.
Then I prepared my breakfast at 10:00 AM. Today I used "missi atta" to prepare "poori". Generally, missi atta is used to make "roti". I actually experimented-- how "missi atta" will taste if I make "poori" out of it.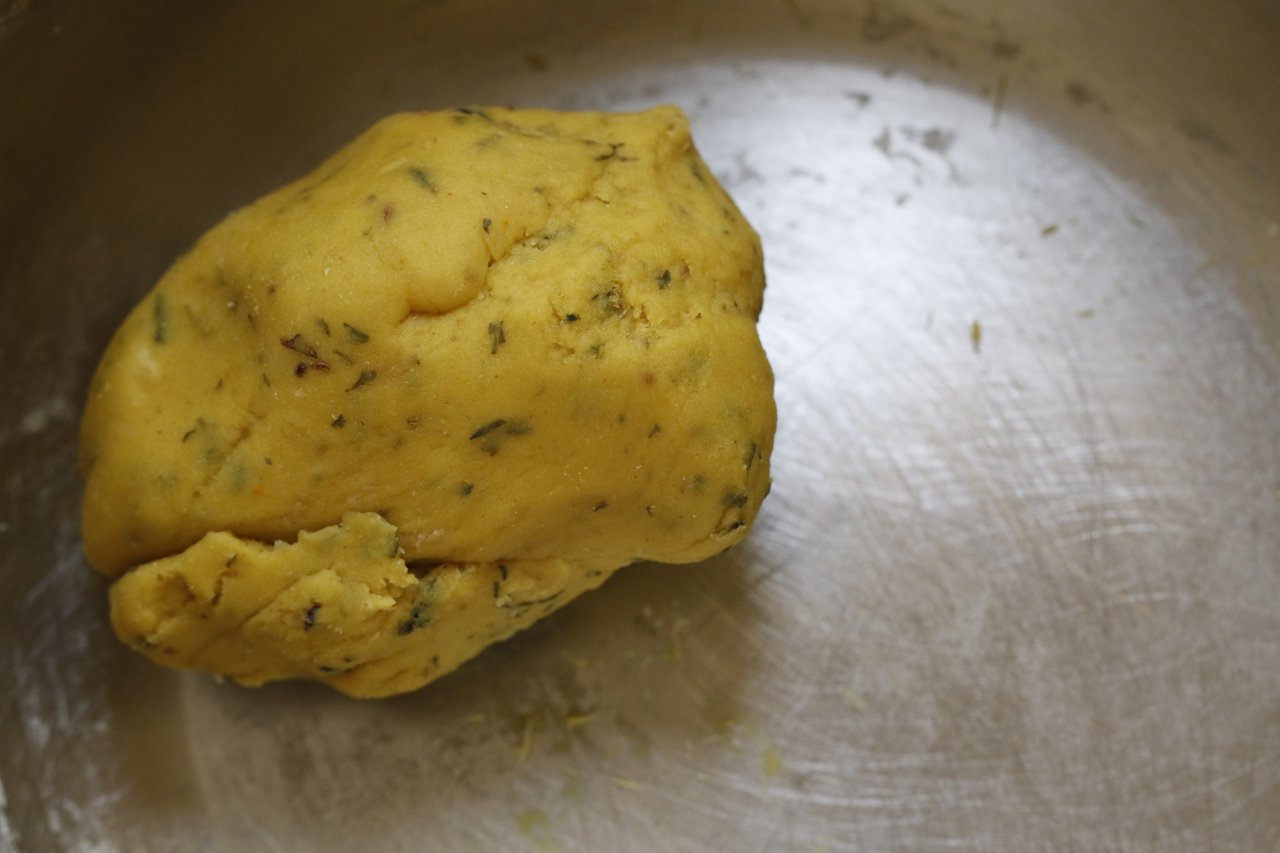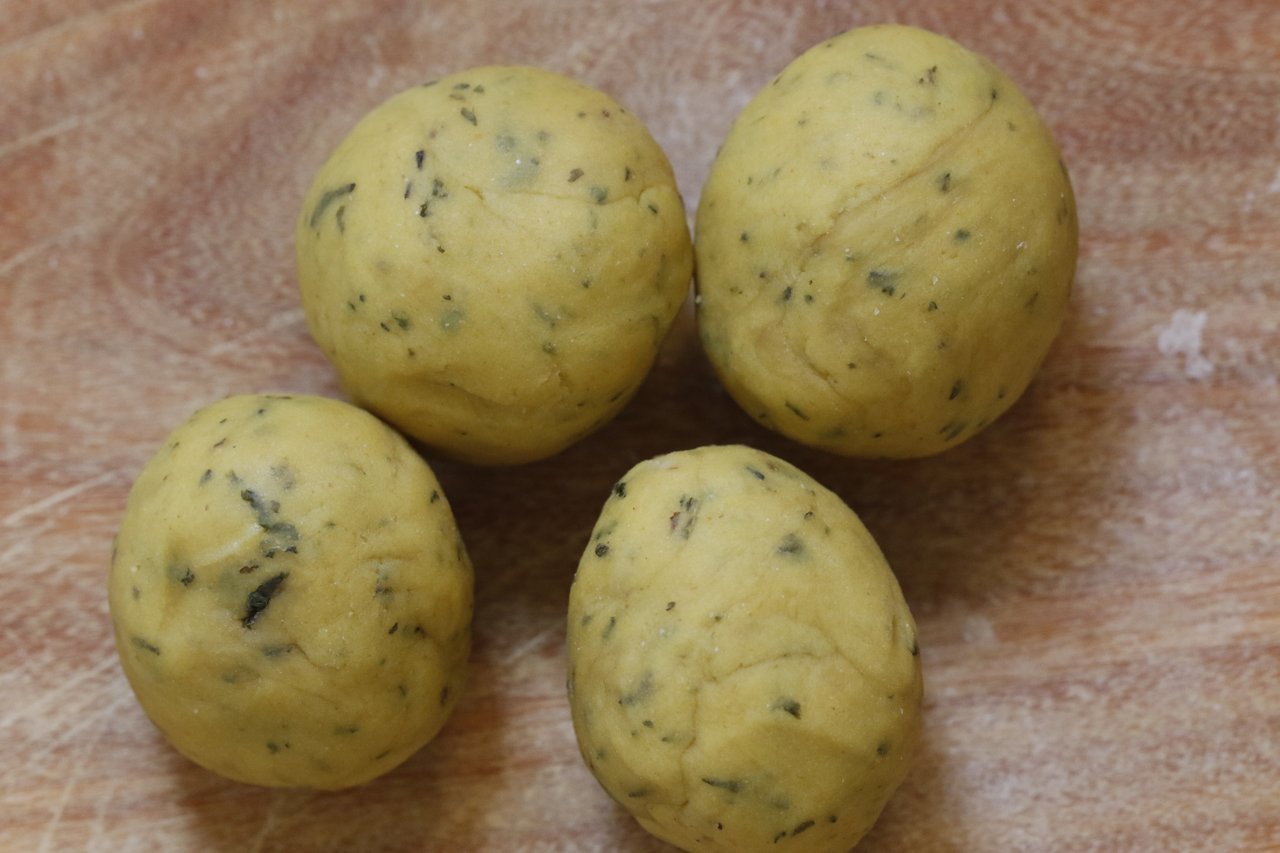 I used "missi atta" alone and then added water and made the dough and kneaded it manually. Then I rolled it and cut it into four pieces(each). Then deep fried it.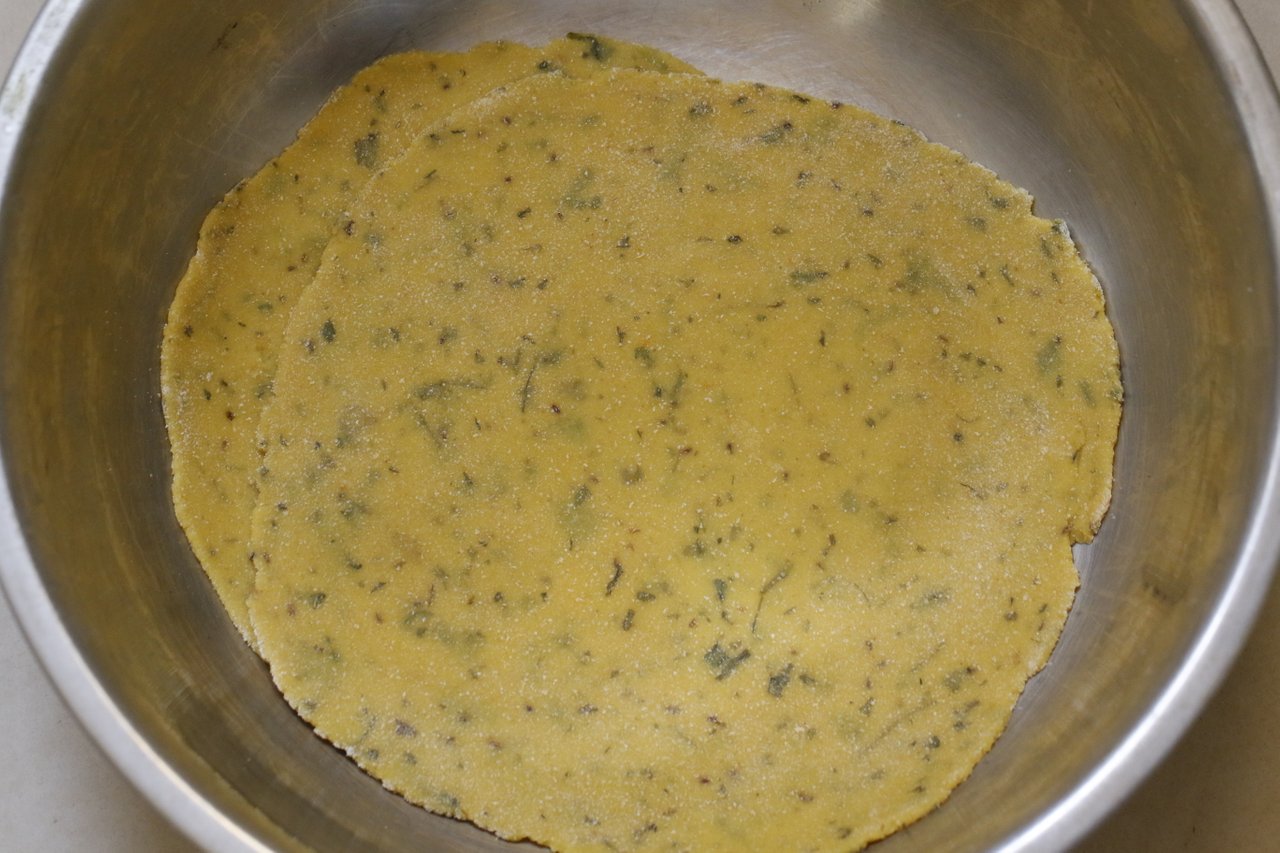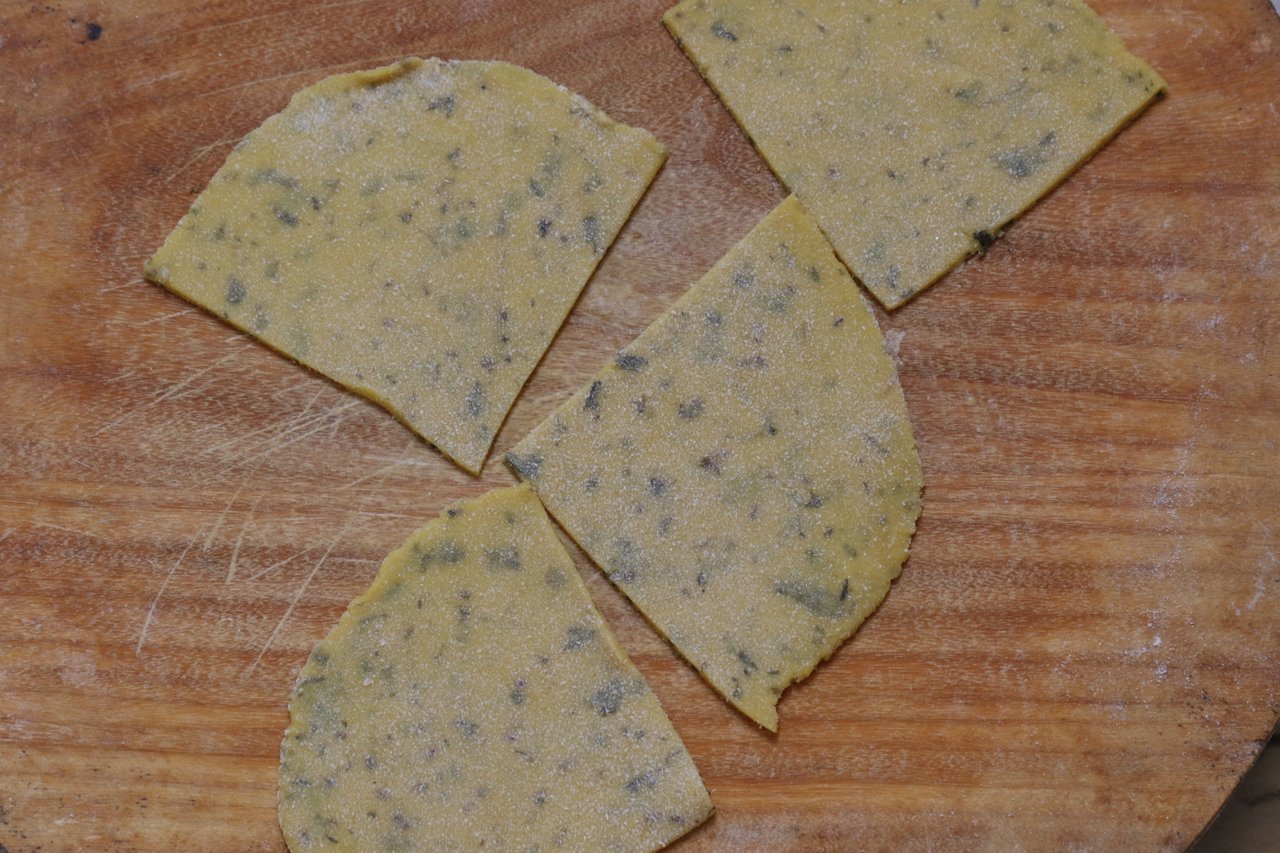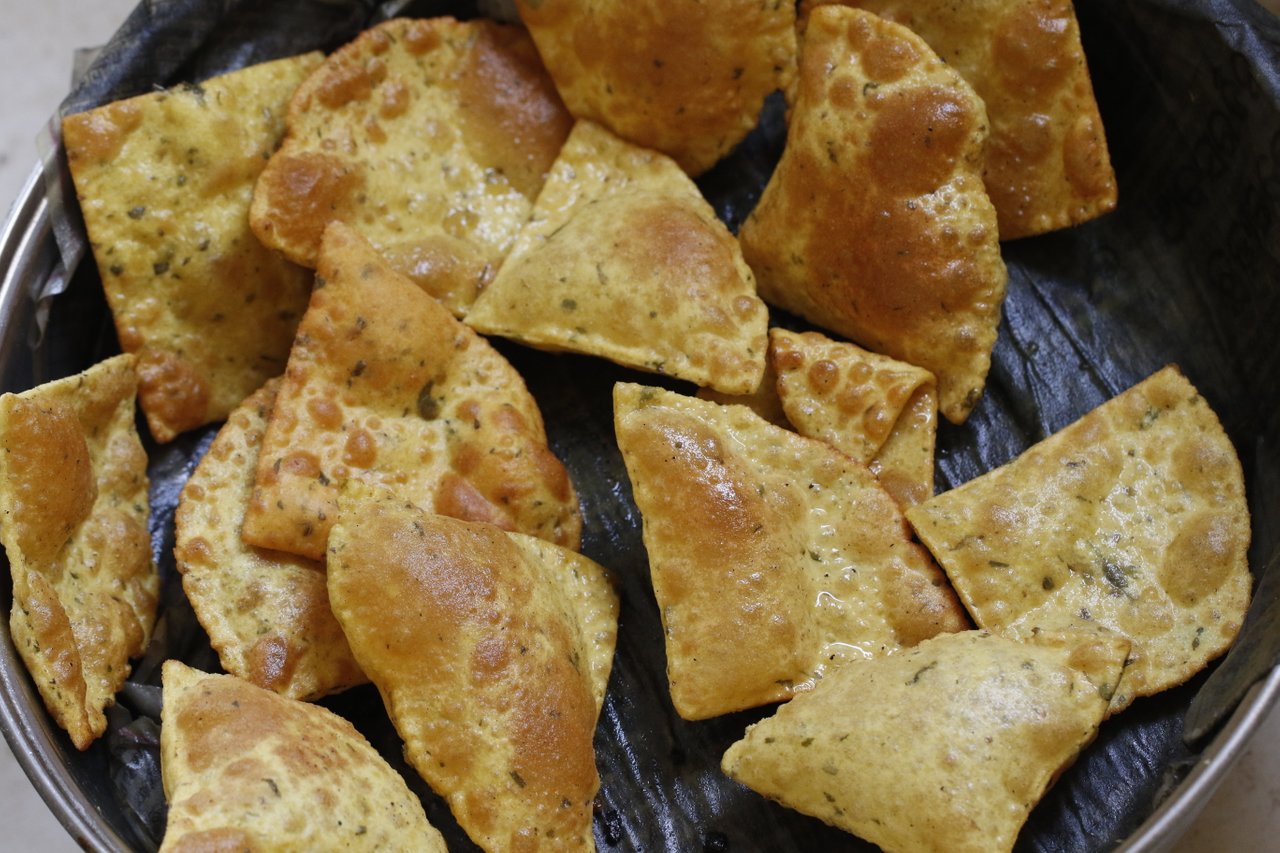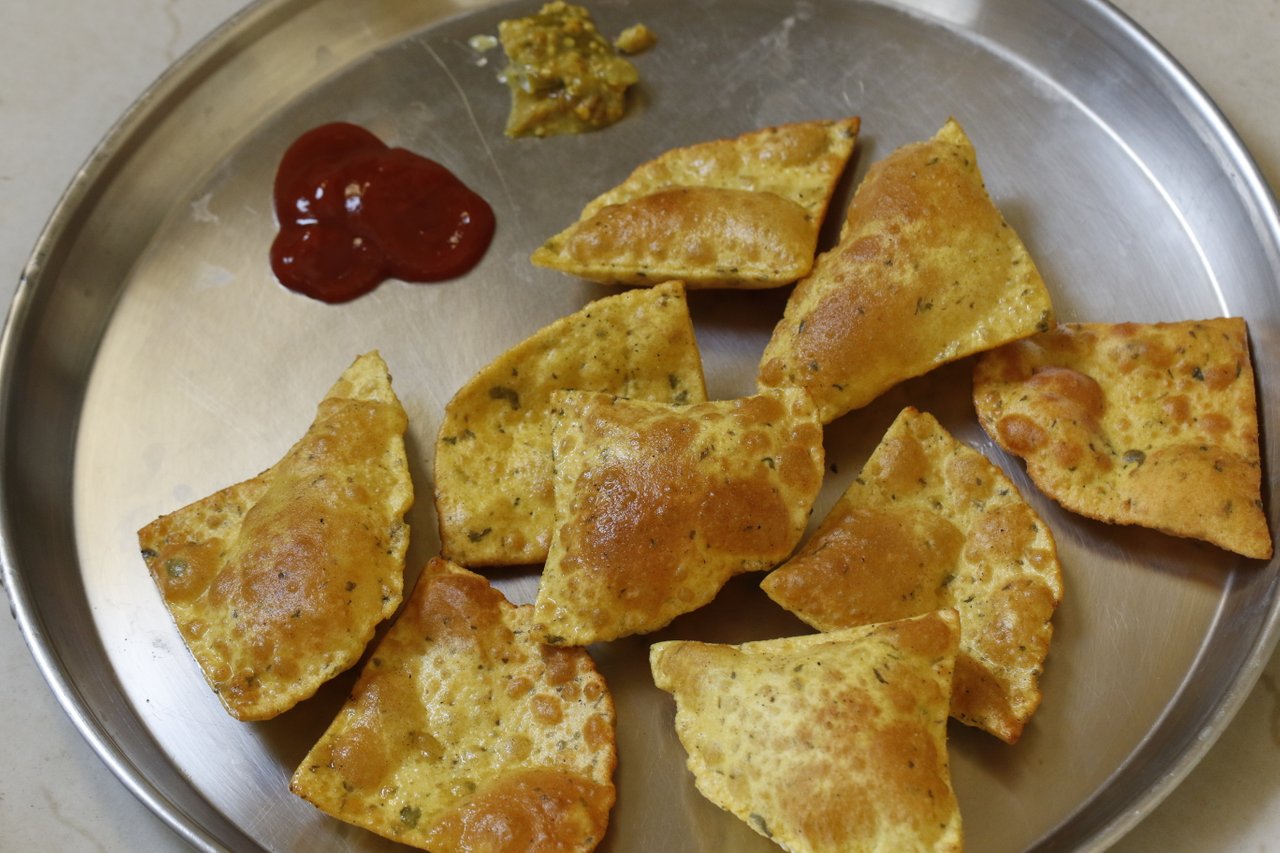 After breakfast, it was time to read the diary posts and engaging with the diary posts wherever I feel it's worth engaging. I am actually spending more than half of the day in Steem Blockchain from the last four days. I am happy that a lot of Indians these days are posting their diary.
#the100daysofstem campaign is going to end after 7 days. So towards the end, it is getting even more interesting as a lot of people are participating and I am sure the next season there will be even more participants joining this campaign.
At 4 PM the electrician knocked my door and I was so delighted to get my ceiling fan repaired and serviced and today really feeling good, otherwise, it was bothersome for me from the last couple of days without a fan and that too at a time when the climate is hot and humid.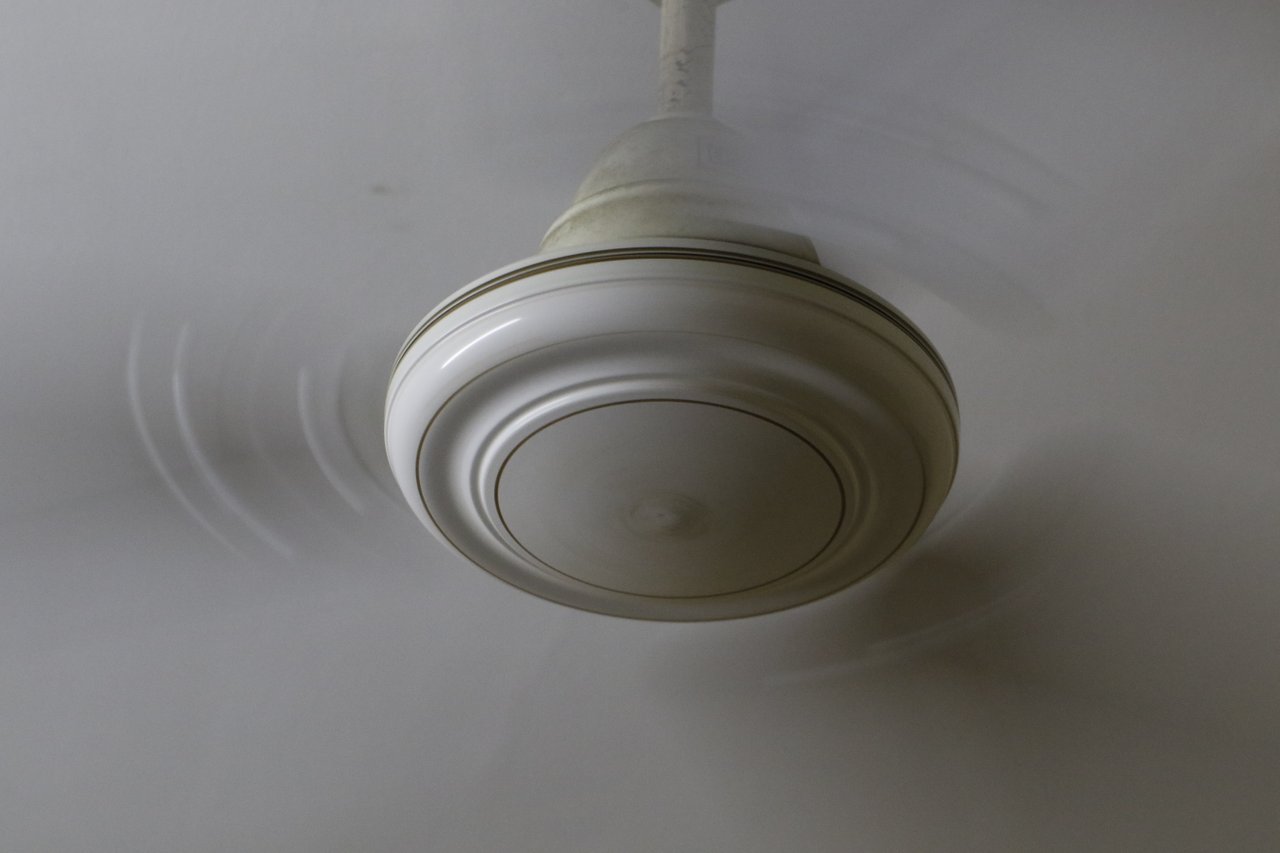 At 4:30 PM, I started preparing food for my dinner. I had already soaked "kala chana"(Black grams), so I prepared chana curry and boiled rice today. I was so busy today that I skipped my lunch and managed with breakfast and dinner only.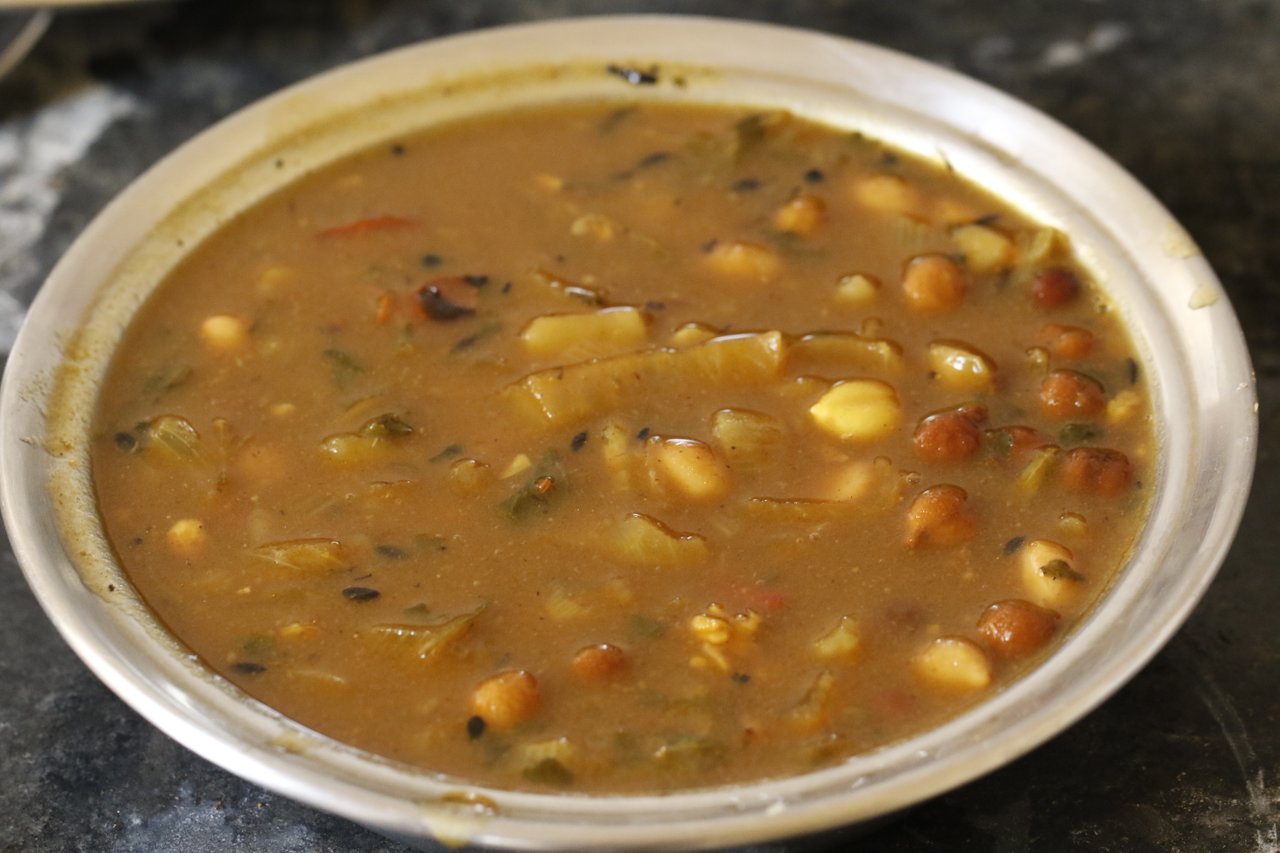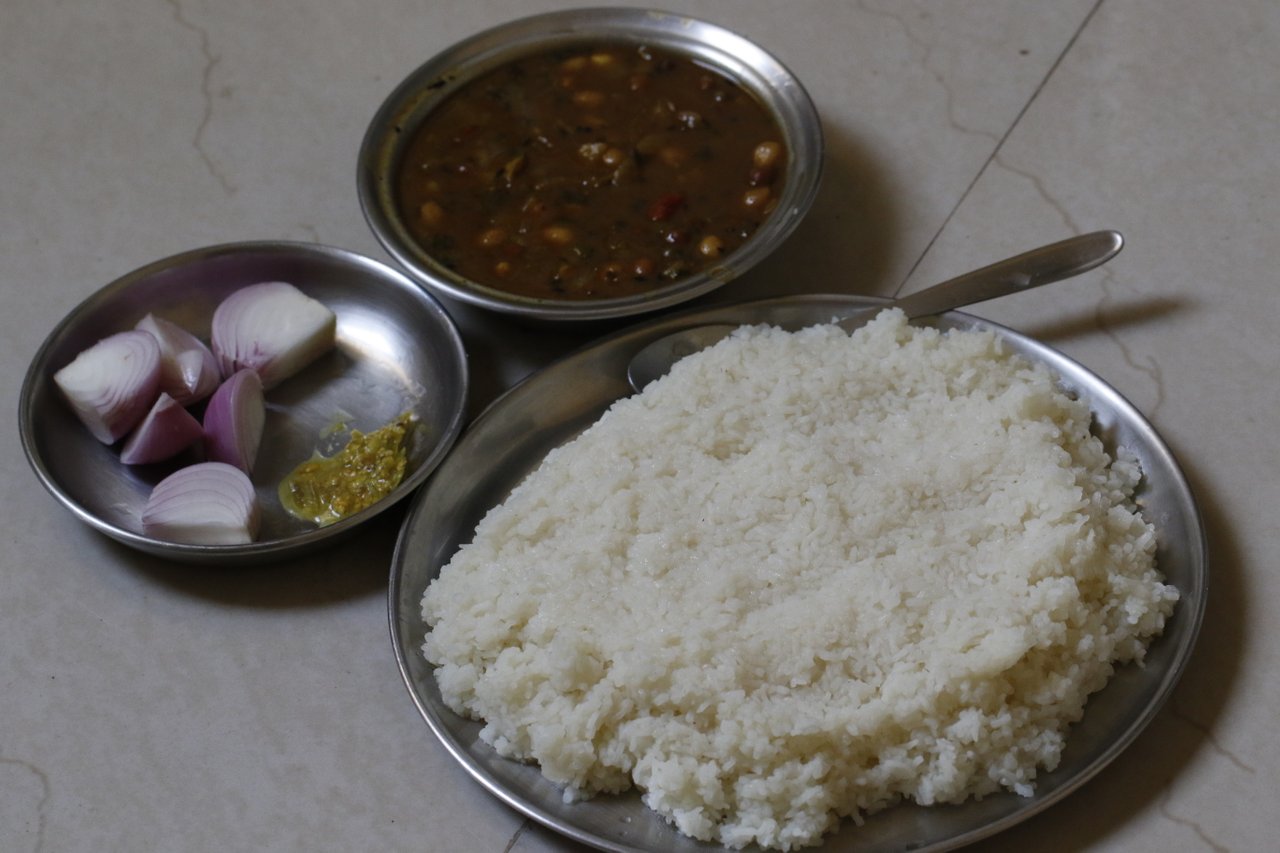 After preparing food for dinner, I once again started reading diary posts. I generally do read a lot of posts but comment in those posts where I have something to say. So commenting in 15 posts does not mean I am reading only 15 posts, in fact I am reading at least 3 times more number of posts. I also do reciprocate when someone responds to my comment and I feel that is how the engagement should be. Just leaving a number of comments daily and not responding at all also sounds spam.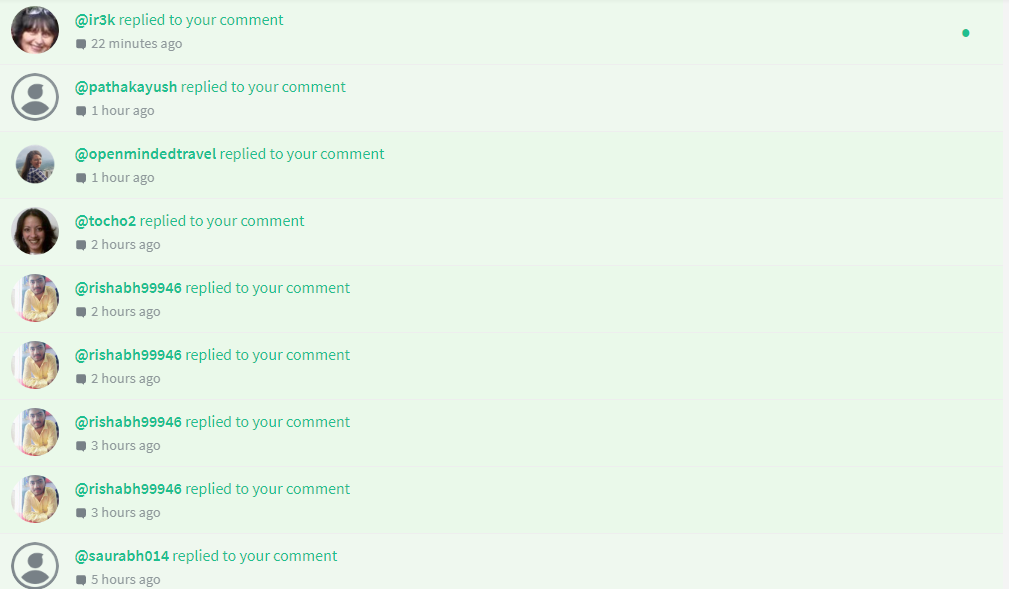 From tomorrow, I have a plan to promote Steem Blockchain online, at least 1 hour daily I will spend on this. I will also make some infographics which will be short and sweet briefing of Stem Blockchain and #thediarygame campaign.
That's how my days unfolded unto recording my diary post in Steem Blockchain. Thank you. See you tomorrow.
Steem on.