Hey guys I am Satyam and this is the 17 post on steemit. So guys now I am going to tell you about my today activities. Today is Monday. So I did my important work today. And also I tell you about my test result and more other things.
Good Morning
So today I wake up at 7 o clock which is my regular routine like. Today I feel tired because I went to park yesterday and did more hard work. So this is the reason. Well after twenty minutes I went to terrace for meditation and exercise. I took exercise only twenty minutes then meditation. Well after 8:15 a.m.
I brushed my teeth and then showered. I always try to take bath in morning after workouts. So I took bath then I took breakfast. I took malpuaa in my breakfast. This is the really delicious dish. But yes I could not eat more than two. Well after delicious breakfast I went to read. I read two hours.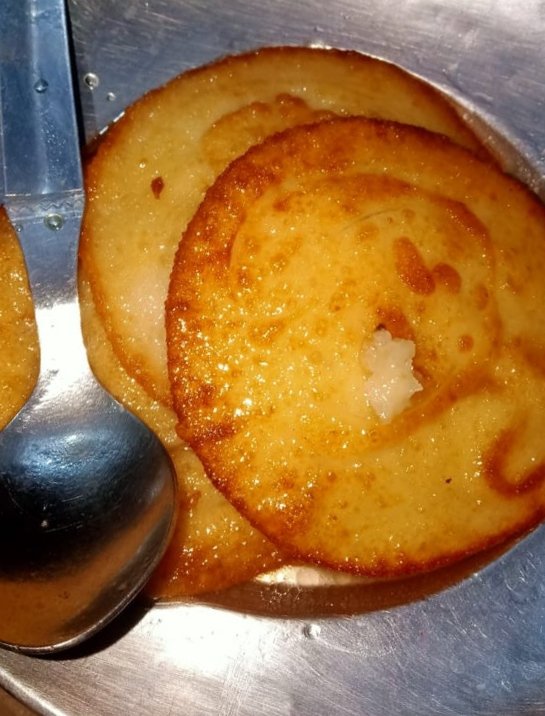 Afternoon
In 12 o clock I took my lunch. I took chapatti pulse and vegetables in my lunch. After lunch I walked thousand steps. Then I took a glass of water. Actually I always drunk water after twenty minutes of lunch. Then I watched television for an hour. And then suddenly I took a nap for a while. And after 2:30 p.m.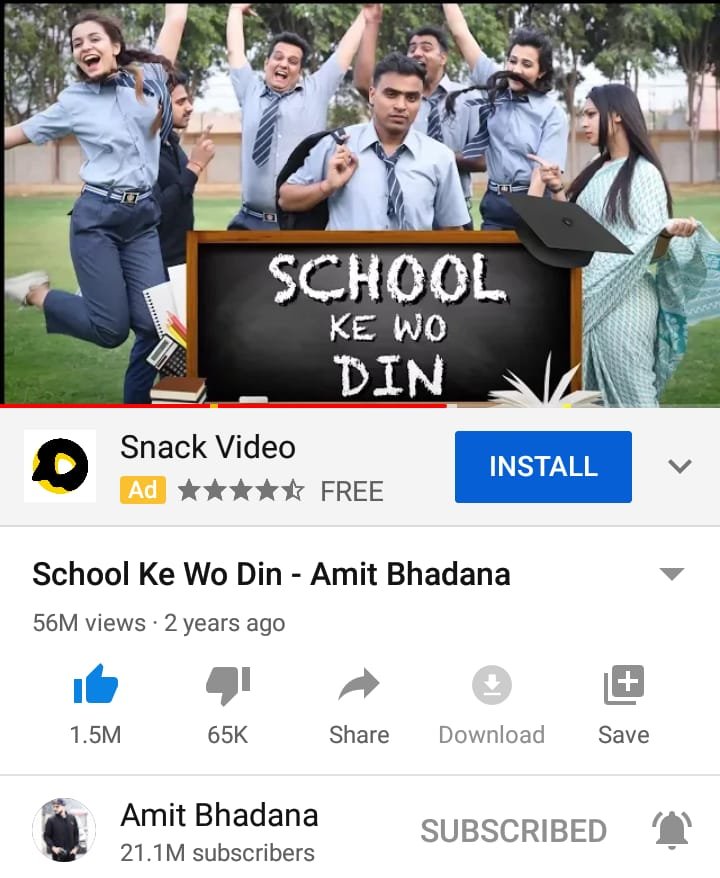 I wake up again. And then I watched a YouTube video of amit bhadana. After 3 o clock I taught to my students. And the class is over at 4:10 p.m. Then I went to market for vegetables. I also clicked a picture of vegetable. Some times I feel like a photographer😁.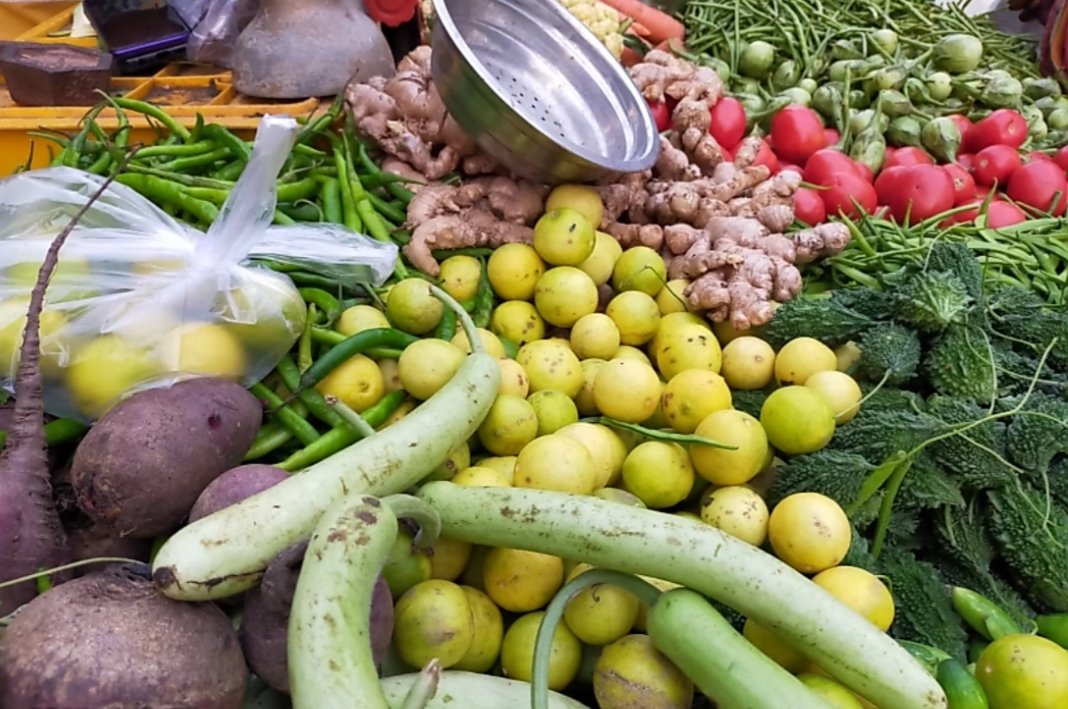 Then I came to my home at 6 o clock.
Evening
I went to taught at 6 o clock and after one hour I came back to my home. I took a cup of tea and biscuits in my snacks.
Night
My online class started at 7 o clock. Today my teacher announced the weekly test result. So I got forty eight marks out of fifty🤗. And I am second in class. Well my teacher appreciate us. Our online class closed at 8:30 p.m. and then I took my dinner. I took puri and vegetables in dinner. Then I study for an hour and then I slept at 11 o clock.
I hope you like my today post. And if you have any question you may ask through comment box. Thanks for visit.
This post have been 100% Power Up.