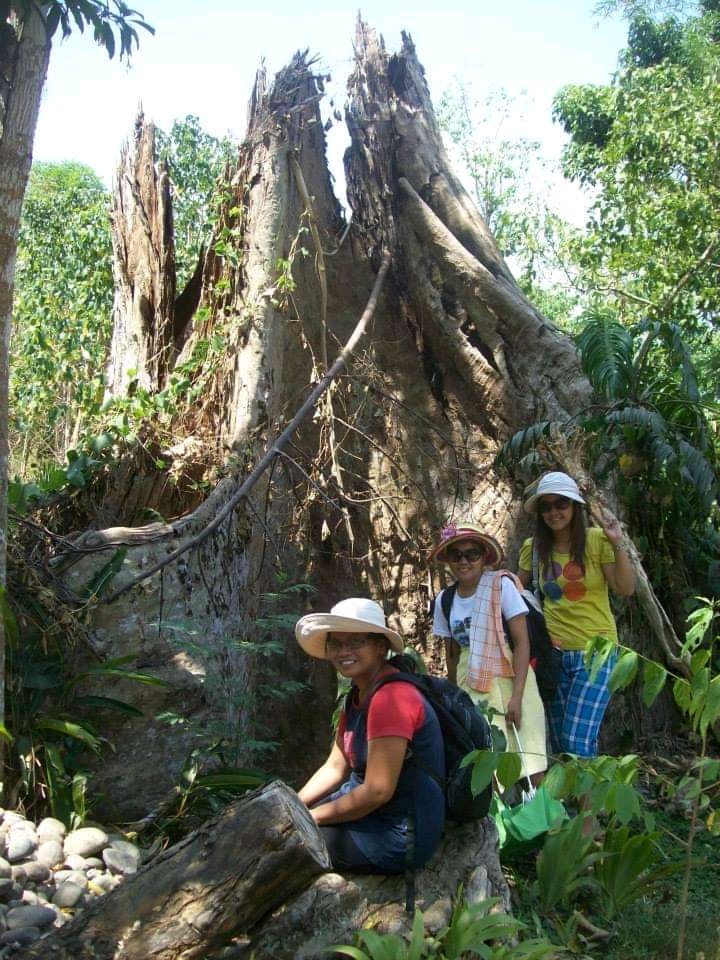 When in quarantine, all I can do now is reminisce. It's the effect of being at home for a long time. Before pandemic, we are used to some routines. It all changed suddenly when we lockdown was imposed.
Then looked what I found. A picture from about 6 years ago. This picture was taken when we volunteered and joined the hiking in Quirino Province. The place may be far, and the travel is tiring, but it was a great experience.
I want to go back there but maybe when we pandemic is over. I just anticipate of that time, and it will surely be fun when we can get connected with the nature again.