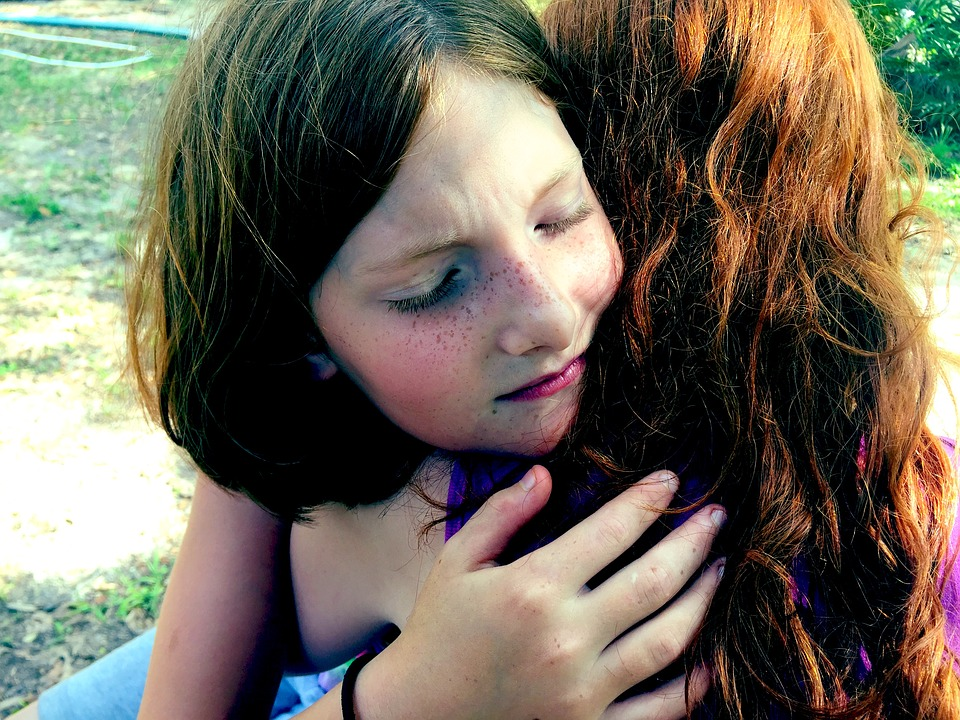 When a new day begins, dare to smile gratefully.
When there is darkness, dare to be the first to shine a light.
When there is injustice, dare to be the first to condemn it.
When something seems difficult, dare to do it anyway.
When life seems to beat you down, dare to fight back.
When there seems to be no hope, dare to find some.
When you're feeling tired, dare to keep going.
When times are tough, dare to be tougher.
When love hurts you, dare to love again.
When someone is hurting, dare to help them heal.
When another is lost, dare to help them find the way.
When a friend falls, dare to be the first to extend a hand.
When you cross paths with another, dare to make them smile.
When you feel great, dare to help someone else feel great too.
When the day has ended, dare to feel as you've done your best.
Dare to be the best you can –
At all times, Dare to be!" ― Steve Maraboli
You have ONE life! ONE OPPORTUNITY to make EVERY moment COUNT and every PERSON FEEL LOVED!
...
Every SINGLE morning that we open our eyes...
is a BLESSING - and the reality is,
FAR too few of us take the time to appreciate this!
What if, you lost it ALL tomorrow?!
What then?!
What if, you landed up in a wheel chair tomorrow?
Would you suddenly develop an appreciation for the legs which you no longer have?
What if, that person you were fighting with died tonight?
Would the argument be important anymore -
or would you rather have them back in your world?
When you are offered a little perspective,
through "life and her grandly dramatic lessons" -
you suddenly realise that the things which "we" make a big deal out of,
are really not big deals at all!
STOP!
Look around you and start to appreciate EVERYTHING
you are blessed with -
MOST IMPORTANTLY YOUR BREATH!
And then, shift your perspective.
Stop fighting.
Stop being bitter.
Stop holding grudges.
Stop belittling.
Stop ANYTHING and EVERYTHiNG
that is literally robbing you of a life more fulfilled!!!
Life is a gift and so are all the people in it!
Don't take ANYTHING OR ANYONE for granted....
EVER!!!!
It could ALL disappear tomorrow....
......
I AM

Spreading the STEEMIT LOVE with upvotes and resteems of INSPIRING, MOTIVATIONAL & POSITIVE Steemit content. Use #theluvbug to get my attention :)
......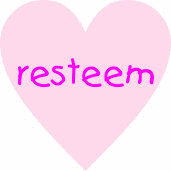 ......