This is a weekly feature of some of the work @themesopotamians project has supported on Steem through the @m-hammurabi account. The Mesopotamians provides ongoing support to certain selected users in hopes of building a cooperative and growing middle class on Steem.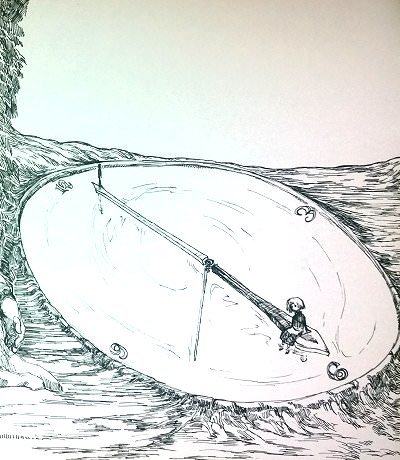 Inktober prompted @veryspider to venture into surrealism with a water clock and some characters. I'm a big surrealism fan, so I'm delighted by this one.
---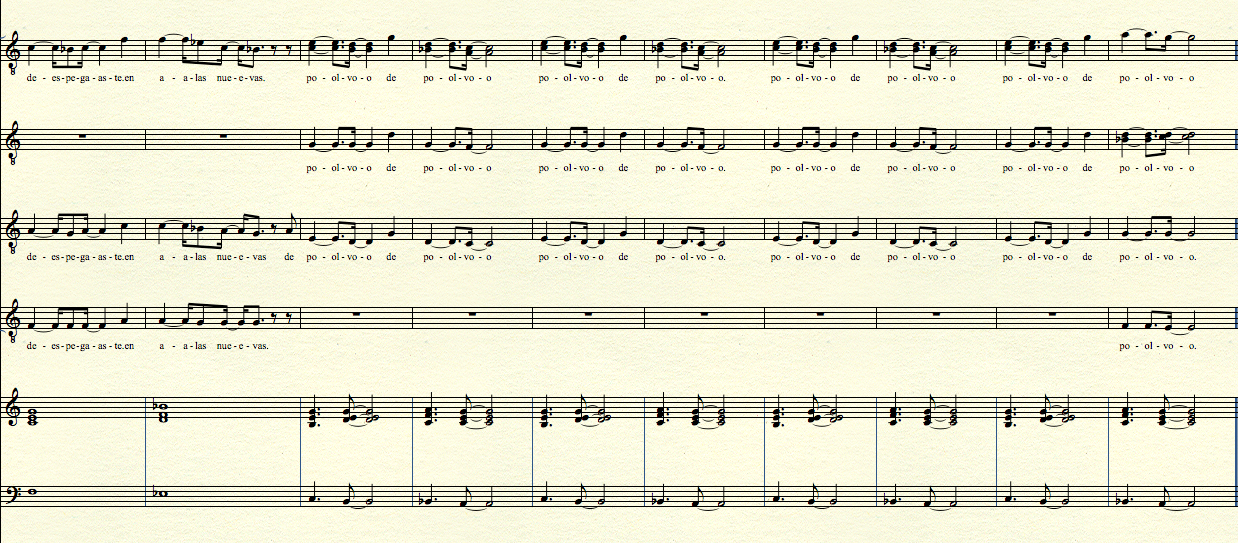 @pechichemena brought some instruction on creating vocal pads in music production. At some point I'm going to have to take a couple of days off and just use them to go through Pechi's production tutorials.
---
@eaglespirit's Freedom Friday initiative focuses on freedom of sexuality this week, and maybe someone reading this will be interested in posting in it. I'm interested but I'm not sure I can get to it - as you can see by this post being a day late, I'm not exactly caught up on things. I have some stuff to talk about on this topic, though, so hopefully I can find the time.
---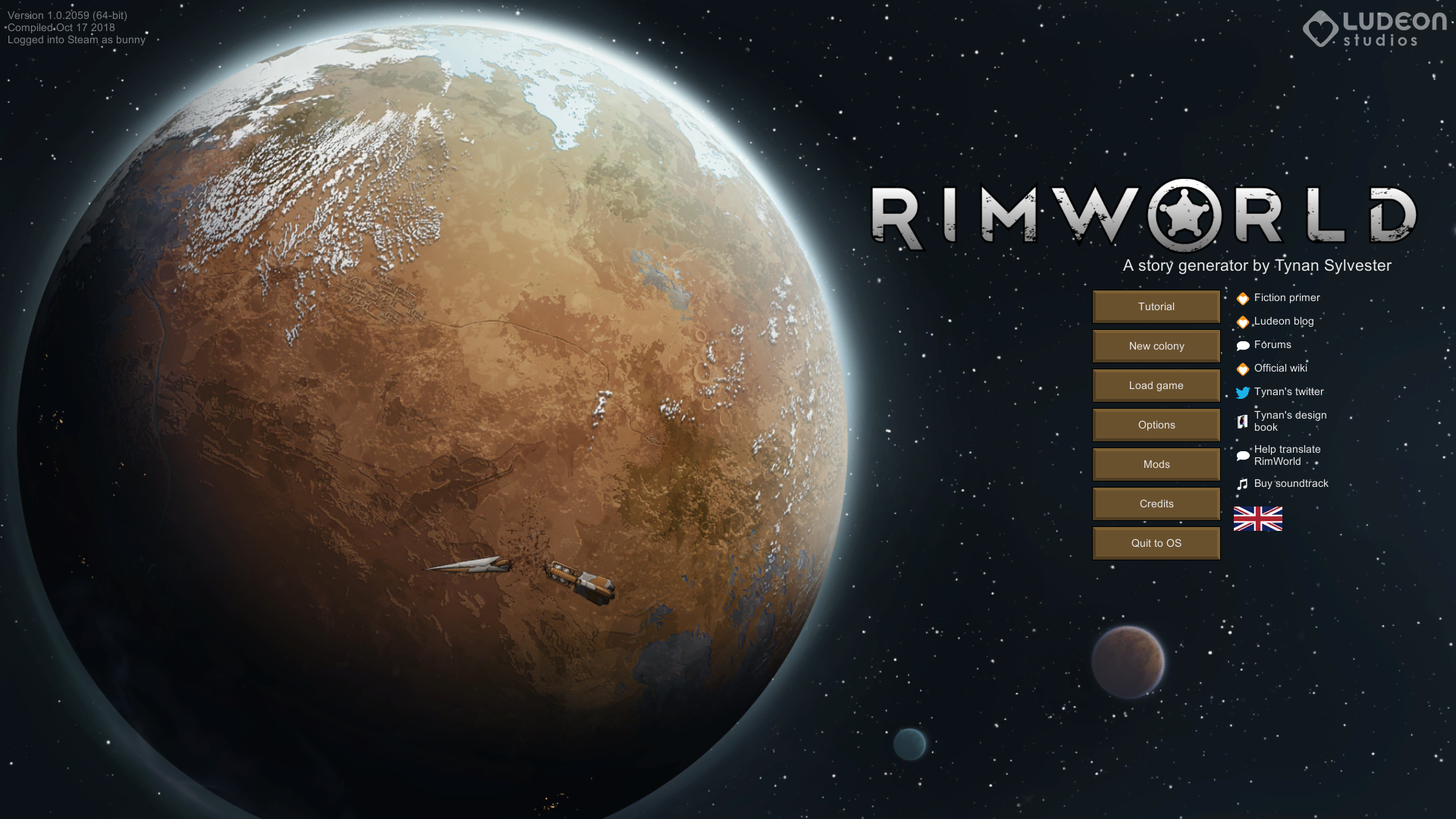 @bengy wrote an extensive review of the new planet-colonization game Rimworld, which sounds really interesting to me. Another thing to look at when there's more time and energy.
---
Good work, everyone. I feel like this post is largely a list of things I want to remember to do, but that's ok, part of why I like doing this is you guys finding me interesting things I might not have otherwise, and having a lot of them is a good problem.

---