This is a weekly feature of some of the work @themesopotamians project has supported on Steem through the @m-hammurabi account. The Mesopotamians provides ongoing support to certain selected users in hopes of building a cooperative and growing middle class on Steem.
---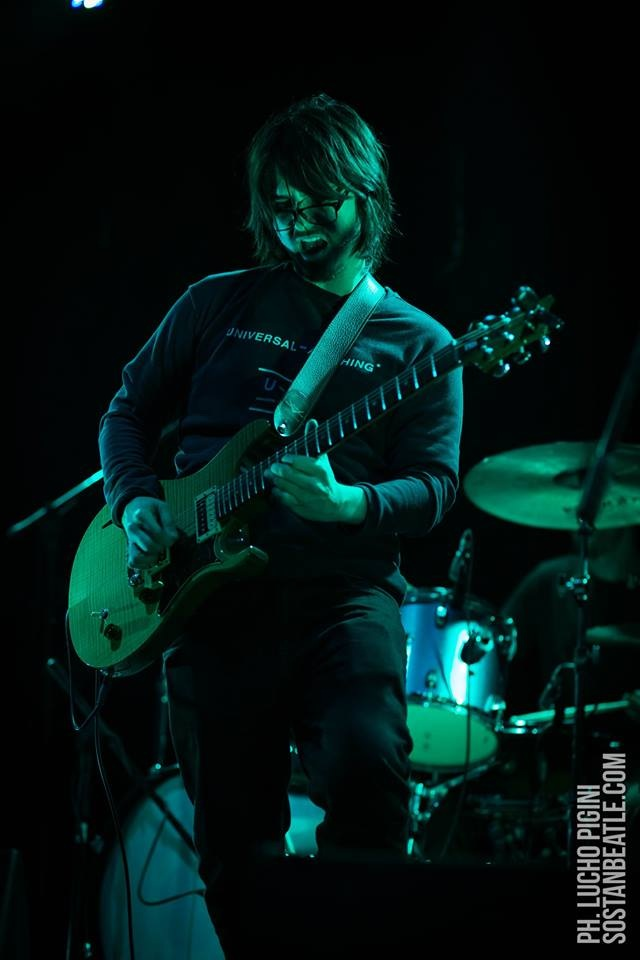 @pechichemena has had a killer posting week. He posted his personal story, made a long and informative post about his songwriting process, and also posted two new songs: "Otro Tren" and "El Faro." I really enjoy both the personal side of things and the new music, and Pechi's rough demos are pretty amazing. It makes me want to put in the work to get the best I can manage up to the level of his demos.
---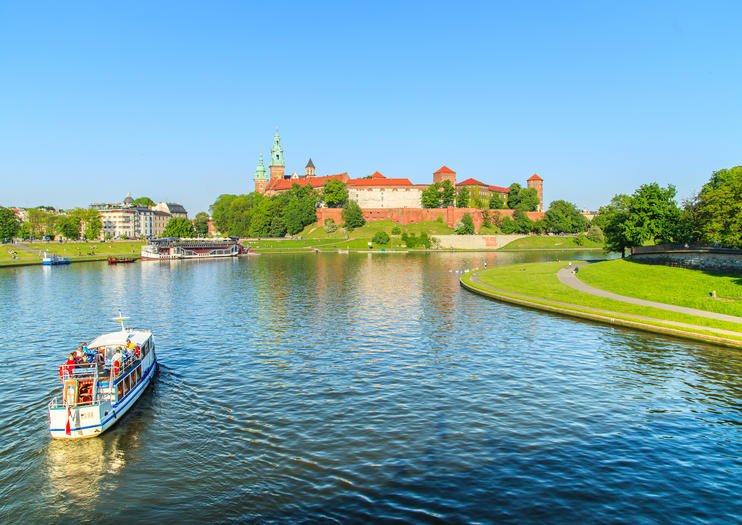 @llfarms wrote about her road to Steemfest and expectations about visiting Kraków for the first time and getting together with other Steemians. It's interesting to hear her perceptions of some other posters based on the things they sometimes write about, and wonder whether reality will match the expectation. Someday I imagine I'll be doing the same thing as one of these will eventually come up that fits my schedule.
---

@dropahead wrote a post about how to participate in their curation program for undervalued posts. Basically they serve as an amplifier for very small voters - if your post has a lot of small votes, but not a lot of total value you can submit it to Dropahead for curation.
---
@eaglespirit continued her Freedom Friday project with a post about freedom of religion. Not only some of her personal story in here, but others sharing theirs in the comments.
---
And as I was starting this post, @bengy posted about Bach's Oboe and Violin Double Concerto, which gave me something nice to listen to while I was writing it. I really love the period oboe used in the recording he shared.
---
Good work, everyone! Keep it up!