It's still August 11 somewhere, maybe, at least if I get this done in the next few minutes. Less than a week into this trip and I'm already more than ready to be home.
This is a weekly feature of some of the work @themesopotamians project has supported on Steem through the @particleman account. The Mesopotamians provides ongoing support to certain selected users in hopes of building a cooperative and growing middle class on Steem.

---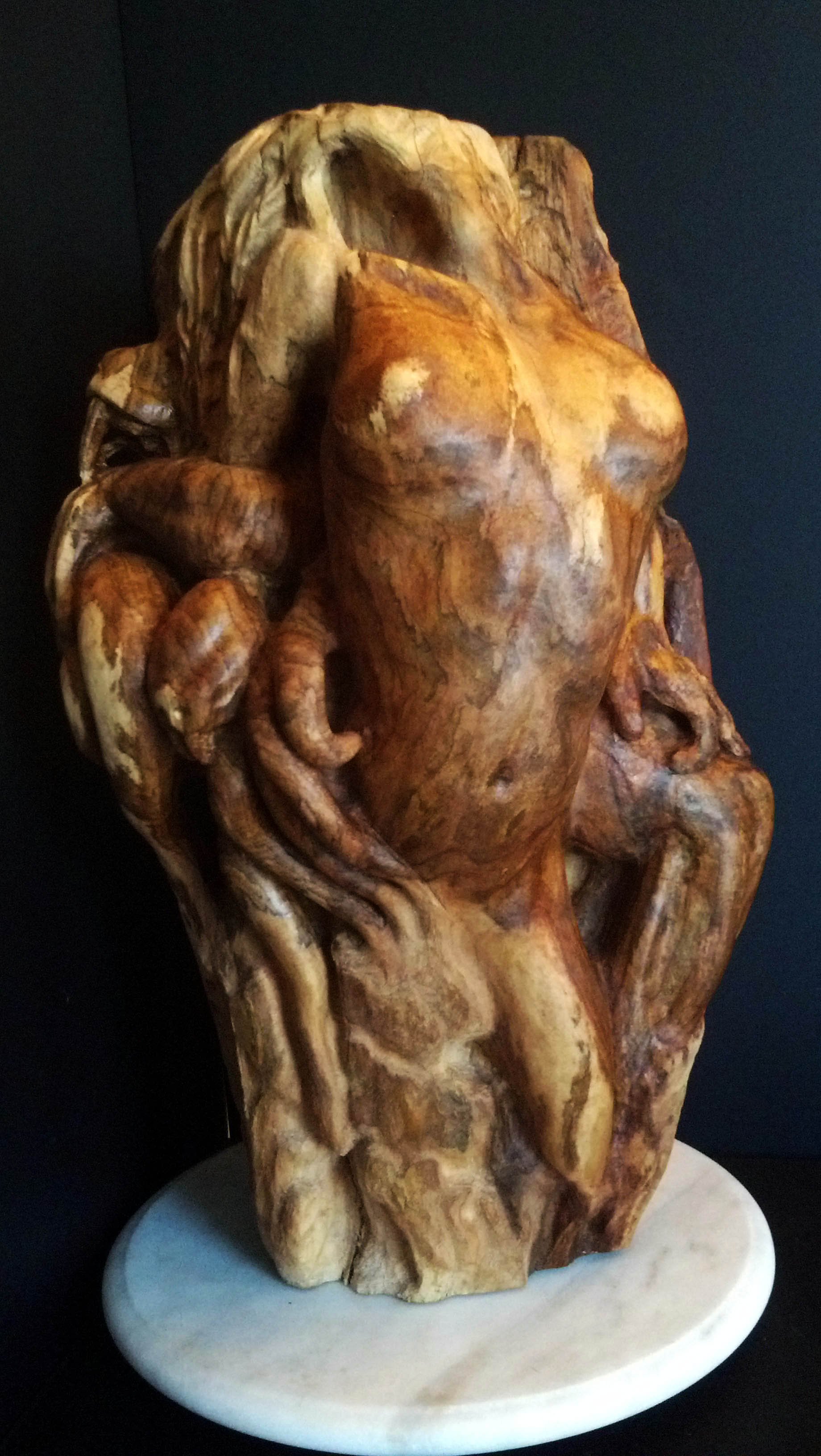 @corpsvalues wrote an incredible post about Medusa, the Greco-Roman destruction of feminine myth, and how modern political movements tie into and synergize with the attempt to recreate a constructive mythos around female gender. (If there were a followup post about NB I bet that one would be completely awesome as well.)
I really appreciate the effort put in to actually say something about cultural imperatives and gender conflict rather than just semi-consciously perpetuating it, which is most of what I see in the outside world. There's a level of reflection and systematic thinking here that's extremely worthwhile.
---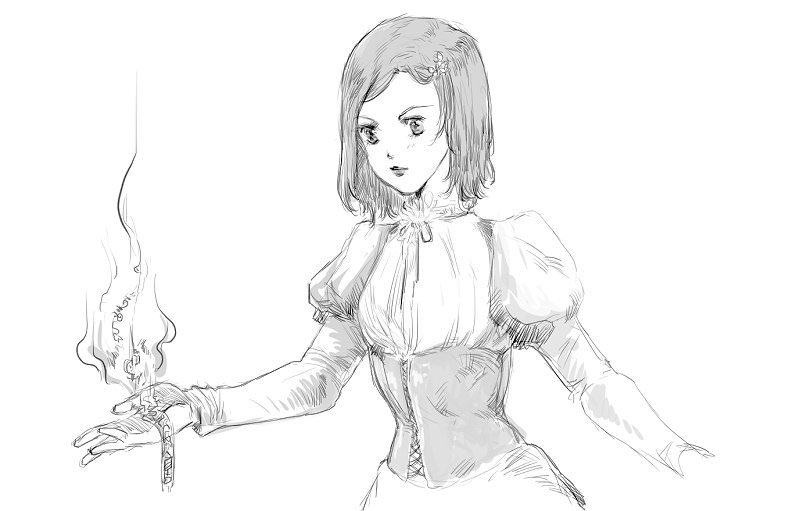 @veryspider brings us an original character design of Cassi the gaslamp age paper witch. I can just say that when I was editing, the very phrase "gaslamp age paper witch" would have made me sit up and take notice. It's an excellent elevator pitch component.
I think and hope that Spider is moving closer to turning some of these character designs into full-fledged projects, and I'm excited to see what she comes up with. I can see a real narrative talent here that I think she has difficulty admitting to herself. Getting the most out of it is a lot of work but I firmly believe that the results will be worthwhile.
---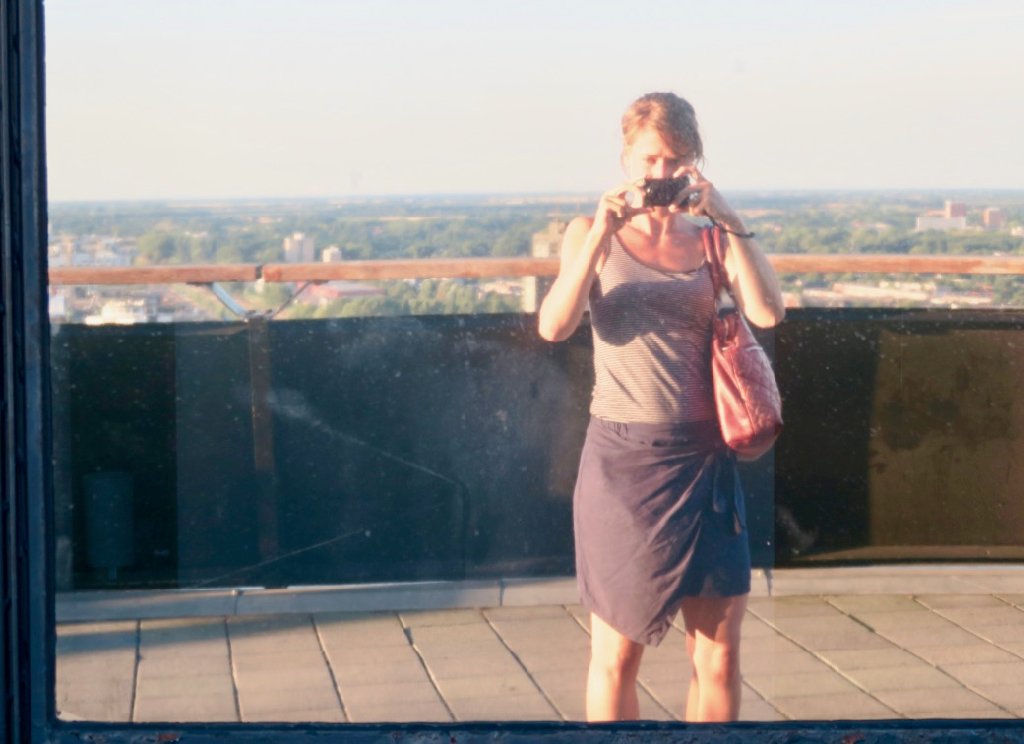 @amritadeva writes about a change of career path from nanny to IT professional. It's always fun to see someone making a bold change in their life, and this one should be very interesting to follow as she tries to find her way in the IT universe.
---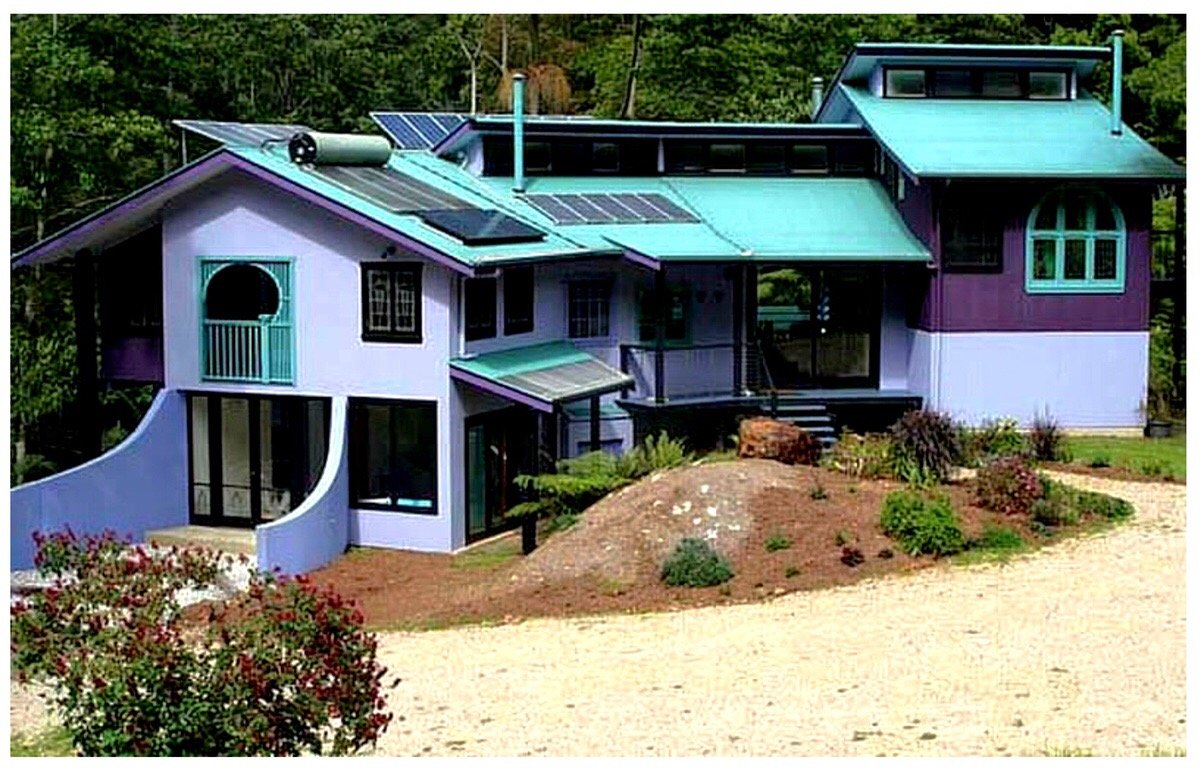 @nathankaye has found a house for his family to live in. Being from Minnesota, the idea of an eccentric musician who lives in a vividly-purple house is fairly familiar to me. Now Nathan's recreating it on the other side of the world.
---
Great work, everybody! Keep it up!